Meghan McCain Dubs Herself The 'Token Conservative' On 'The View' And Calls Out 'Liberal Bias' — Watch
The View host Meghan McCain took aim at her own show for "liberal bias" and said she is the "token conservative."
Article continues below advertisement
The View hosts were discussing "fairness in the media" on Wednesday, April 28, when McCain defended Fox. "There's a reason why Fox is killing it in the ratings and laps everyone else. It's because it seems like it's rigged every place else. You think Jim Acosta isn't an activist? I don't have any trust in people on CNN," McCain said.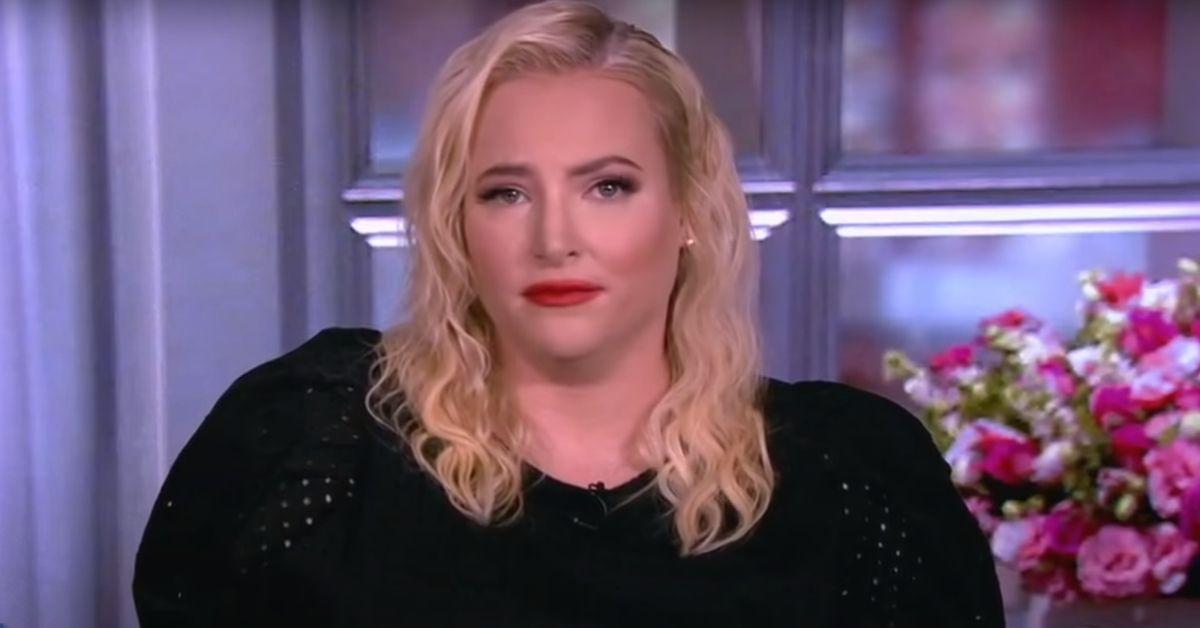 Article continues below advertisement
She continued, "I take such umbrage at this entire concept that liberal media — which runs all of media, all of tech, all of entertainment, all of music, all three branches of government — I'm supposed to feel bad that Fox News has like, two things that have been inaccurate? I mean let's go down the list of things on CNN and NBC that are inaccurate."
Article continues below advertisement
During the Wednesday edition of Hot Topics, Whoopi Goldberg brought up two stories — one that claimed President Joe Biden wanted to limit burger consumption, another about federal officials allegedly giving migrant children copies of Vice President Kamala Harris' children's book — that were misreported.
"The last guy in the White House loved to accuse the mainstream media of pushing fake news, but it kind of looks like some of his most supportive conservative outlets are guilty of doing that very thing — again," Goldberg said, telling viewers that the reports were "beyond completely untrue" and that Fox had to issue corrections.
Article continues below advertisement
Sunny Hostin described it as a "campaign of misinformation that keeps coming from these conservative outlets," while Sara Haines agreed that there "needs to be consequences that are harsh and immediate."
Article continues below advertisement
"The reason why there is a token is because the mainstream media only feels like there needs to be one on a show like this, that one person out of five represented means that there's enough conservative media coverage," McCain continued.
Article continues below advertisement
"What I have found interesting working in what I consider liberal media, is not the stories that we talk about, but the stories that we don't talk about," the 36-year-old explained. "For example, we never once talked about Hunter Biden as a hot topic on this show, whereas if Ivanka Trump or Donald Trump Jr. cough in the wrong direction, then it probably would have taken up the first two blocks."
Article continues below advertisement
Joy Behar said the Hunter Biden story was not covered because "even though the New York Post pushed the story, it was actually never vetted or verified by various news outlets."
"All these women were at my dad's [John McCain] funeral. We've been through a lot of sh*t together. Whether we like it or not, I'm not going anywhere on the show; Joy's not going anywhere on the show," McCain previously said about her oftentimes tense relationship with her colleagues. "We all have to live and co-exist together, just like Americans right now."