PHOTOS
See The Weeknd's Shocking Face Transformation In 5 Photos, Before And After Bandages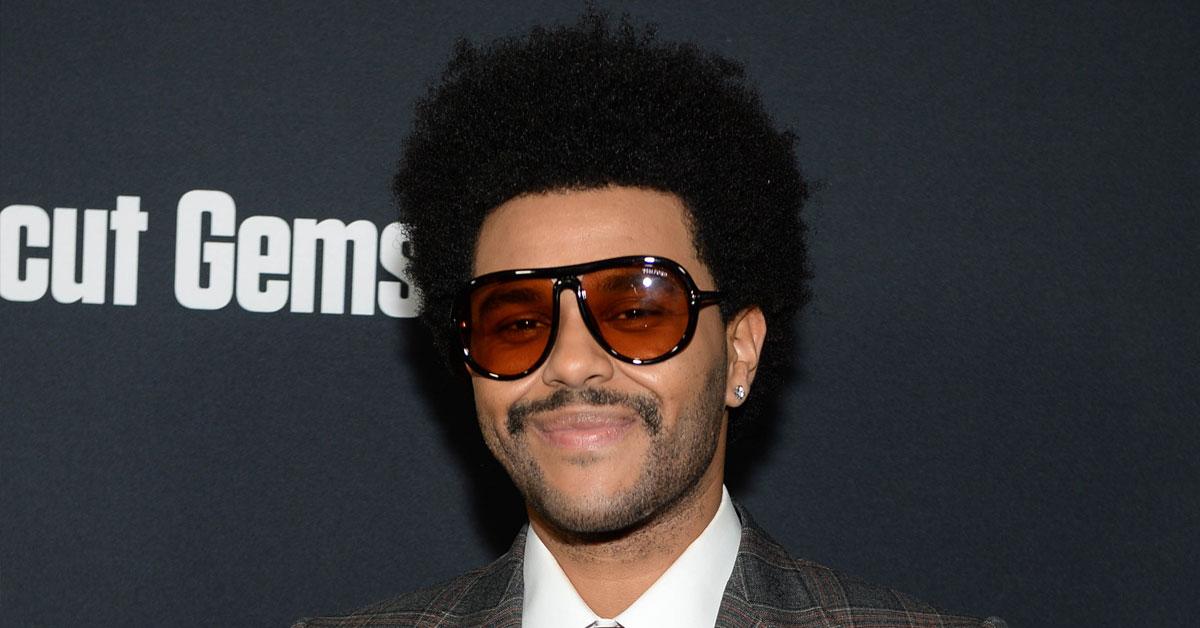 A curious case of the ever-changing face! When The Weeknd unveiled his music video for his track "Save Your Tears," the world was stunned to see the singer's freaky new look.
But the makeover is just one of the few reasons why the star (whose real name is Abel Tesfaye) has made headlines lately. In November, he announced he'll be taking the stage for the 2021 Super Bowl half time show, and soon after, music fans were dumbfounded when it was revealed that his successful album After Hours received zero nominations at this year's Grammys.
Still, the star didn't let the snub pull him down; instead, he released his most talked-about music video to date!
While it's unclear if The Weeknd went under the knife or is just pulling a massive PR stunt by altering his appearance, he's been hinting at some kind of ordeal for nearly a year now. You be the judge.
Keep scrolling to see why the crooner's appearance has sparked plastic surgery rumors.
Article continues below advertisement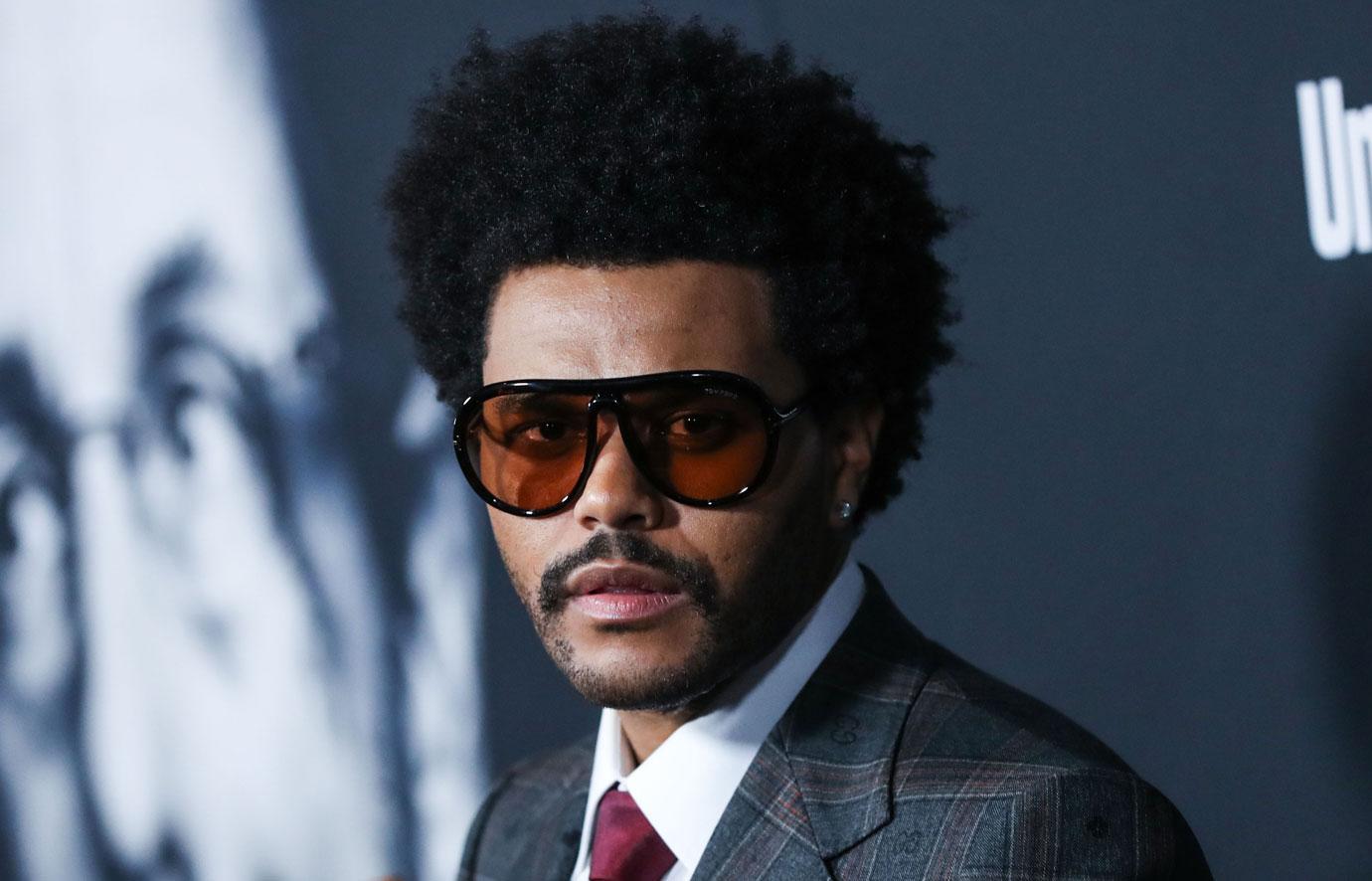 Too cool for school! In December 2019, the star rocked a suit, a pair of shades and some facial hair to the premiere of his hit movie Uncut Gems. Little did we know what was coming...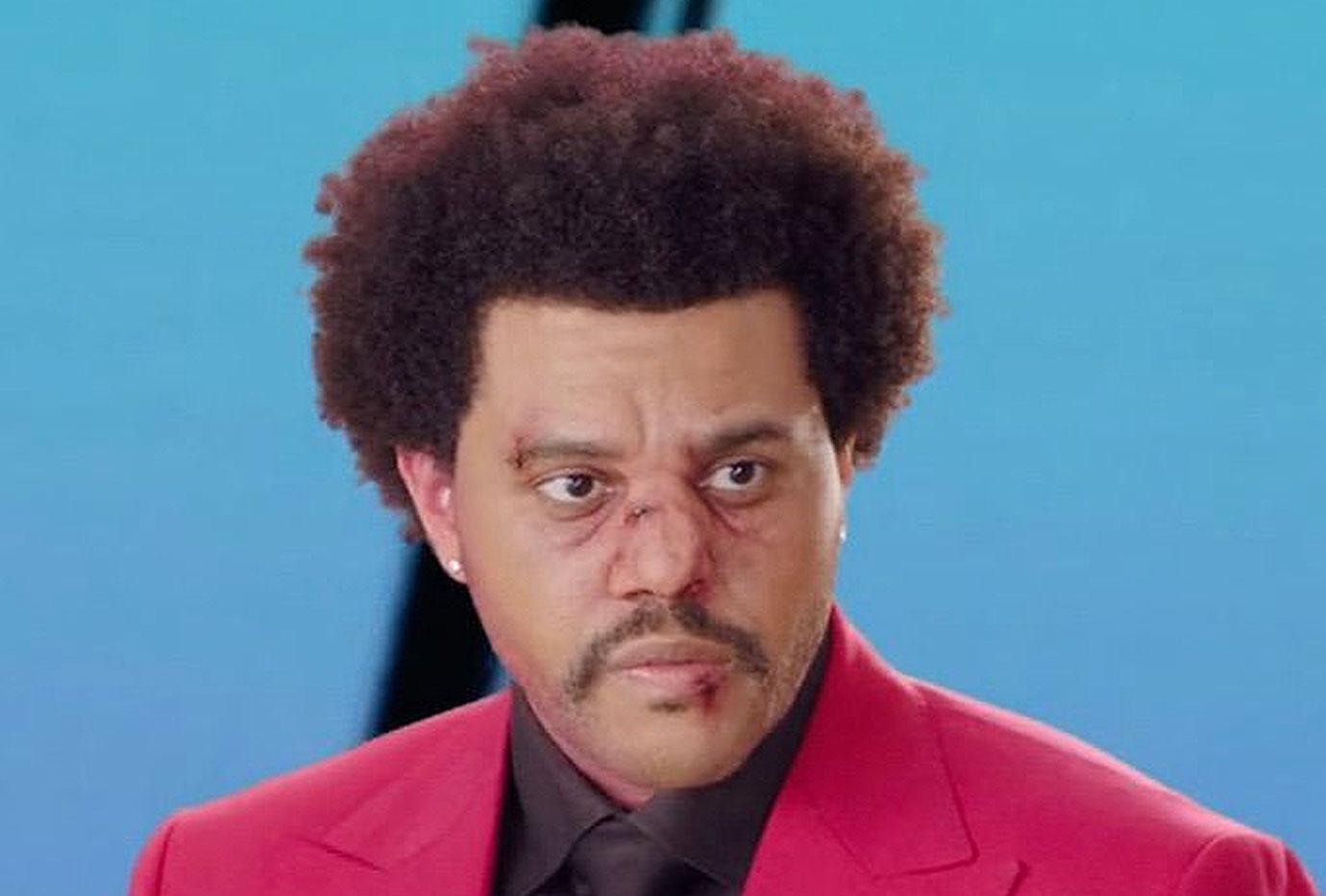 At the MTV Video Music Awards last August, the crooner put on a dazzling performance of "Blinding Lights" — but all anyone could talk about was his swollen nose, bruised lip and scratched face.
Article continues below advertisement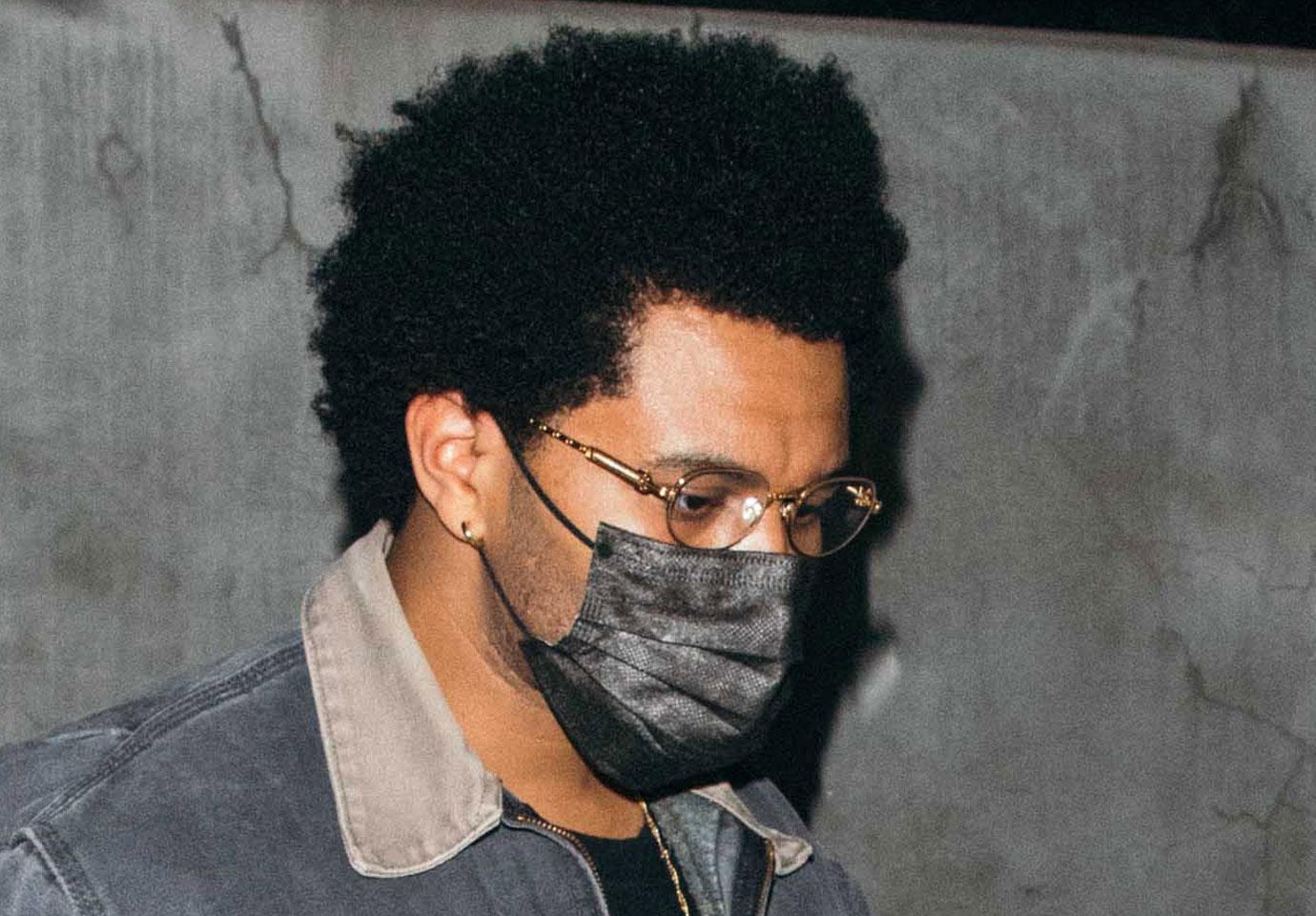 On November 2, the "Starboy" crooner was spotted leaving dinner at BAO in West Hollywood. The singer didn't seem to have any visible injuries, but his face mask covered up most of his mug.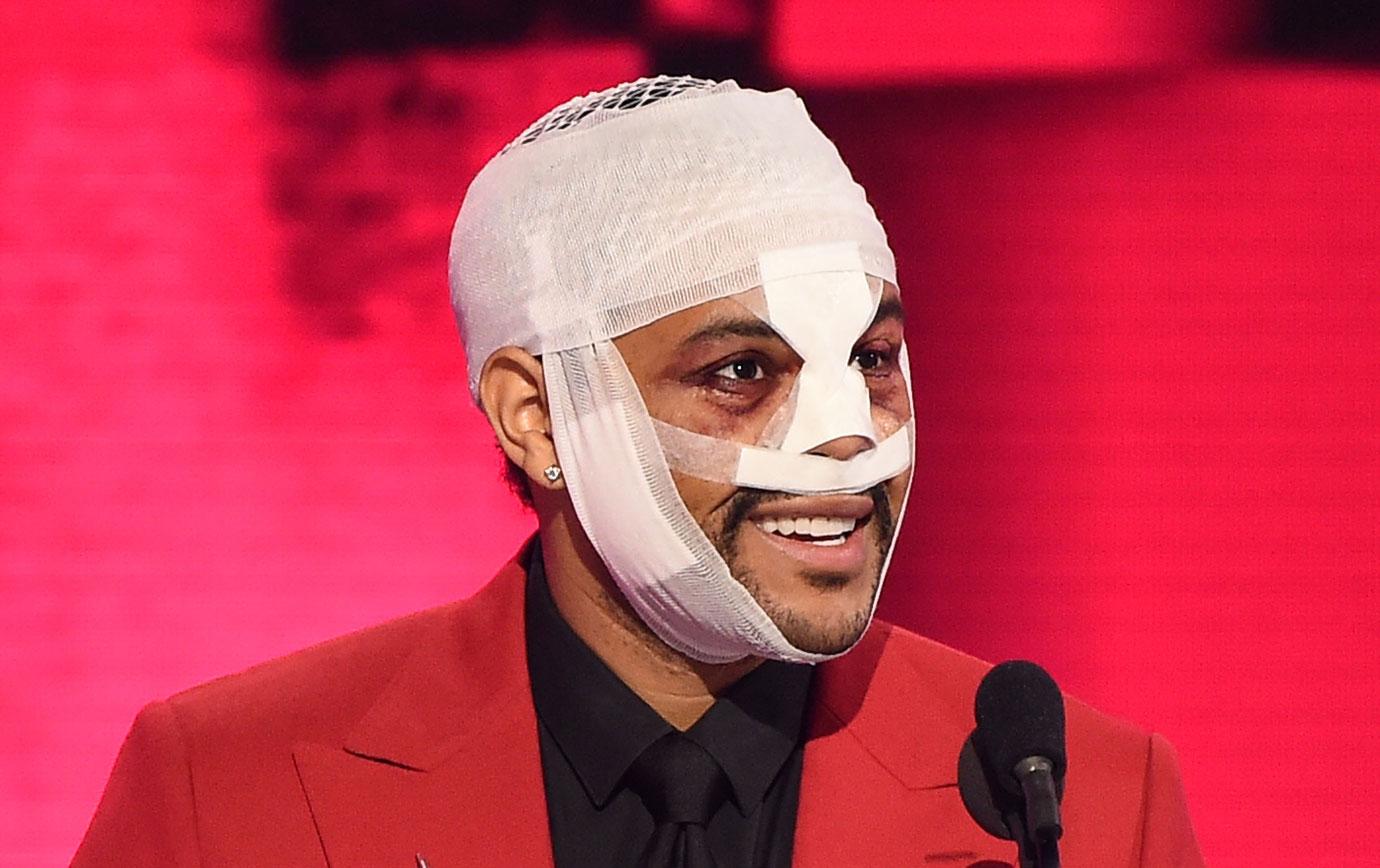 What happened here?! Later that month, while attending the American Music Awards, the star's entire head was wrapped up in bandages, and he also sported a pair of black eyes. He accepted three trophies that night, but didn't mention his appearance in any of his victory speeches.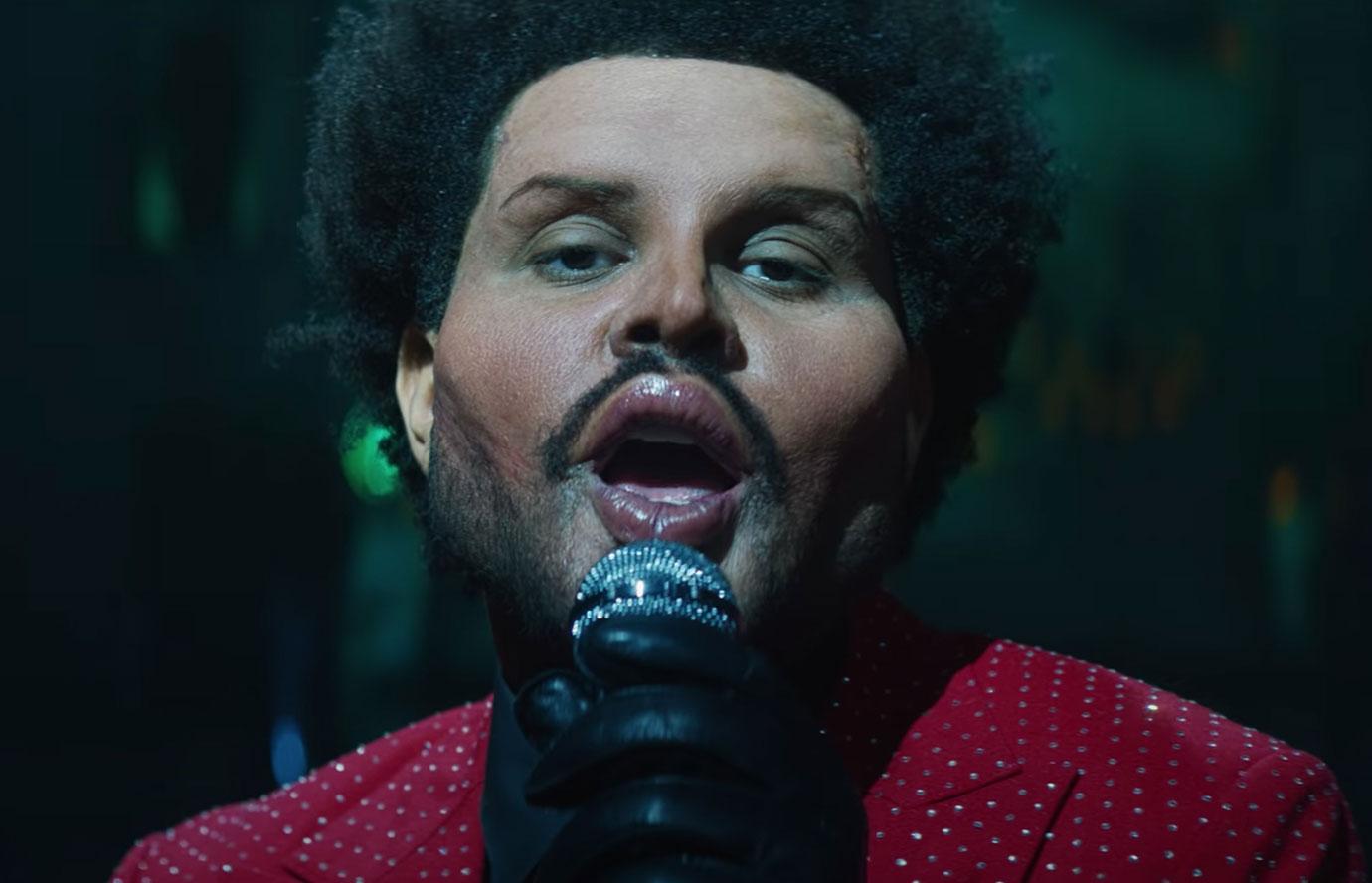 An about face! On January 5, the Grammy winner dropped the music video for his new single "Save Your Tears," stunning the world with a drastically different look. In the 4-minute clip, the nearly unrecognizable star is seen with swollen lips, sharp cheekbones, a thin but crooked nose and scars around the border of his face. While some fans assume the look is part of a creative act, others think the star may have went under the knife.