'The Wool Has Been Pulled Off My Eyes': 'RHOP' Star Wendy Osefo 'Disappointed' With Costar Gizelle Bryant
Article continues below advertisement
Osefo, 37, bluntly stated that she is 'disappointed' by her interactions with Bryant, 50, and that she felt 'blindsided' by the television personality throughout season 6.
"There were a lot of dynamic shifts, so there's people who I didn't think I would be besties with, who I'm besties with," Osefo explained. "And there's people who I thought I'll be besties with that I'm not."
Article continues below advertisement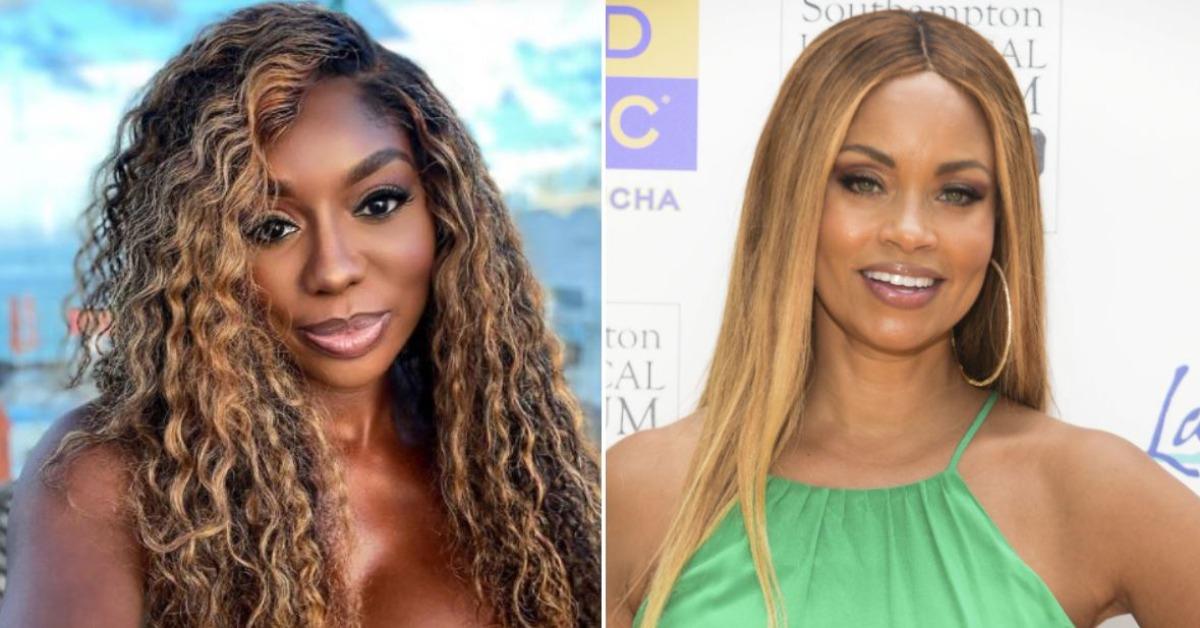 Article continues below advertisement
"I wanted to let her know that I see her for exactly what and who she is … the wool has been pulled off of my eyes," Osefo told Entertainment Tonight regarding Bryant, the events of the explosive season 6 trailer, and shocking cheating allegations.
Bryant is far from a stranger when it comes to affairs and gossip swirling around her marriage. She filed for divorce from her ex-husband and megachurch pastor Jamal Bryant after he had an affair.
Article continues below advertisement
Bryant insisted for a time that she was still "best friends" with him, and they even rekindled their romance ten years later in 2019, but their relationship was torn apart yet again due to rumors of infidelity.
Article continues below advertisement
In regards to Osefo's targeted criticism towards her, Bryant told E! News that she is interested in her costar actually watching the latest season before making judgments. "I would be curious to see how the season plays out and how Wendy feels about the season as she views it."
Bryant went on, elaborating that things may not be as they seem. "I want Wendy to be a viewer this season because I think she was thinking a lot of things happened that didn't."
The Real Housewives Of Potomac season 6 premiere is slated to air on Bravo Sunday, July 11.