'They Do Know What Age I Am, Right?': Liam Neeson Jokes About His Work In Physically Demanding Films Prior To 'The Ice Road' Premiere
Article continues below advertisement
Liam Neeson joked to EW on being stunned that he still receives scripts and offers for lead "hero" roles in action flicks even at the age of 69, and claims that he even double checks to make sure producers know how old he is.
The Schindler's List actor has a long history of work in the action movie genre from Kingdom Of Heaven in 2004 to Honest Thief in 2020 and more, but it even puzzles him that the charm hasn't seemed to fade with age when it comes to Hollywood.
Article continues below advertisement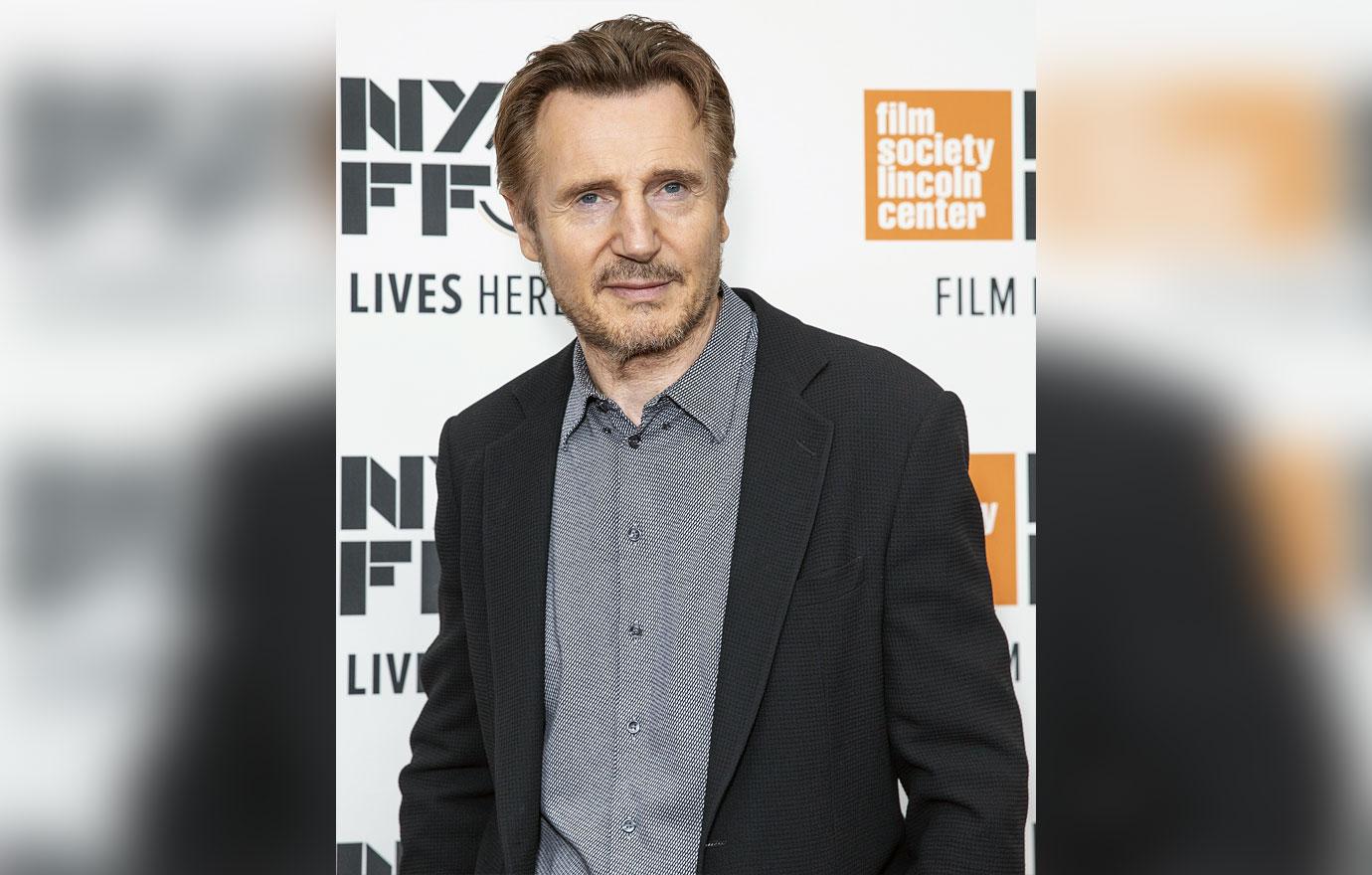 Article continues below advertisement
"I'm 69!" The Taken actor playfully exclaimed. "I just turned 69 years of age, and the conversations I have with my agent now are, "Liam, have you read this script? It's an action script," and I say, "Chris, let me ask you this, they do know what age I am, right?" "Yes, they do." "Okay, that's all I want to know, thank you."
Neeson went on to explain that regardless of age, he makes sure that he stays "reasonably fit" in preparation for the needs of a typical action movie, and really, any lead role.
Article continues below advertisement
"If you're playing the lead in any film, you have the responsibility; you're in practically every scene, it behooves you to be fit. You don't have to look like Arnold Schwarzenegger at the age of 35, but you have to have stamina. So I do my little workouts every day," he said.
Article continues below advertisement
Neeson is currently promoting the premiere of his recent Netflix film, The Ice Road. When asked what drew him to the script, he told EW, "I knew it was inspired by that wonderful 1953 French film, Wages of Fear, and I loved that film."
He continued, describing the action script as a "page-turner" with a real tension to it. "For me, it has to pass the "cup of tea" test: If I get to page five and think, "Oh, I must make a cup of tea," that's not a good sign. But with The Ice Road, I was able to finish the whole script before I thought of a cup of tea."
Article continues below advertisement
Weaving the tale of a trucker that takes on a rescue mission to save a group of trapped miners from certain death, The Ice Road promises to be just as exciting and action-filled as any of Neeson's other films.
Released June 25, The Ice Road is currently available for viewing on Netflix.