EXCLUSIVE
Liam Neeson Has 'Tried To Date' But Is Still Hung Up On Late Wife Natasha Richardson, Insider Divulges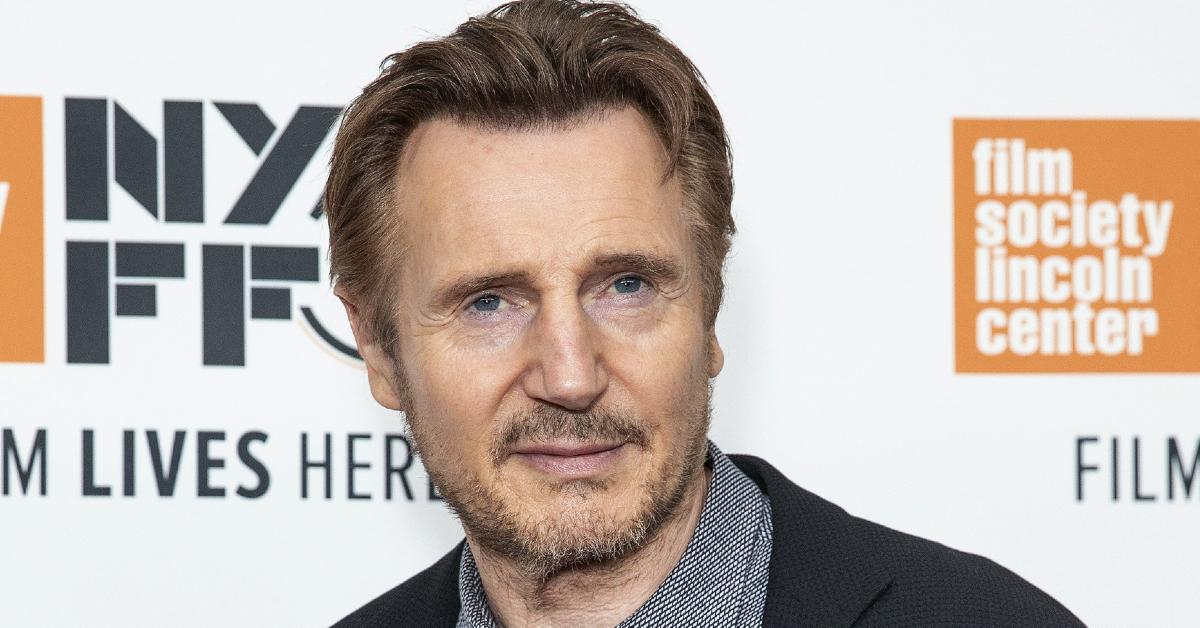 It's been nearly 12 years since Liam Neeson's wife, Natasha Richardson, died in a skiing accident, but friends fear the star, 68, has all but given up on love.
"He's tried to date, but whenever women want to take things to the next level, he retreats," a pal exclusively tells OK!. With the broody actor quarantining at home alone in NYC, "he seems lost in thoughts of the past," notes the pal, adding that Nesson's spending a lot of time at Richardson's gravesite.
"Once lockdown lifts, his friends would like him to at least consider going out with someone. But Liam doesn't see the point, because he knows he'll never find another woman like Natasha."
Article continues below advertisement
FIND OUT WHICH MAJOR CELEBRITIES LOST OUT ON STARRING ROLES IN THE HANGOVER MOVIES
"I walked into the emergency — it's like seventy, eighty people, broken arms, black eyes, all that — and for the first time in years, nobody recognizes me. Not the nurses. The patients. No one. And I've come all this way, and they won't let me see her," Nesson said about what happened post-accident. "And I'm looking past them, starting to push — I'm like, F**k, I know my wife's back there someplace."
Article continues below advertisement
Neeson noted that the pain is hard to escape — no matter how many years it's been.
"It hits you in the middle of the night — well, it hits me in the middle of the night," he said. "I'm out walking. I'm feeling quite content. And it's like suddenly, boom. It's like you've just done that in your chest."