EXCLUSIVE
Tiffany 'New York' Pollard Reveals What Really Happened The Last Time She Saw Flavor Flav — Plus, Where She Stands With Deelishis, Tailor Made & Tango Now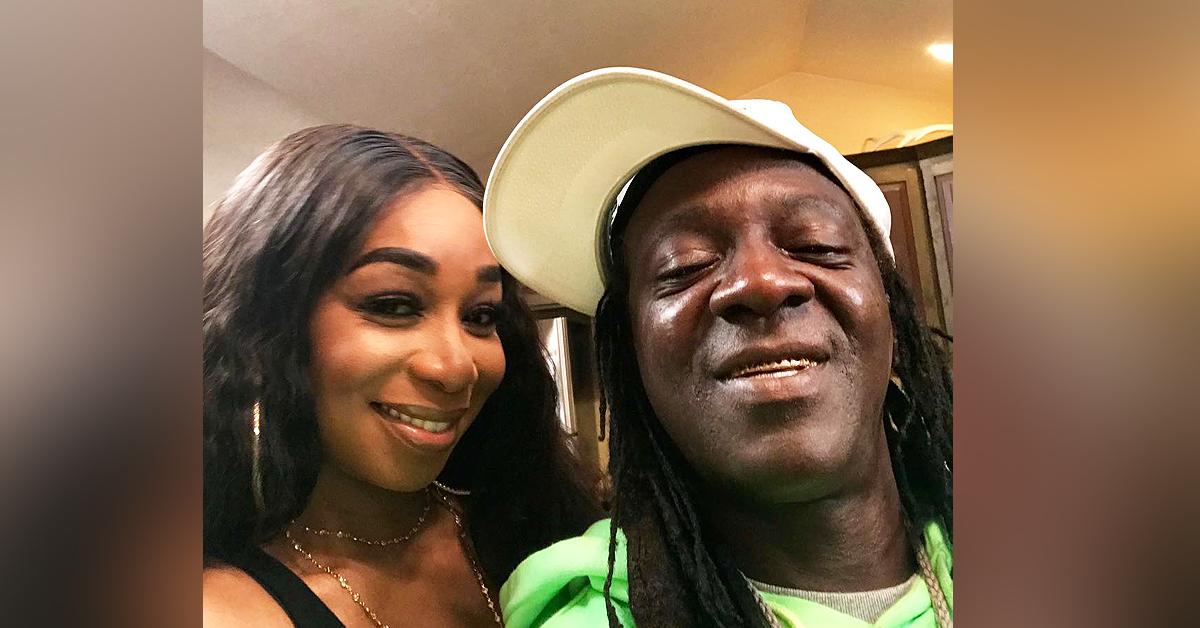 Tiffany 'New York' Pollard blessed viewers with four years of entertainment while trying to snag her dream man on Flavor of Love and later, searching for her soulmate on I Love New York.
Article continues below advertisement
In an exclusive interview with OK!, the beloved TV personality opens up about her time as a reality TV OG — and reveals where she stands with her former costars now, including Flavor Flav (real name: William Jonathan Drayton Jr).
"The last time I saw Flav, we did an episode of Braxton Family Values together and it was very interesting," the 39-year-old tells OK! of the Public Enemy rapper. "When I saw him, all the old emotions kind of came back up and I was like, 'oh my goodness, am I like, falling for this guy again?'"
Article continues below advertisement
Though viewers witnessed the two enjoying a mini reunion, cameras didn't exactly capture everything. "We had a little a moment around the corner in the back of the house where nobody saw us," she admits. "There was a little bit of an embrace, and a long kiss that lasted a little bit longer than it should."
Article continues below advertisement
Now, however, Pollard admits when it comes to the 62-year-old, "When I think of him, I just try to keep it in the friend zone," noting if the two run into each other, "We just kind of wave and keep it going."
Pollard became a household name thanks to her time on Flavor of Love, which aired for three seasons from 2006 to 2008. She ended up in the final two against Nicole "Hoopz" Alexander in season one, and Chandra "Deelishis" Davis in season two — however, she was the runner-up both times.
Article continues below advertisement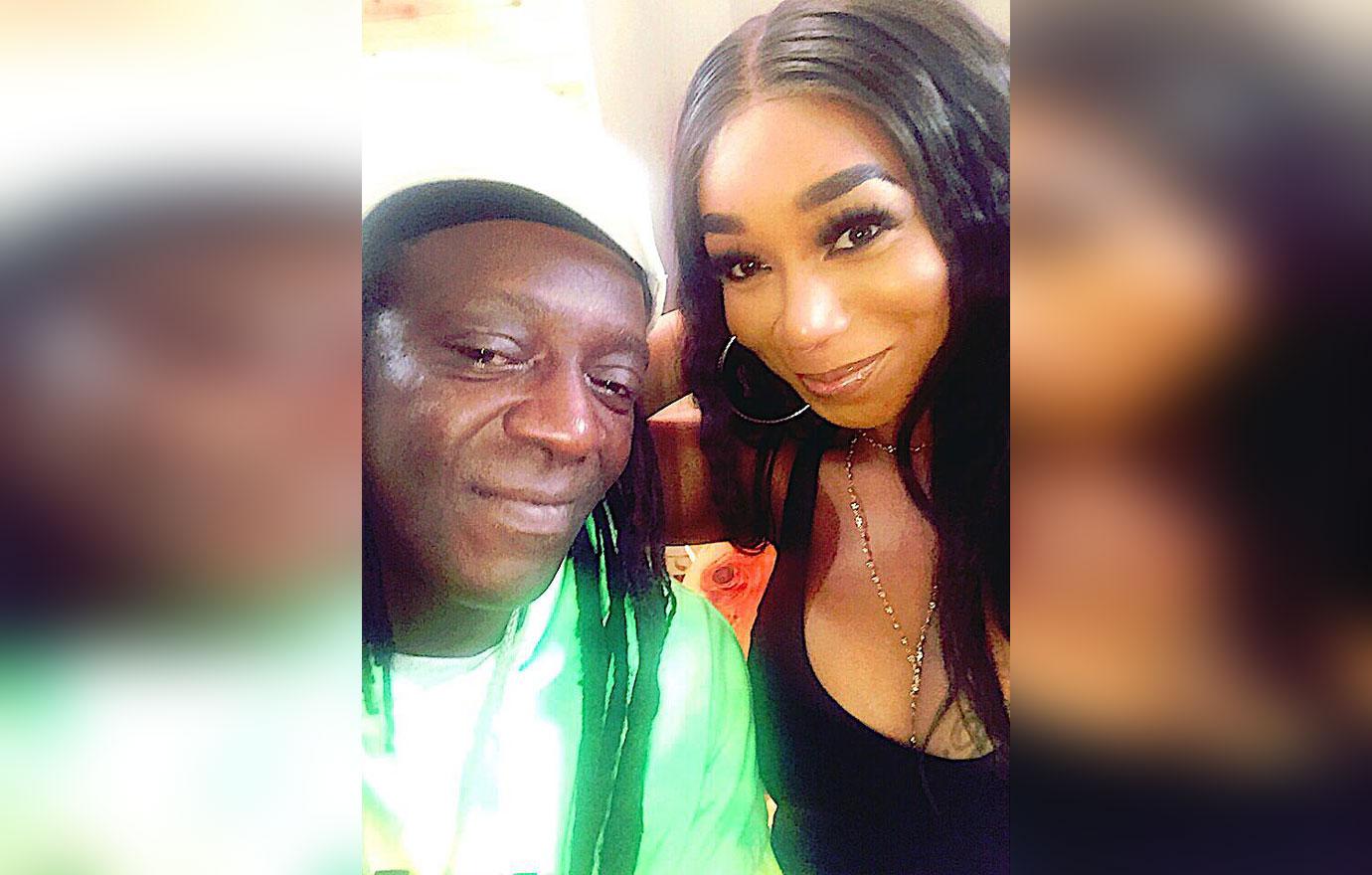 Article continues below advertisement
"I was at an event probably like, a year ago, and I ran into Deelishis, I ran into Buckeey [season 2's Shay Johnson], and we just embraced. Like, it was crazy," she tells OK! "We are grown women now, we aren't vying for the love of one man so we put all that competition stuff behind us."
Following the success of Flavor of Love, Pollard was offered the chance to be the star of her own dating series. I Love New York ran for two seasons from 2007 to 2008. In season one, the Family Therapy with Dr. Jenn star chose Patrick "Tango" Hunter, but he called off their engagement during the reunion.
Article continues below advertisement
Pollard later chose George "Tailor Made" Weisgerber, who proposed on the season two finale. (The former flames split up shortly after.)
"I'm still really great friends with Tailor Made. We text all the time. Tango as well," Pollard says. "We're all adults, we all have our own love lives now, a lot of them have children and stuff, so we just keep up with each other's lives in that regard and it's all positive."
Article continues below advertisement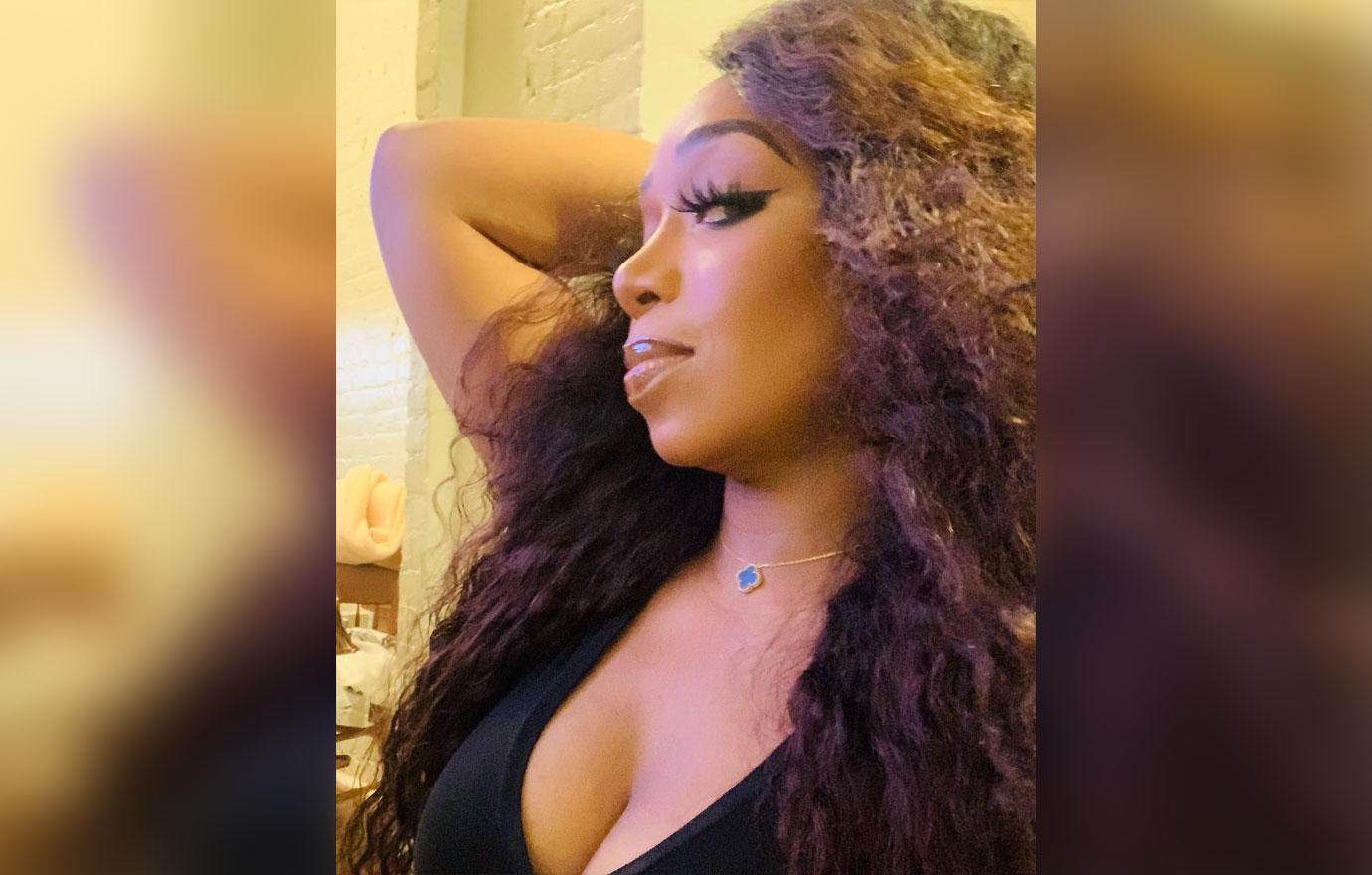 Though she didn't find love on either VH1 series, Pollard does look back at those days with fond memories. "The one moment I am most proud of in my reality TV career is definitely when the producers approached me to have my own dating show. I couldn't believe that they trusted me and valued me enough to pull something like that off," she says. "It also showed that they really cared. They were like, 'wow, she deserves to find love.""
Article continues below advertisement
Of course, there is one moment from those years that she regrets: Getting into an explosive confrontation with Brooke "Pumkin" Thompson — which ended with the Flavor of Love: Charm School alum spitting on her.
Article continues below advertisement
"Like, ew. I still get stopped about that today," Pollard says. "People are like, did you ever beat that you-know-what up?'"
The Brunch With Tiffany star also shared her thoughts on how reality television has changed since she was at the helm. "What I'm learning is that when I do come on shows [for] little bit parts here and there, or if I do a whole series of something, a lot of things are being said to me to say," she explains. "Back in the day, when I was on top of the game, there wasn't a lot of that. It was on you to describe your feelings, it was on you to describe the scene, so I feel like it's gotten a lot easier."
Pollard has been keeping busy as of late: In addition to releasing HBIC Ink — a limited-edition 4-pack of nail polish — she will also host OutTV's Hot Haus, set to premiere next year. "We are basically looking for the next gay icon," Pollard tells OK!. "When I say that the contestants poured their hearts out and left their souls on the stage, they were amazing."