PHOTOS
Tiffany 'New York' Pollard Caught Cuddling With Drake's Dad Dennis Graham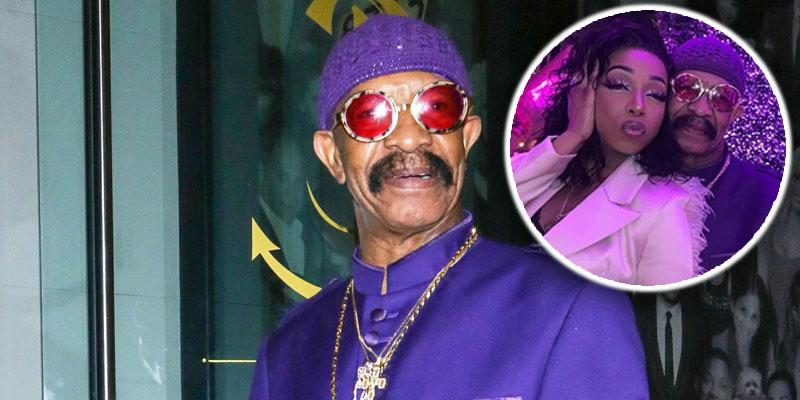 Drake's dad Dennis Graham and reality television legend Tiffany Pollard were spotted getting cozy! On October 20, they each posted a picture of them cuddling up together before sharing details about their night on the town.
Article continues below advertisement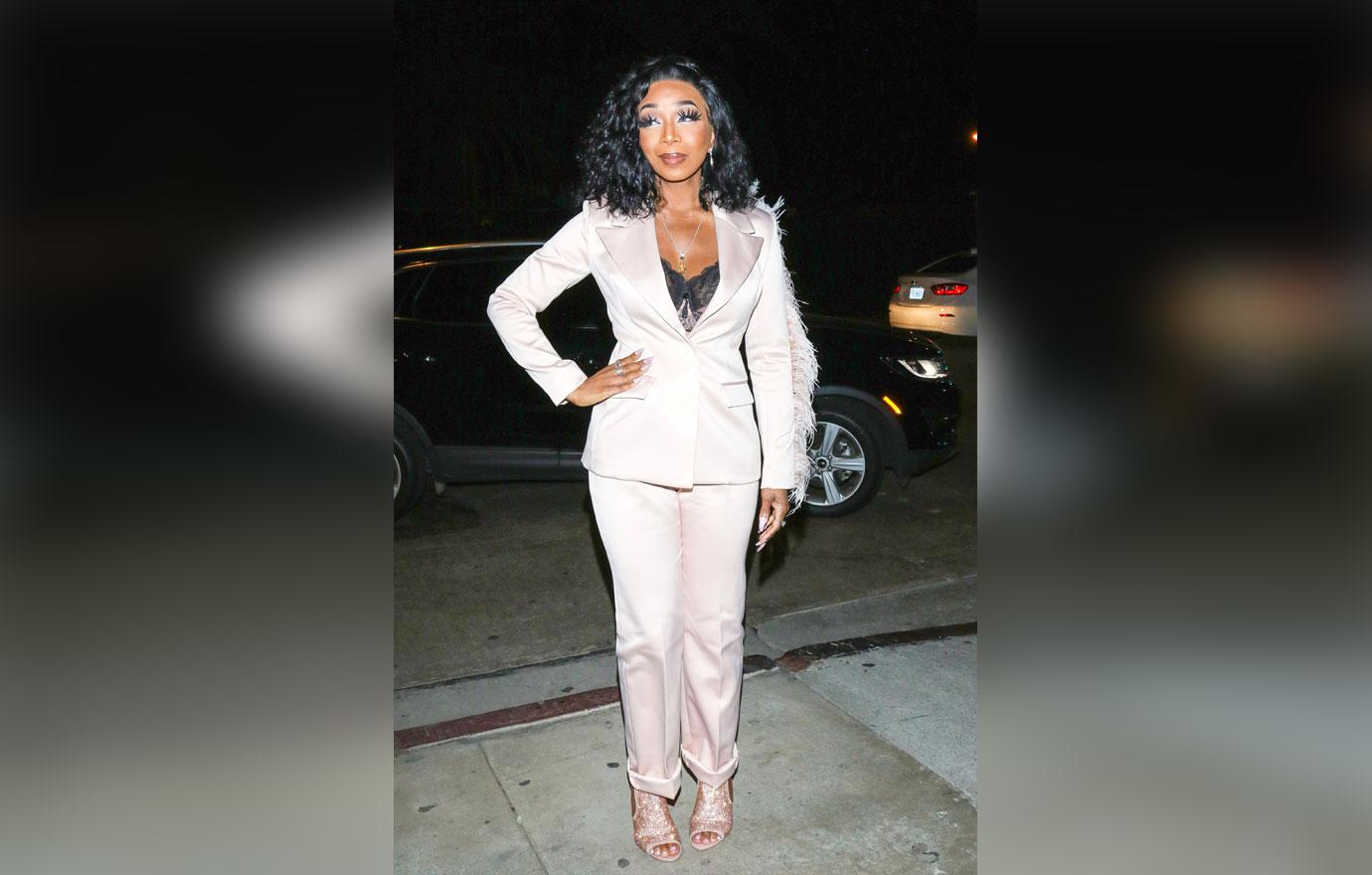 In the snap, Dennis wore a navy blue suit, a hat and his trademark sunglasses. He stood behind Tiffany, 37, and wrapped an arm around her waist. The former Flavor Of Love star was dressed in pink silk suit that was complete with a blazer and bottoms.
Dennis' caption revealed where the two spent their night. "Look who I ran into at Wendy Williams' dinner party. New York from Flava Flav's show so nice seeing you honey." On her account, after adding a winky face emoji, Tiffany wrote in the caption: "@therealdennisg you made the night MAGICAL."
Article continues below advertisement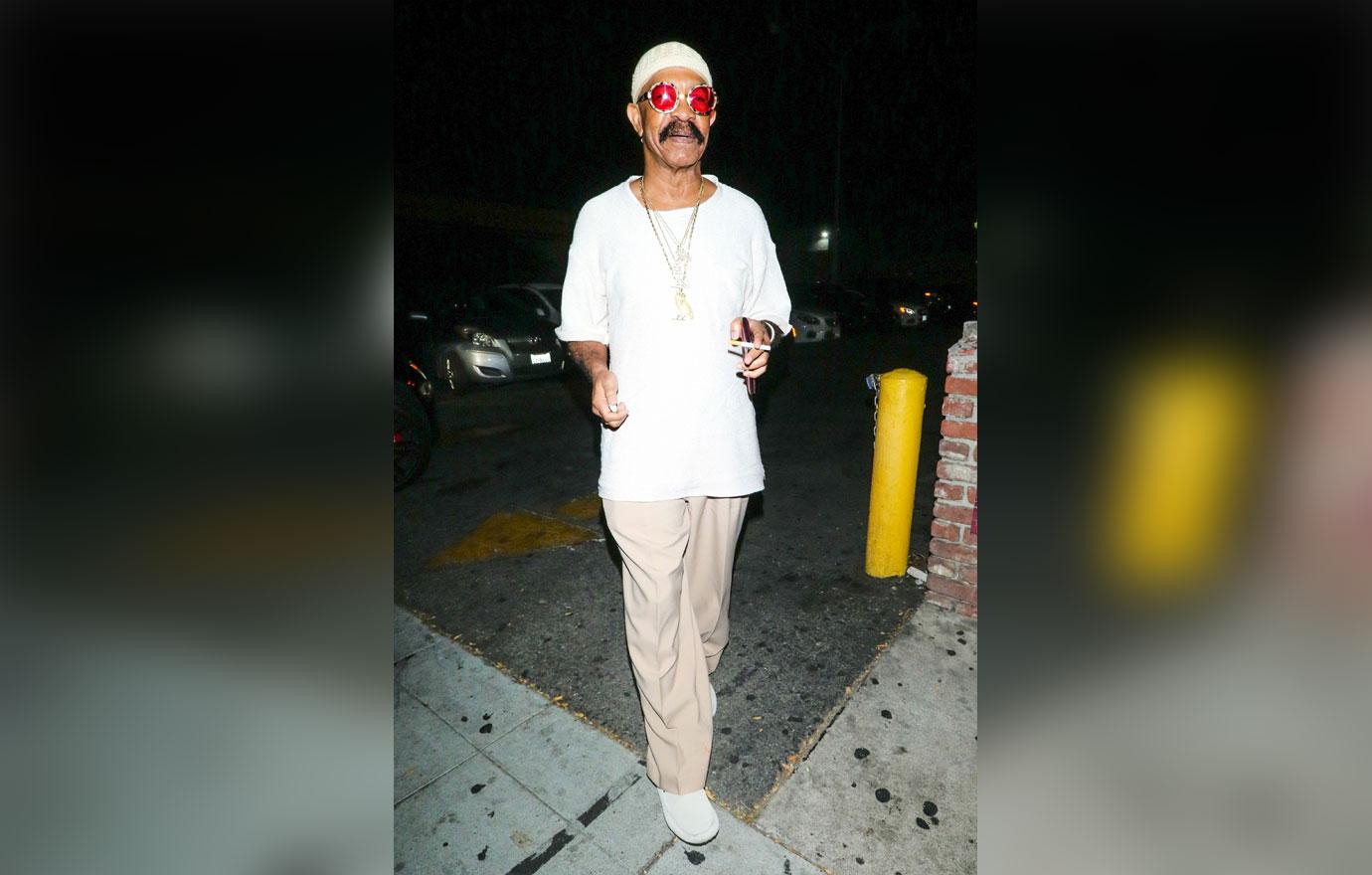 After the party, it appears the pair hit it off well enough to exchange phone numbers."Thanks sweetheart so did you," Dennis wrote in the comments section before informing her, "I just tried calling you from a 901 number."
Though fans enjoyed their unexpected interaction, other fans urged the rapper's dad to take their conversation to direct messages. "Send a text next time OG," one person told him. Someone else wrote, "Dam Pops, use the DM." One impressed fan wrote, "Just send a text, this should not be public knowledge…."
Article continues below advertisement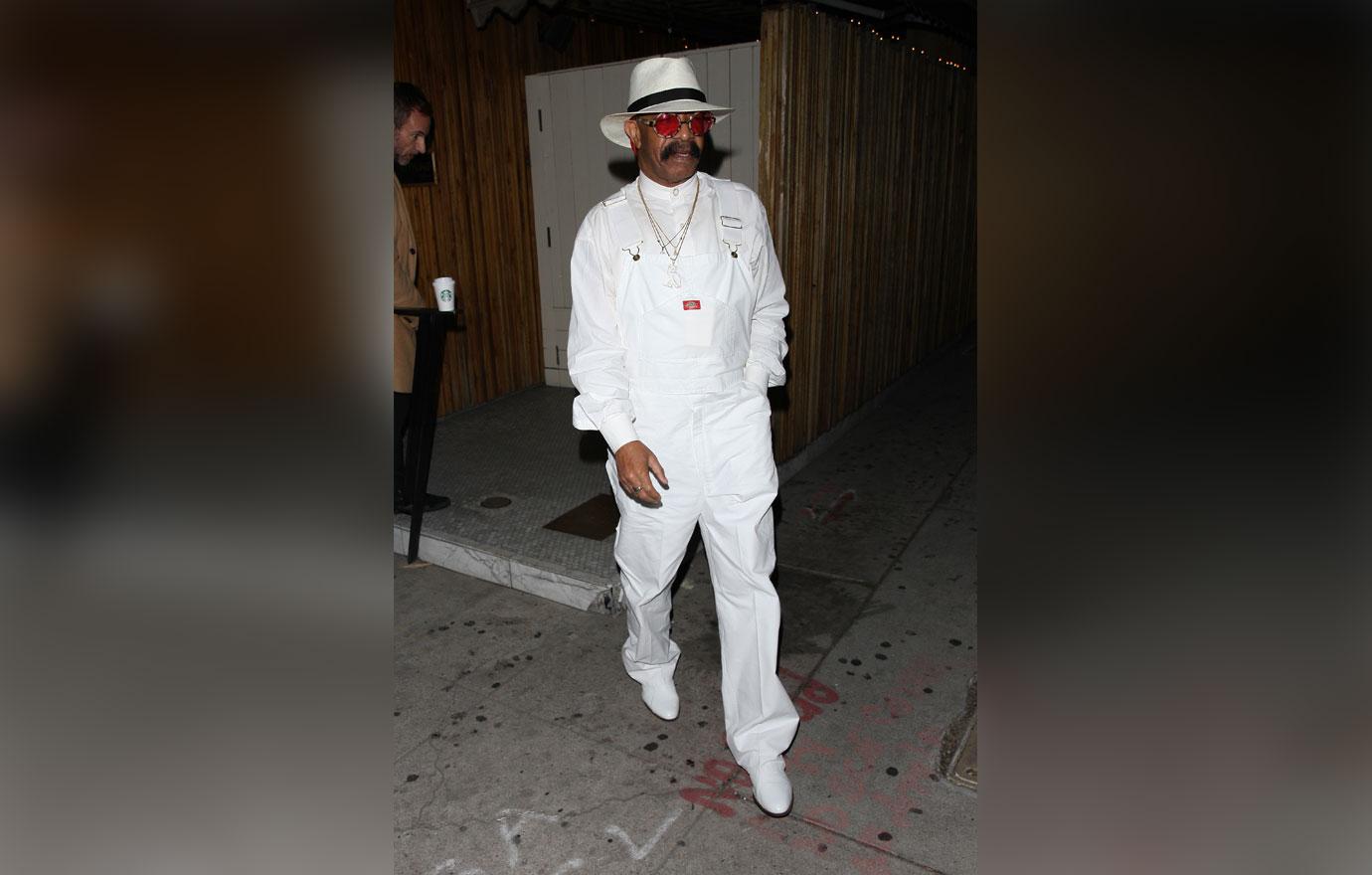 Earlier this month, the Memphis native claimed that Drake, 32, lied about their nature of their relationship in order to sell his music. During an interview with Nick Cannon, Dennis recalled, "I had a conversation with Drake about that. I have always been with Drake. I talk to him if not every day, then every other day. We really got into a deep conversation about that. I said, 'Drake, why are you saying all of this different stuff about me? This is not cool.' He said, 'Dad, it sells records.' Okay, well cool."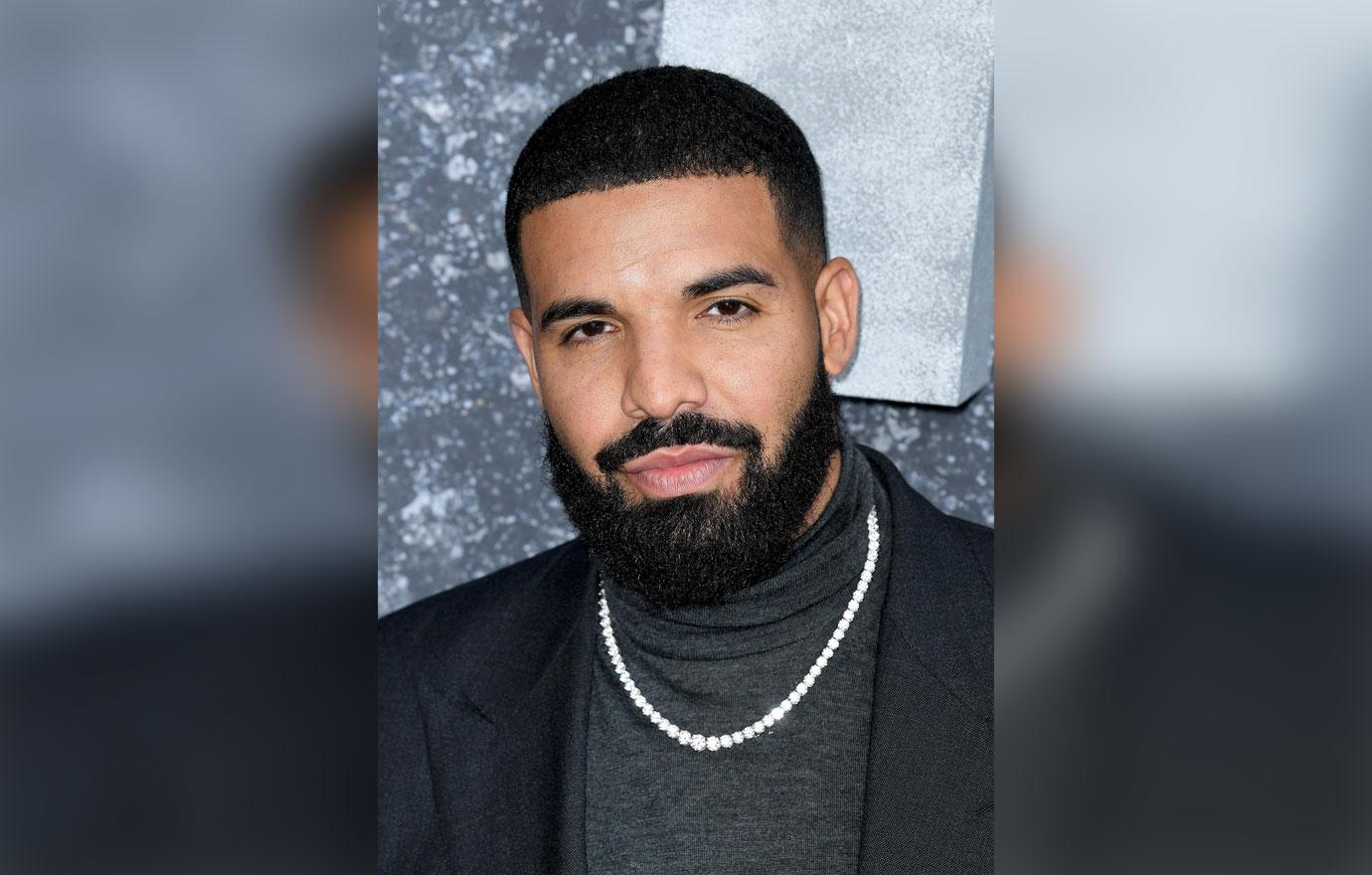 However, days later, the "Headlines" rapper fired back at his father's accusations. "Woke up today so hurt man," he wrote on Instagram. "My father will say anything to anyone that's willing to listen to him. It's sad when family gets like this but what can we really do, that's the people we are stuck with... every bar I ever spit was the truth and the truth is hard for some people to accept."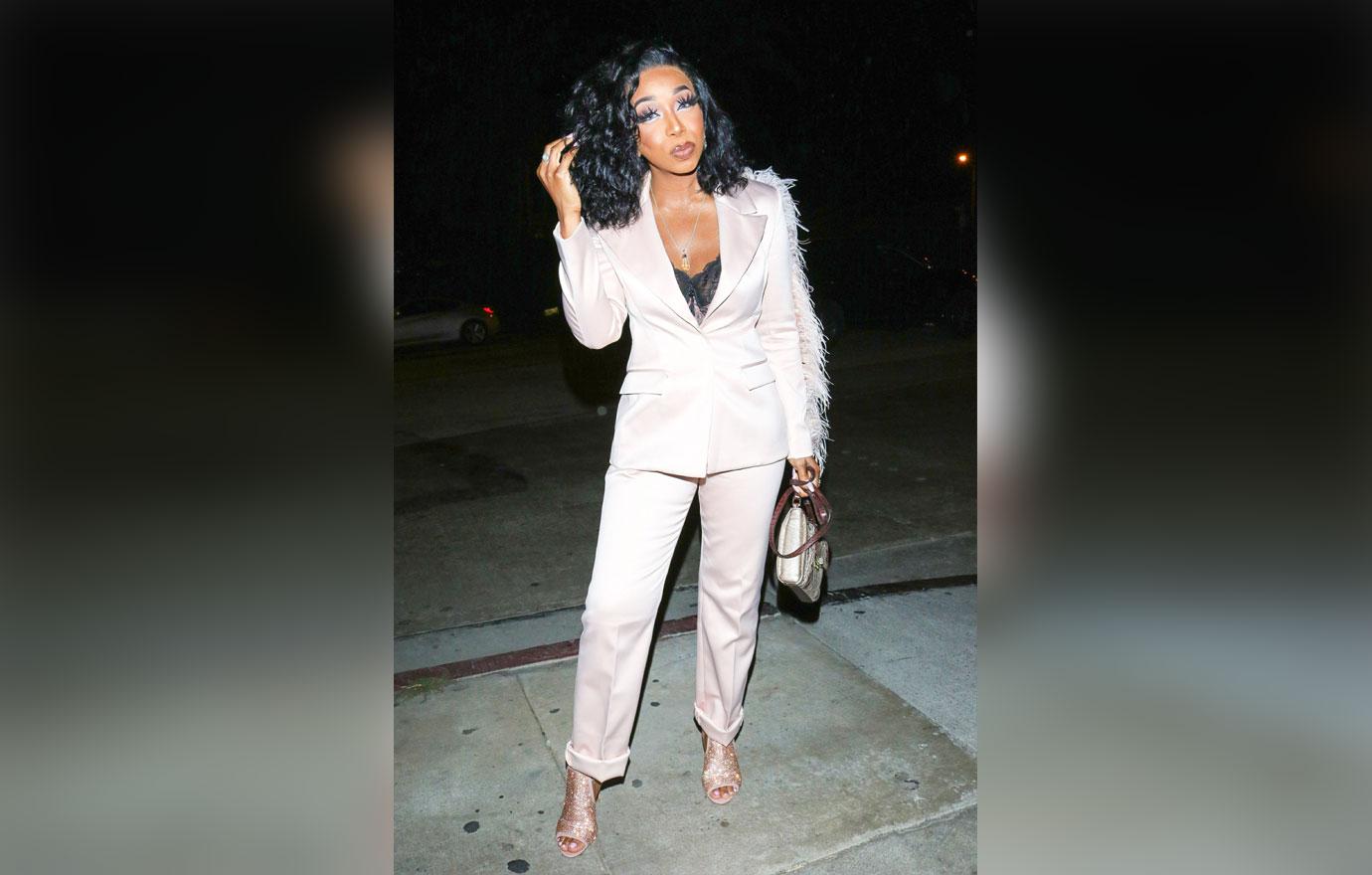 What do you think about Tiffany and Dennis' picture together. Share your thoughts in the comments section.