EXCLUSIVE
Tiffany 'New York' Pollard Spills The Details On Tying The Knot With Her Fiancé: 'I Kind Of Want To Do Something Spontaneous'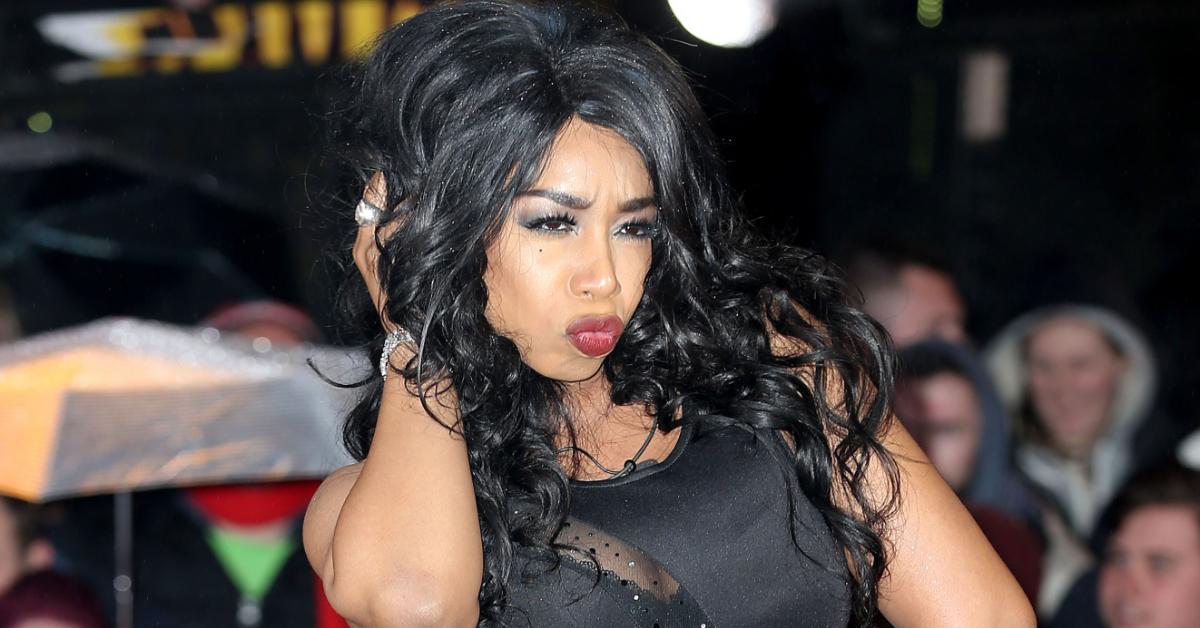 Article continues below advertisement
During an exclusive interview with OK! the beloved TV personality dishes the details about her fiancé — whose name she has yet to share with the public — and their upcoming nuptials. (In November 2020, Pollard revealed during the I Love New York reunion special that she had quietly gotten engaged, however, she opted to keep the lucky guy's identity a secret.)
"He is amazing. He puts up with me and when I say, put up with me, I have so many faces and he knows how to deal with every face, every facet of my diamond. I'm not gonna lie, it's a lot," the 39-year-old tells OK! of her mystery man. "It takes a really big man to put up with someone like me."
Article continues below advertisement
"He's just the love of my life and I think it's important to just always go with your heart, because I wasn't supposed to be dating him but something said, you know what, give him a chance and I'm so glad I did," she continues.
Pollard also shared some details about her big day while discussing her new nail polish line, HBIC Ink. "This may sound shocking, but I don't think I want all the big 'ta-da'. I feel like I kind of want to keep it intimate," she says. "I kind of want to do something spontaneous and go to Vegas and then come back later and have a ceremony with my family and friends."
Article continues below advertisement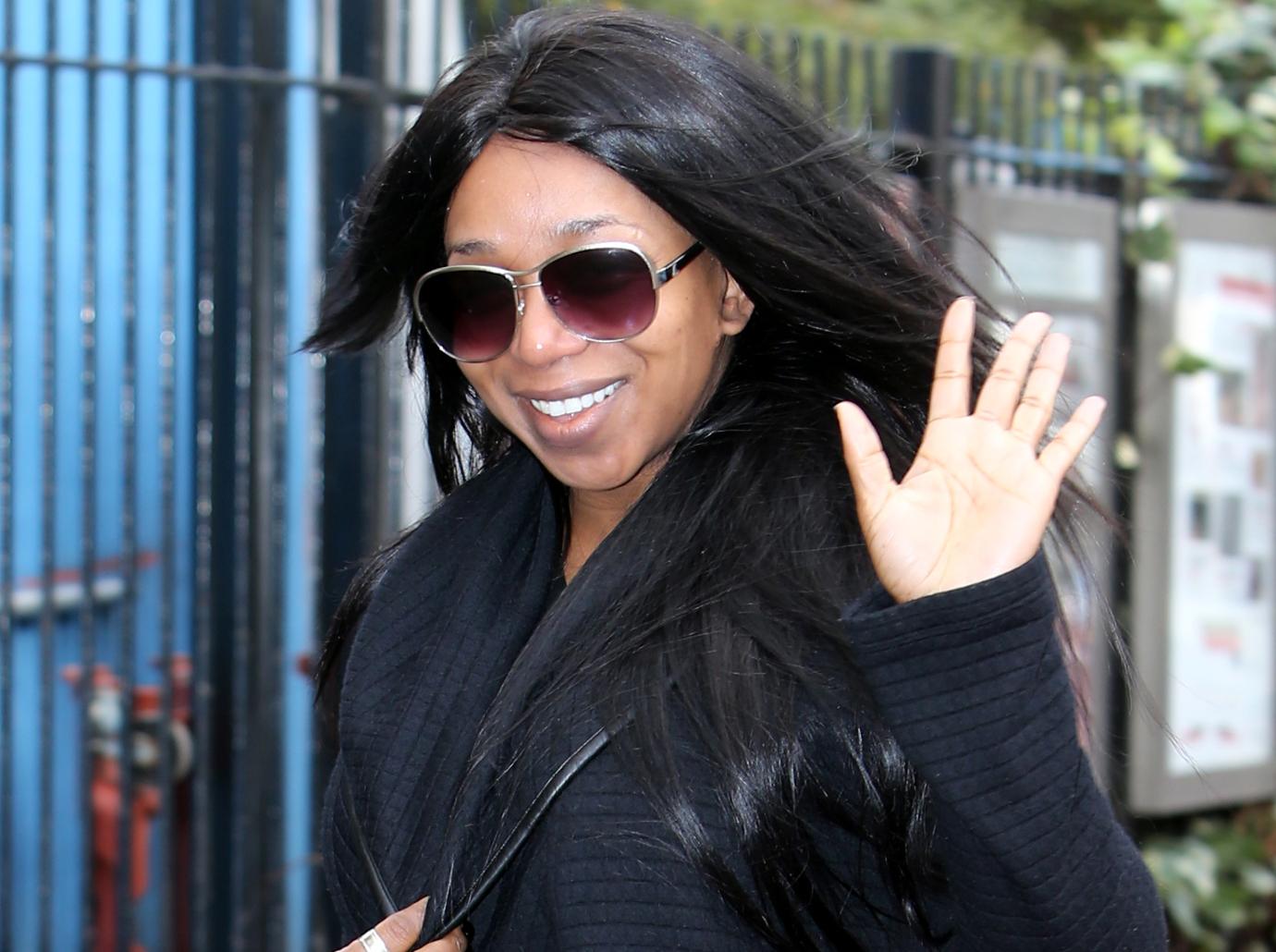 Article continues below advertisement
"I just want that moment to be all about us," Pollard adds, "and us only."
The Family Therapy with Dr. Jenn alum paved the way for reality stars everywhere during her two season stint on VH1's Flavor of Love, in which a group of women vyed for the affection of Flavor Flav. (The series aired from 2006 to 2008.) After ending up the runner-up twice, she was offered the chance to find her soulmate on I Love New York.
Article continues below advertisement
In the first season, which aired in 2007, Pollard chose Patrick "Tango" Hunter. However, the former flames butt heads during the reunion (Hunter took issue with comments she made about him and his mother while filming) and the two called off their engagement.
The second season saw the TV personality choosing George "Tailor Made" Weisgerber and accepting his proposal — however, the pair split up shortly after.
Article continues below advertisement
Still, there's nothing but good vibes between Pollard and her former suitors — in fact, she tells OK! that she keeps in touch with both of them. "I'm still really great friends with Tailor Made. We text all the time. Tango as well," she says, noting, "It's all positive."
As for the Public Enemy rapper, Pollard confessed she shared one last tender moment with Flav, 62, while filming Braxton Family Values: "There was a little bit of an embrace, and a long kiss that lasted a little bit longer than it should."
Article continues below advertisement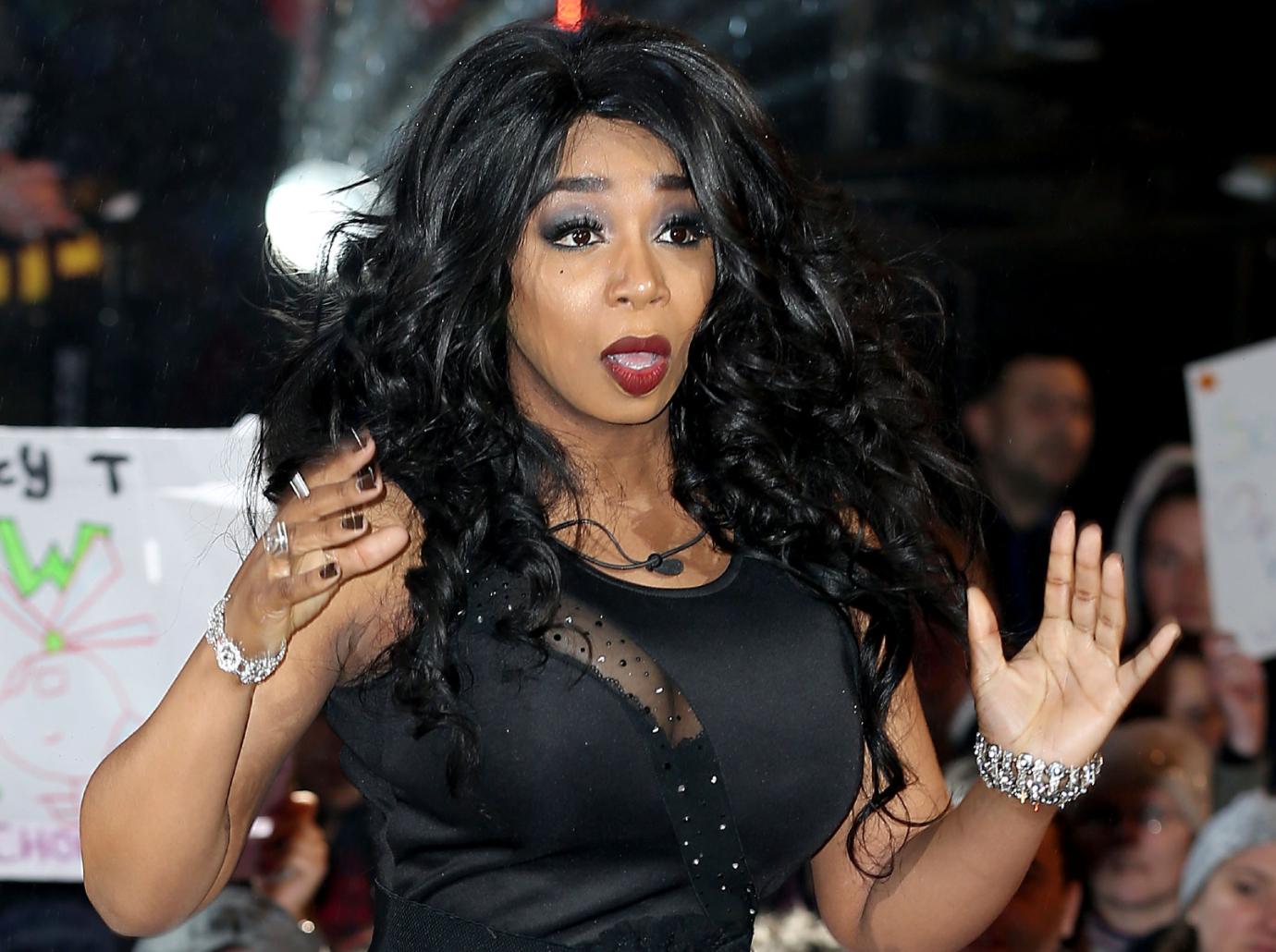 Now, however, "When I think of him, I just try to keep it in the friend zone," the former Celebrity Big Brother contestant says, adding that if the two run into each other, "We just kind of wave and keep it going."