Tiger Woods' Former Mistress Rachel Uchitel In Financial Ruins Despite Signing $8 Million N.D.A
Rachel Uchitel is in financial ruins despite signing an $8 million non disclosure agreement after the former cocktail waitress found herself embroiled in Tiger Woods' cheating scandal. Now, however, she's more concerned with reclaiming her life rather than protecting the golf pro.
Article continues below advertisement
In 2009, the 46-year-old became a household name after it was revealed that she — and several other women — had an affair with Woods, who was married at the time to Elin Nordegren.
Article continues below advertisement
In a New York Times story, published on Monday, August 9, Uchitel recounted signing a "nondisclosure agreement more than 30 pages long" — guided by her lawyers, one of whom was powerhouse attorney Gloria Allred — that promised her a payment of $5 million, and $1 million annually for three years to follow, if she stayed silent about their affair.
"His lawyers are saying, 'We want all your text messages and here's the price,'" Uchitel told the outlet, "and you're like 'screw you' and you move into deal-maker mode and all of a sudden, it's the rest of your life."
Article continues below advertisement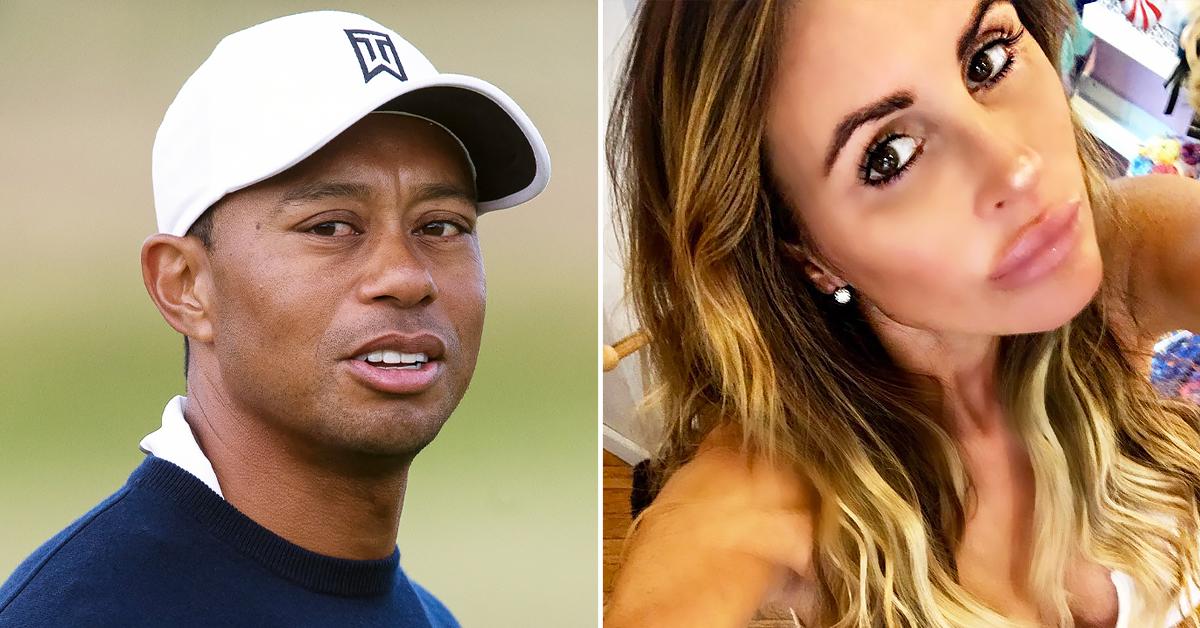 "I'm not an idiot, I'm not a hooker, I'm not a prostitute," Uchitel continued. "I was and am a very smart girl and that's why I negotiated $8 million, because I knew it was going to affect my life."
Article continues below advertisement
However, Uchitel only received a cut of what she was initially promised, thanks to taxes and her lawyer's fees. In 2010, Uchitel signed on for Celebrity Rehab — and was promptly ordered into arbitration by Woods' team, who demanded she return the money they had paid out. Uchitel was advised to agree to give up the additional $3 million by her lawyers.
Nowadays, Uchitel — who told NYT that she's "had it with N.D.A.s" — is in dire straits. She previously opened and closed two children's clothing stores, both of which are in debt. She has also filed for Chapter 7 bankruptcy.
Article continues below advertisement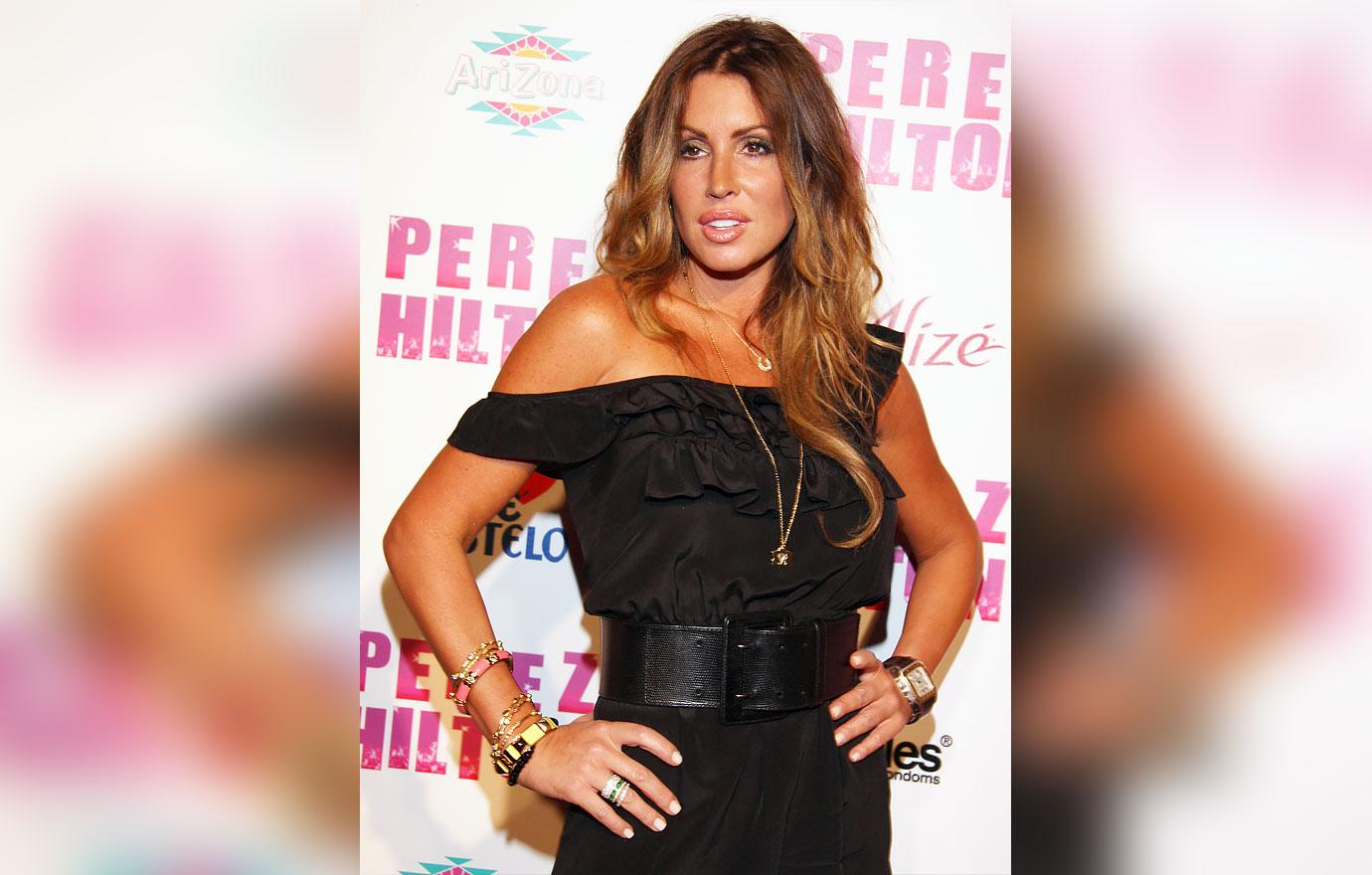 As OK! previously reported, Uchitel spoke out earlier this year about her relationship with Woods during the Tiger documentary. "I know he was married, I knew he had responsibilities but he said I want you to fly to Orlando then I will come see you there," she said. "That was the first night I had sex with him and I remember thinking how am I ever going to be with a mere mortal again because so many people put him on such a pedestal and here he was in my bed, and he was my Tiger."
Article continues below advertisement
After the release of the documentary, Uchitel claims Woods' lawyer Michael Holtz reached out to her. "If you get a job, I'll come after your wages. If you get married, I'll go after your joint bank account," she alleged he told her. "I will come after you for the rest of your life." Uchitel says she was later advised that Holtz was pursuing collecting damages — and he later attended her bankruptcy meeting in May.