NEWS
'The Pain Is Unimaginable': Vanessa Bryant Bravely Admits Kobe Bryant & Gianna's Deaths 'Inspire Me To Try Harder Every Day'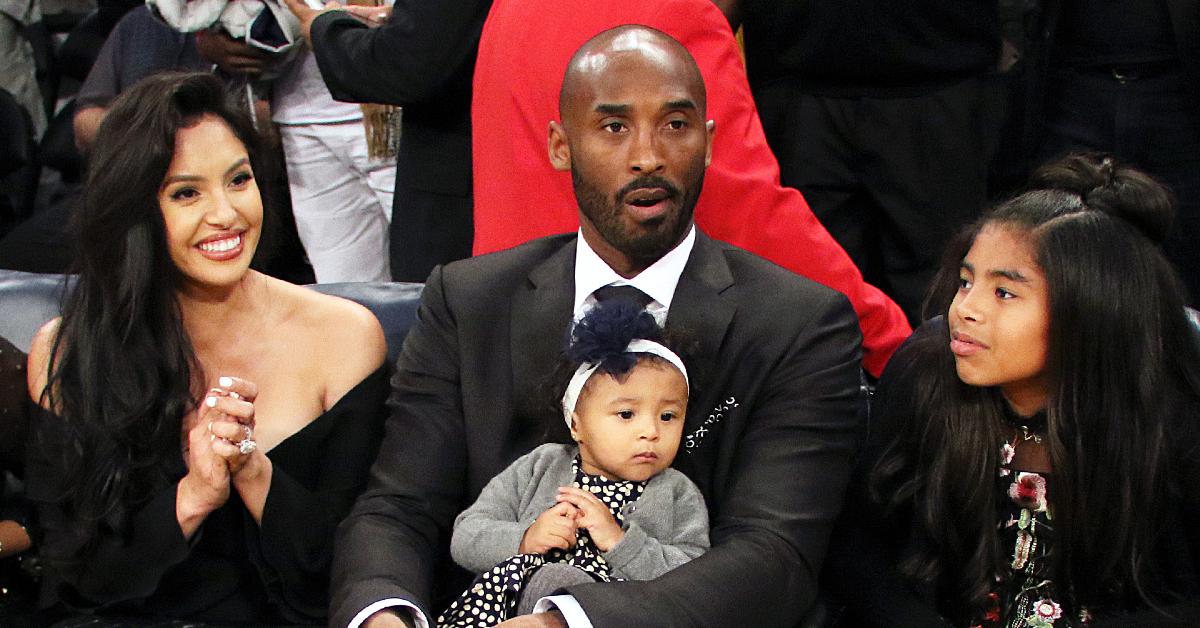 Article continues below advertisement
Vanessa knows she has to stay strong for her and Kobe's three other daughters, Natalia, 18, Bianka, 4, and Capri, 1, and reveals that it's her children who "help me [keep] smiling" through the devastating pain and they are giving her "strength" as she copes with her loss.
Vanessa also credits her late husband and Gigi for giving her the motivation "to keep going," noting "they inspire me to try harder and be better every day." She continued: "Their love is unconditional and they motivate me in so many different ways."
Article continues below advertisement
In the end, Vanessa says her main goal is "to make Kobe, Gigi, Natalia, Bianka and Capri proud."
As OK! previously reported, on the morning of January 26, 2020, Kobe, his daughter and a group of friends — which included Sarah and Payton Chester, Christina Mauser, John Altobelli, his wife Keri Altobelli and their daughter, Alyssa — set out in a helicopter to attend a basketball game.
Nearly a year after the crash, OK! learned the heartbreaking helicopter crash that killed all nine on board was most likely caused by the pilot's "spatial disorientation," according to National Transportation Safety Board officials.
NTSB investigators are claiming that moments before the crash, the pilot thought the aircraft was climbing when in fact it was descending. One investigator described it as "the pilot doesn't know which way is up." Authorities admitted that spatial disorientation is a very dangerous condition — and they are wanting more aircraft carriers to implement programs to help prevent pilots from experiencing the frightening ordeal during flight.
Bryant first spoke with PEOPLE for the magazine's Women Changing the World issue.