NEWS
He's Got Her Back! Tituss Burgess Sends Support To 'Unbreakable Kimmy Schmidt' Costar Ellie Kemper Following Debutante Ball Apology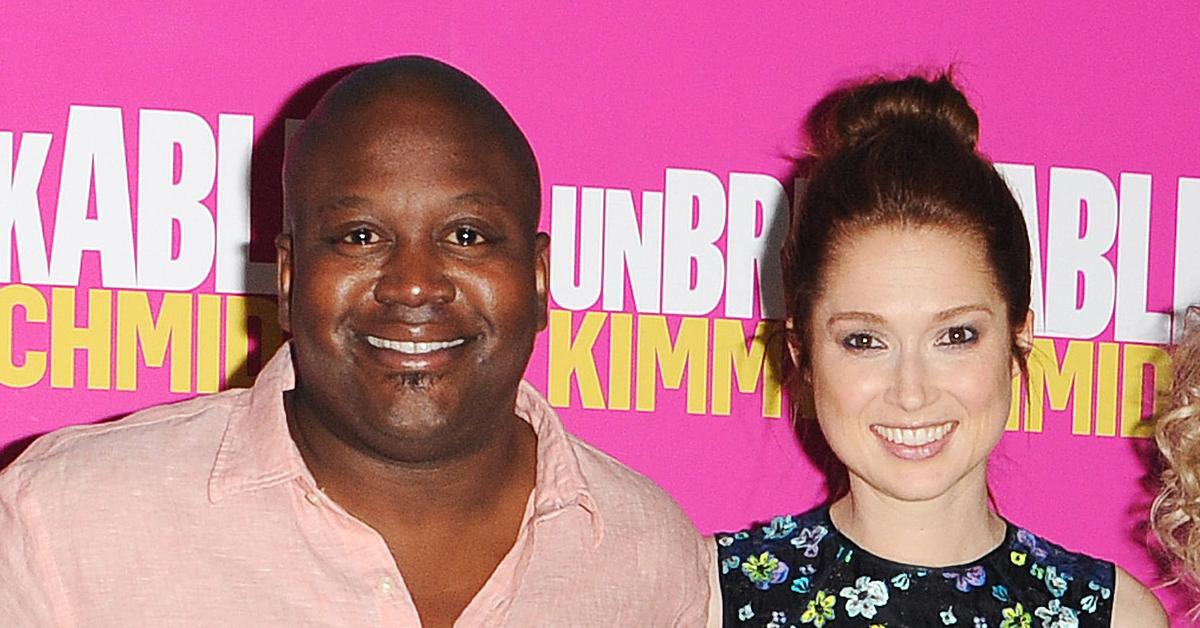 After his former Unbreakable Kimmy Schmidt costar Ellie Kemper apologized for participating in an event hosted by a group with an "unquestionably racist" past, Tituss Burgess is publicly standing by his pal.
Article continues below advertisement
As OK! previously reported, the Office alum, 41, issued an apology on Monday, June 7, for taking part in the Veiled Prophet Ball in 1999. The event — in which Kemper, 19 years old at the time, was crowned the "Queen of Love and Beauty" — was hosted by The Veiled Prophet Organization. The St. Louis organization only allowed white members until 1979.
Article continues below advertisement
In her statement, the actress acknowledged the group's controversial backstory. "The century-old organization that hosted the debutante ball had an unquestionably racist, sexist and elitist past," she admitted. "I was not aware of this history at the time, but ignorance is no excuse. I was old enough to have educated myself before getting involved."
Kemper went on to denounce white supremacy — and insisted she would use the backlash she faced to better herself. "I believe strongly in the values of kindness, integrity and inclusiveness. I try to live my life in accordance with these values," the Bridesmaids actress wrote. "If my experience is an indication that organizations and institutions with pasts that fall short of these beliefs should be held to account, then I have to see this in a positive light."
Article continues below advertisement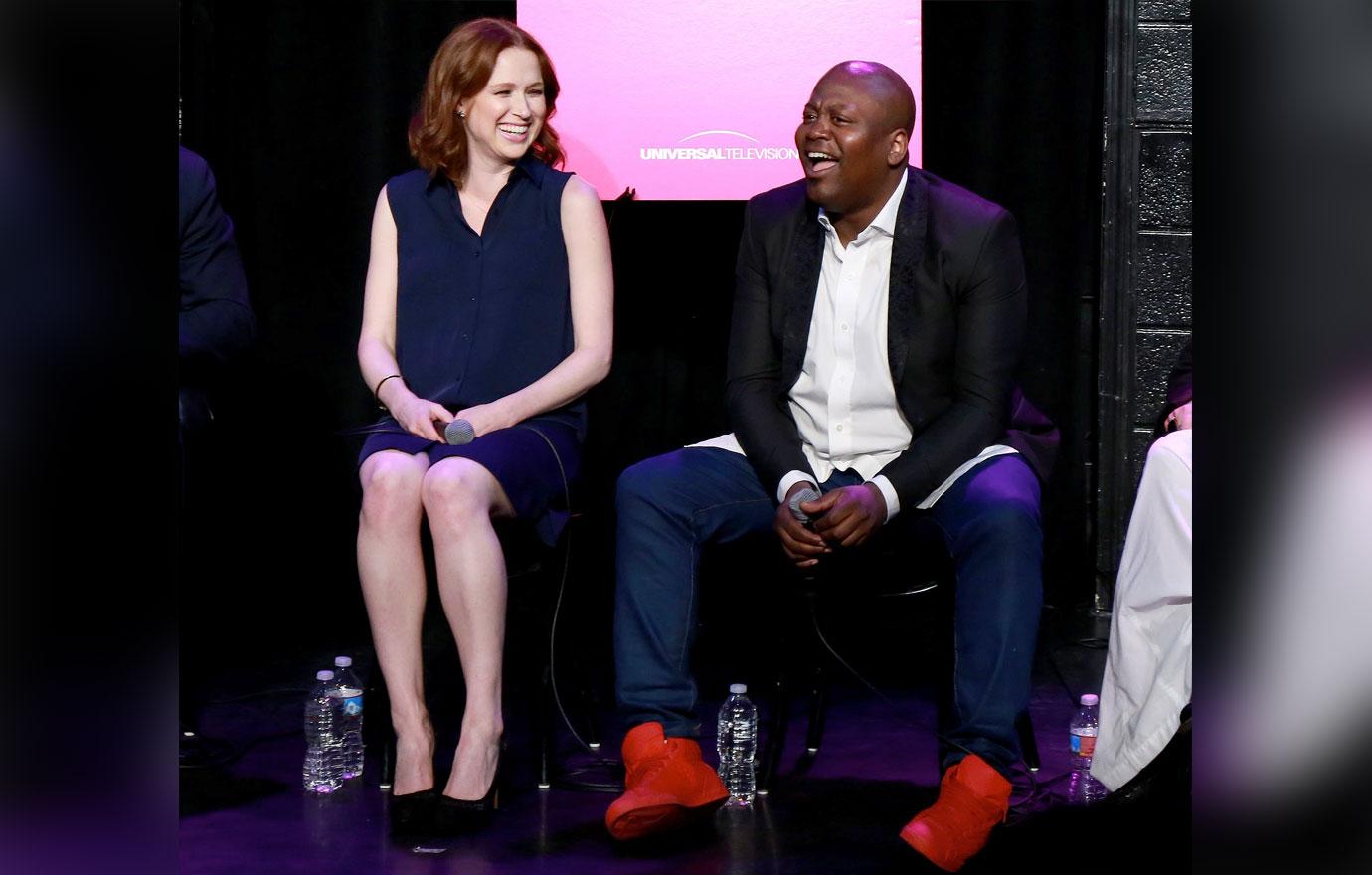 Hours after Kemper's mea culpa, Burgess, 41, reposted her statement on his Instagram account. "I love my Ellie❤️," the Broadway star announced. "Oh, & P.S. Next time, just ask me, I'll tell ya what to do🥰". The message of support did not go unseen by Kemper, who commented, "I love you Tituss❤️❤️❤️."
Article continues below advertisement
Lance Bass weighed in, too. "Now THAT'S how you apologize! We are all on this planet together learning from our mistakes," the former NSYNC singer, 42, wrote. "That was very well said and Titus, you're a great friend.❤️."
Though Unbreakable Kimmy Schmidt ended in 2019, Burgess and Kemper — who portrayed best friends in the sitcom — found lifelong friends in each other. Last year, the actor gushed about working with the the mom-of-two. "I have never felt closer to a co-star," he told A.V. Club. "She offers so much more than just a scene partner, and she is as caring, kind-hearted, and sunny as she appears to be on camera."