PHOTOS
Tom Brady, David Beckham, More All-Star Athletes Scored Big By Winning Over The Hearts Of Some Famous Ladies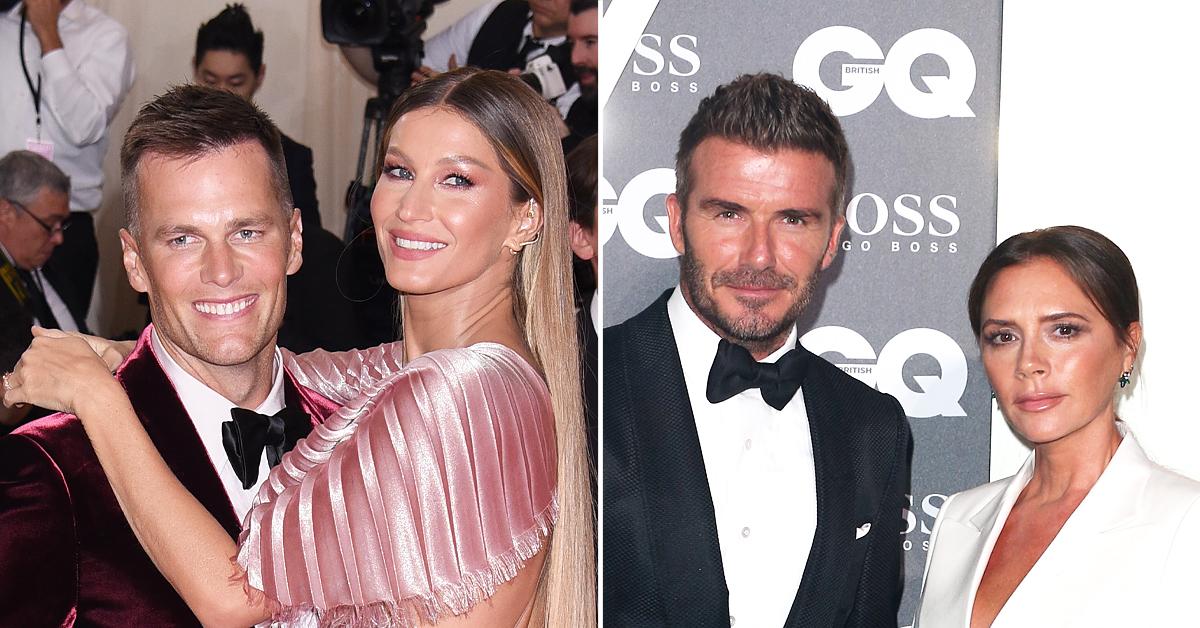 Article continues below advertisement
Scroll through the gallery below to see all-star athletes and their partners.
Gisele Bündchen & Tom Brady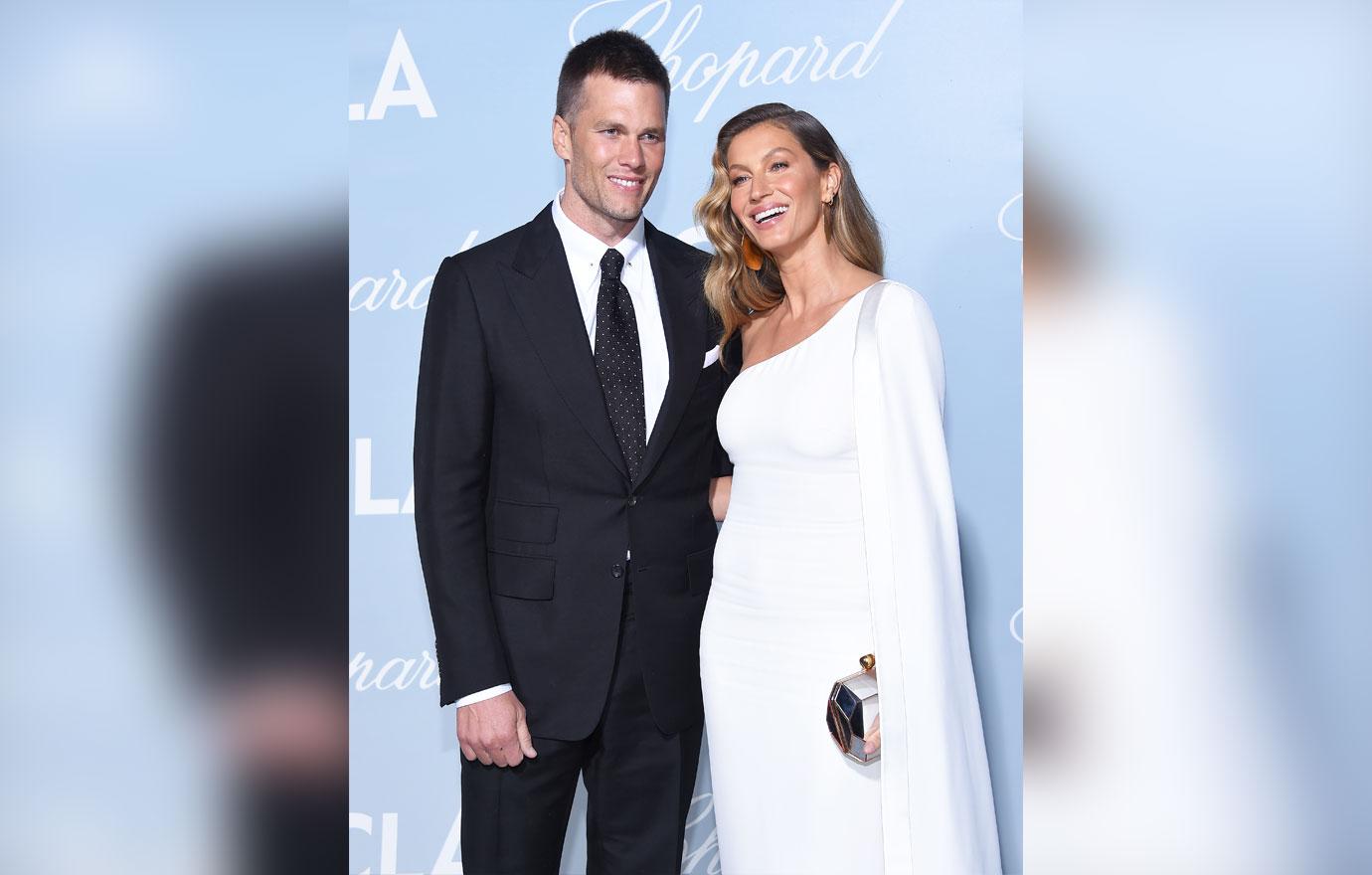 Being married to an athlete hasn't been easy for the model. The seven-time Super Bowl champ, 44, previously revealed that his wife of 12 years "wasn't satisfied" in their relationship at one point because he prioritized work over family. "I had to check myself," he admitted. But through it all, Bündchen, 41, remained his biggest cheerleader. Shared a source, "She is over-the-moon proud of Tom and his accomplishments."
Article continues below advertisement
Victoria & David Beckham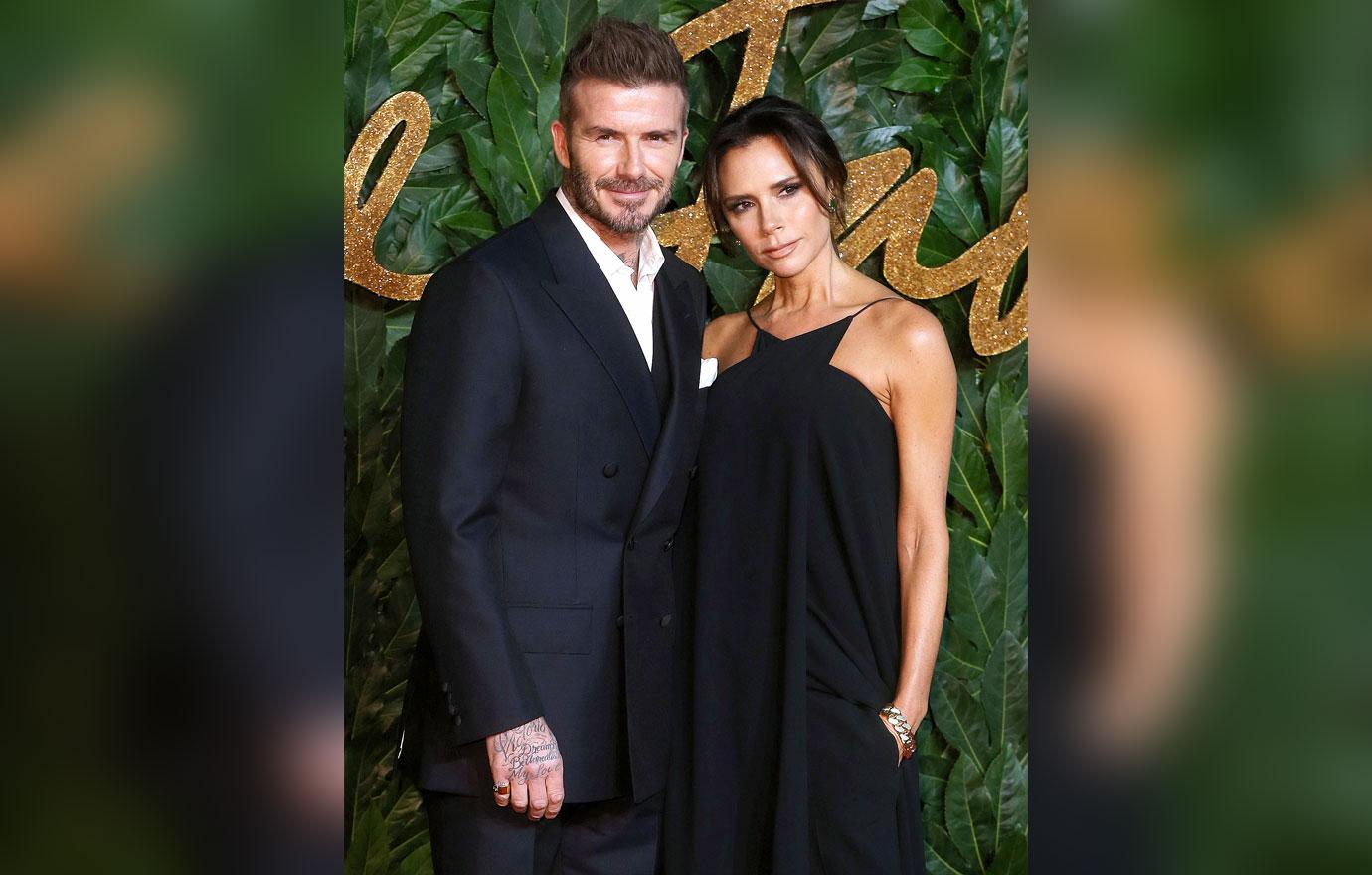 Victoria dealt with bigger things than just being the wife of one of the most famous soccer stars in the world. Throughout their two-plus decade relationship, the fashion designer, 47, and now-retired pro, 46, have weathered infidelity and split rumors — but they've always stuck together. "No one said marriage was going to be easy," said Victoria. "Yes, there have been bumps along the road. But… we've come out… stronger and happier."
Article continues below advertisement
Ciara & Russell Wilson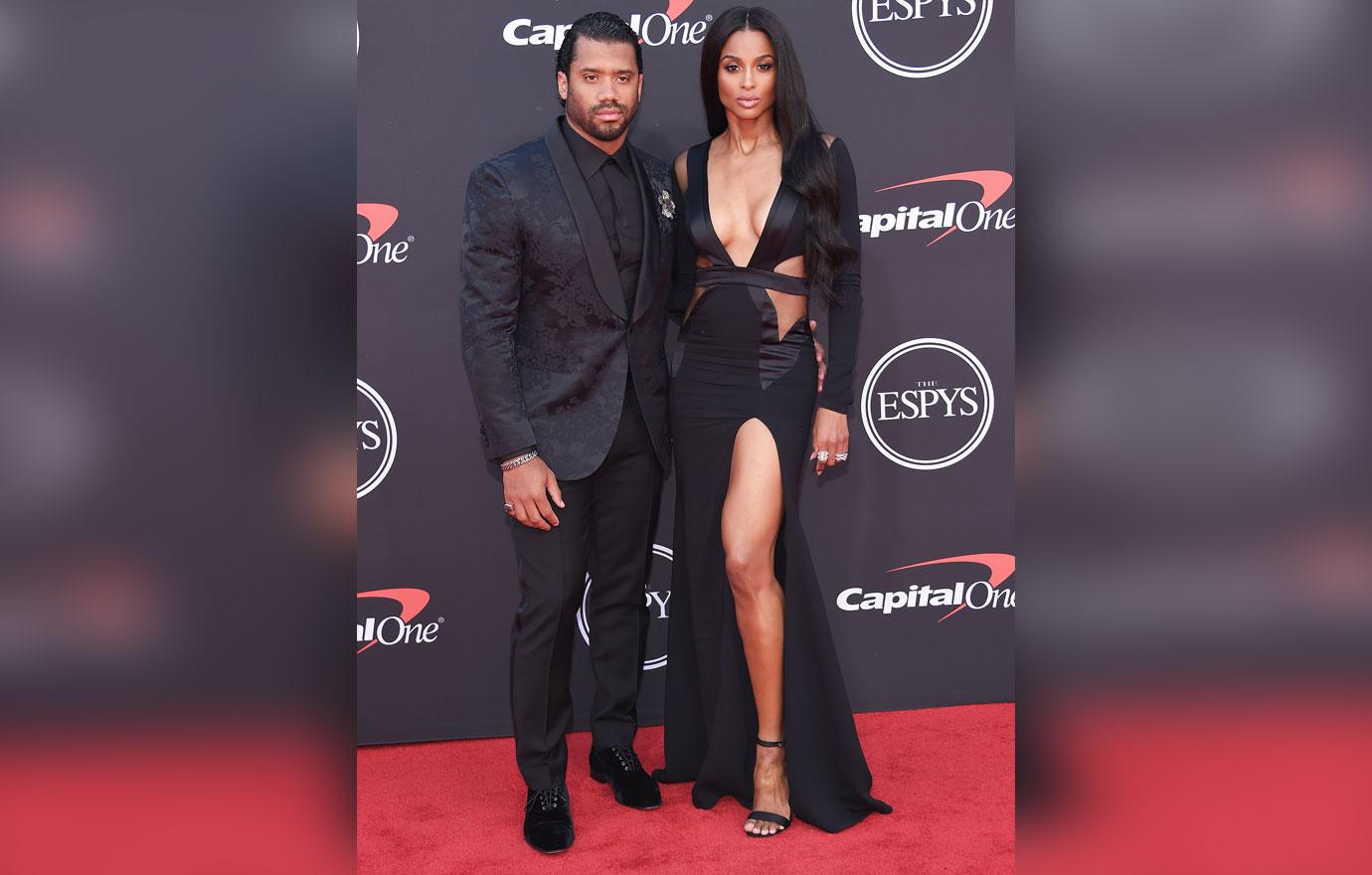 Ciara and Russell make the perfect team. When it comes to their five-year marriage, the football pro, 33, brings his leadership skills on the field into their home. "I'm a quarterback, so I like… talking about plays," he recently said. Meanwhile, his 36-year-old wife is the "entertainer," he continued. "She runs the show… So for both of us, we have our beautiful flow of dialogue constantly."
Article continues below advertisement
Carrie Underwood & Mike Fisher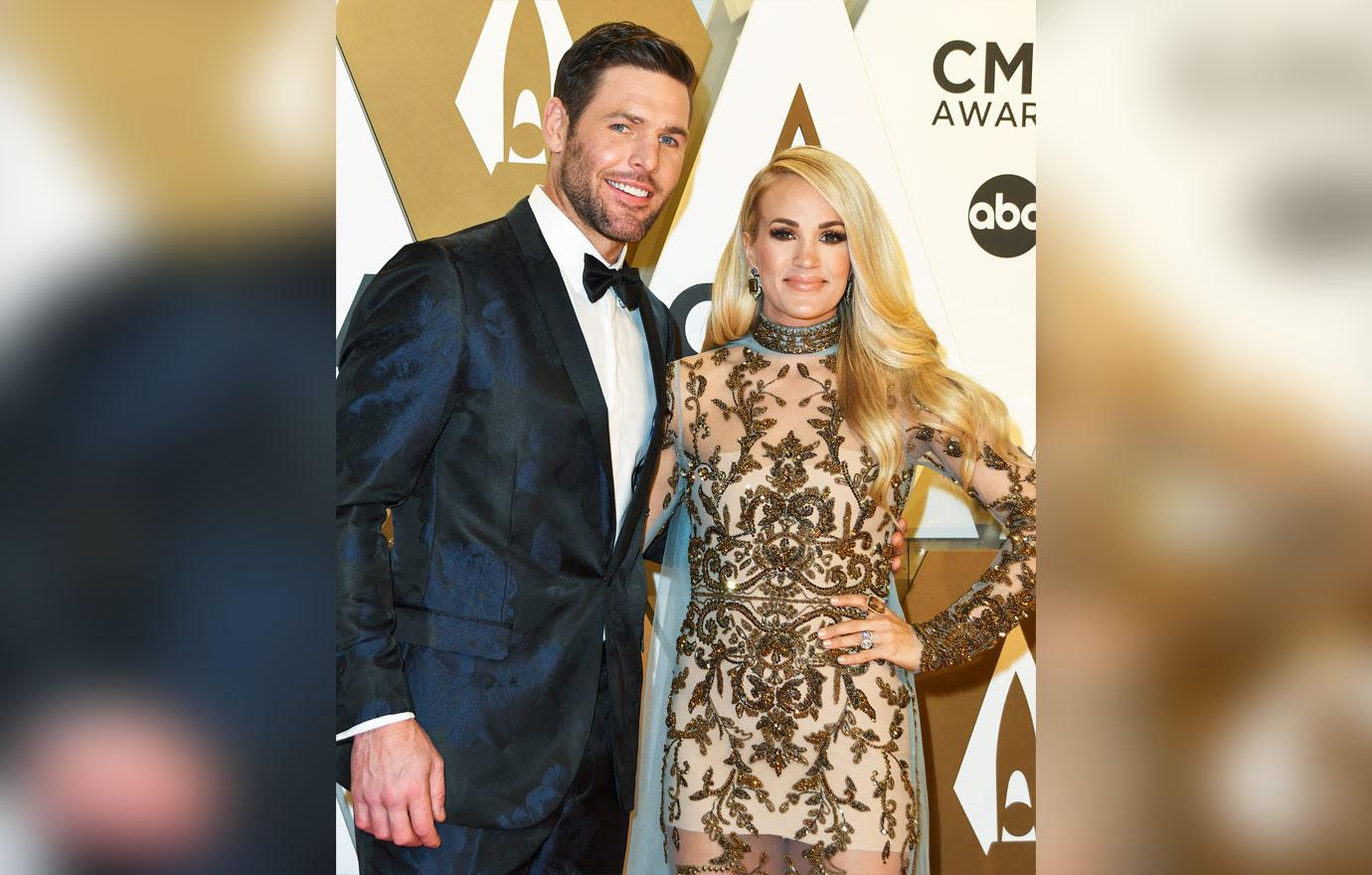 Underwood admitted that she "didn't realize" how much she missed being a hockey wife until last year, when she and the former Nashville Predators captain attended a game. "Think I can talk the hubby into coming back for one more round?," the singer, 38, joked. But since Fisher, 41, officially hung up his skates in 2018, the pair's marriage has only become more solid. "We've lasted 10 years," noted the American Idol winner, "[because] we have a good partnership."
Article continues below advertisement
Shailene Woodley & Aaron Rodgers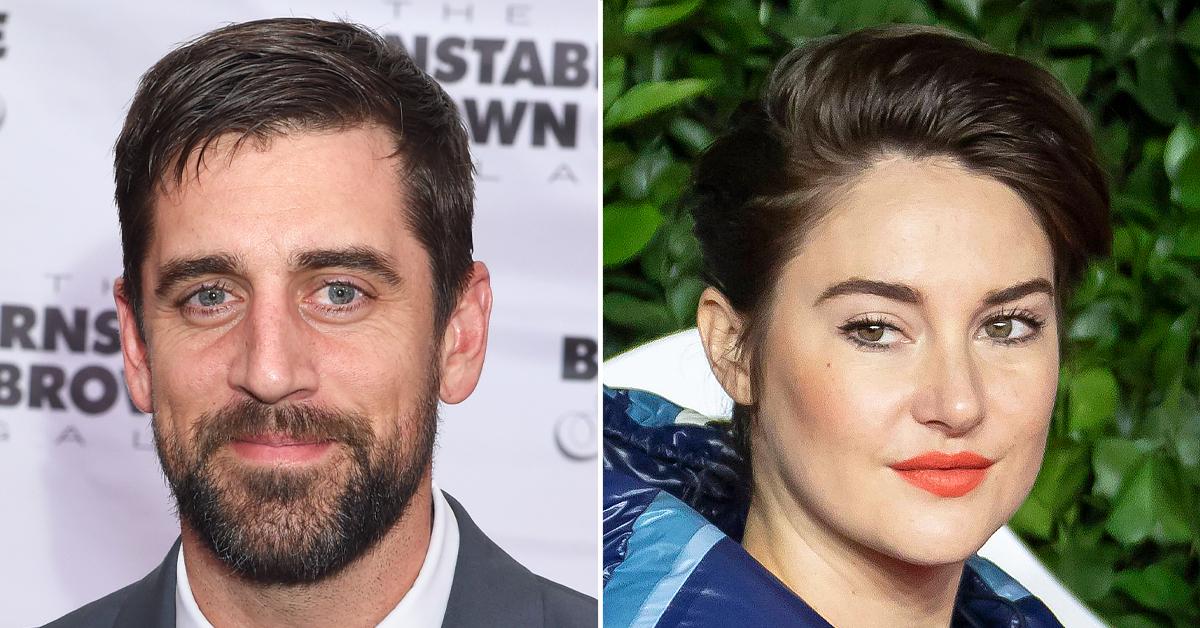 Start the countdown! According to a source, the actress, 30, and the quarterback, 38, are eying a California wedding next summer. "They want it out of the way before the NFL season starts again," explained a source. While save the dates have yet to be mailed out, the duo is hoping to keep the guest list small by only inviting close friends — including stars Miles Teller and Chris Pratt — and family. "It's a new chapter and they want to reflect that by putting any lingering issues aside," said the source, noting that Rodgers, in particular, is hoping his parents and siblings can make it despite their reported beef. "Their wedding is a perfect bridge for that new positivity and forgiveness."
Article continues below advertisement
Gabrielle Union & Dwyane Wade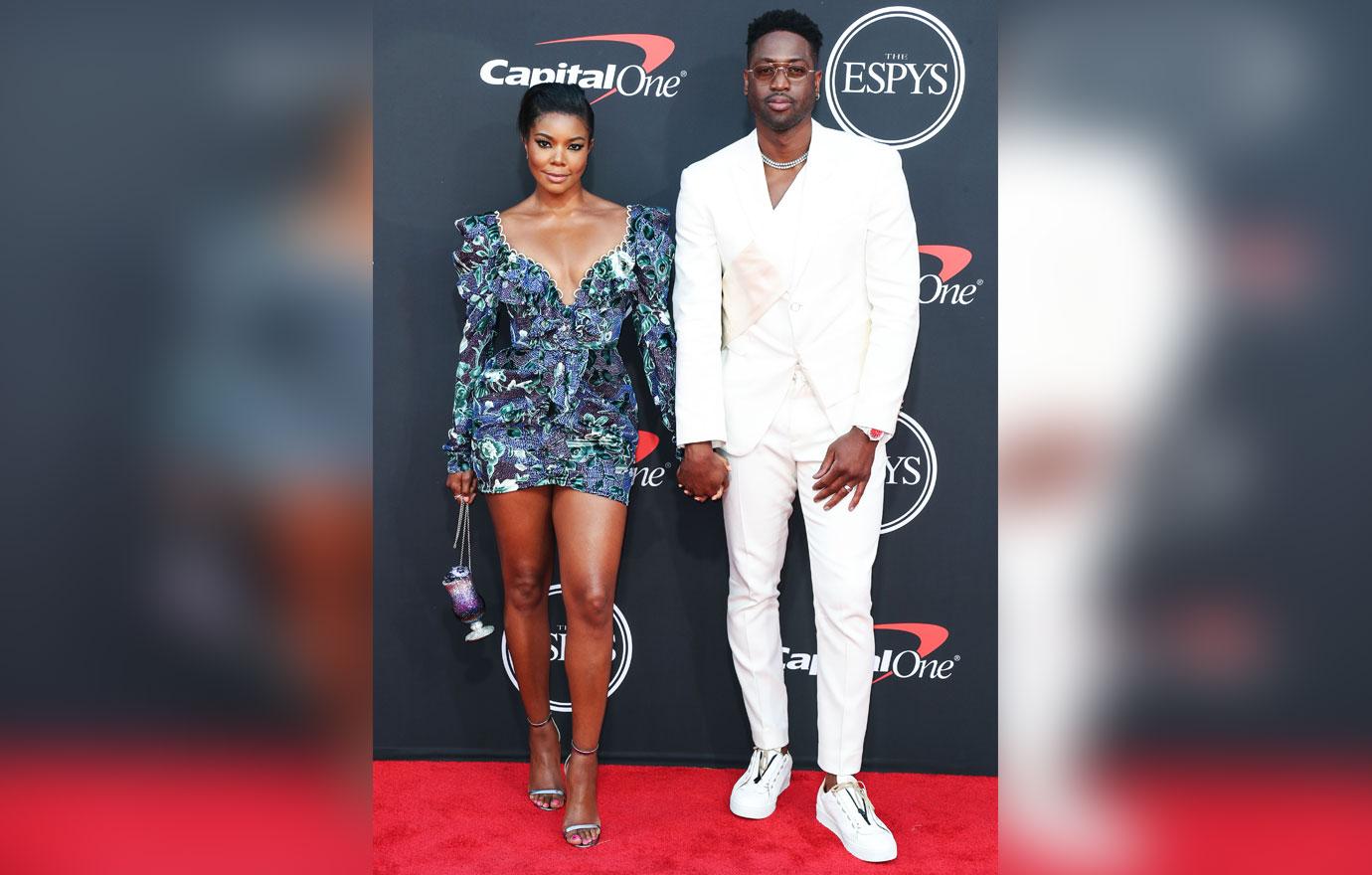 She has a type! "I've always had an interest in sports," the actress, who's married to the retired Miami Heat player, said. (She also dated Dallas Mavericks coach Jason Kidd and was wed to former NFL pro Chris Howard.) But out of all the romances, her one with Wade, 39, is a slam dunk! "I married a guy almost 10 years younger than me," gushed Union, 49. "I assumed I would be the teacher… here I am the pupil learning and being motivated by [him]... He inspired me."