PHOTOS
Tom Hanks, Tom Cruise, Michael J. Fox and More Actors Who Almost Died While on Set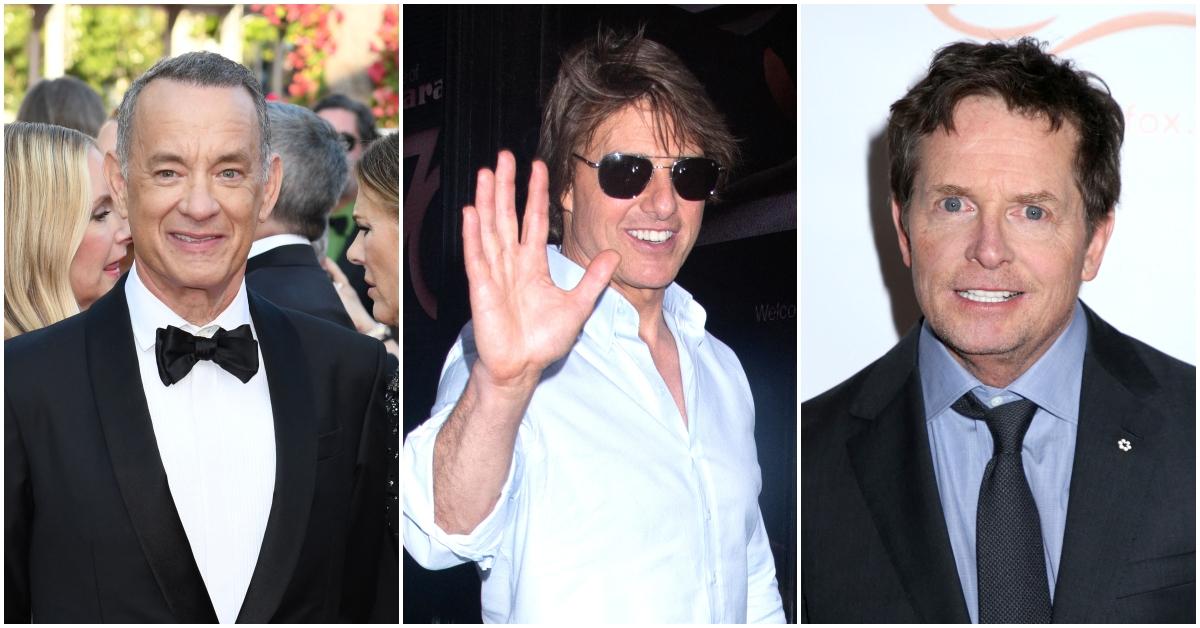 Ashton Kutcher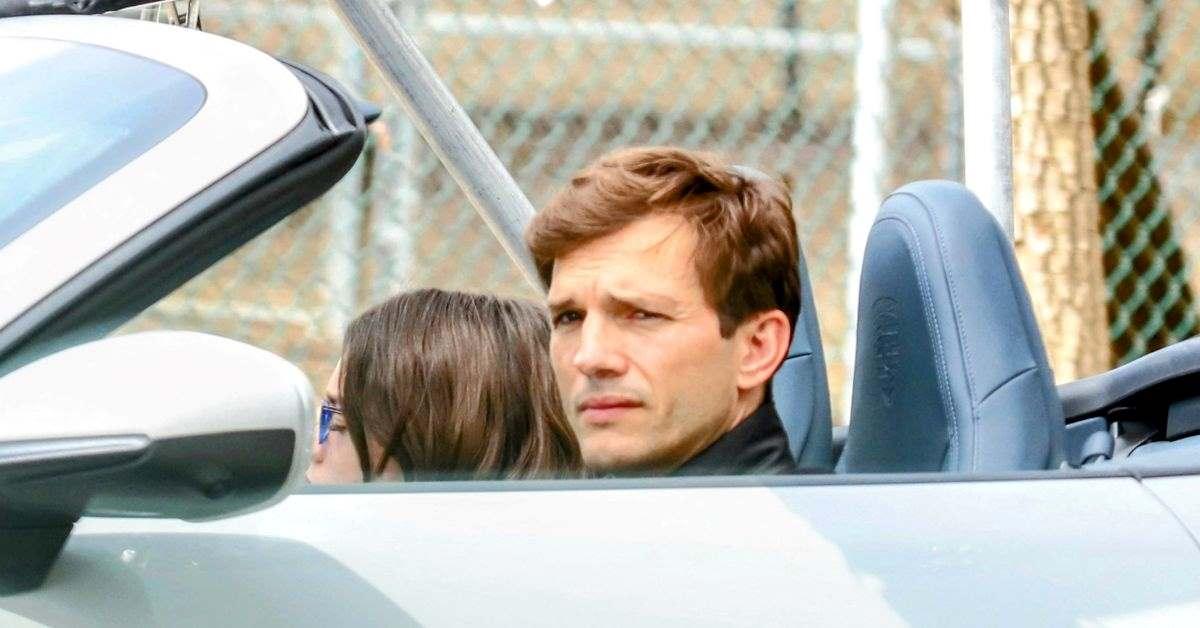 Ashton Kutcher's accolades highlight what he can do as an actor. However, he once nearly died after he was tapped to play Steve Jobs in the 2015 biographical drama film, Jobs.
One of the highlights of the film was Jobs' life as a fruitarian — following a type of diet that mainly consists of consuming fruits, nuts, and seeds — which the actor tried to follow. However, it led to his hospitalization twice due to pancreatitis, his wife Mila Kunis confirmed.
Article continues below advertisement
Brendan Fraser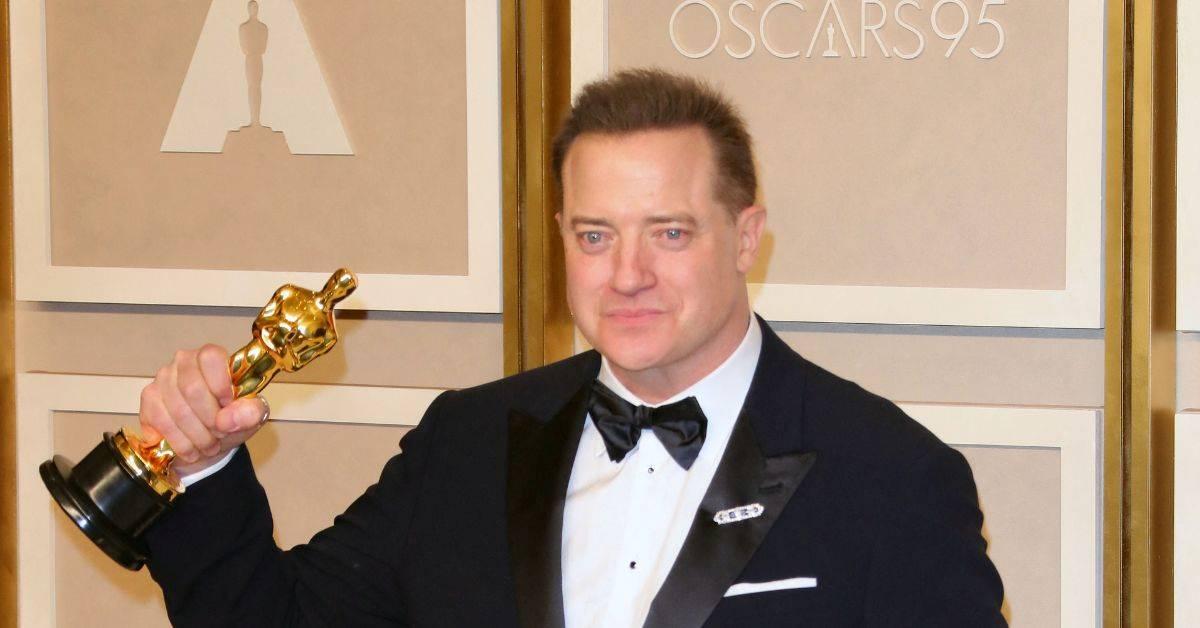 Brendan Frasers' action-adventure horror film The Mummy piqued people's interest by focusing the storyline on the famous Egyptian mummification. While it aimed to scare moviegoers, the public felt frightened even more years after its release due to a behind-the-scenes story.
The actor revealed how he choked out accidentally while recording a scene, sharing during an episode of The Kelly Clarkson Show that the stunt went wrong and almost led to his death.
"I was standing on my toes like this with the rope and you only got so far to go," Fraser said. "Stephen [Sommers, the director] ran over and he said, 'Hey, it doesn't really look like your choking. Can you sell it?'"
Daniel Day-Lewis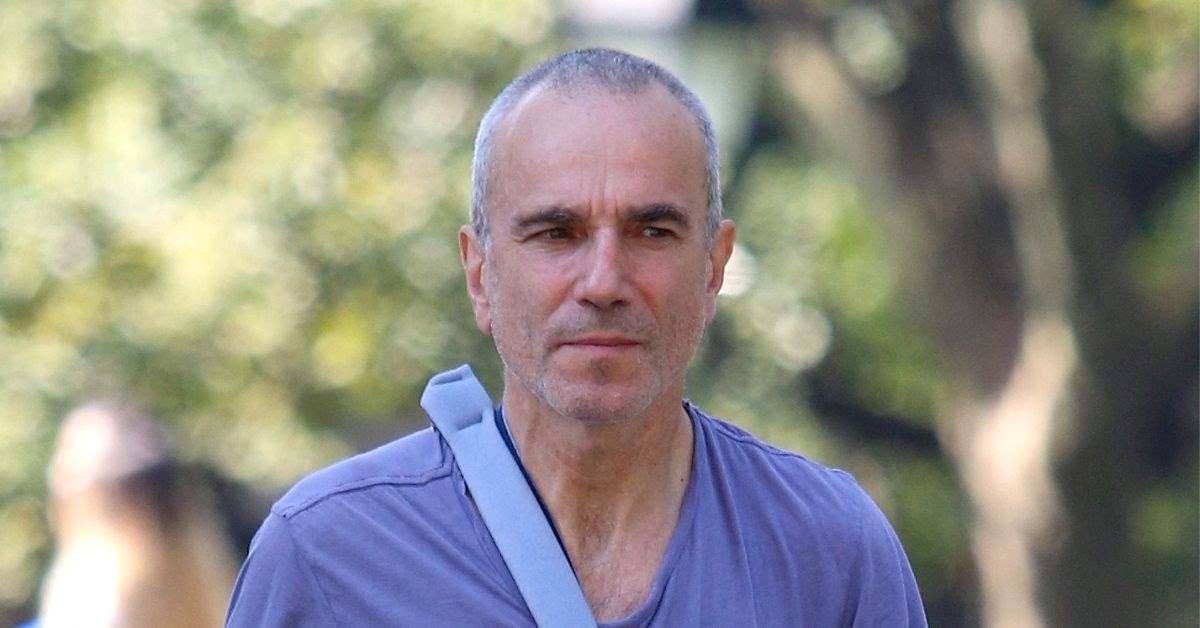 Accidents on set are preventable, but Daniel Day-Lewis faced one when he refused to wear a warmer coat while filming Gangs of New York.
He opted not to use one since the type of coat did not exist in the movie's timeline, which kept place in the 1860s. However, it led him to catch pneumonia afterward.
Article continues below advertisement
Dylan O'Brien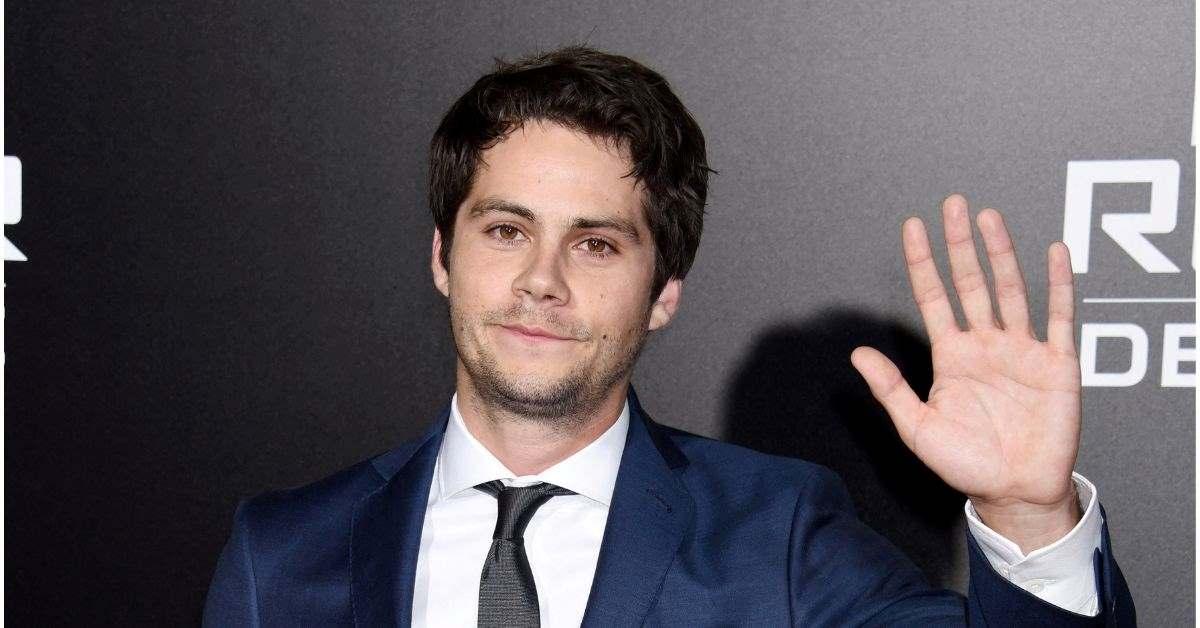 While filming Maze Runner: The Death Cure, Dylan O'Brien accidentally fell off a moving vehicle and sustained serious injuries that led to the postponement of the recording.
Another vehicle that was following behind them hit the 31-year-old Teen Wolf star. The team rushed him to a medical facility because he suffered mental trauma, lacerations, a concussion and a facial fracture.
Article continues below advertisement
Ed Harris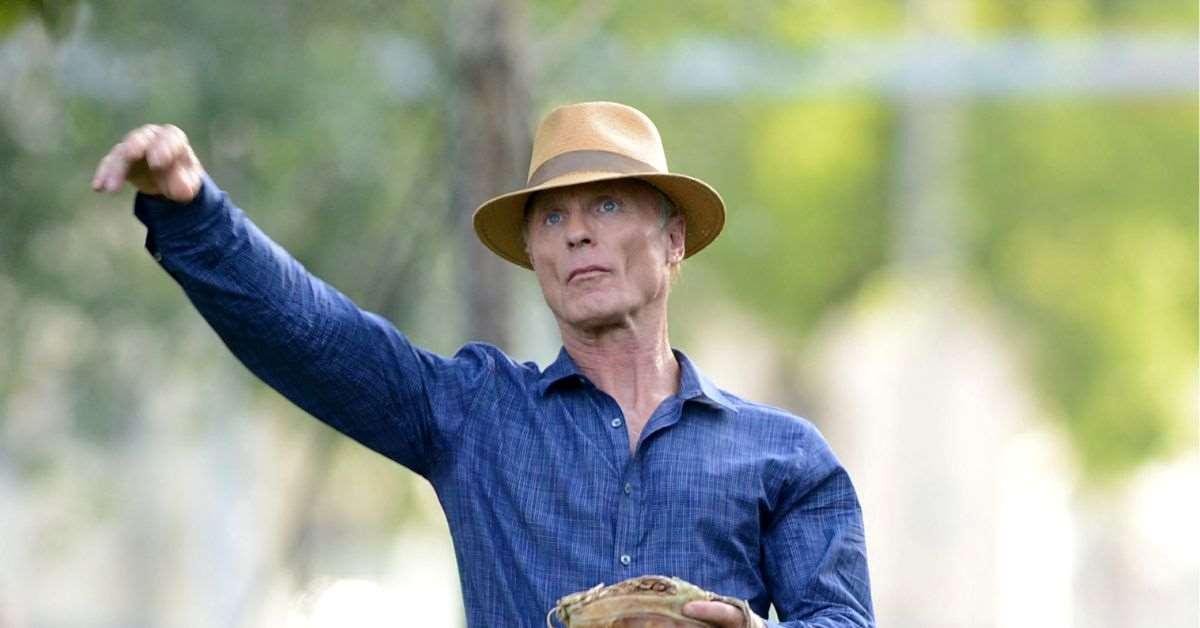 "For a split second, I really thought I was a goner," Ed Harris said after his near-death experience while filming James Cameron's film, The Abyss.
The actor was tasked to film multiple underwater scenes, but at one point, he almost drowned when no one came to give him oxygen when he signaled for one. One of his safety divers got caught in a cable being used on the set, causing another crew member to try to save him.
But what was supposed to be a rescue almost caused Harris' death as the regulator of the oxygen he received was inserted incorrectly. From there, he started breathing a mixture of air and water.
Article continues below advertisement
Gary Oldman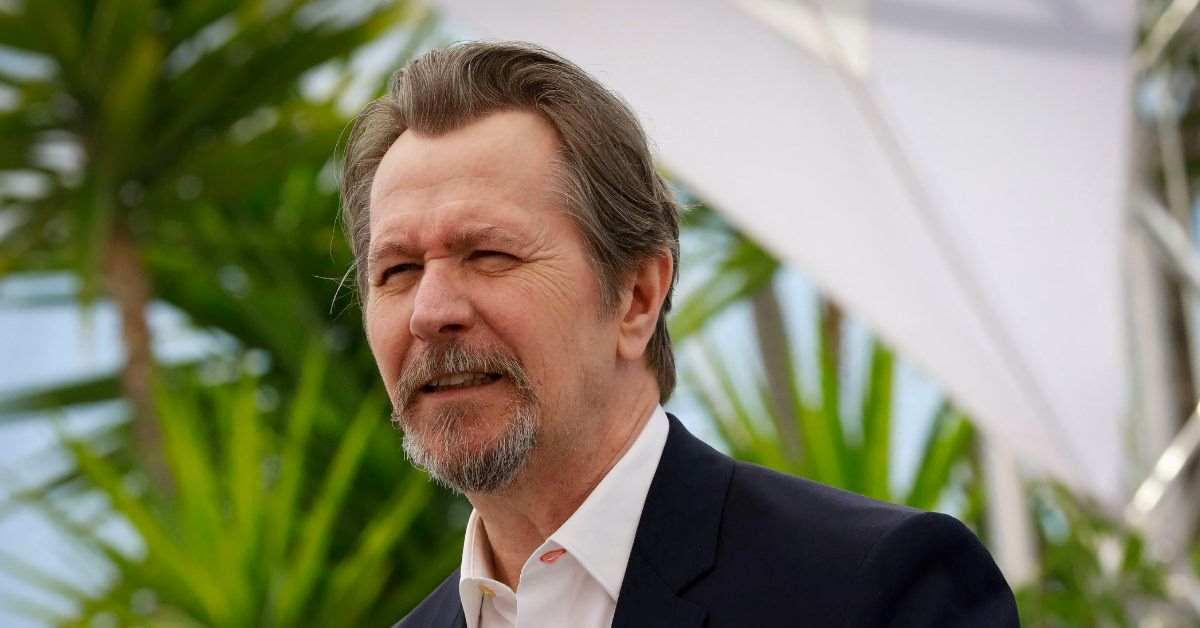 Gary Oldman revisited the time he had nicotine poisoning after smoking $ 20,000 worth of cigars. The actor had to smoke Winston Churchill's favorite cigars, but he repeatedly did it due to a couple of takes — approximately 10 or 12 takes a scene.
Article continues below advertisement
George Clooney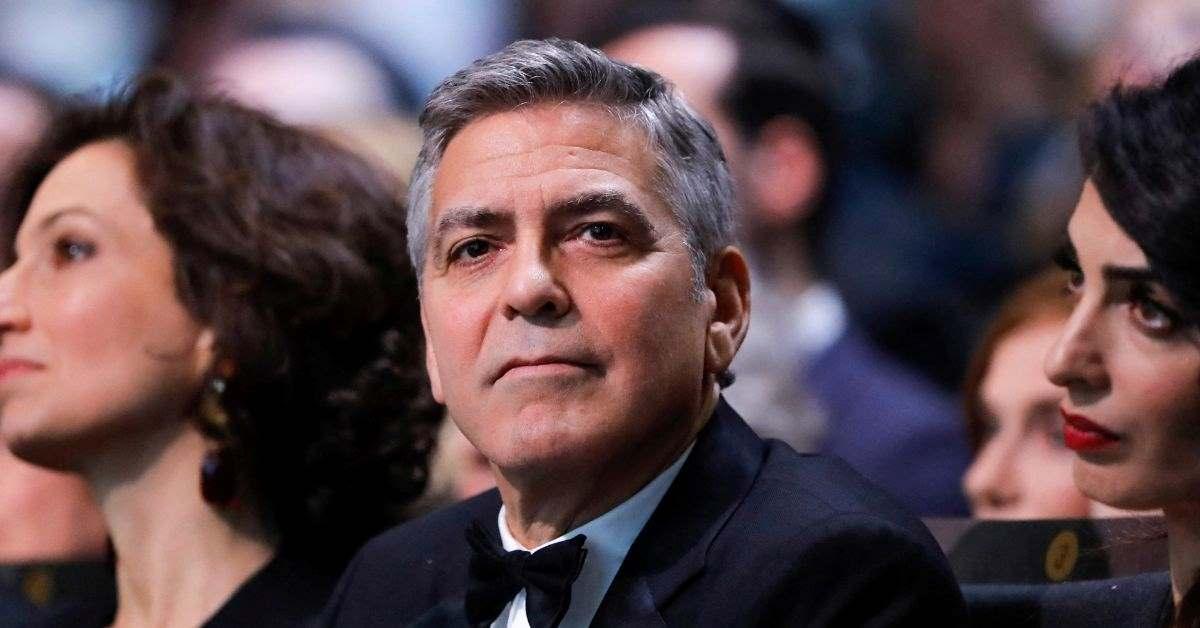 George Clooney endured excruciating pain when he fell and hit his head on Syriana set. The incident left him with torn dura, making the discomfort unbearable enough for him to consider taking his life.
"I was at a point where I thought, 'I can't exist like this. I can't actually live,'" he told The Guardian. "I was lying in a hospital bed with an IV in my arm, unable to move, having these headaches where it feels like you're having a stroke, and for a short three-week period, I started to think, 'I may have to do something drastic about this.'"
Article continues below advertisement
Jackie Chan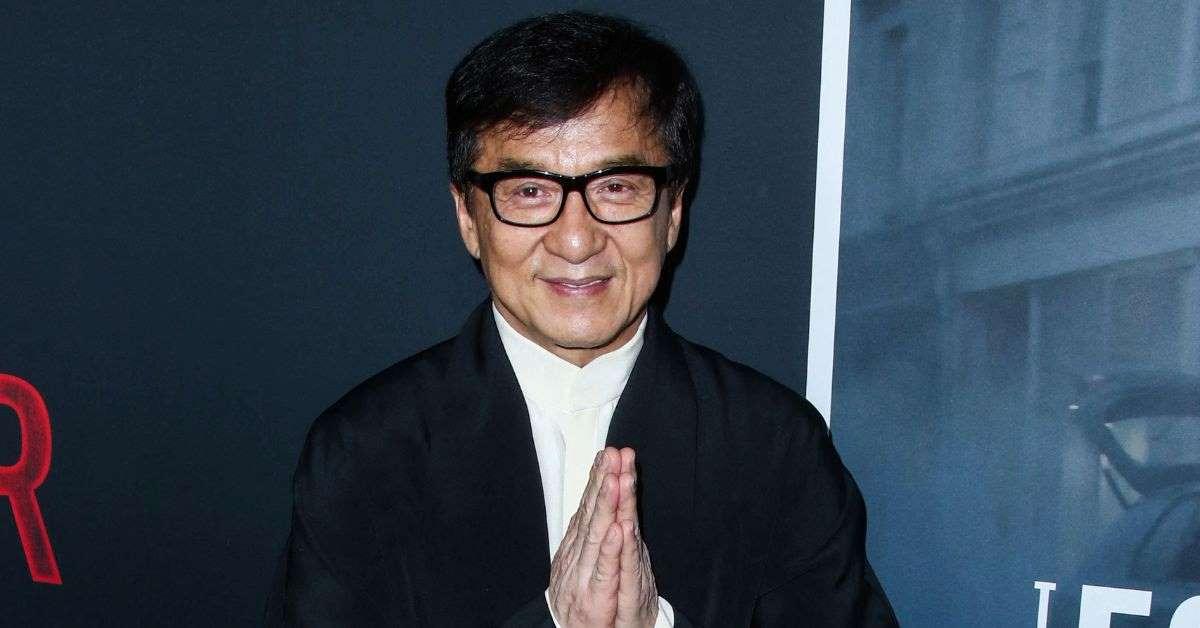 Out of the action stars in the world, Jackie Chan remains one of the most notable actors due to the death-defying stunts he made for his projects. Although it is always part of his work, the Hong Kong actor fractured his skull while trying to leap from an overhang onto a tree for Armour of God.
He sustained more injuries after the second take, during which the tree's branches broke and sent him down.
"I try to grab every tree — they just keep breaking," he recalled. "Breaking, breaking, breaking, breaking. Then, boom, I just hit on the rock. I get up, I thought, 'It's nothing.' I just feel my back's hurt."
Article continues below advertisement
Jason Statham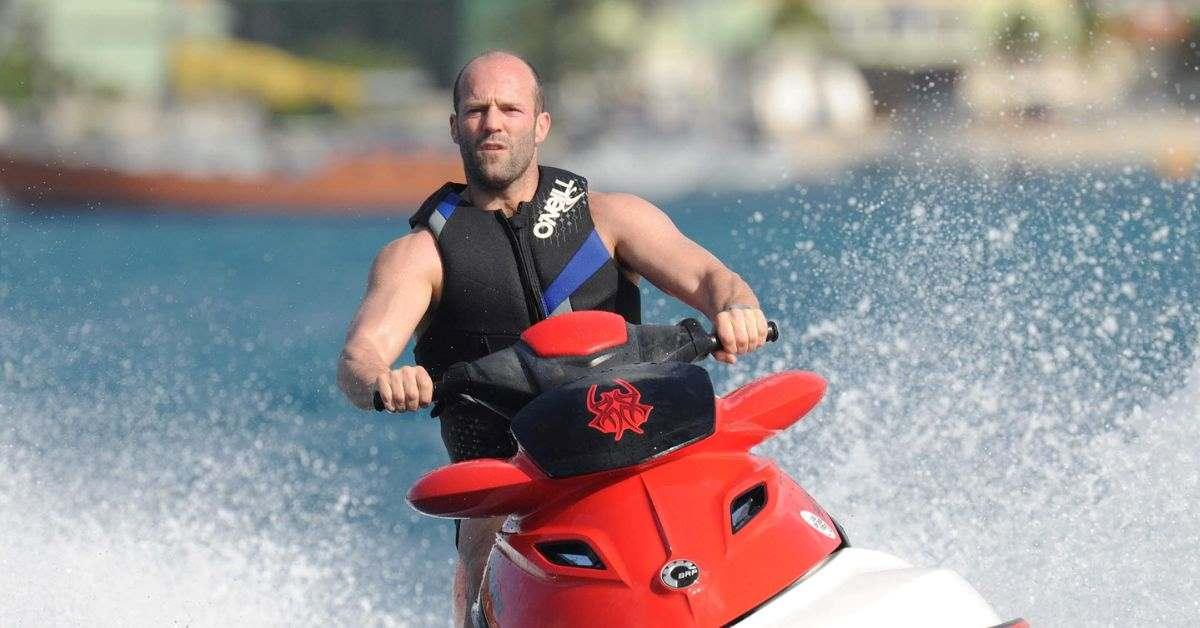 The Expendables franchise almost lost one of its key characters when Jason Statham got involved in a freak accident after the brakes of the truck he was test-driving failed. The actor leaped from the car to prevent himself from falling with it off a 60-foot cliff.
Article continues below advertisement
Michael J. Fox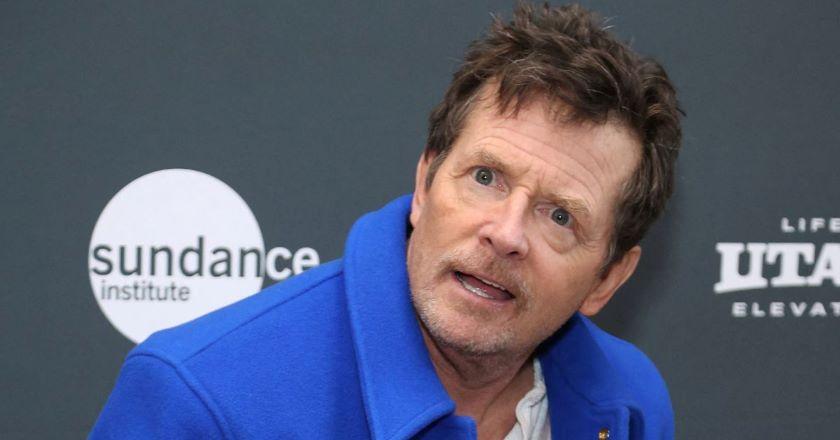 Back to the Future Part III contained a scene where Michael J. Fox's character hung. To make the scene look more realistic, he suggested going without the box but ensured the team he would use his hands to prevent the rope from suffocating him.
However, he miscalculated on the third take and quickly passed out after starting the scene.
Article continues below advertisement
Miles Teller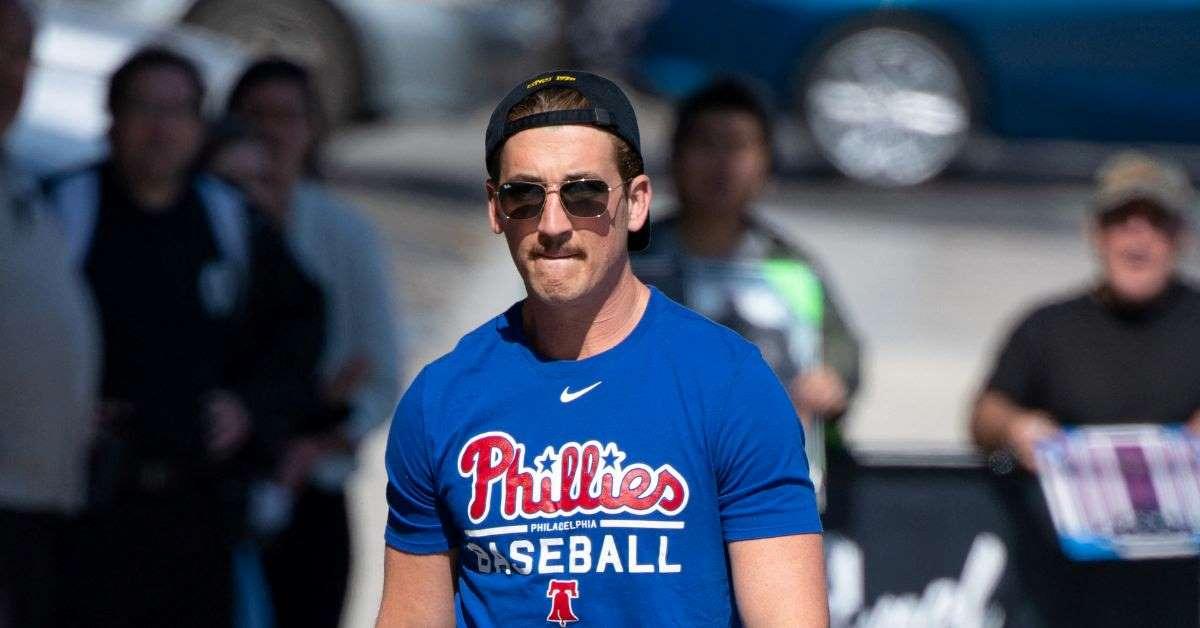 To prepare for Top Gun: Maverick, Miles Teller underwent training so he could handle his own camera despite the G-force on set. During an interview with LADbible, he revealed how close he was to death when he tried the sequence, max G pull-up.
"You're heading down and at the last second you yank up, and it's really tough for the pilot," he shared. "It's something they train in all the time, but it was the first time we'd done a maneuver like that and I completely stopped acting. I looked at the ground, and thought this wasn't going to end well for me."
Article continues below advertisement
Sylvester Stallone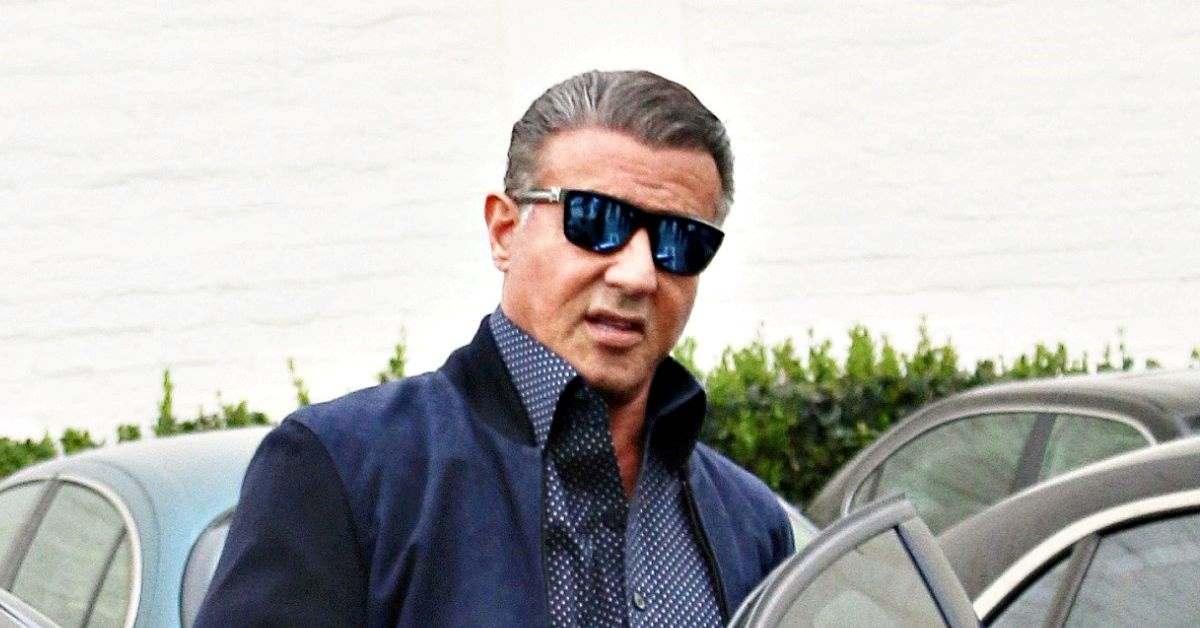 Sylvester Stallone also wanted to have a realistic portrayal of Rocky Balboa in the film franchise, Rocky. In the fourth installment of the film, he told his costar Dolph Lundgren to knock him out in the Rocky and Drago fight scene.
While they made the plans come true, the 77-year-old star soon spent nine days in the ICU after Dolph's punch caught his ribs and "hit the heart against the ribcage."
Article continues below advertisement
Tom Cruise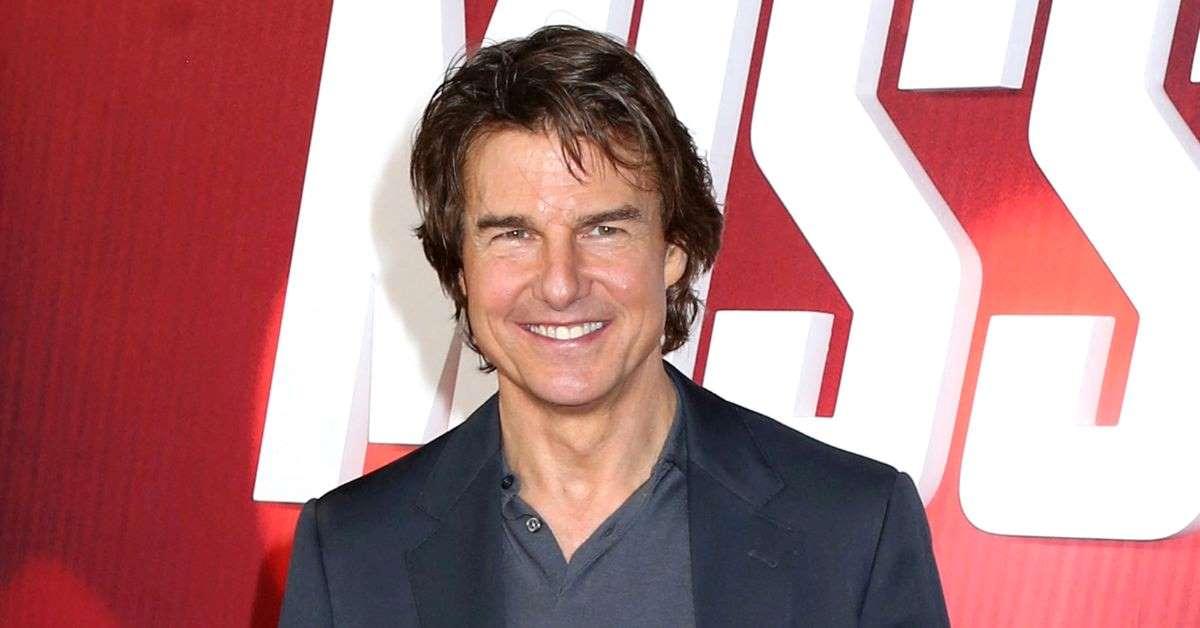 Among the actors on the list, Tom Cruise braved the greatest number of near-death experiences, especially in Mission: Impossible. His work in The Last Samurai, however, almost left him decapitated after Hiroyuki Sanada nearly cut his head with his sword after his horse struck the actor.
"I just managed to stop my sword an inch from his neck," Sanada recounted. "It was so hard. I was drenched in sweat! My God! But Tom never blinked! It was the biggest moment, the most dangerous moment."
Article continues below advertisement
Tom Hanks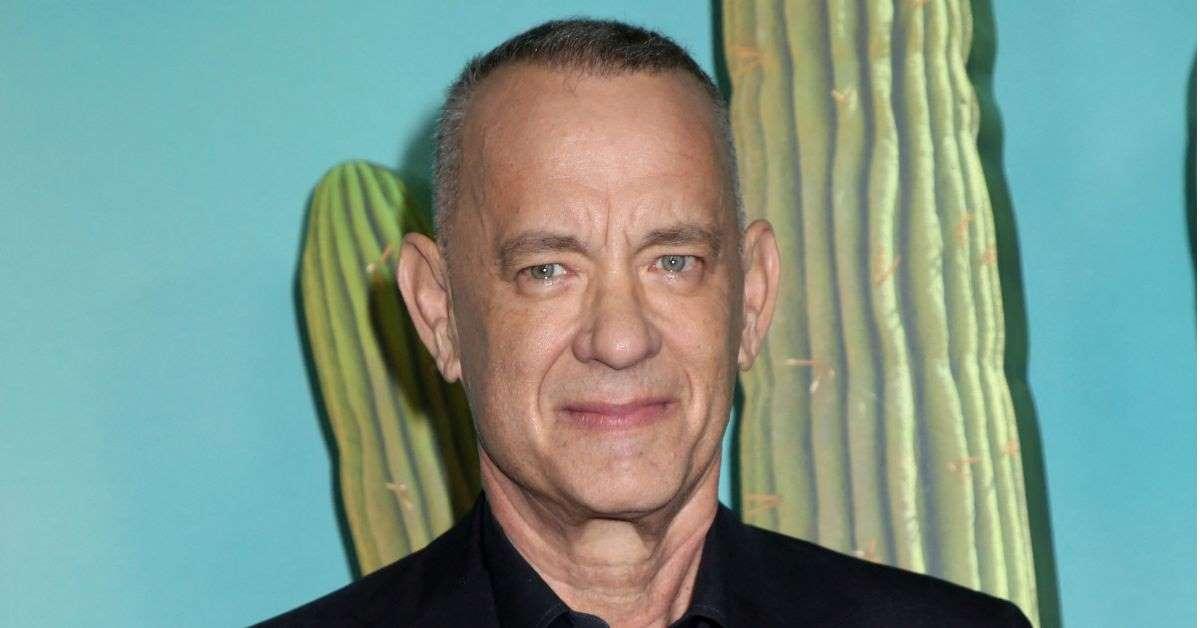 An unexpected incident happened to Tom Hanks when he was filming Cast Away. The titular role needed to look shabby, so the actor refused to bathe and continued with the filming instead.
The production nearly lost him when the A Beautiful Day in the Neighborhood actor caught a staph infection from a wound on his leg that nearly killed him.
Article continues below advertisement
Zac Efron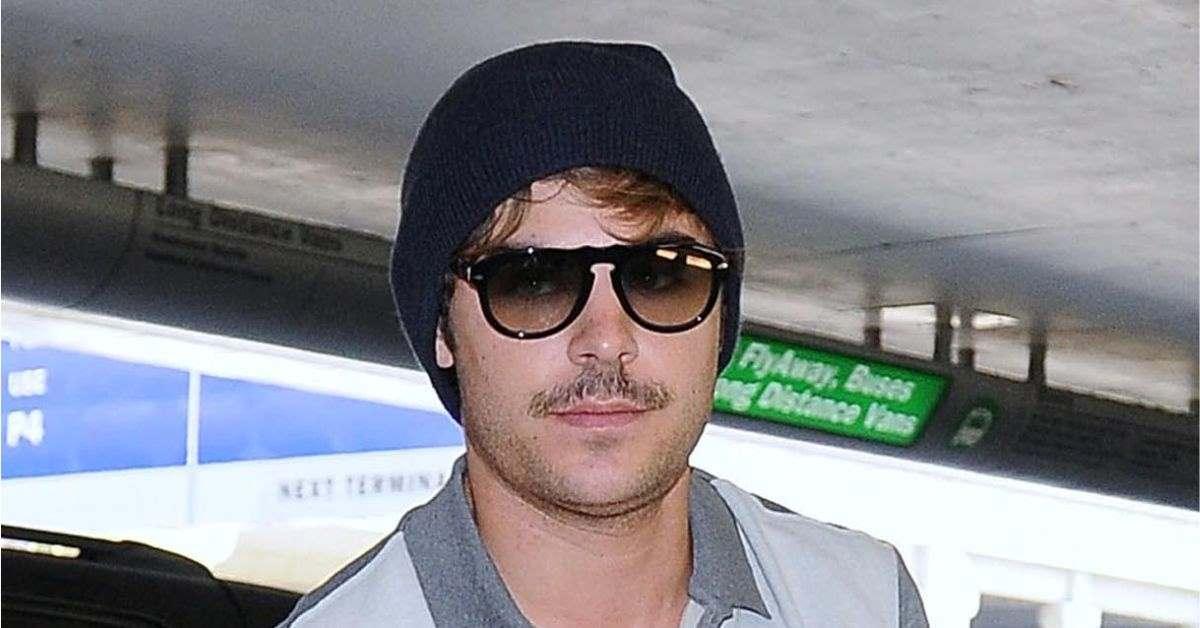 While filming his show Killing Zac Efron in Papua, New Guinea, Zac Efron was diagnosed with a bacterial infection that required him to be airlifted and hospitalized in a hospital in Brisbane, Australia.
He, fortunately, recovered quickly and finished filming the project.