Tom Holland 'Committed' To Making Relationship With Zendaya 'A Priority': 'He's Making Her Feel Like A Princess'
Euphoria! Tom Holland is over the moon at getting a second chance at romance with Zendaya.
Article continues below advertisement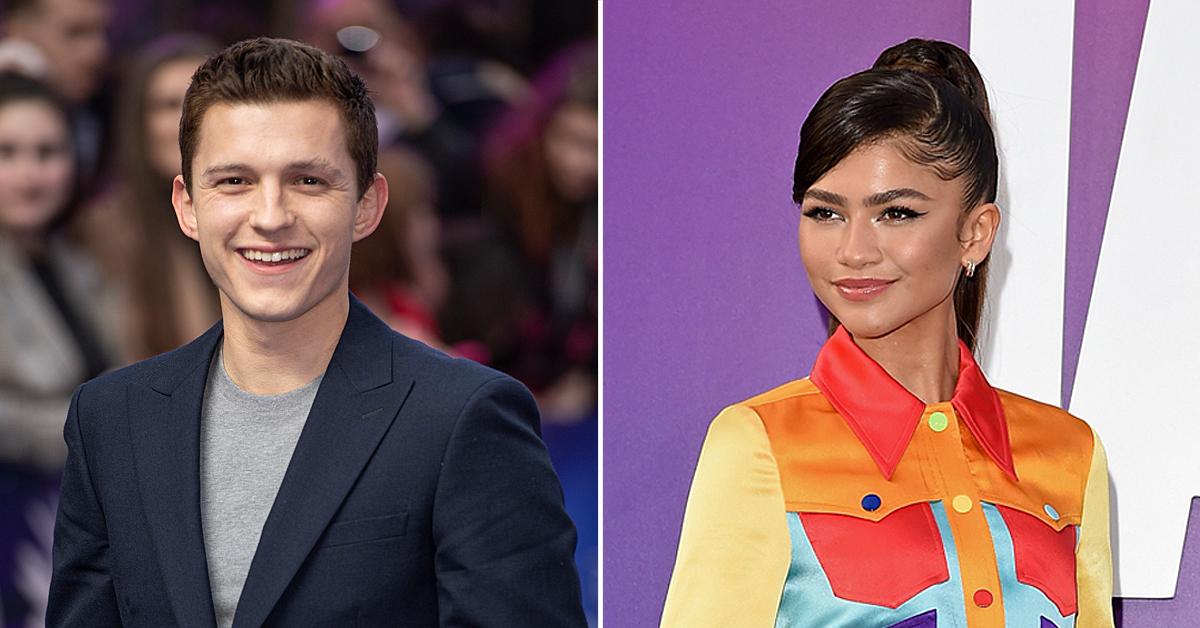 "It took a huge effort to woo her back," an insider says of the smitten 25-year-old.
Article continues below advertisement
As OK! previously reported, the pair were snapped leaning in for a kiss in Holland's $125,000 Audi sports car in Los Angeles on July 1. The Cherry star and Zendaya looked completely at ease with each other as they both appeared to be goofing around and had smiles plastered from ear to ear.
Article continues below advertisement
The duo were later spotted exiting a residence in Silver Lake, Calif., where the Disney alum's mother lives. The two looked super casual with a fresh-faced Zendaya rocking patterned jeans, a white tank top and a pair of Converse sneakers. Meanwhile, her boyfriend wore a basic white t-shirt, shorts and a blue and white flannel for a day of running errands.
Holland — who reportedly first hooked up with the actress on the set of 2017's Spider-Man: Homecoming — "has really grown up since they went their separate ways a while back, and now he's committed to making their relationship a priority, no matter what," spills the insider. "He calls and texts her sweet messages whenever they're not together, and constantly surprises her with gifts and flowers."
Article continues below advertisement
The London-based actor — who's teaming up with the Emmy winner again in the upcoming Spider-Man: No Way Home — "has even cleared his busy work schedule so he can spend more time with his lady love in L.A.," adds the source.
Article continues below advertisement
"Zendaya always knew there was a gracious guy in there, and her patience has paid off because Tom is a lot more mature now," adds the source. "He's making her feel like a princess!"
Holland was previously linked to Olivia Bolton, while the Greatest Showman star reportedly dated Euphoria costar Jacob Elordi between 2019 and 2020.