PHOTOS
Who Is Spider-Man's Mary Jane? Tom Holland's Dating History Revealed!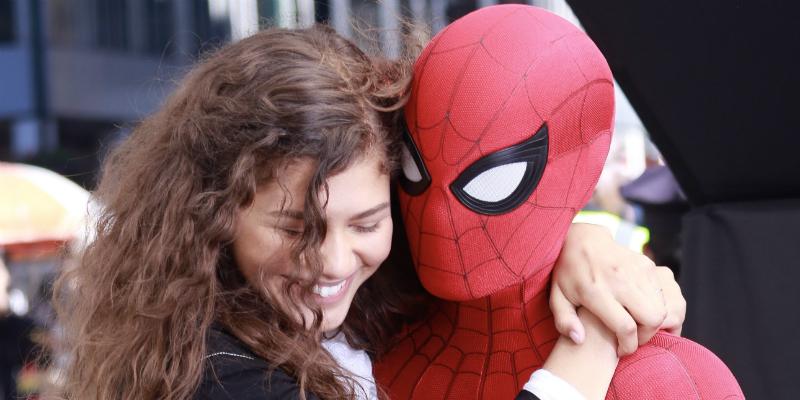 Tom Holland and his cinematic alter-ego, Spider-Man, are about to be everywhere — from Avengers: Endgame to Spider-Man: Far from Home. So, Spidey … who is your Mary Jane? Who is Tom Holland dating?
MORE: Pics of Tom Holland and Zendaya on the set of Spider-Man: Far From Home
The young actor burst into moviegoers' collective consciousness as the son of Naomi Watts and Ewan McGregor in the harrowing Thailand tsunami true tale The Impossible. Then in 2016, he scored the role of a lifetime — Peter Parker. Everyone knows him better as his superhero alter ego, Spider-Man. He first wove his web to explosive results in Captain America: Civil War. The consensus was that Holland had made quite a splash as the best Spider-Man audiences had seen.
Article continues below advertisement
Throughout 2015: Elle Lotherington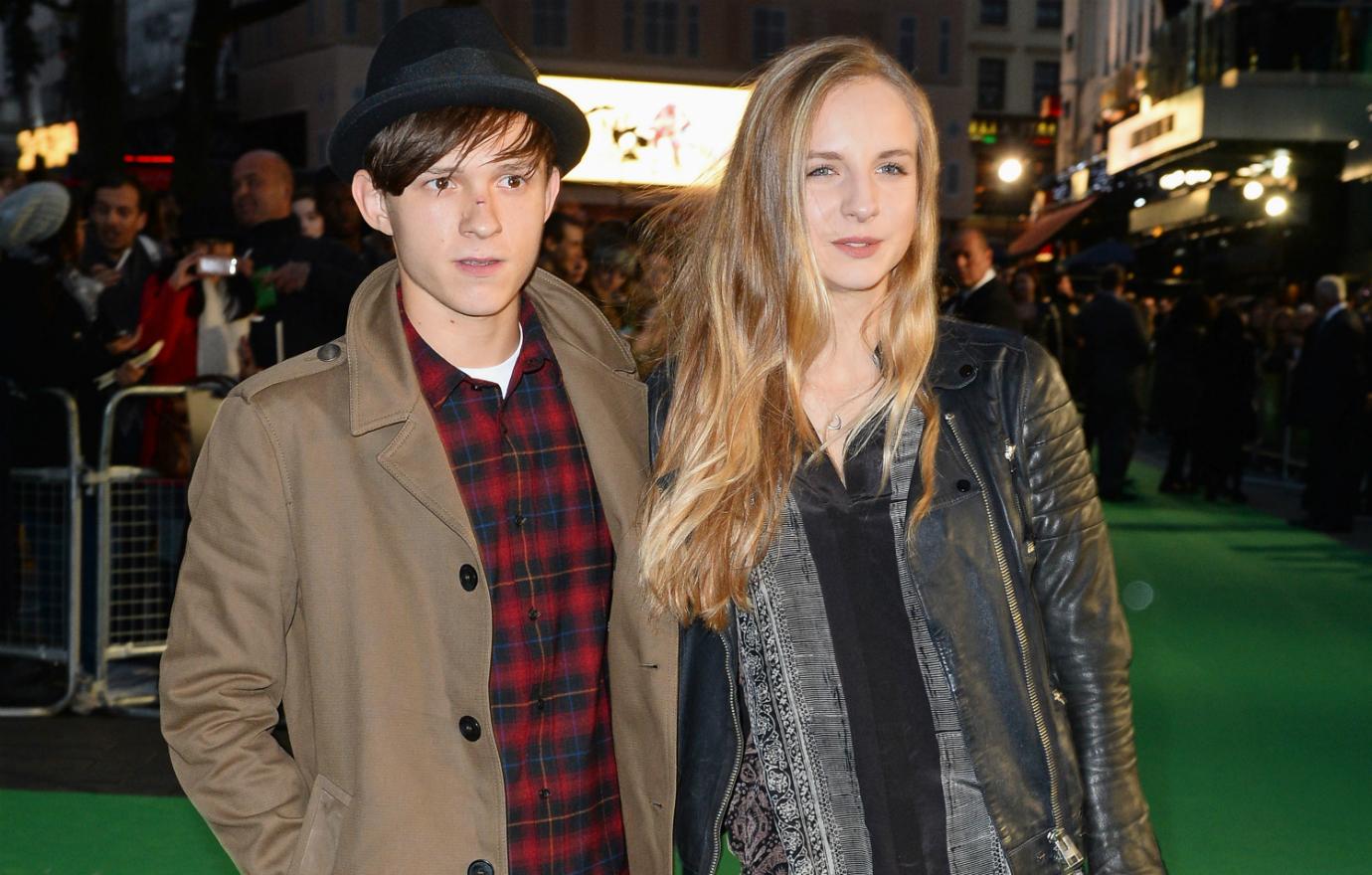 The rumor was that the actor, who was making a name for himself in the West End version of the wildly popular musical Billie Elliot, was romancing Elle Lotherington. Essentially, she served the role as his first girlfriend — if you believe the rumors. And judging by how many photographs exist of the pair, these two were way into each other! As is often the case in first (teenage) love, it didn't last that long and was off and on. It was probably an issue that Holland's career choice was much different than most teens, i.e. it sent him all over the world and had him away from their native UK more often than he was there. Plus, he met a certain someone on the set of his first Spidey movie!
Article continues below advertisement
2016-2017: Zendaya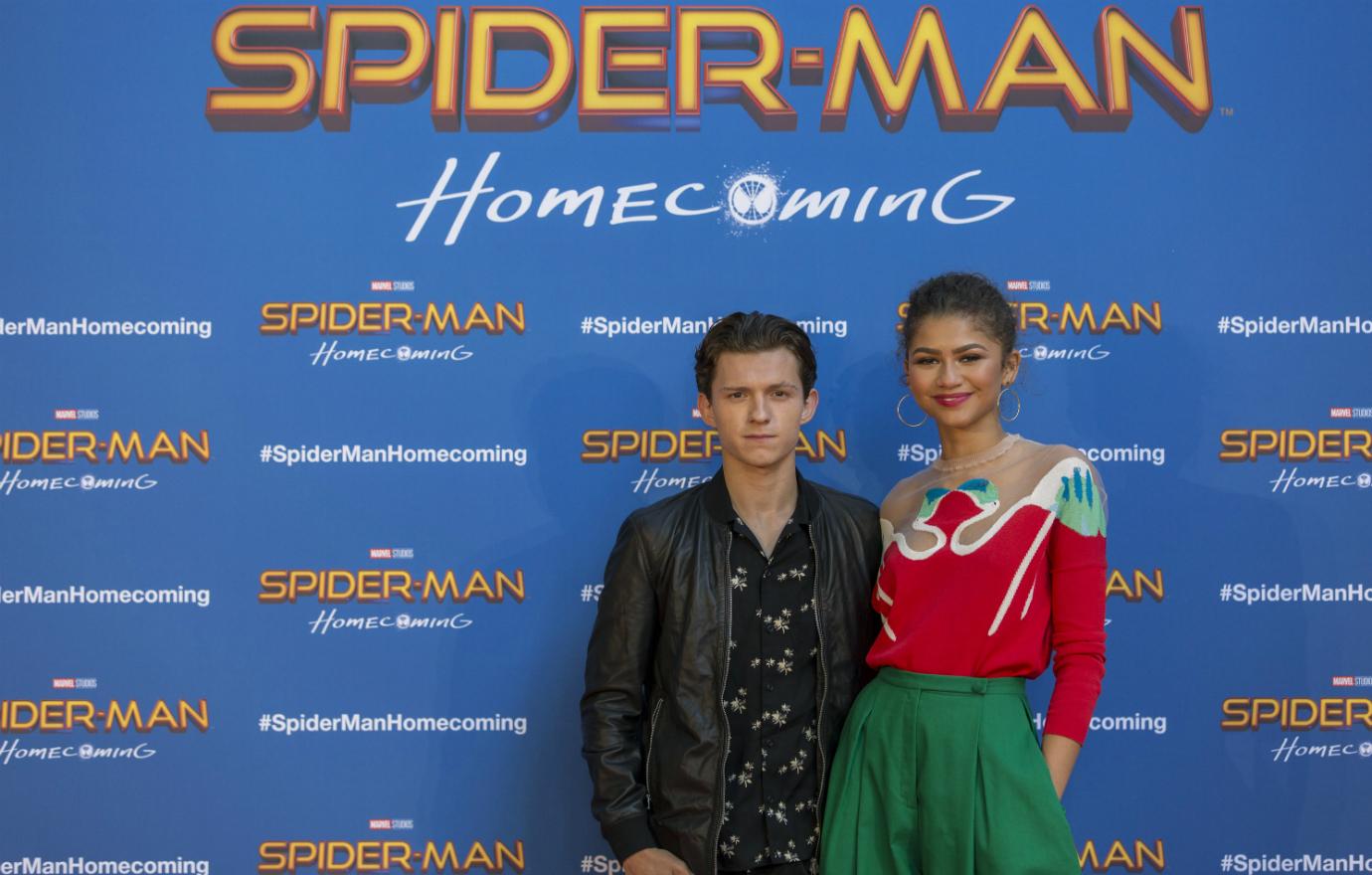 This much is known: Zendaya and Holland met on the set of Spider-Man: Homecoming. She portrayed Mary Jane, who is a longtime love interest for Spidey's alter-ego Peter Parker. What's fascinating is that the initial installment in the Spider-Man reboot found the MJ character as a "colleague" of Parker's. Traditionally, she has been the apple of Parker's eye. Off screen, rumors flew that Holland and Zendaya were an item. Any time the two actors were in the same room, it was hard to ignore the adorable young love chemistry that emanated from those two.
2017: Ella Purnell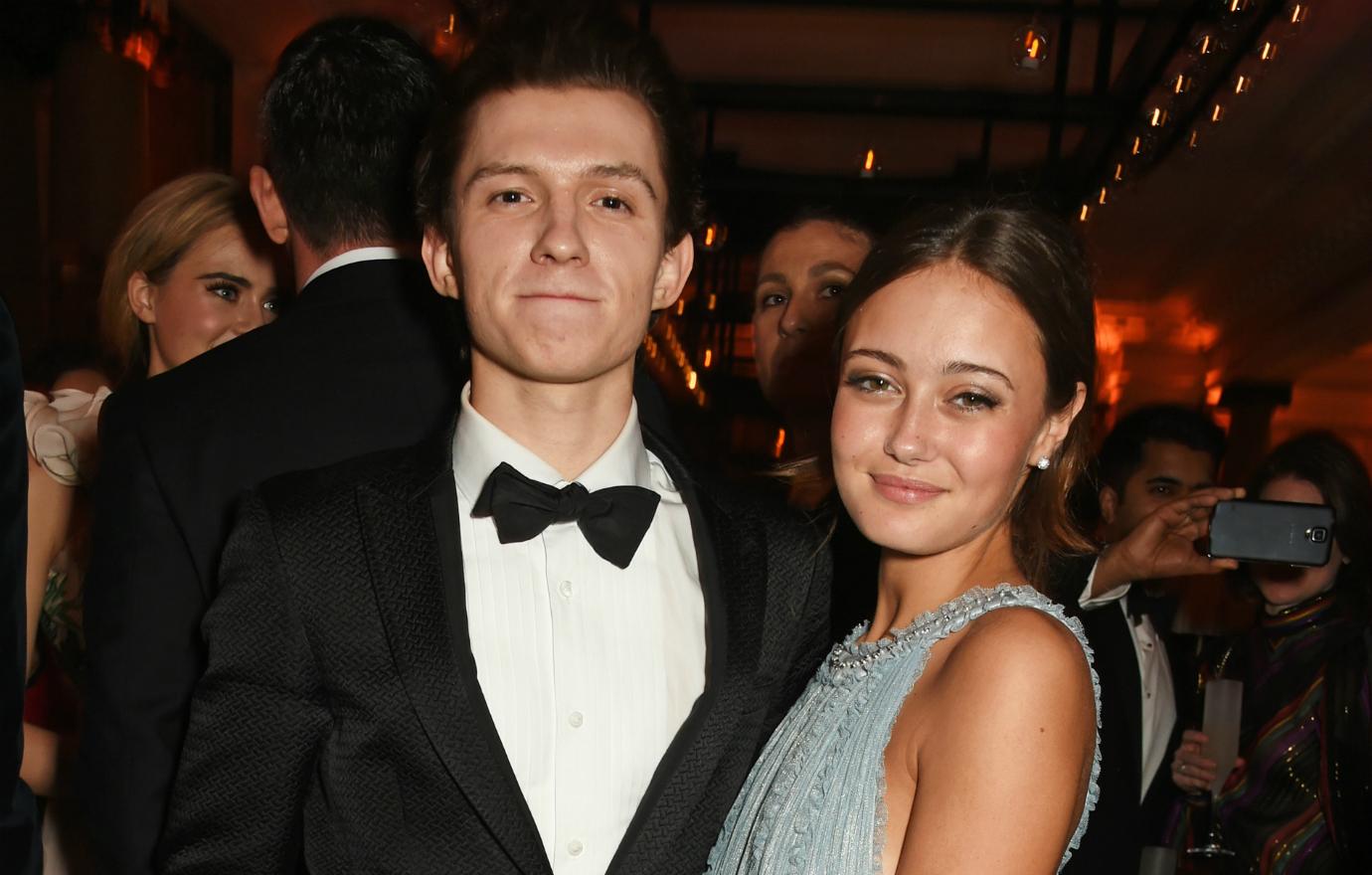 The star of such films as Kick-Ass 2 (2013) and Miss Peregrine's Home for Peculiar Children (2016), Ella Purnell (who may be dating Brad Pitt currently!) has been rumored to have dated Holland off and on throughout 2017. Those rumors took on a whole new level of seriousness when the duo was repeatedly seen side-by-side at the BAFTAs, where he took home the Rising Star award. According to The Sun, the pair put on a "cozy display" backstage and at an after party, as well as back at his hotel, the Dorchester.
2018-2019: Zendaya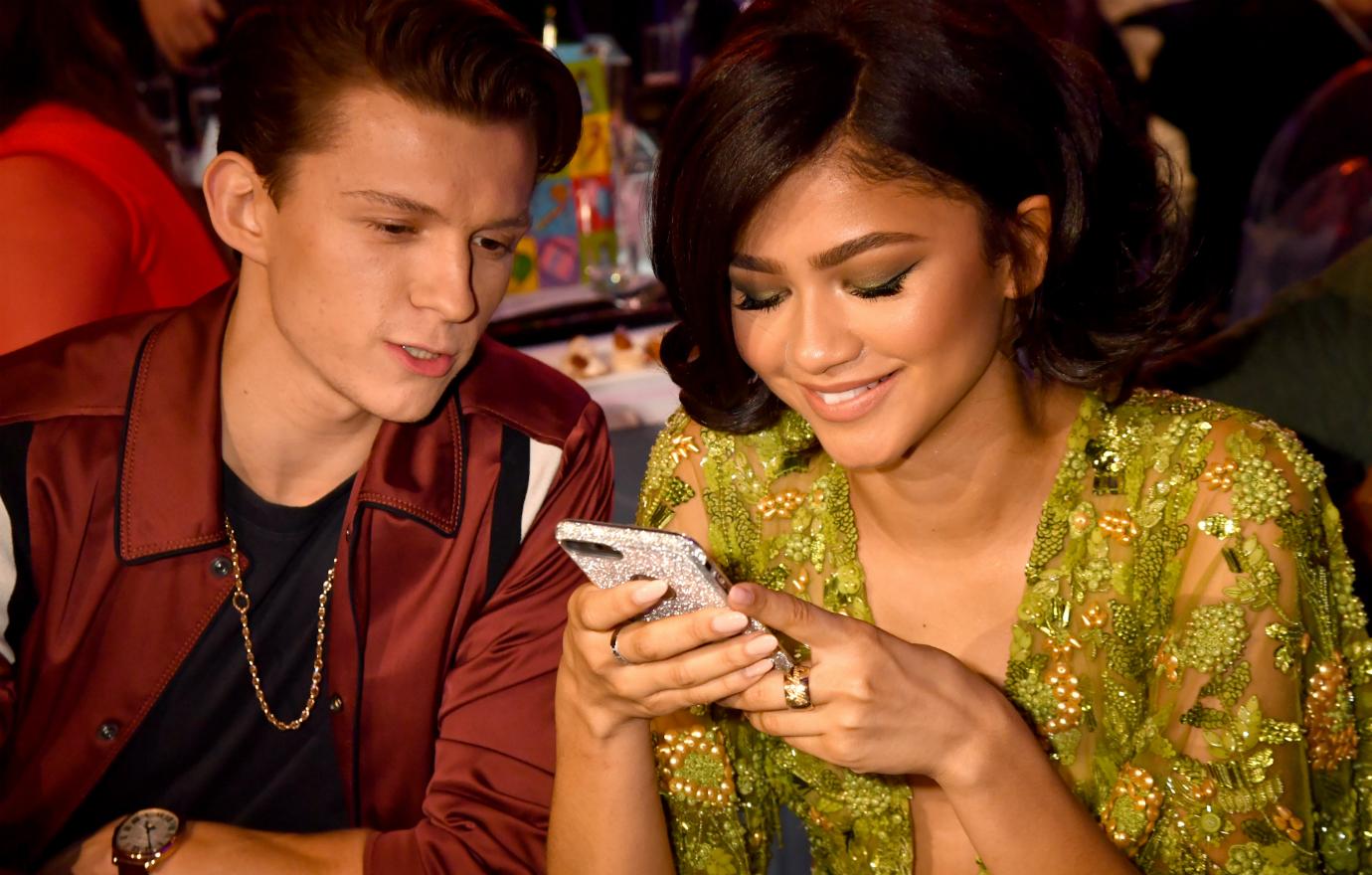 As Holland and Zendaya reunited to film the Spider-Man sequel, it seems that the pair once again translated their onscreen attraction to an off-screen one. How adorable would it be that the question posed here — Who's Spider-Man's Mary Jane? — would actually have an answer that was the same on screen as it was off screen?! In the last few months, both performers have dodged the press on this issue less and less. A source told Life & Style, "He's smitten with her and lives in her new mansion in L.A. when he's there, which is a lot." Onscreen love is happening too for MJ and Peter Parker, judging by the trailer to the sequel, Spider-Man: Far from Home. MJ has moved out of the friend zone! It appeared that the actors who play Spidey and MJ are that way as well.