ENTERTAINMENT
Singer Tom Jones Talks Upcoming Tour: 'As Long As I've Got Two Bloody Legs, I'll Keep Performing'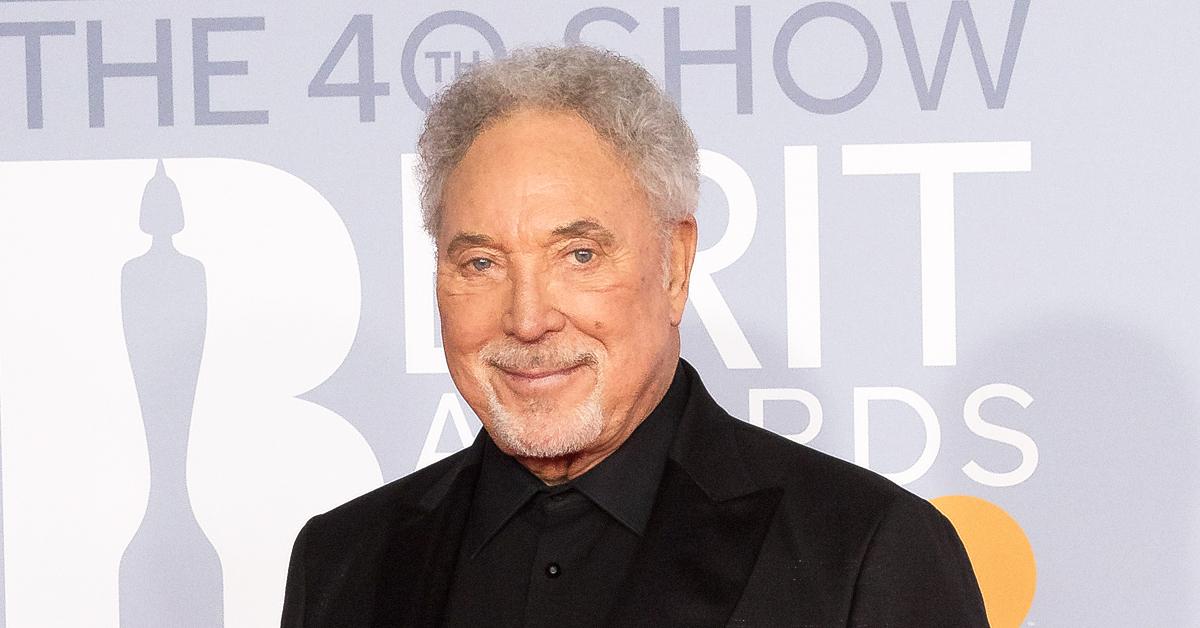 Even at 80, there's no stopping Tom Jones. The iconic Welsh-born crooner, who rose to fame as a '60s sex symbol with songs like "It's Not Unusual" and "What's New Pussycat?" has enjoyed a steady string of hits throughout his half-century-long career.
Article continues below advertisement
Now, Jones is celebrating another milestone: his blockbuster new record, Surrounded By Time — an eclectic mix of pop songs and moody ballads — recently debuted at No. 1 on the U.K. albums chart, making him the oldest artist to achieve the distinction.
The singer, who decamped from L.A. to London after his wife, Linda, died in 2016, reflects on the decades passed, the unexpected joys of getting older and retaining his signature swagger.
Article continues below advertisement
You seem to be feeling quite philosophical these days.
When you're a child, old age is a long way away. In the early part of my life in Wales — when I wanted to be an adult and go drinking in the pub with my father and uncles — time went slower. Then when I got my first hit record, all of a sudden, time started to speed up. I've had such a great time, and now I'm 80. But you've got to enjoy the different parts of your life, and I am certainly enjoying myself now.
Article continues below advertisement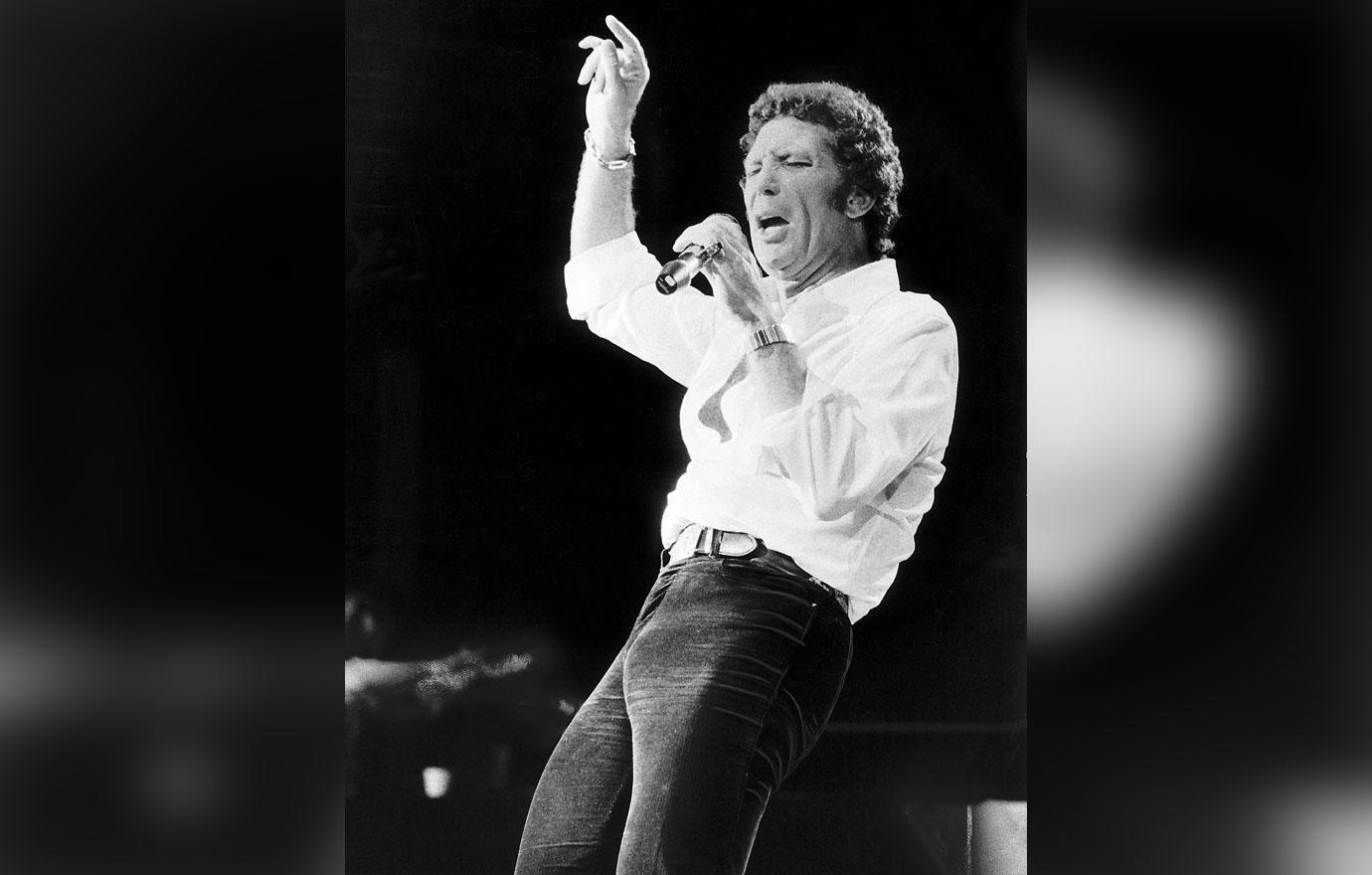 Do you feel you've been blessed?
God smiled on me and gave me a voice and the ability to see it through. But you also get these trials and tribulations that you have to get over. Hopefully they make you stronger, and they have with me. A lot of things have happened in my life that were bad at the time but turned out to be good, and they made me a better person. Are these coincidences or is there a master plan that we don't really know about? I feel there definitely is a power that is keeping things together.
Article continues below advertisement
That was certainly the case with your late wife, Linda, who you were married to for nearly 60 years.
Some people don't meet the right person, but she was the one. We got married very young and she knew I wanted to make records. She was very understanding and never tried to stop me or told me I couldn't be off doing this or that. If not for my wife, I don't know what would have happened. Even when she got lung cancer, she was strong and she gave me strength. I was devastated when she passed away.
Article continues below advertisement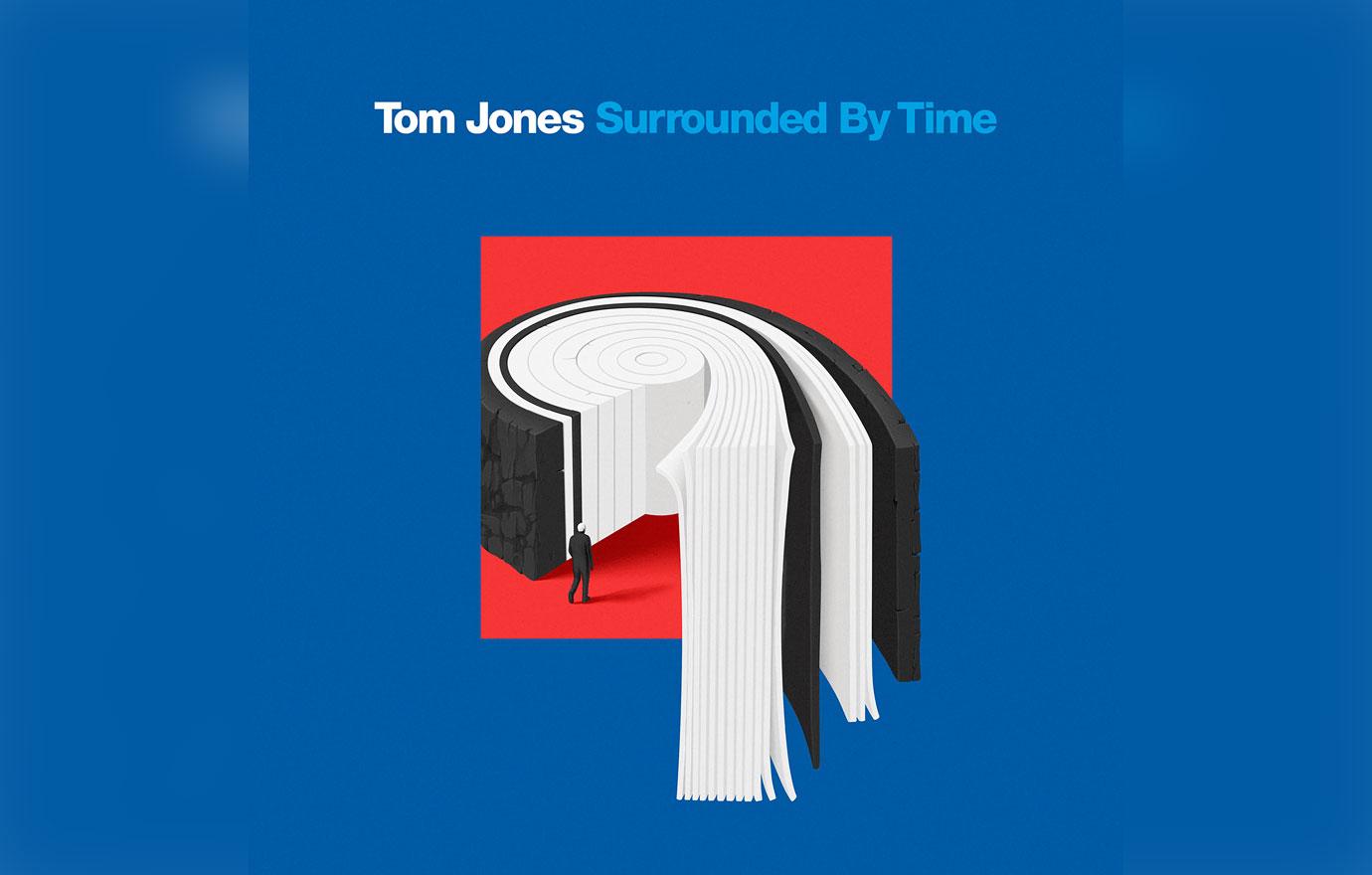 In terms of your career, what has been your most memorable experience?
The thing I am most proud of is being knighted by the queen [in 2005]. When I was a child, they didn't give medals to entertainers. I just thought if I could make a living as a singer, I'd be the happiest person in the world, which I am, but you don't think about being knighted. It's a wonderful thing, and I never saw it coming.
Article continues below advertisement
You'll be touring Europe all summer. Are you looking forward to it?
I can't wait [for] live shows because I love singing to a lot of people. Without them, what's the point?
Do you expect your female fans to be throwing panties at you?
No. The tight pants, open neck shirt, people throwing things at me — that went with time. I concentrate more now on the way I sing as opposed to the way I move. You can't be up there saying, "I am Mr. Macho," because I'm not. I'm not jumping all over the place, but I must admit that I don't feel 80. I've got good bones and I am pretty fit, and as long as I've got two bloody legs, I'll keep performing.