PHOTOS
Top 5 Bombshell Revelations From The Ultimate Housewives Tell-All Book 'Not All Diamonds & Rosé'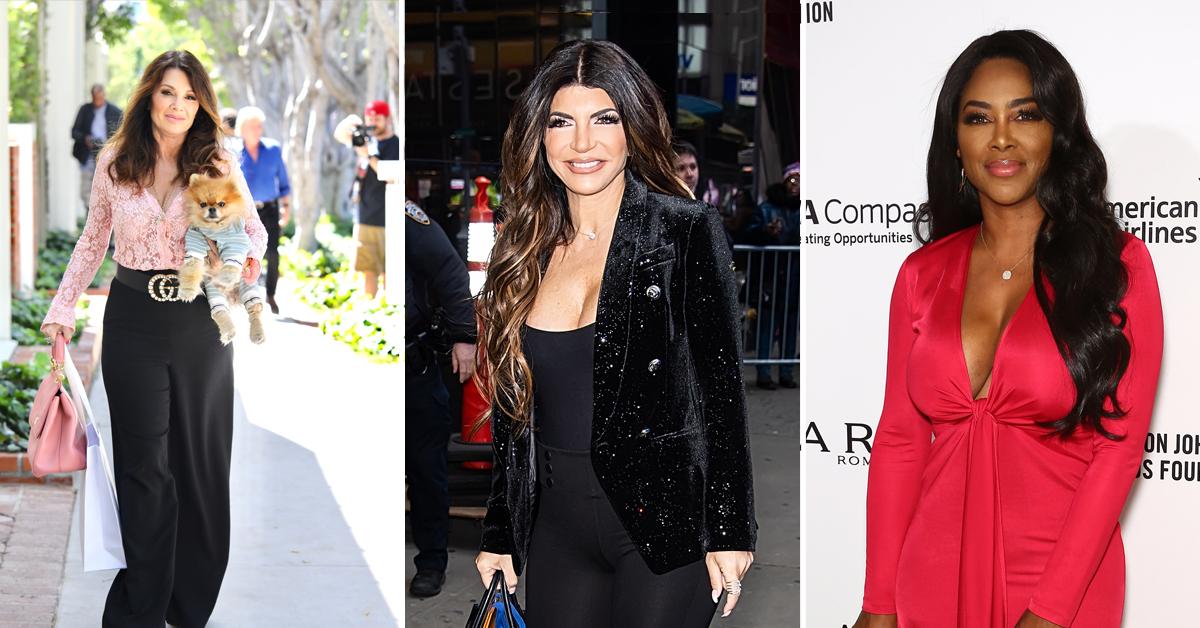 Dave Quinn's new book Not All Diamonds And Rosé has revealed shocking secrets that even the most avid Bravo fans have not been privy to since the start of the cable network franchise.
Article continues below advertisement
Here are 5 of the bombshell tidbits that the book, out October 19, brought to light:
Vanessa Bryant Was Approached Multiple Times To Join 'RHOC'
Article continues below advertisement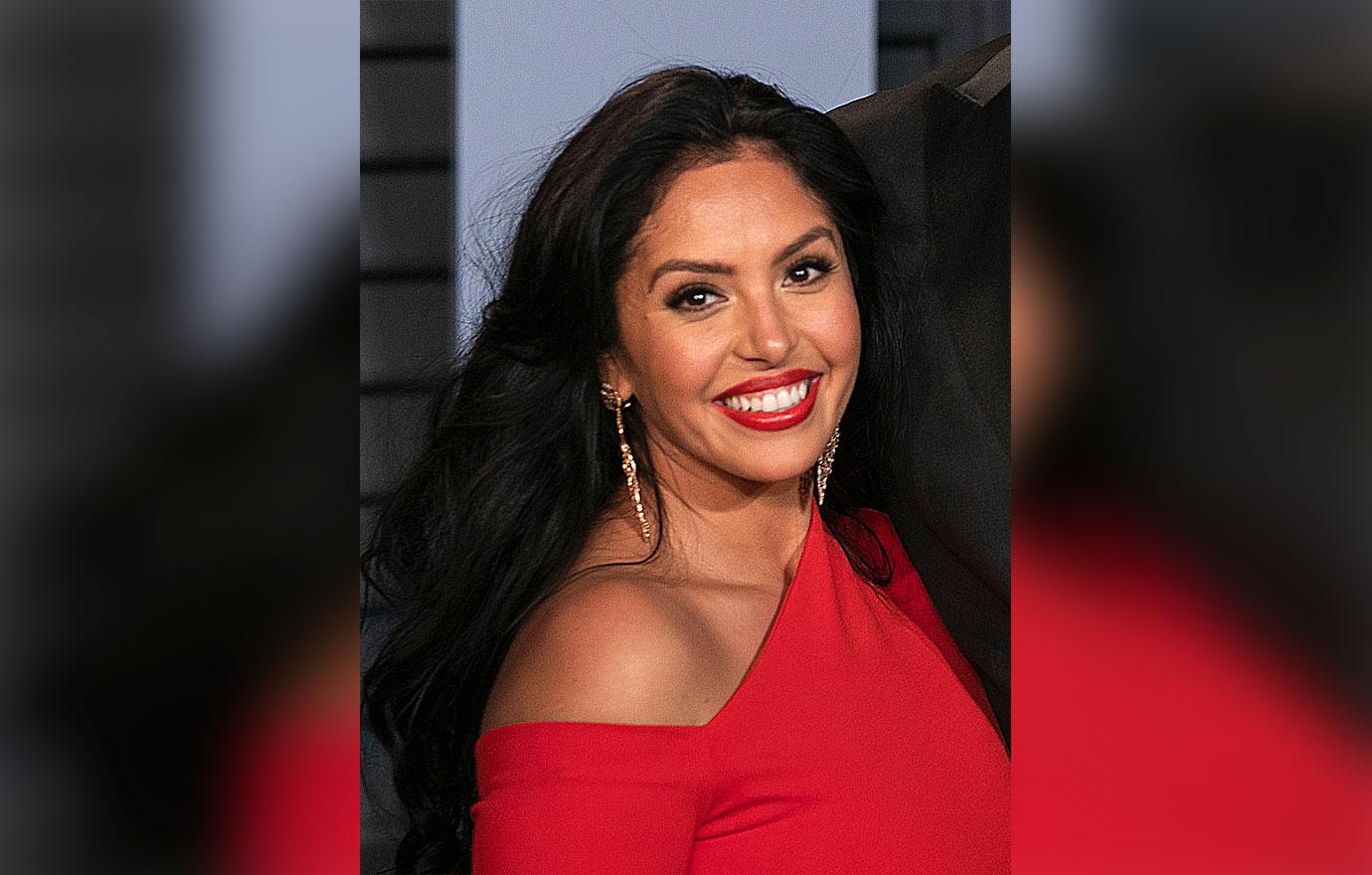 Casting director Jennifer Redinger dished that they attempted to nab the NBA wife multiple times for the west coast branch: "We pursued her every year and she was a no. She passed."
Andy Cohen Did Not Think Casting Bethenney Frankel Was A Good Idea
Article continues below advertisement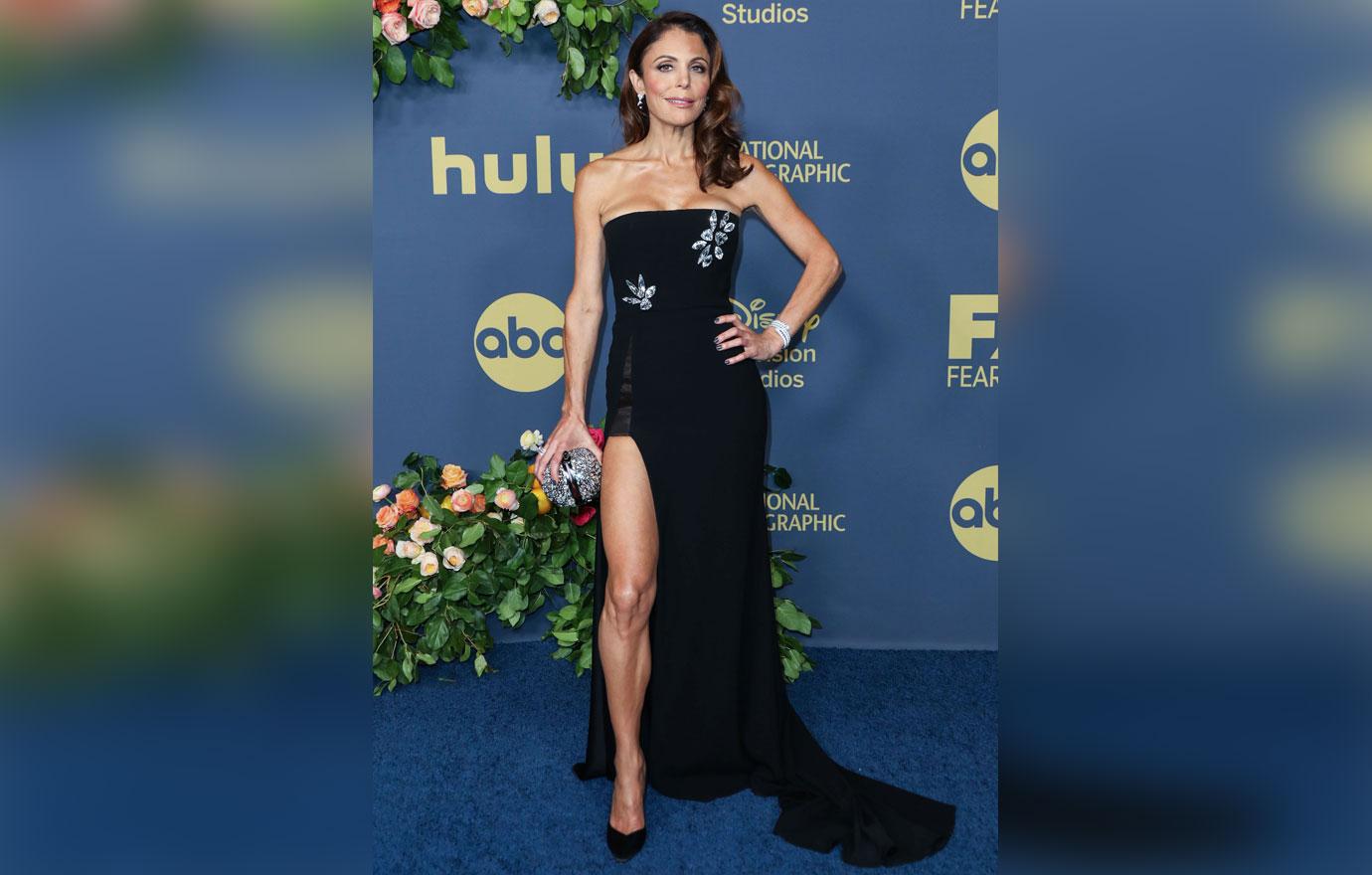 Cohen was hesitant about bringing on the Skinnygirl maven due to her previously being on Martha Stewart's Apprentice spin-off. But the talk show host explained that he was happy to be "overruled" as it would have been "one of the greatest mistakes" of his career.
Carole Radziwill & Andy Cohen Did Not Part On The Best Of Terms
Article continues below advertisement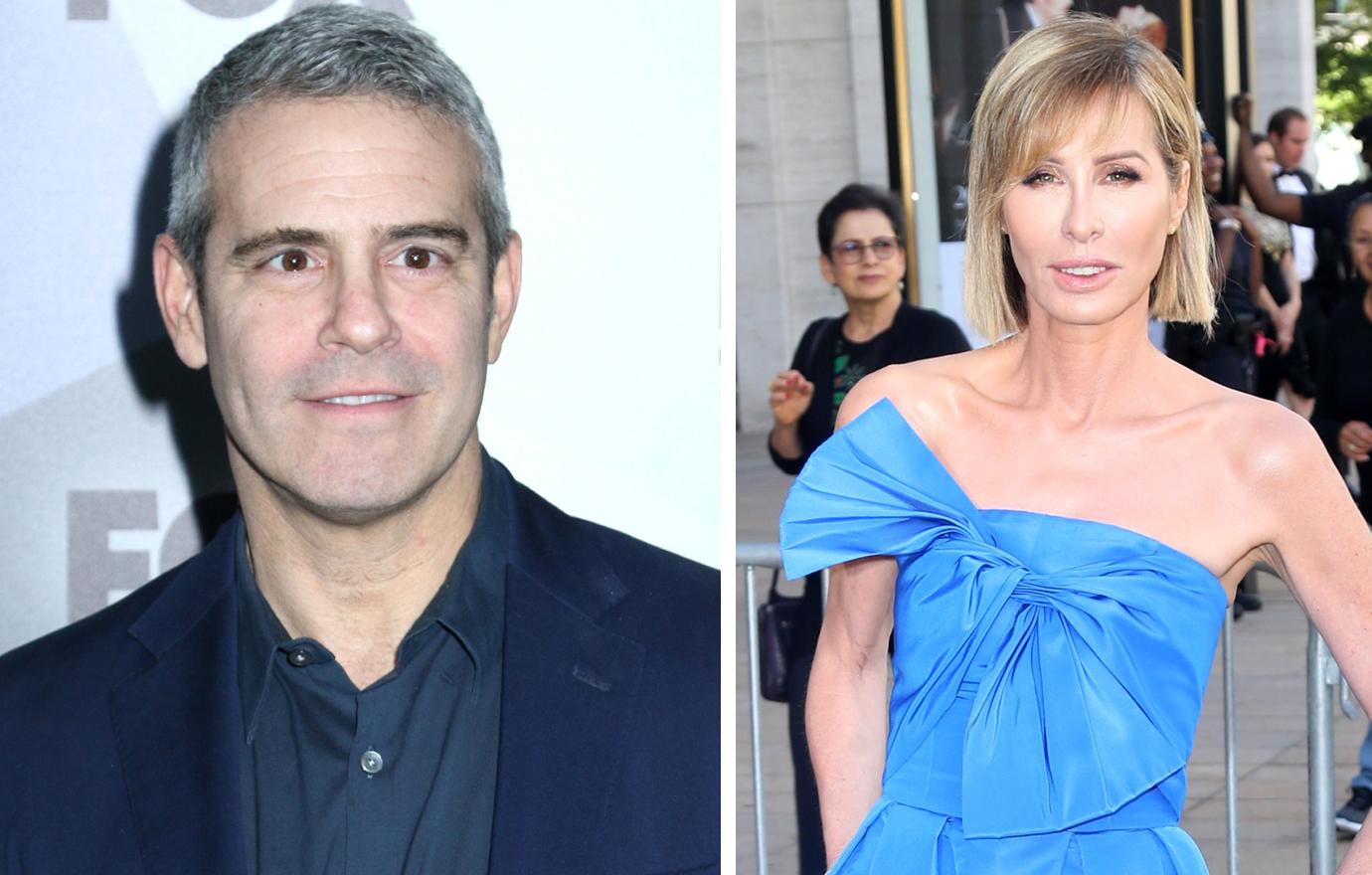 In the book, Cohen claimed that the former daughter-in-law of Lee Radizwill got "angrier and angrier" as she wrapped up her final season on RHONY. The Bravo boss said that Radzwill was "angry with the crew, angry with producers, angry with me, even angry with my staff at Watch What Happens Live." He goes on to conclude, "She was unpleasant."
Kenya Moore Claims Porsha Williams Instigated The Infamous Season 6 Reunion Fight
Article continues below advertisement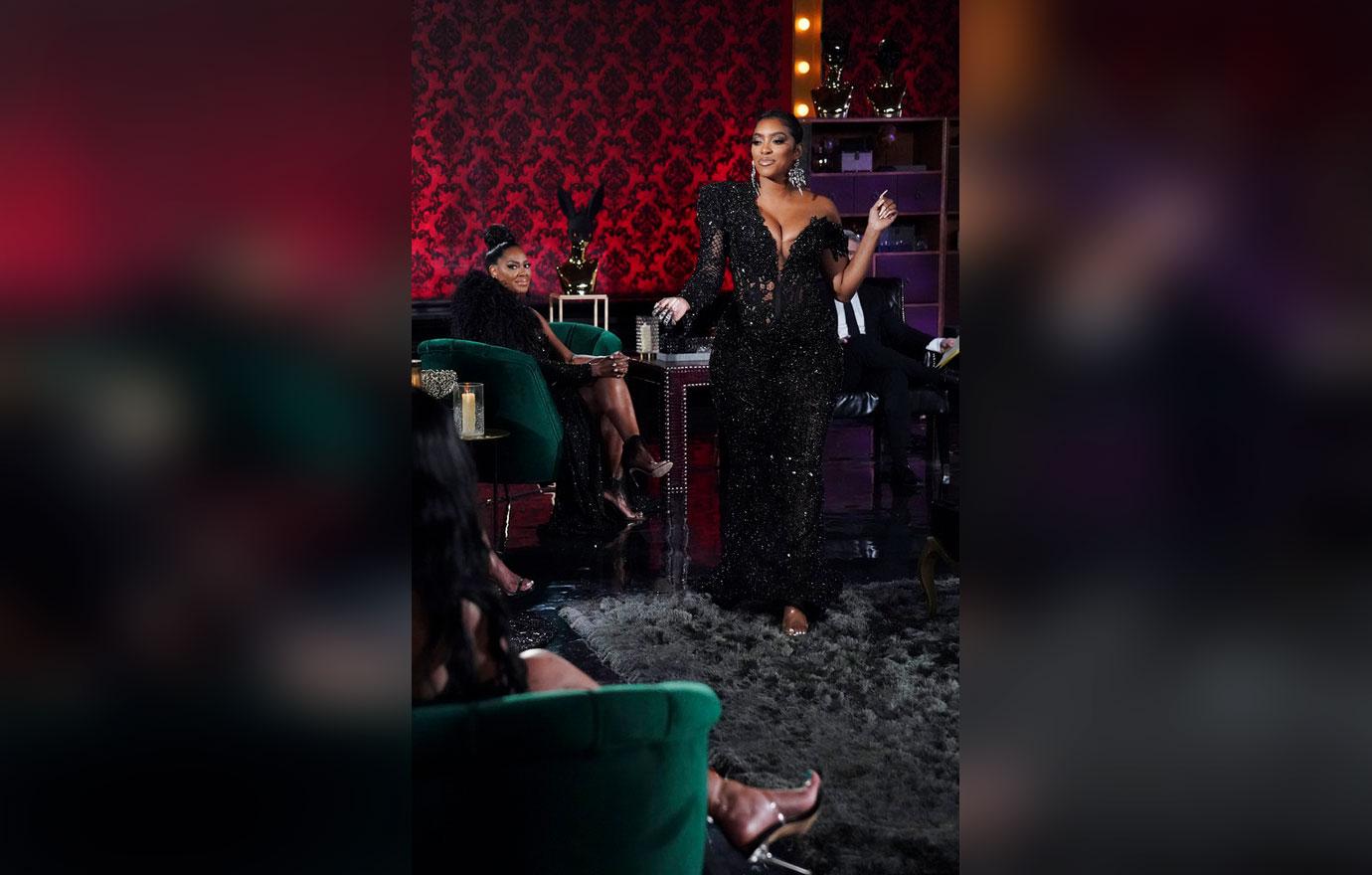 Moore claimed that during the fight that turned into a brawl, Williams started it off. "She was the first one to start with me, saying crazy, nasty things. Porsha called me a slut. Porsha said no man would have me. People don't want to see that-because I was the villain, right?" the Dancing With The Stars cast member stated.
'RHONJ' Cast Was Stuck In The Dominican Republic Following Bar Brawl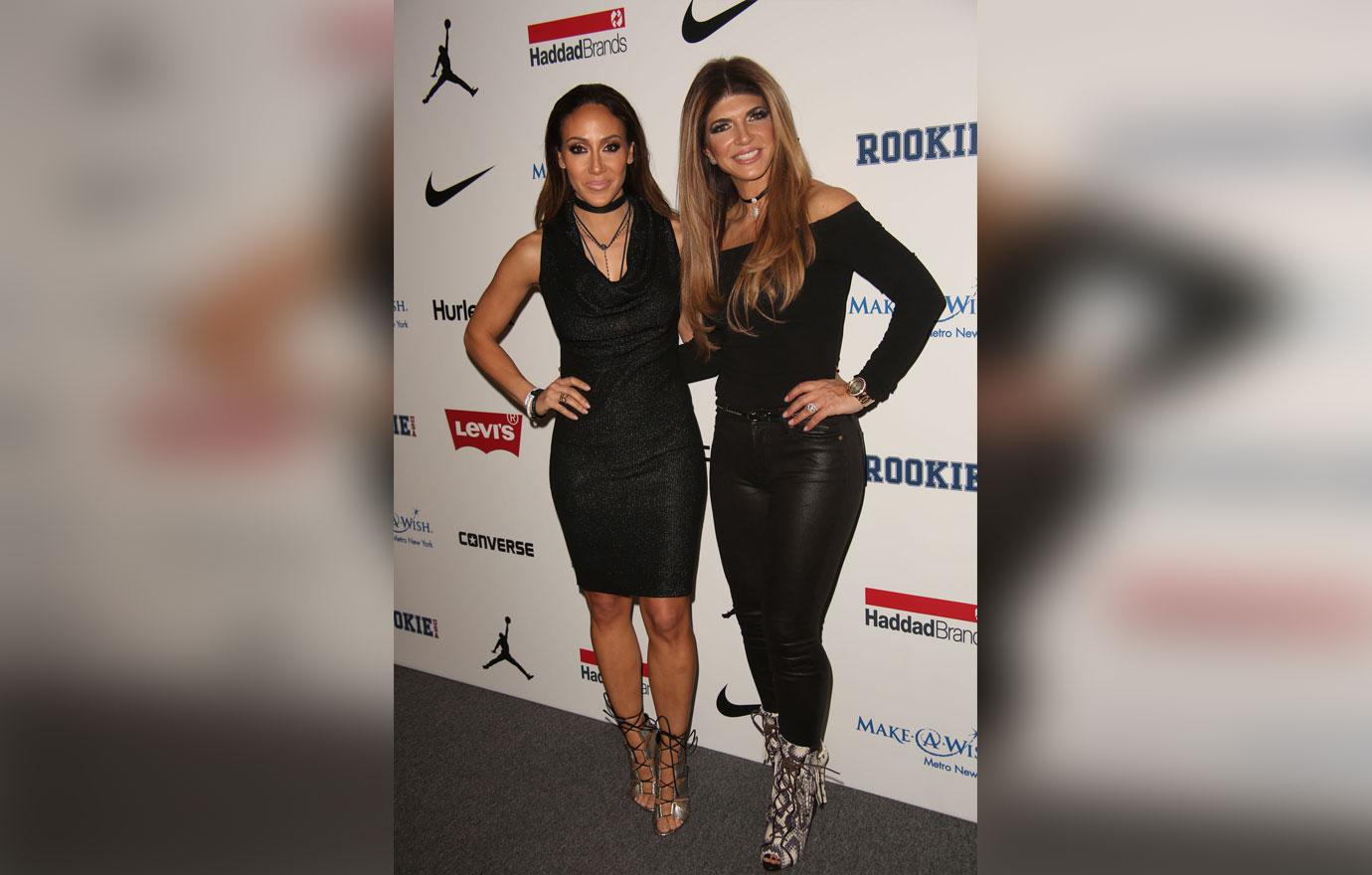 The brawl that went down between the cast during the filming of season 3 turned out to have severe consequences. After Teresa Giudice got a group of club goers angry by spraying a bottle of champagne on the crowd, the aftermath left some of the cast members detained with their passports taken away. Former cast member Greg Bennett stated, "We were told we could not leave the country until we figured this out."