TRUE CRIME
Gabby Petito's Parents Heartbreakingly Detail The Late Influencer's Tumultuous Relationship With Fiancé Brian Laundrie In New Doc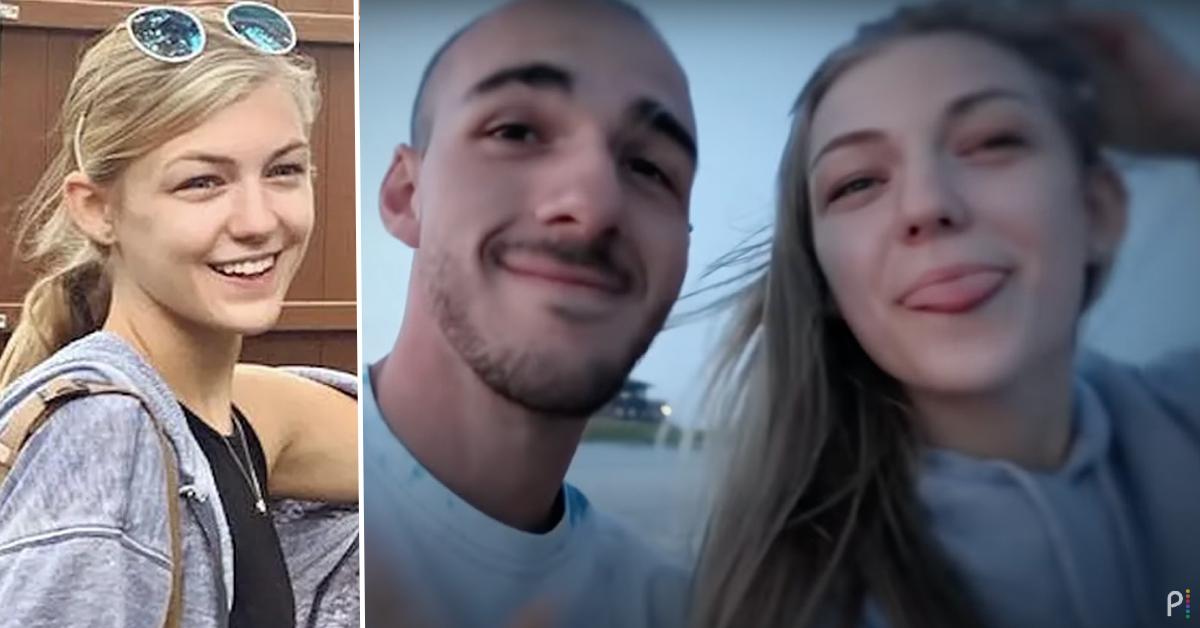 Gabby Petito's family has opened up about the late influencer's life and her tragic murder.
Article continues below advertisement
In the trailer for Peacock's new documentary The Murder of Gabby Petito: Truth, Lies and Social Media — set to premiere on December 17 — the Petito family including, her mom Nichole Schmidt, her stepdad, Jim Schmidt, and her dad, Joe Petito, all speak out.
"It was like every parent's nightmare in just a flash of a second," Jim stated in the preview. "She's gone, she's missing."
Article continues below advertisement
"The thoughts that were going through my head were that something really bad has happened to her," her mother Nichole explained. "It's still unbelievable. I don't understand it."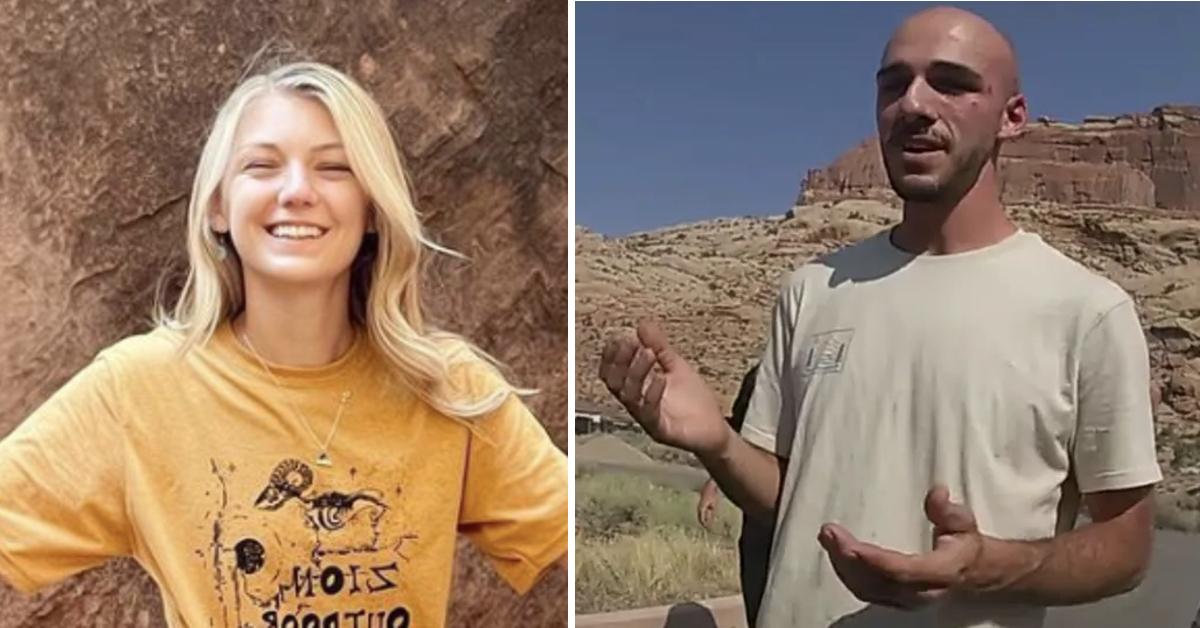 Article continues below advertisement
Gabby was first reported missing on September 11, after she had embarked on a cross country road trip with her fiancé Brian Laundrie — who returned home from their summer adventure without his partner. On September 21, the influencer's body was found at Grand Teton National Park where she was last seen on a camping trip with Brian.
Article continues below advertisement
Gabby's death was ruled a homicide by the FBI. Her autopsy revealed the 22-year-old had died after being strangled manually. Shortly after Gabby went missing Brian reportedly told his parents that he was going for a hike in the Carlton Reserve in Florida and never returned.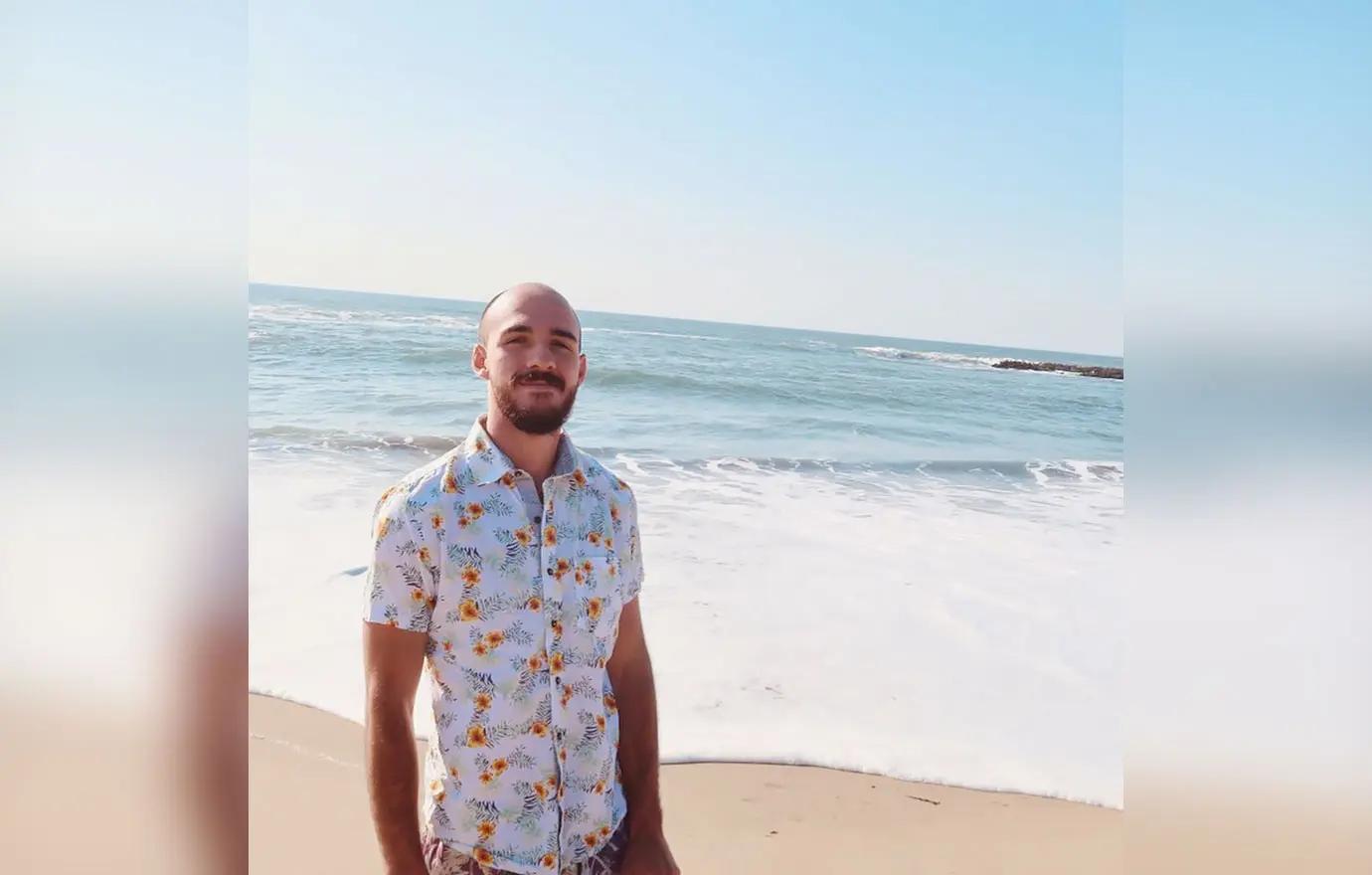 Article continues below advertisement
The 23-year-old's body was found lifeless on October 20, in the reserve from a self-inflicted gunshot wound to the head. North Port Police Chief Todd Garrison said at the time, "That guy went out there and by all accounts probably committed suicide and he was right out there where we thought he was."
Article continues below advertisement
This upcoming special is not the first time that her loved ones have spoken out since her shocking death. As OK! previously reported, despite the multiple police run-ins for alleged domestic violence, her family revealed that they did not see any red flags in the young couple's relationship.
"I don't know why Gabby didn't open up to me about certain things," Nichole said during a sit down interview with Dr. Oz. "We just didn't see any red flags."
Article continues below advertisement
"The way that the abuser works is to shame the victim," her father Joe stated of his daughter's relationship, adding abusers "continually shame the victim to where they start believing that shame is theirs to hold."