Tori Spelling Has 'Finally Found' The Courage To Leave Dean McDermott: Actress Is Ready To Start 'A New Chapter,' Says Source
Tori Spelling looked determined as she carted boxes from the trunk of her car in Los Angeles on November 3. Dressed in a cream-colored cable knit sweater, ripped oversize jeans and chunky black boots, the mom of five wasn't wearing her wedding ring as she made trips back and forth to a private residence.
Article continues below advertisement
Now, after months of speculation about the state of her 15-year marriage to husband Dean McDermott, sources tell OK! 48-year-old Spelling is ready to move on. "Friends are saying Tori finally found the courage to leave Dean," says an insider.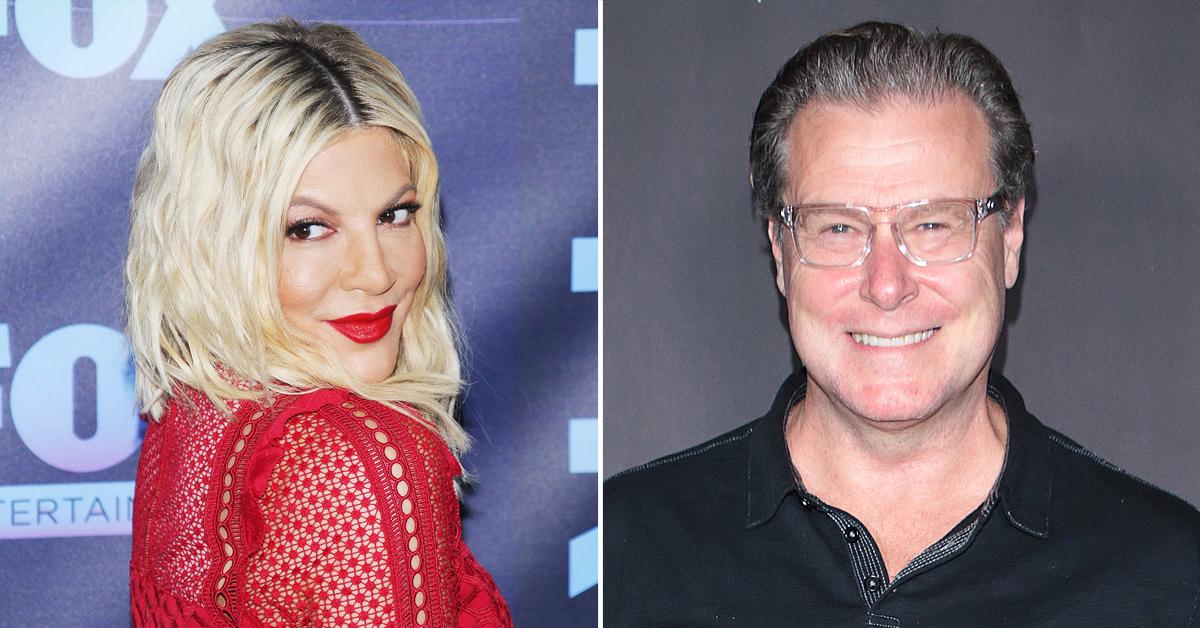 Article continues below advertisement
The couple —who share kids Liam, 14, Stella, 13, Hattie, 10, Finn, 9, and Beau, 4 — have been plagued by marital problems since McDermott's 2013 cheating scandal with a younger woman. The Beverly Hills, 90210 alum is ready to start "a new chapter," the insider adds. "She's saying she's had enough and that it's for real this time."
Article continues below advertisement
The signs have been there for months. Both stars have been spotted without their wedding bands on multiple occasions. And in June, Spelling confessed she and McDermott, 55, had been sleeping in separate bedrooms since he returned from a six-month shoot in Canada.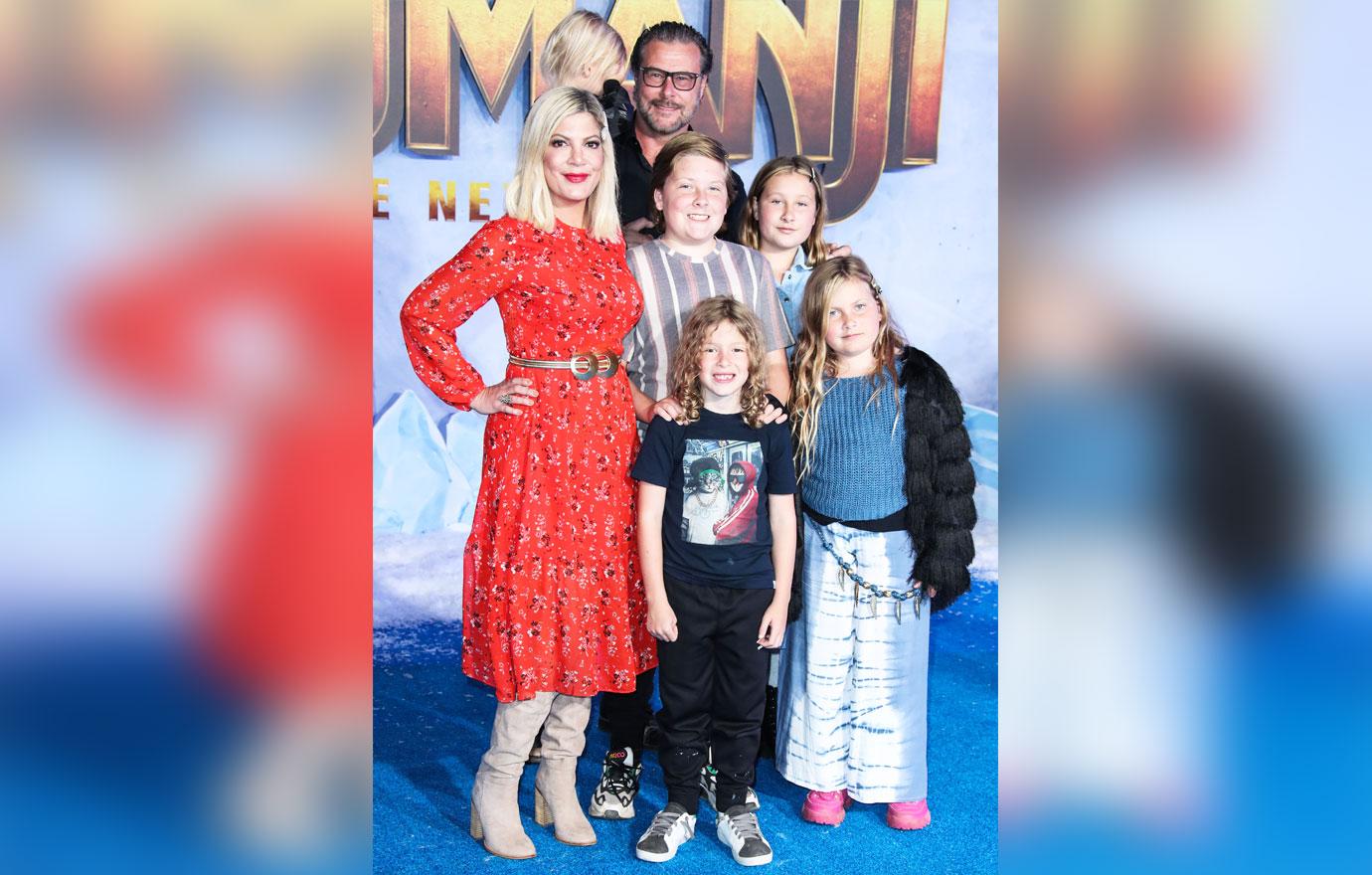 Article continues below advertisement
The insider explains the actor's trip brought back bad memories for Spelling — he'd been unfaithful with 28-year-old Emily Goodhand while filming Chopped Canada in his native country.
Article continues below advertisement
"Tori's never felt the same about Dean since he confessed to the affair," says the insider. "She tried to make it work, but when he left to go on location again, it all came rushing back."
The insider says they had the fight to end all fights and a fed up Spelling stormed out. "There's a lot of tension built up. Tori will take personal jabs at Dean, and he has a temper, so things get really heated."
Article continues below advertisement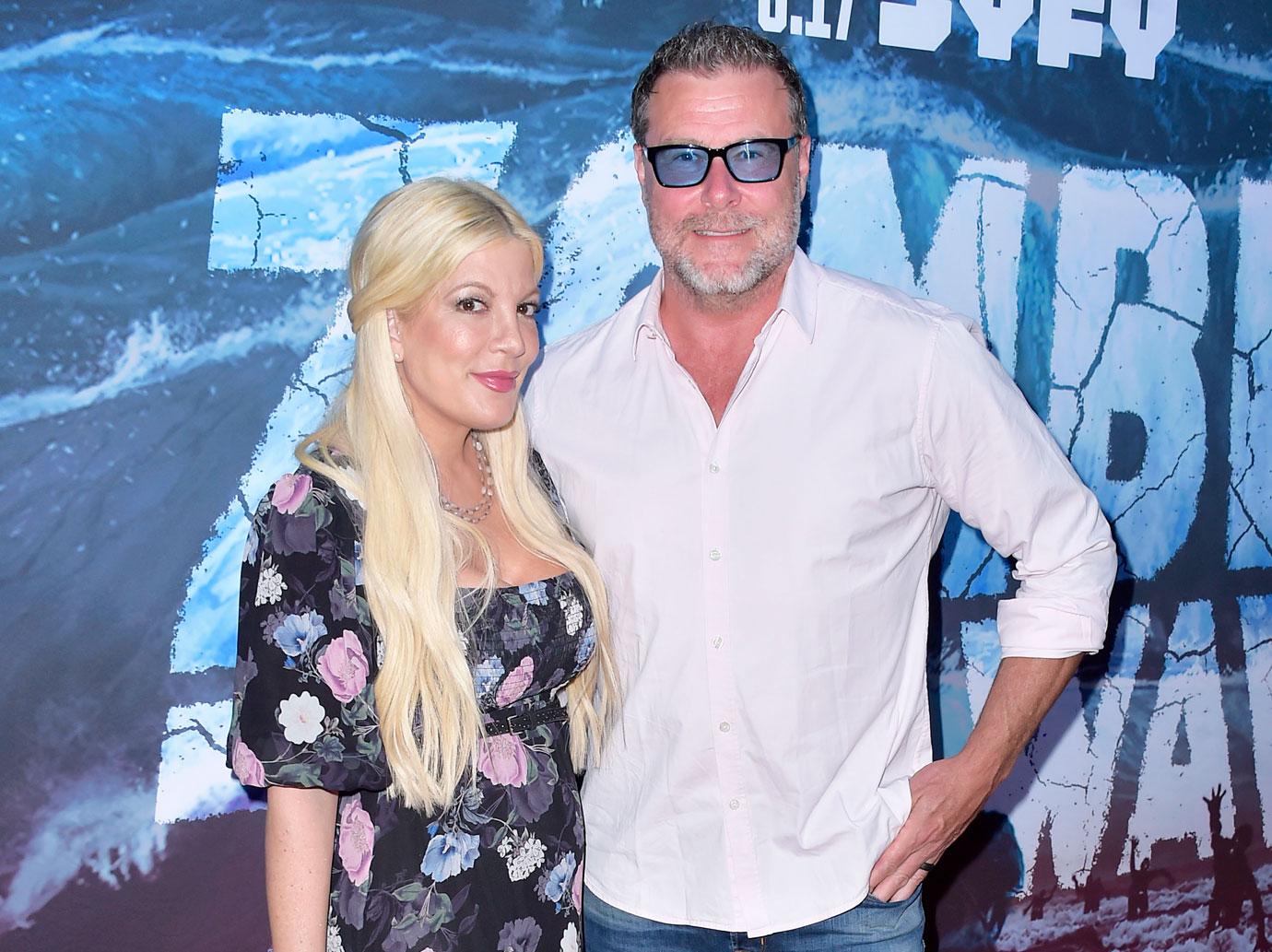 The insider adds that something changed for Spelling while McDermott was away: "Suddenly, she couldn't bear the thought of him sharing a bed. At this point, they hate each other and can't stand to be around one another."