Candy Spelling Advises To Stop Procrastinating As Daughter Tori Spelling Appears Close To Splitting Up With Dean McDermott
Article continues below advertisement
While rumors continue to swirl that Tori Spelling's marriage to Dean McDermott is circling the drain, the Beverly Hills, 90210 alum's mama Candy Spelling shared a cryptic quote via social media about moving forward in life and not wasting time.
"Today is a great day to move mountains," Candy wrote via Instagram on Tuesday, November 9. "This inspired me to get going on all the things that I've been putting off for a long time!," she continued, adding "#stopprocrastination, #moveforward, #dosomething."
Article continues below advertisement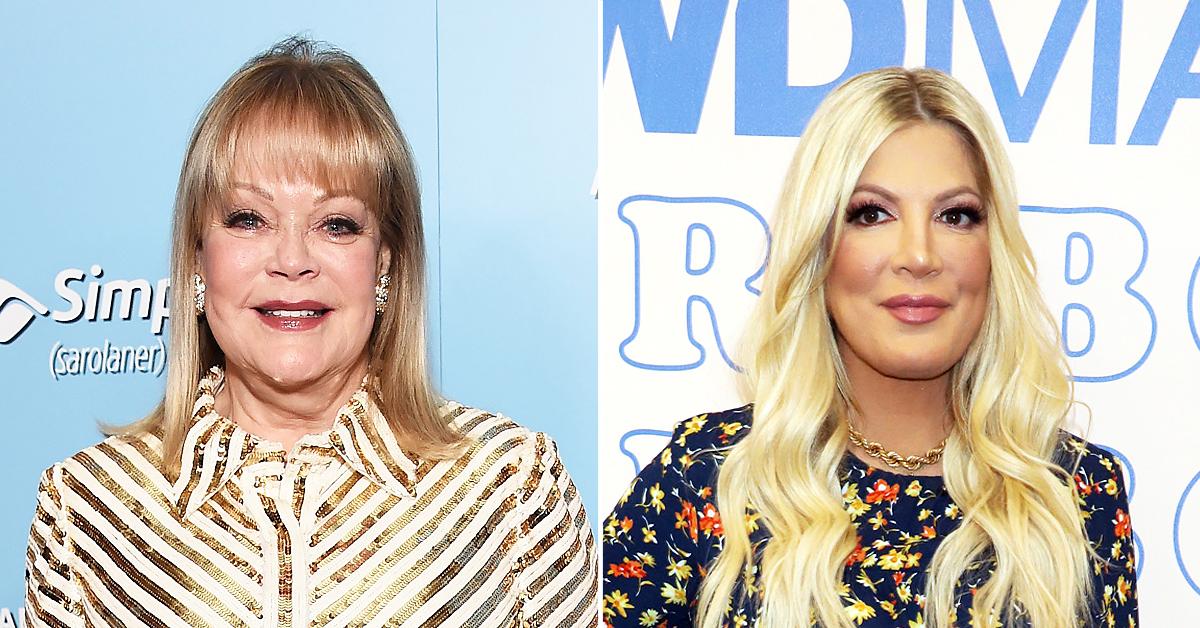 Article continues below advertisement
With Tori's marriage seemingly on its last leg, a source squealed that if she pulls the plug on her 15-year marriage, her mom will hopefully come to her rescue.
"When Dean is out of the picture, Tori thinks Candy will step up with financial support," an insider spilled, OK! reported, noting the widow of late mega-producer Aaron Spelling has never been the biggest fan of the Canadian-born actor.
Article continues below advertisement
"Dean doesn't get along with Candy and she's never really approved of him," the source dished, adding the 76-year-old millionaire's feelings regarding McDermott have "compounded things."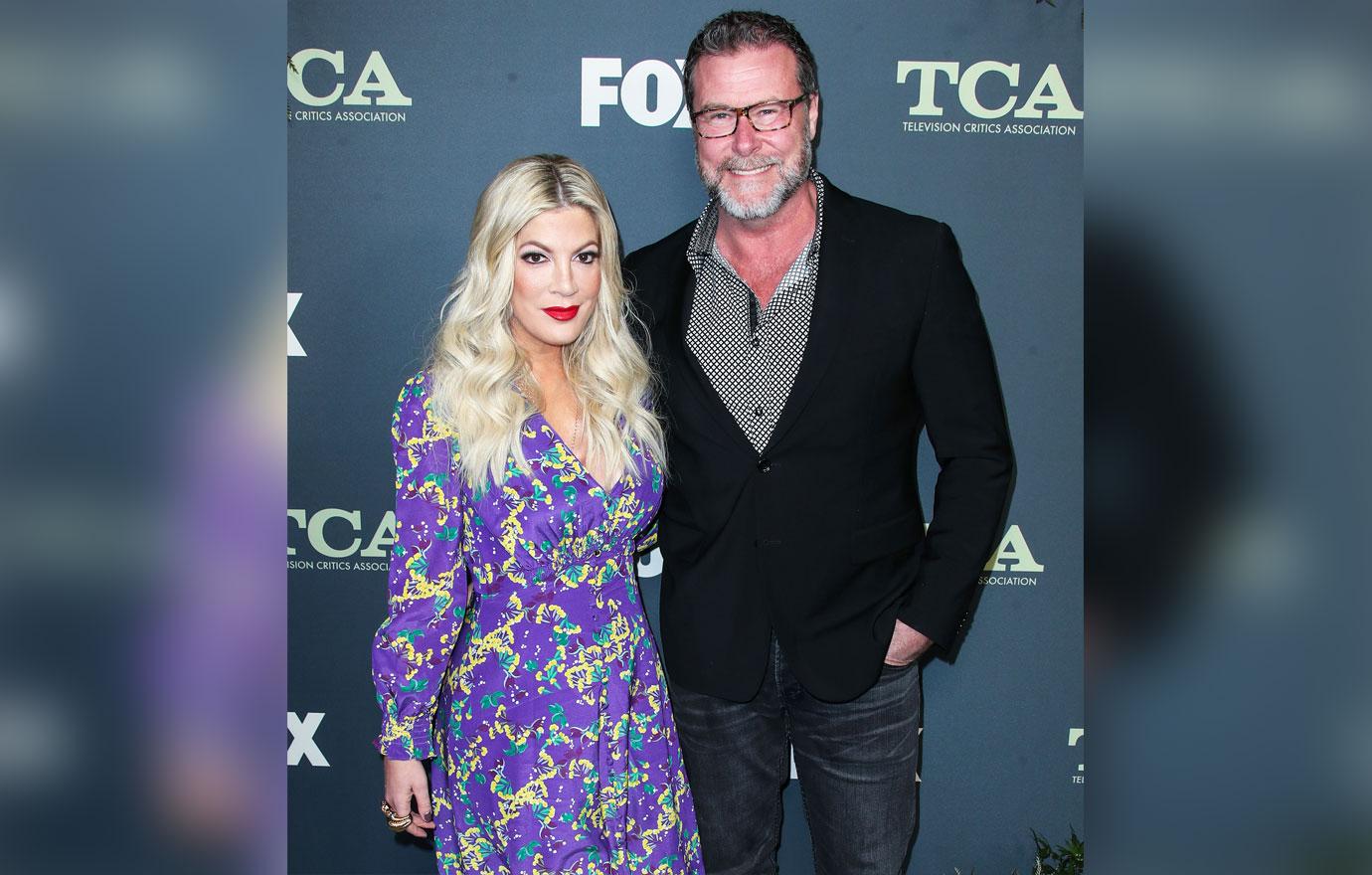 Article continues below advertisement
Spelling and McDermott met on the set of Mind Over Murder in 2005 and tied the knot in 2006. Rumors have been swirling for quite some time that the duo are heading towards splitsville. As OK! previously reported, a source revealed that a split between the two was "imminent", noting the estranged duo have been "done" for "months now".
Article continues below advertisement
Adding fuel to the fire, both have been spotted recently without their wedding rings on, with the Messyness star recently snapped looking solemn as she unloaded some boxes from her car into her home in Los Angeles sans her bling.
Making matters worse, after the actress admitted she and McDermott were sleeping in separate rooms, an insider noted the arrangement is a telling sign the marriage is over. "Tori and Dean have been having major issues for over a year now," the source explained. "The fact that she's talking about sleeping in separate beds is very telling, she wouldn't do that unless things were really not great between them."
Article continues below advertisement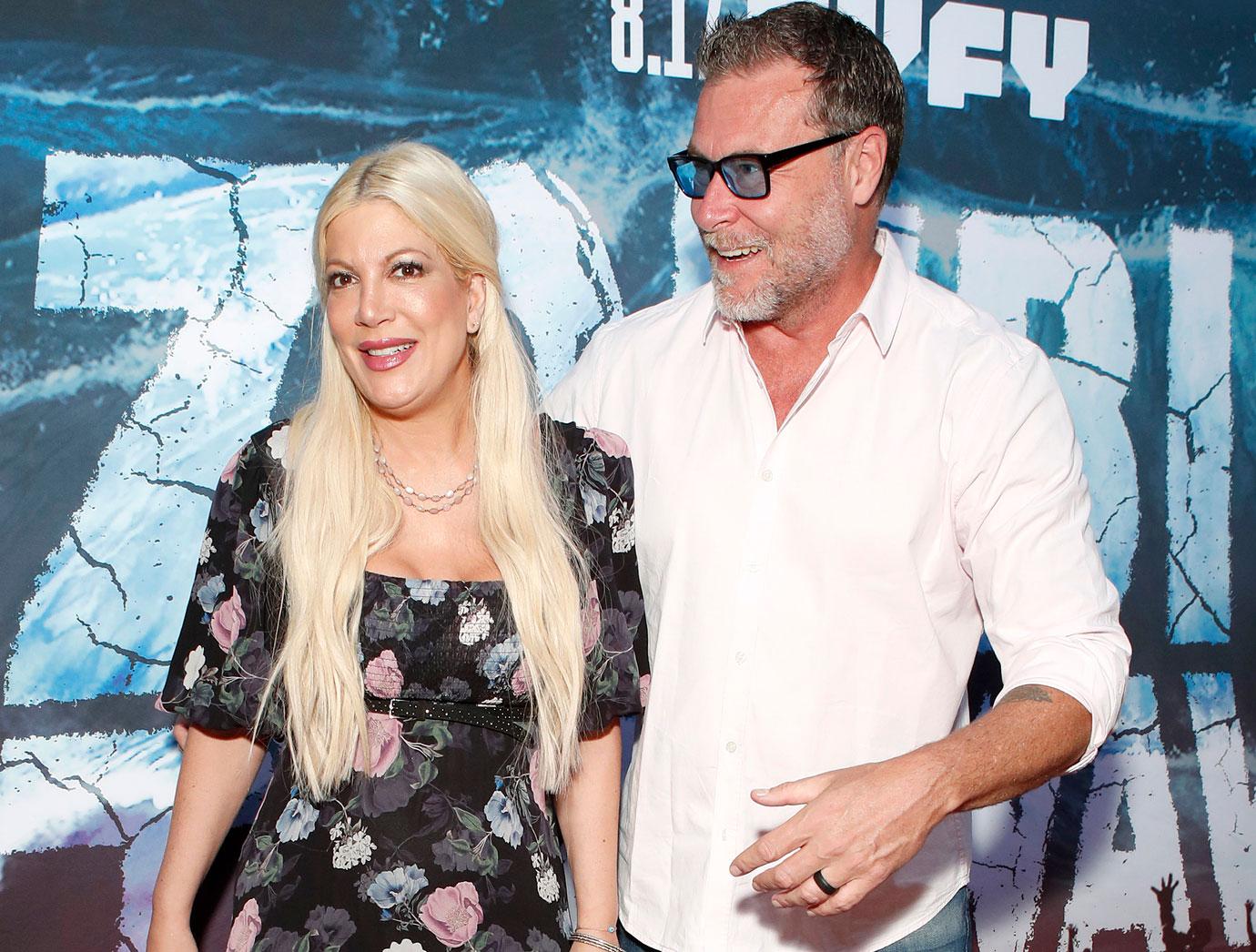 The actors' share children Liam, 14, Stella, 13, Hattie, 9, Finn, 8, and Beau, 4.