NEWS
Secrets, Rants & Lies: The Trailer For The Explosive Three Part 'Real Housewives Of Salt Lake City' Reunion Reveals Alleged Affairs, Threats & Explores The Fate Of Jen Shah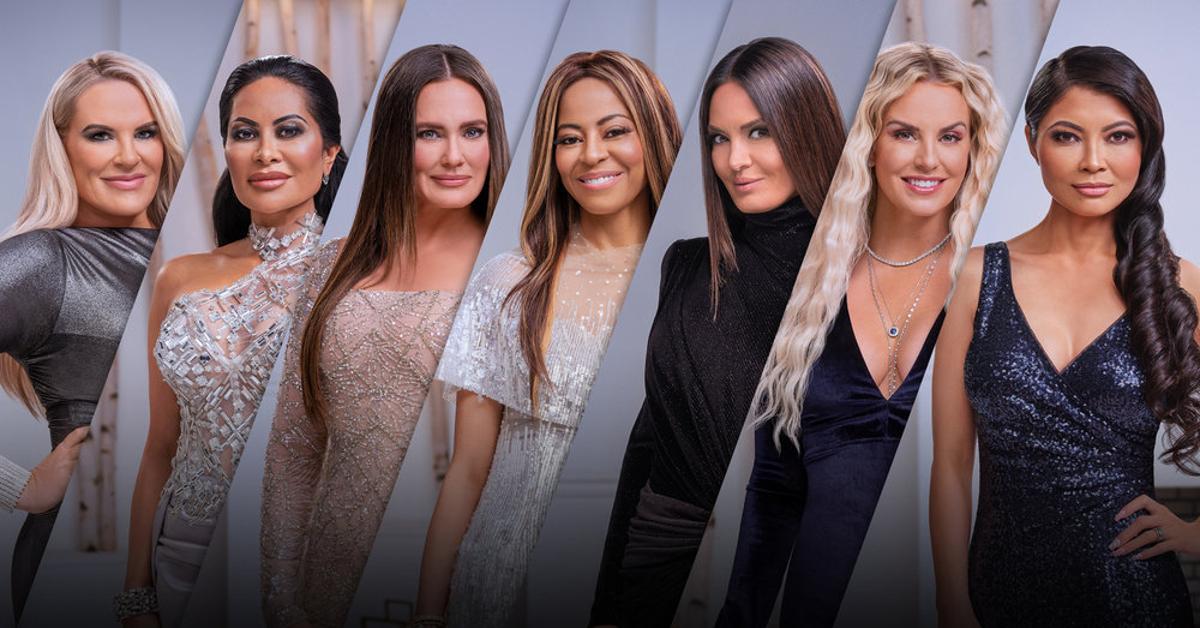 Article continues below advertisement
"Mary chose not to join us tonight," the Bravo boss, 53, announced to the women before turning to the Wild Rose Beauty founder, 35, adding, "She was very upset that you called her a predator." The church leader's fellow cast mates then launched into multiple accusations that they have heard about Cosby, 49 — who has since left the franchise.
Article continues below advertisement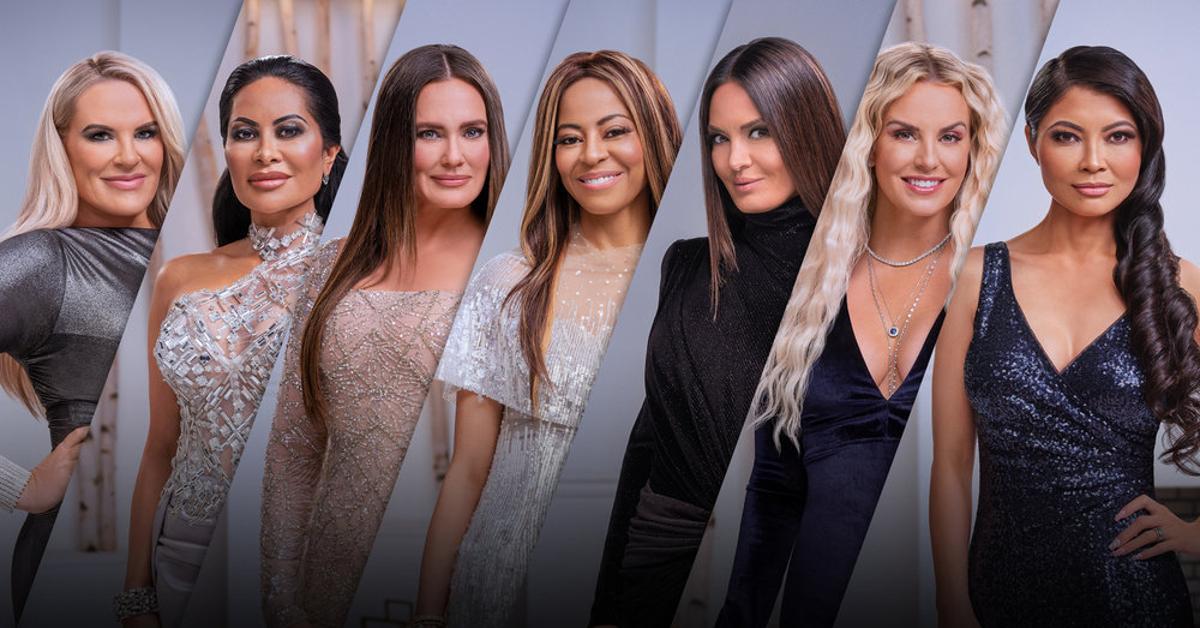 Article continues below advertisement
In the dramatic montage, Cohen turns to the boutique owner, 50, — who had hired a private investigator to look into Shah — stating "You're threatening everyone, that is what you're doing," to which Marks replies with a shrug of guilt.
In perhaps the biggest scandal to hit the cast, the Watch What Happens Live host got into Shah's alleged crimes after she was accused of running a nationwide telemarking scheme that preyed on the elderly and vulnerable. The reality star, 48, has an upcoming trial date in March for the fraud charges where she reportedly faces up to 50 years behind bars.
Article continues below advertisement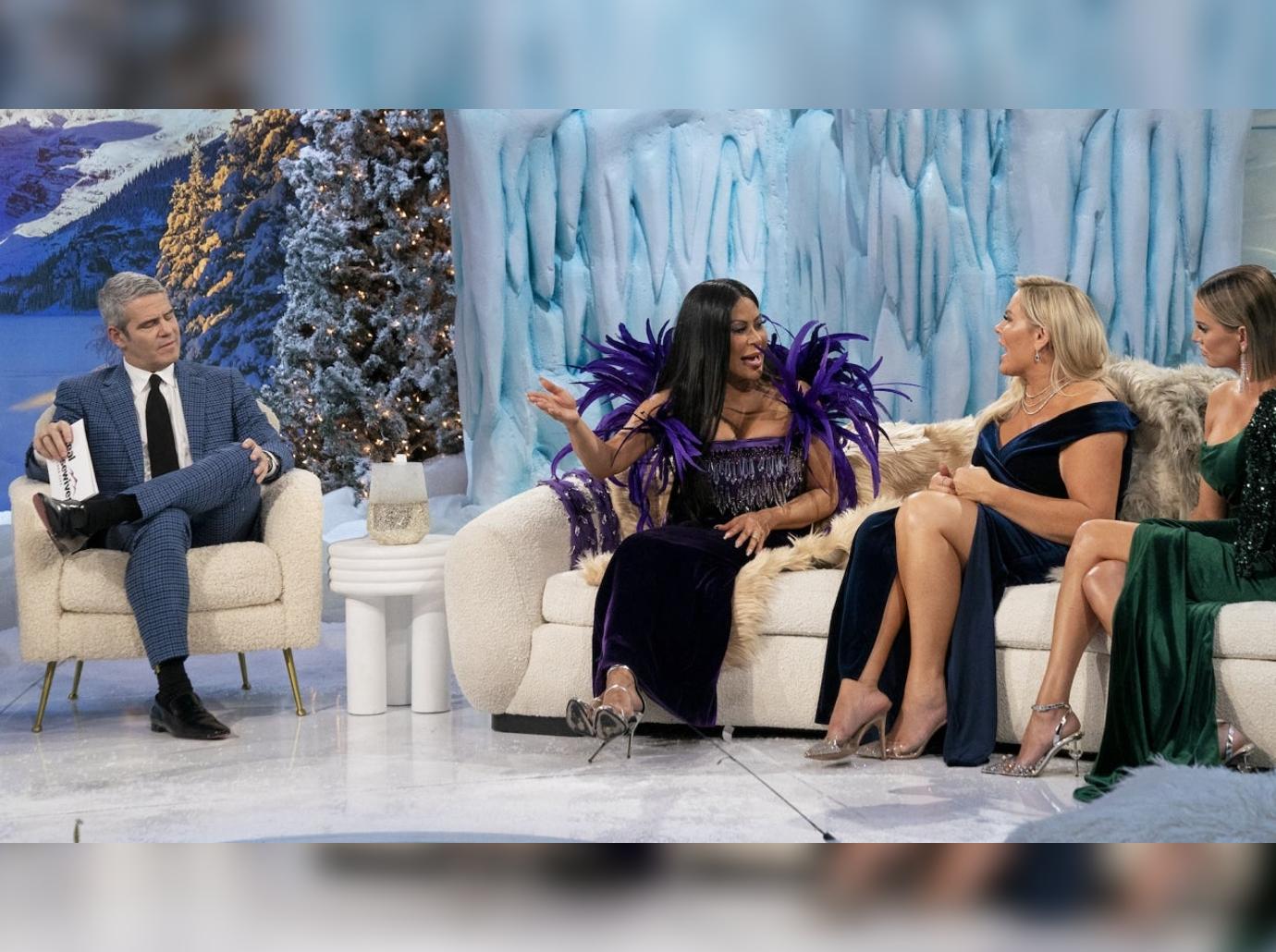 MORE ON:
The Real Housewives of Salt Lake City
"Did you ever question where the money came from?" Cohen asked Shah's husband Coach Sharrieff Shah about their falsely extravagant lifestyle. The executive producer then directly asked the alleged criminal, "You're being charged with fraud and money laundering. There's one charge that's 30 years and one charge that's 20 years, right?"
Article continues below advertisement
"I don't know," Shah replied as Cohen continued asking in complete disbelief, "You don't know what the charge is?"
Article continues below advertisement
The preview then turns to the fall out of the longtime friendship between the Vida Tequila founder, 47, and Marks after Barlow was caught during her infamous hot mic moment calling the jewelry designer's family "posers", claiming that Marks had cheated on her husband, and alleging that she had "f**ked half of New York."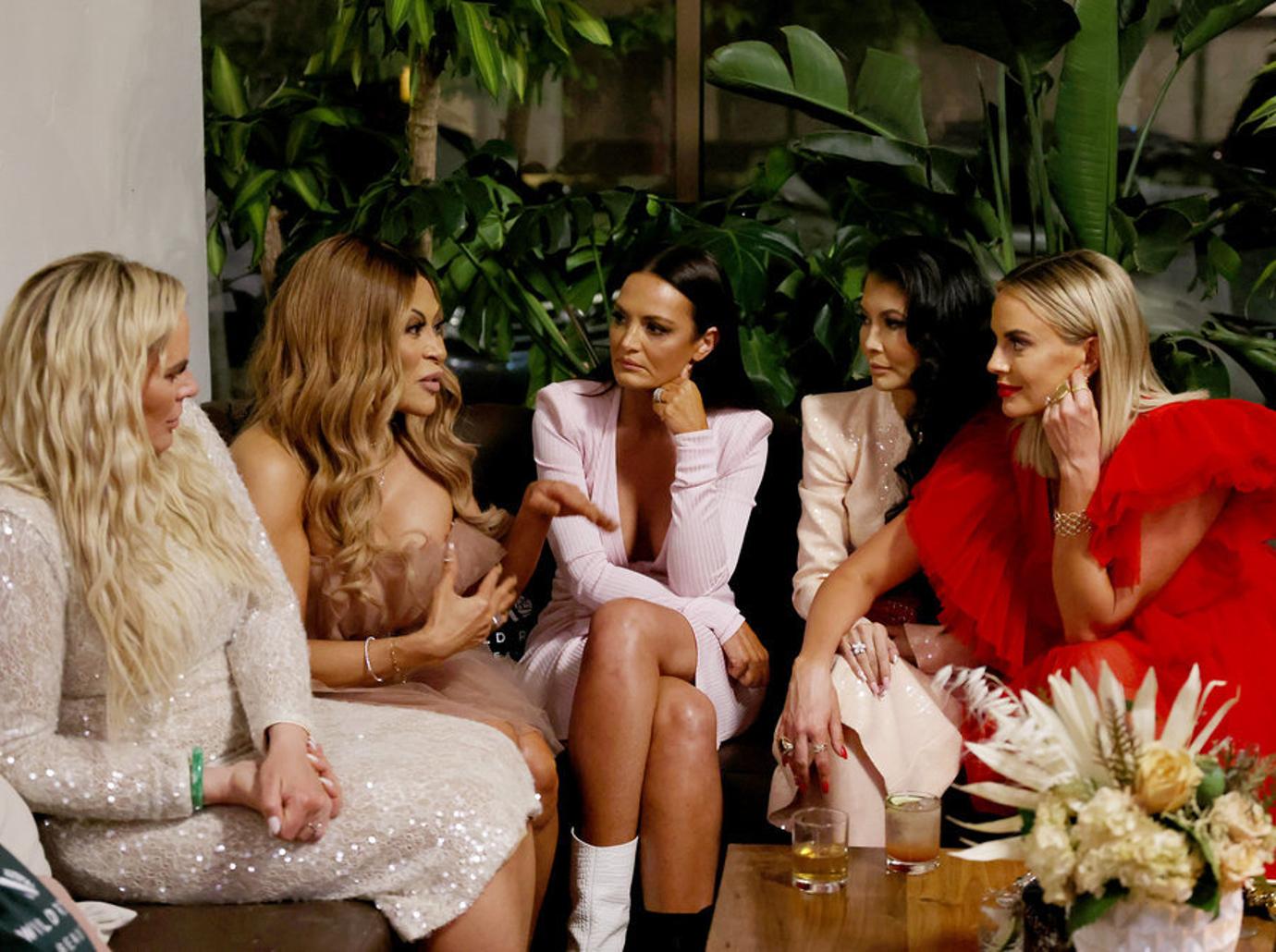 Article continues below advertisement
"It kind of seemed like some sort of a truth dump for you. Do you think she's a whore?" Cohen directly asked Barlow. Marks noted of the rant, "The venom and the hatred that the delivery came with is what resonated. I was sick."
In a dramatic moment, the camera shows the Sundance queen storming off stage and yelling at producers alleging: "You guys knew what you were doing when you put that in there. Like, I was on a rant. I just think what you guys did just gave them all a reason to f**king say, 'That's who you are! That's who you are!' I'm done."