NEWS
Jen Shah's Legal Team Files Request To Have 'RHOSLC' Footage Excluded From Evidence In Her Upcoming Fraud Trial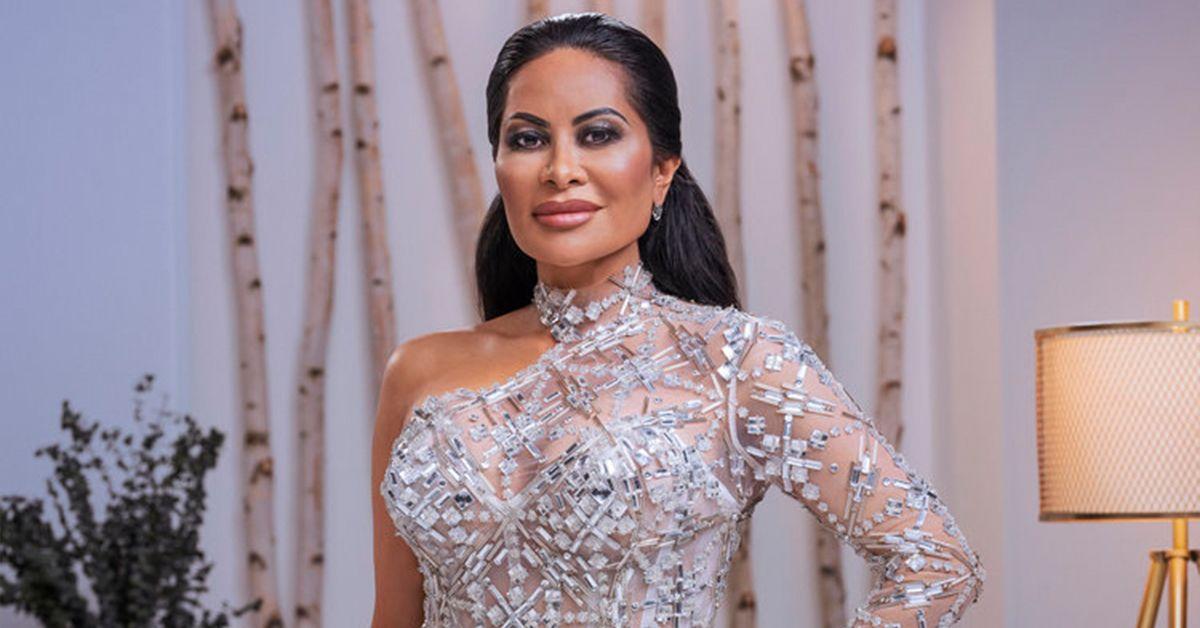 Article continues below advertisement
According to court documents obtained by Page Six, the reality star, 48, and her legal team have filed several requests to block footage from the hit Bravo show from being used in her upcoming court battle.
"The defense opposes the use in evidence of any clips from the RHOSLC," the legal papers filed on Tuesday, February 15, read. Shah's attorneys noted that the footage "would have to fall under one of the exceptions to the hearsay rule of evidence, as they are, by definition, out-of-court statements."
Article continues below advertisement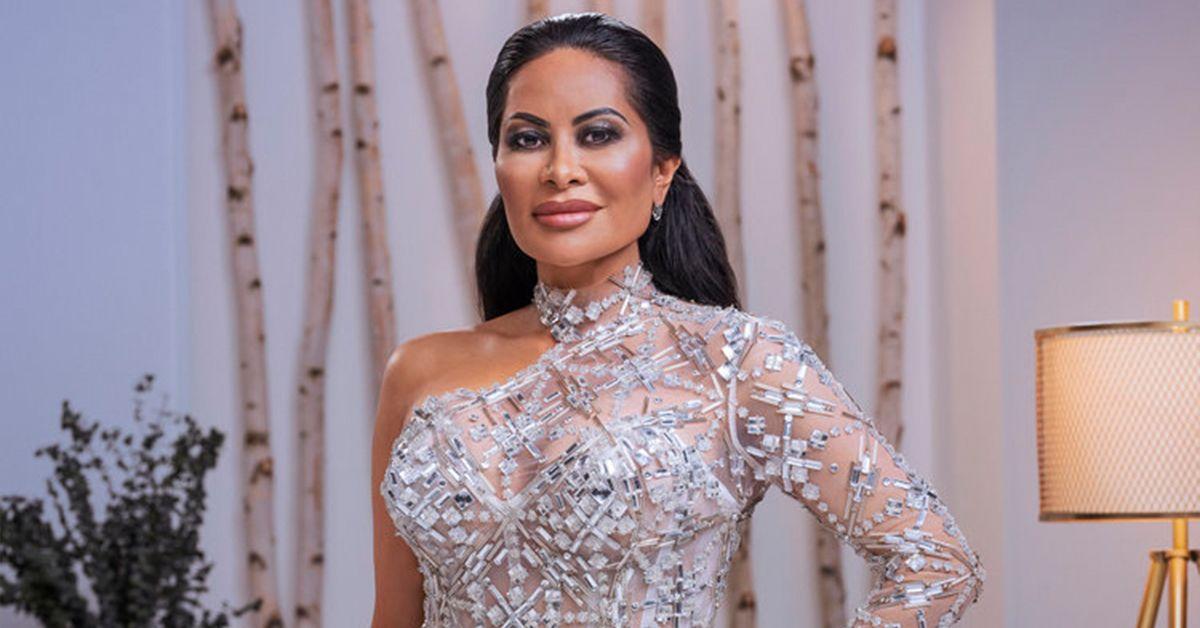 Article continues below advertisement
The Utah native and her lawyers insisted that anything from the show would "not have any of the indicia of reliability" and that the footage has been "highly edited and crafted through post-production."
Her legal team has also alleged that Shah was made to "exaggerate wealth and drama" and that she is "playing that character on a show that has been highly curated and edited to satisfy its dramatic requirements."
Article continues below advertisement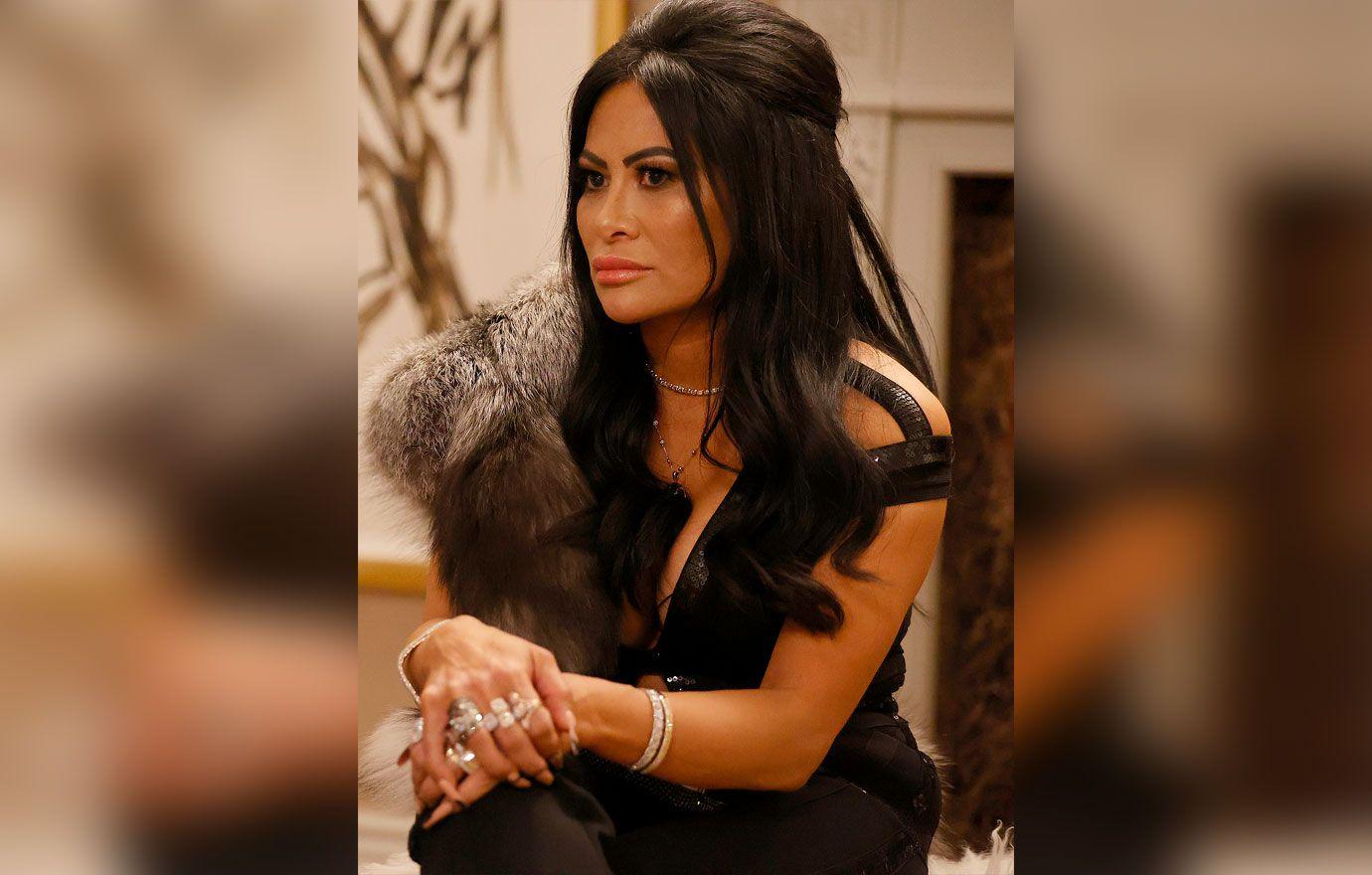 The reality personality also requested that all potential jurors be vetted through a questionnaire with questions like if they have seen any of the show, if belong to any online fan groups, read about her in news publications, believe that the "Housewives" are "rich" and "actually real," and even if they saw the ABC News special The Housewife and the Shah Shocker.
Article continues below advertisement
Shah was arrested in March of 2021 after allegedly running a nation wide telemarketing scheme that reportedly ripped off hundreds of elderly and vulnerable people. The embattled television star was charged with conspiracy to commit wire fraud and conspiracy to commit money laundering, to which she pleaded not guilty.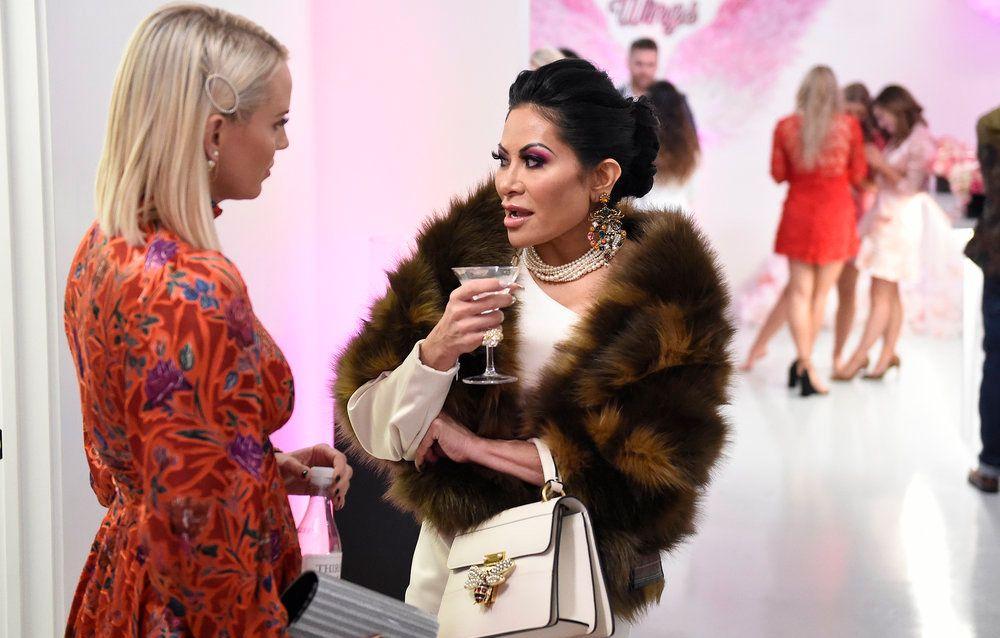 Article continues below advertisement
As OK! previously reported, Shah's former assistant and alleged coconspirator Stuart Smith changed his plea from "not guilty" to "guilty" back in November.
Article continues below advertisement
Attorney Ronald Richards stated that Shah's alleged number two "pleaded guilty to three counts: conspiracy to commit wire fraud, money laundering and obstruction of justice."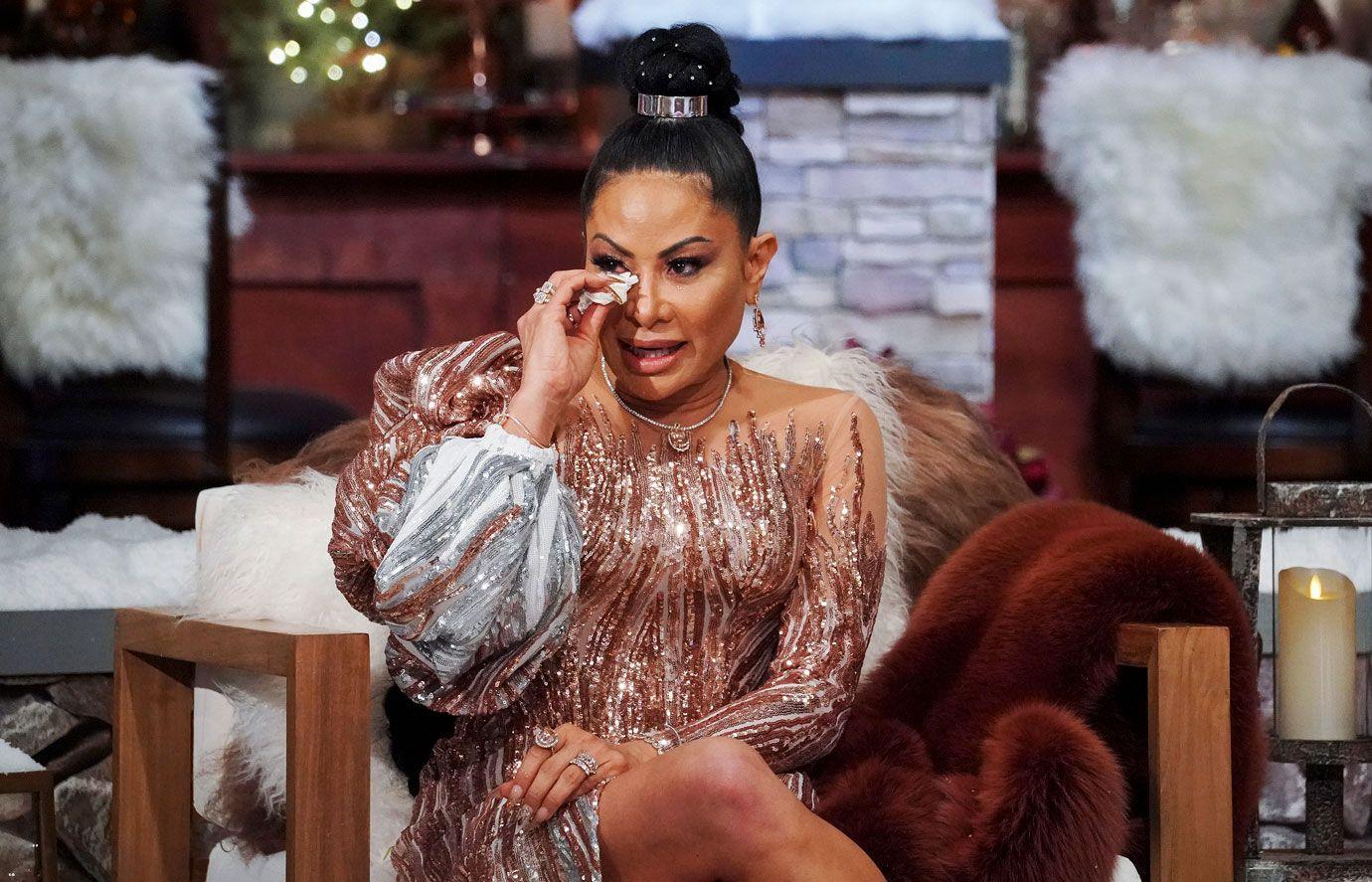 The lawyer also stated that Smith had "admitted to hiding ownership and money, defrauding elderly people and lying to the Federal Trade Commision in a deposition, which constituted perjury."