Travis Barker's 15-Year-Old Daughter Alabama Calls Kourtney Kardashian Her Stepmom Following Couple's Reported Engagement
Article continues below advertisement
Travis Barker's daughter, Alabama — who he shares with his ex-wife — referred to his main squeeze, Kourtney Kardashian, as her stepmom amid circulating rumors that the two have gotten engaged.
Article continues below advertisement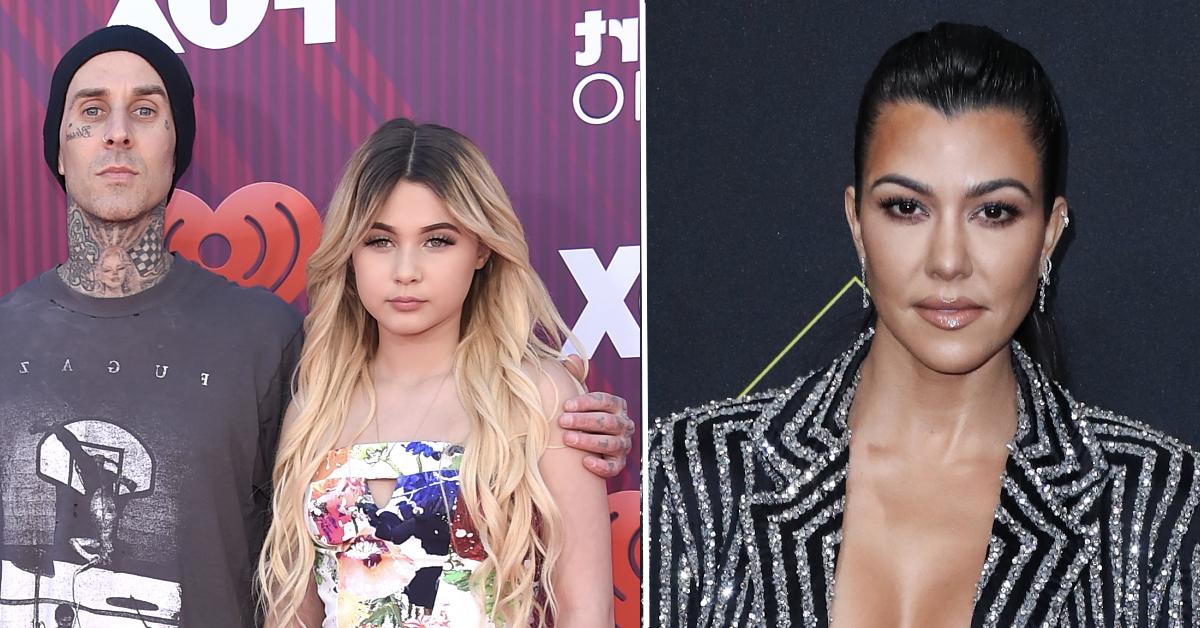 Meanwhile, Alabama recently bashed her mother via social media, reportedly telling her TikTok followers that Moakler has "never completely been in" her life.
Article continues below advertisement
To make matters worse, Moakler and Barker's 17-year-old son Landon backed up Alabama's claims, writing on Instagram: "[She] isn't in our lives like [Barker] is."
Article continues below advertisement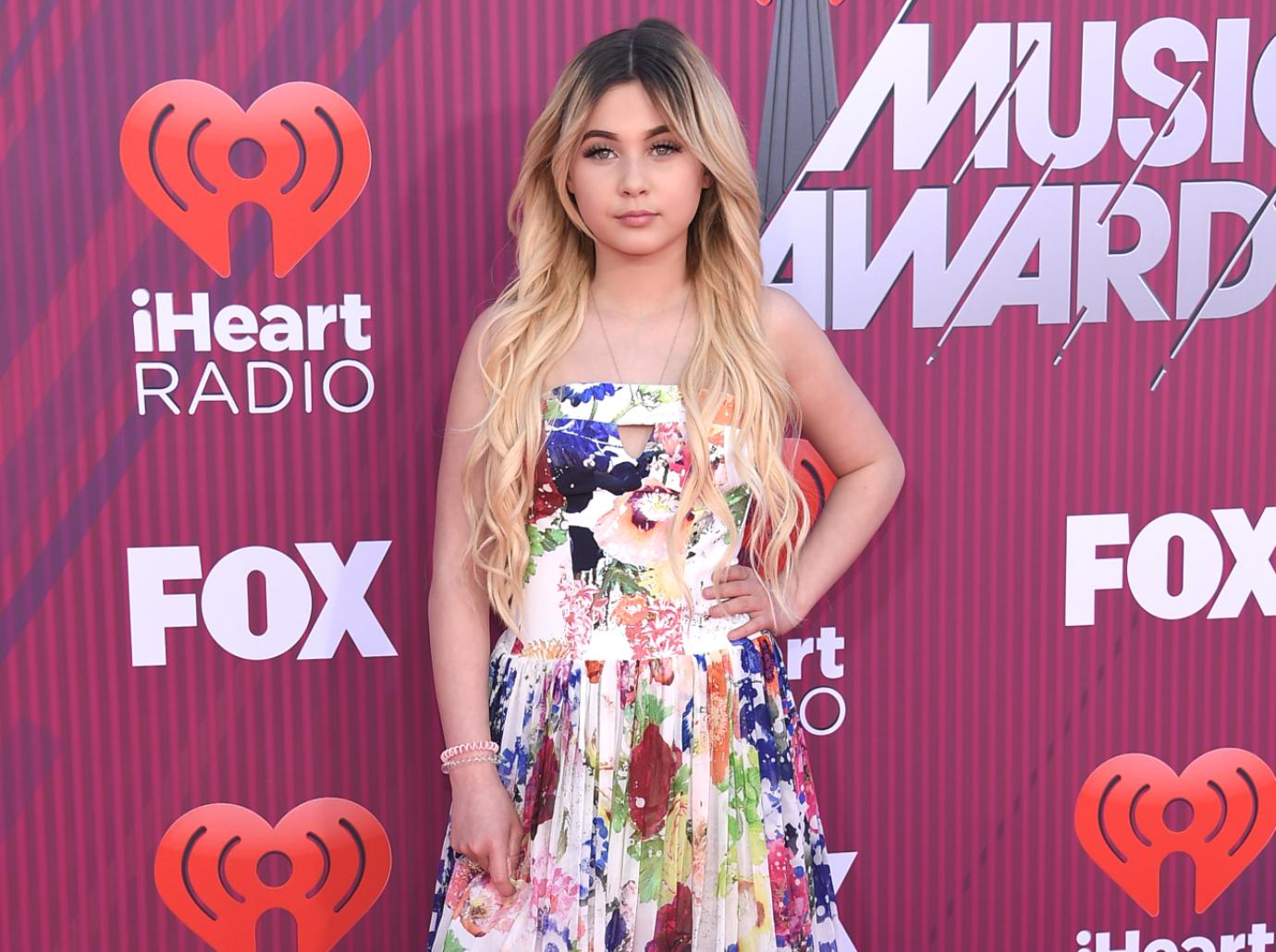 Article continues below advertisement
Alongside a photo of the lovebirds — who went public with their relationship in February — smiling and holding hands as they walked in the hotel hallway, Alabama wrote: "So happy for you guys," on top of the photo. Alabama and Landon have made it clear that they are in support of Barker's new relationship, as Landon also reportedly praised the couple in April, calling them "true love."
Meanwhile, Moakler has been trying to be a good sport about Barker's new love but revealed her true thoughts on Kardashian shortly after. In February, the former Miss USA reportedly said she was "happy" for the couple, since Kardashian is "great" to her kids.
Article continues below advertisement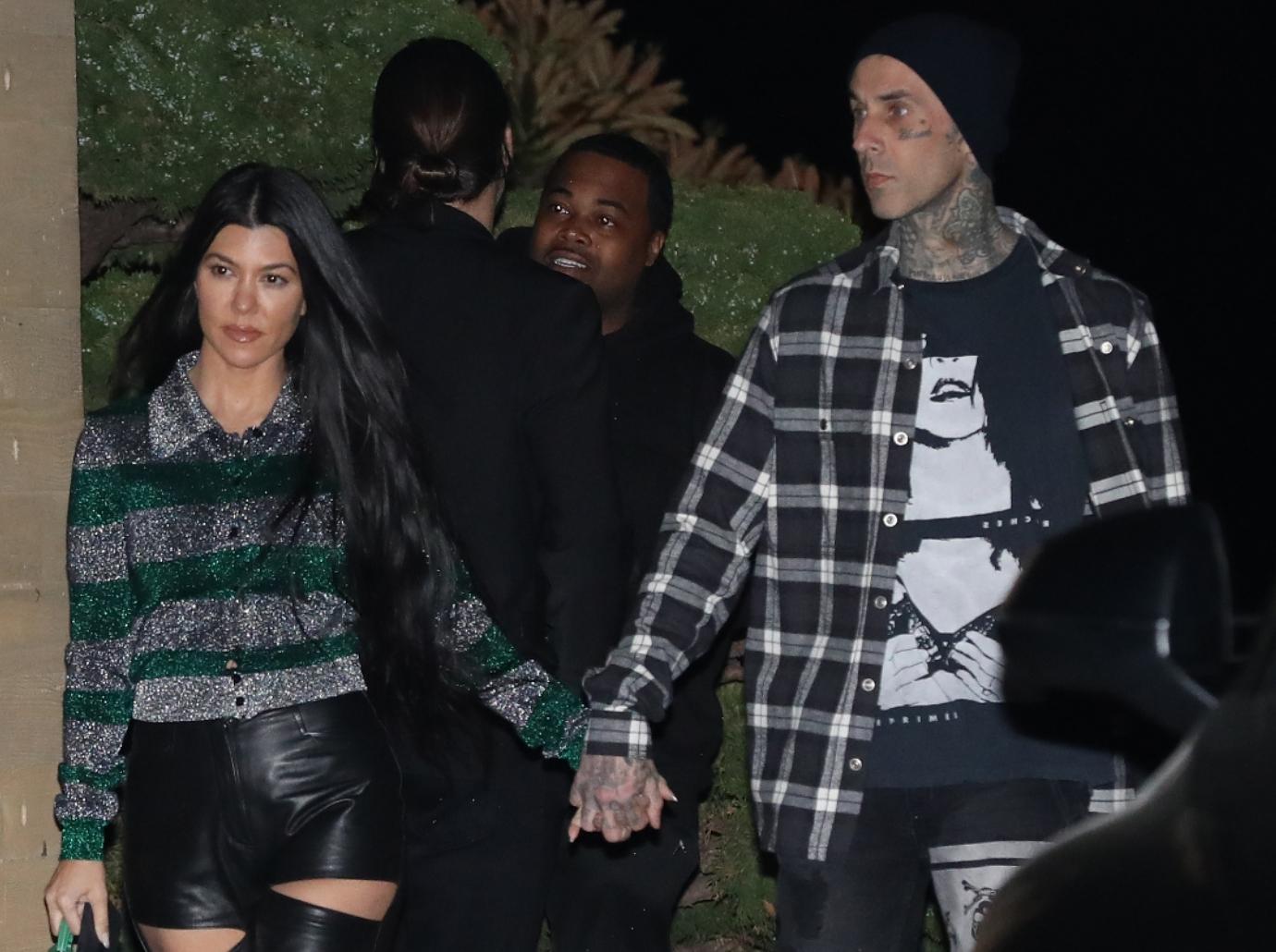 Article continues below advertisement
But two months later, Moakler told Us Weekly that she felt the Poosh founder — who shares children Mason, 11, Penelope, 9, and Reign, 6, with ex Scott Disick — "put a wedge" between herself and her kiddos.
In addition, Moakler, 46, previously opened up about being upset with her kids publicly bashing her, exclaiming: "I'm not really sure why my kids put that out there," but "it's hurtful and heartbreaking to have your kids say that."
"I'm their mother. I love them," she told the outlet. "As a mother … I'll always be there for my children, no matter what. I love them. I understand that we all have growing pains."