NEWS
All Travis Scott's Astroworld Victims Died Of Asphyxia, Only One Had Drugs In System, Reveals Coroner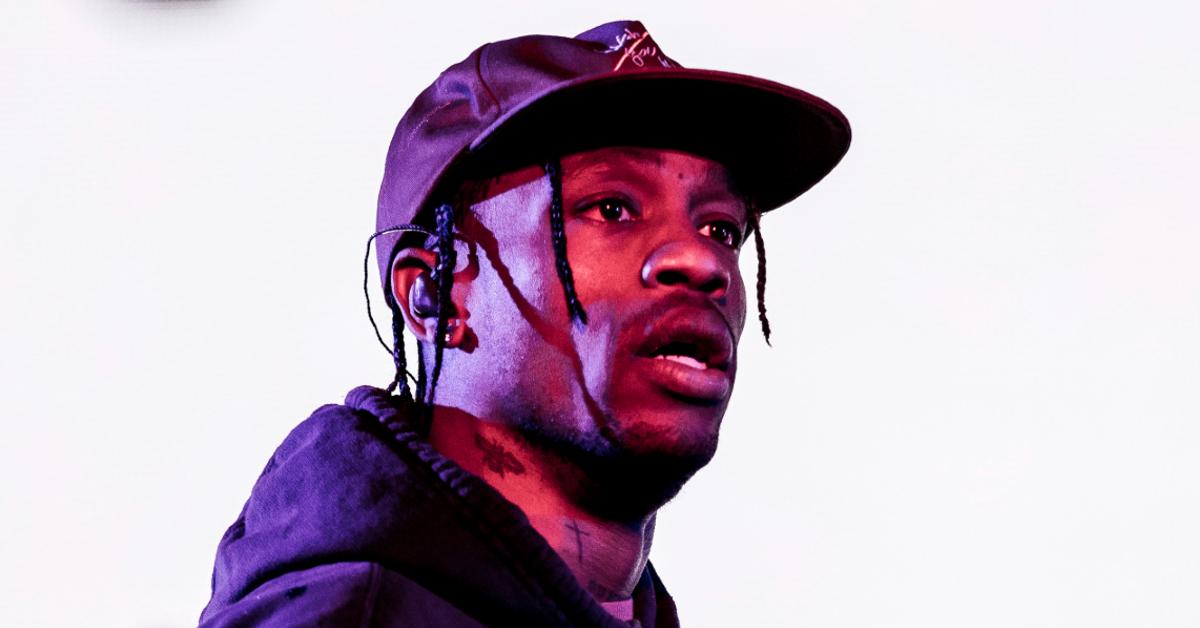 All ten victims who lost their lives at Travis Scott's Astroworld festival reportedly died of asphyxia.
Article continues below advertisement
According to the coroner's findings, obtained by Radar, ten concertgoers suffocated to death in the crowd surge at the embattled artist's Houston, Tex., concert last month.
Only one of the victims had traces of drugs in their system that included cocaine, methamphetamine, and ethanol, per the report. The late victim's drug use was listed as a "contributory cause" to the person's death.
Article continues below advertisement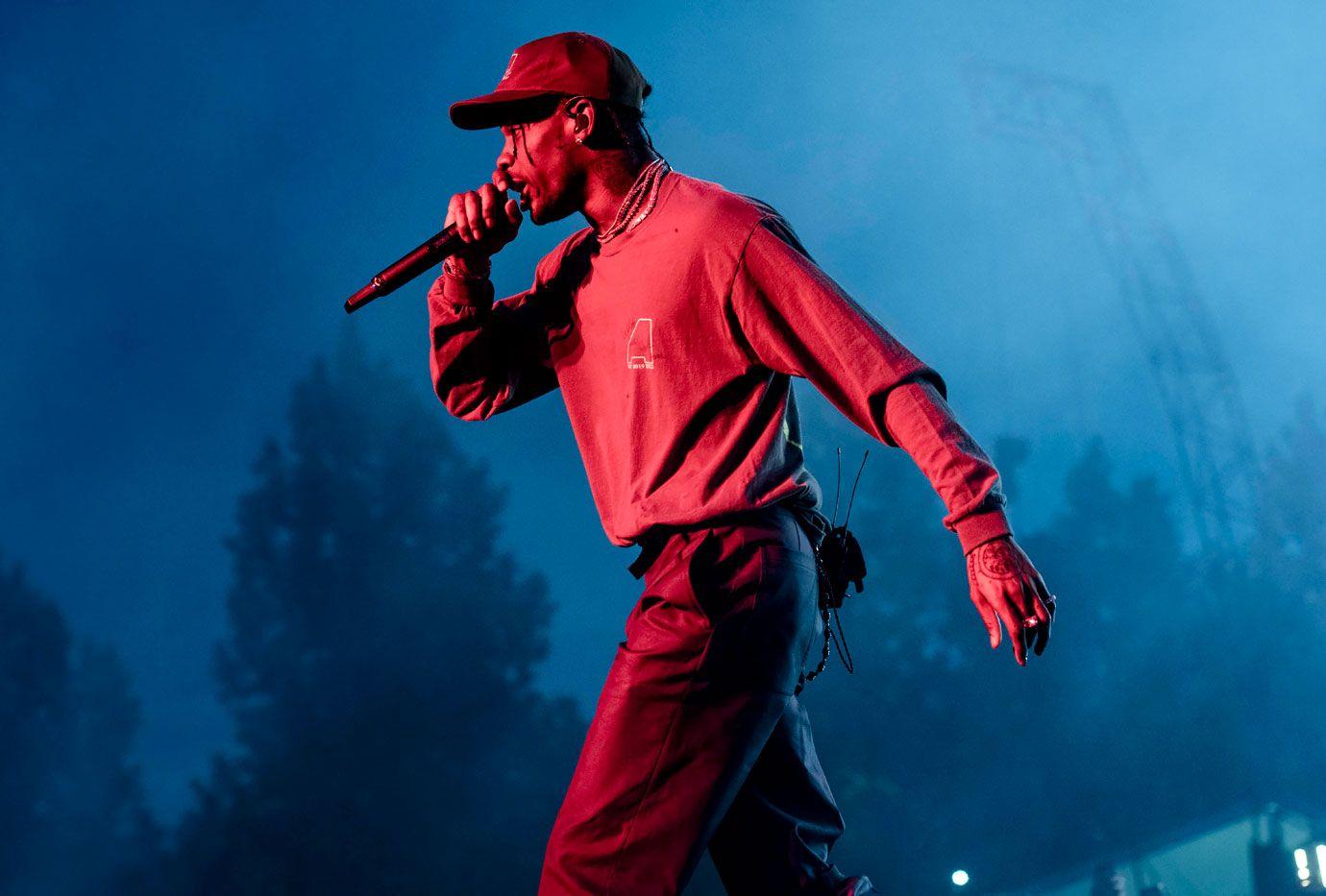 The medical examiner's report noted the ten victims died of "compression asphyxia," and passed away at local hospitals, not at the festival.
Article continues below advertisement
Article continues below advertisement
While sitting down with Charlamagne tha God to discuss the tragedy that resulted in lives lost and hundreds injured, the 30-year-old candidly said: "things happen," per Radar.
Article continues below advertisement
"I've just been trying to figure things out," Kylie Jenner's baby daddy said of the incident, as he maintained he wasn't aware of the severity of the situation until "minutes before the press conference." Scott also pointed out people often "pass out" at concerts, but insisted he was left shocked when he found out people had actually died.
The "Highest In The Room" rapper — who has been hit with hundreds of lawsuits — also refuted claims about the "rage culture" he's known for endorsing at his shows, noting it wasn't the crowd's "high energy" that caused the incident.
Article continues below advertisement
Though he avoided taking blame for the deaths and injuries of his fans — as Scott said he couldn't hear the screams from the crowd for help because he had "in-ears" that were blasting the music — the soon-to-be father-of-two acknowledged he has a responsibility to make sure his fans are safe when attending his performances.
Article continues below advertisement
"Fans come to the show to have a good experience, and I have a responsibility to figure out what happened here, I have a responsibility to figure out the solution," Scott declared. "And hopefully this takes the first step into us as artists you know having that more insight of what's going on."
OK! has since learned the "goosebumps" rapper has teamed up with music, safety and government leaders to figure out how to create a safe environment for events going forward. Led by Scott and the Chair of the Conference's Tourism, Art, Parks, Entertainment and Sports Committee and Reno Mayor Hillary Schieve, the group will "aggressively focus on new technologies and innovations that offer ways to address these challenges."