NEWS
Trey Songz Officially Cleared In Dylan Gonzalez Sexual Assault Investigation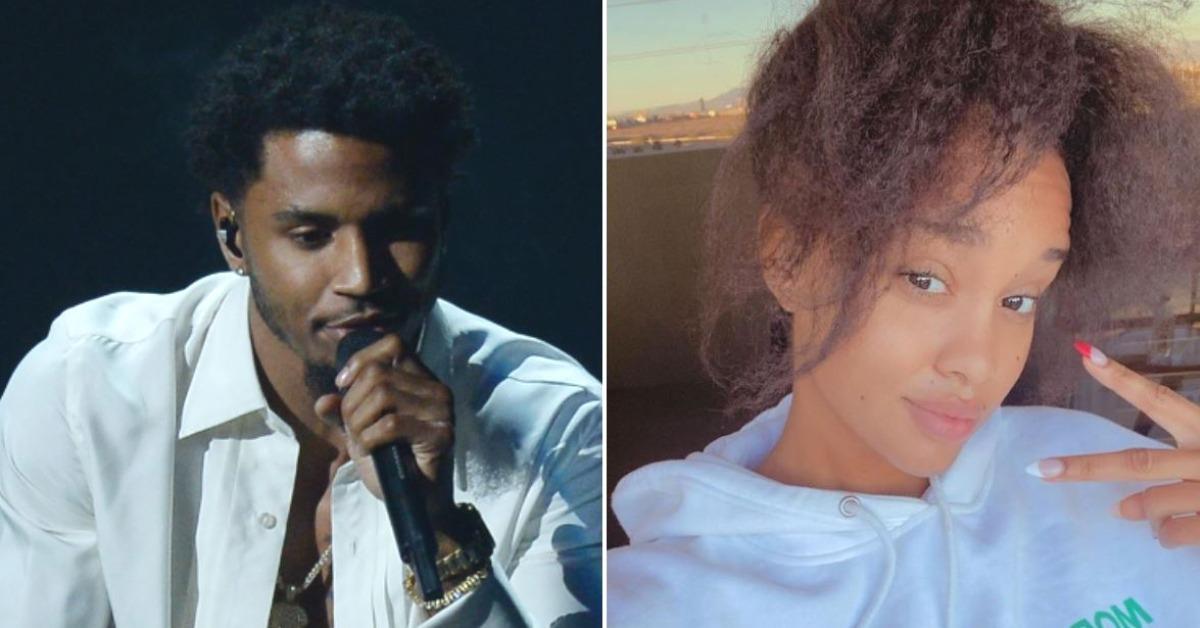 The Las Vegas Police Department has officially cleared Trey Songz — real name Tremaine Aldon Neverson — in their recent sexual assault investigation.
The "Nobody Else But You" singer was previously alleged to have raped basketball star Dylan Gonzalez last November while in Sin City celebrating his 37th birthday at The Cosmopolitan.
Article continues below advertisement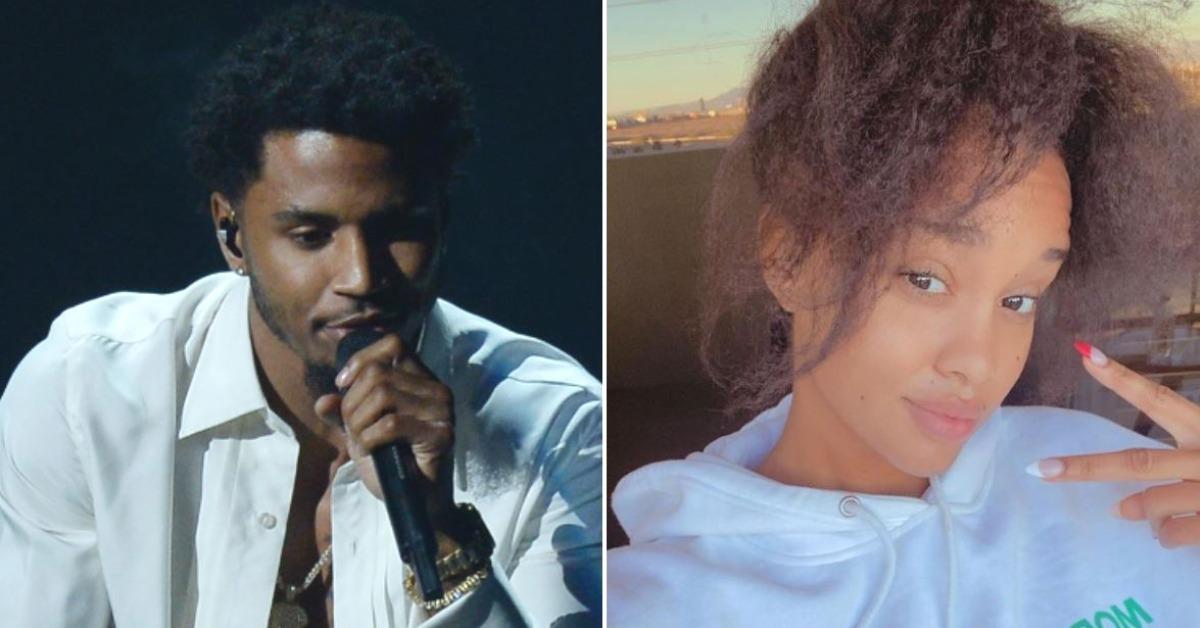 Article continues below advertisement
Songz' lawyers, David Chesnoff and Richard Schonfeld, responded to the news in a statement saying, "We are pleased that Trey Songz' has been cleared of wrongdoing and the Las Vegas Metropolitan Police Department investigation has officially been closed."
"We are grateful to the LVMPD for the professional police work done and their thorough investigation, which included findings of inconsistency in witness testimony and insufficient evidence," they continued, adding that they are pleased their client is now able to go back to "what he does best, entertaining."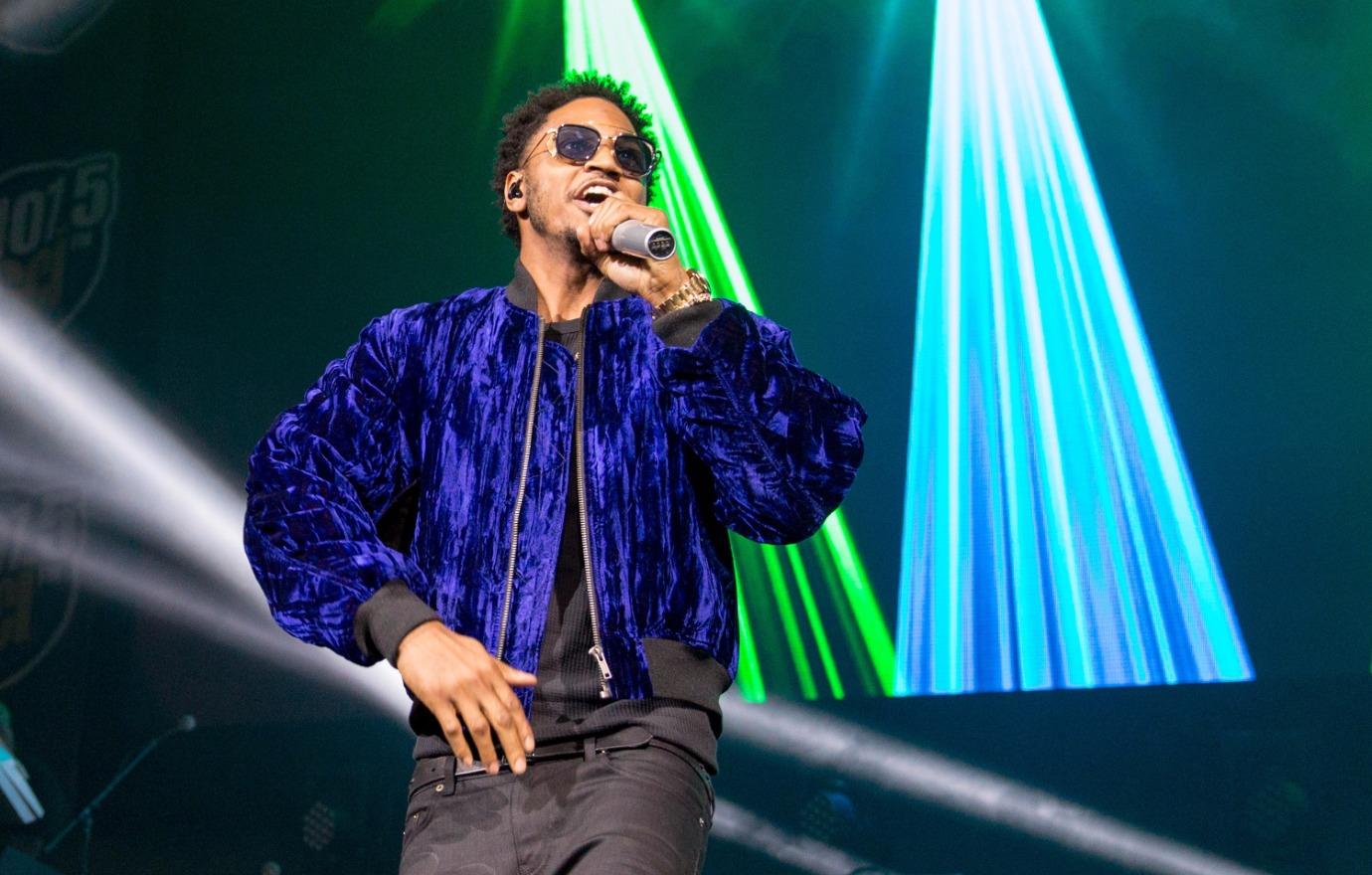 Article continues below advertisement
As OK! previously reported, the WNBA player first accused the singer of rape publicly on Thursday, December 30, when she tweeted: "Trey Songz is a rapist. Lord forgive me I Couldn't hold that in another year. See you in 2022."
She addressed the situation once again in an Instagram post nearly two weeks later in mid January.
"With what seems like endlessly recurring news of the alleged sexual assault committed by Trey Songz, I am forced to repeatedly relive in my mind, and suffer anew, the long-suppressed horror and unbearable PTSD of my rape by his very hands at a well-known Las Vegas Hotel," Gonzalez wrote on Tuesday, January 11.
Article continues below advertisement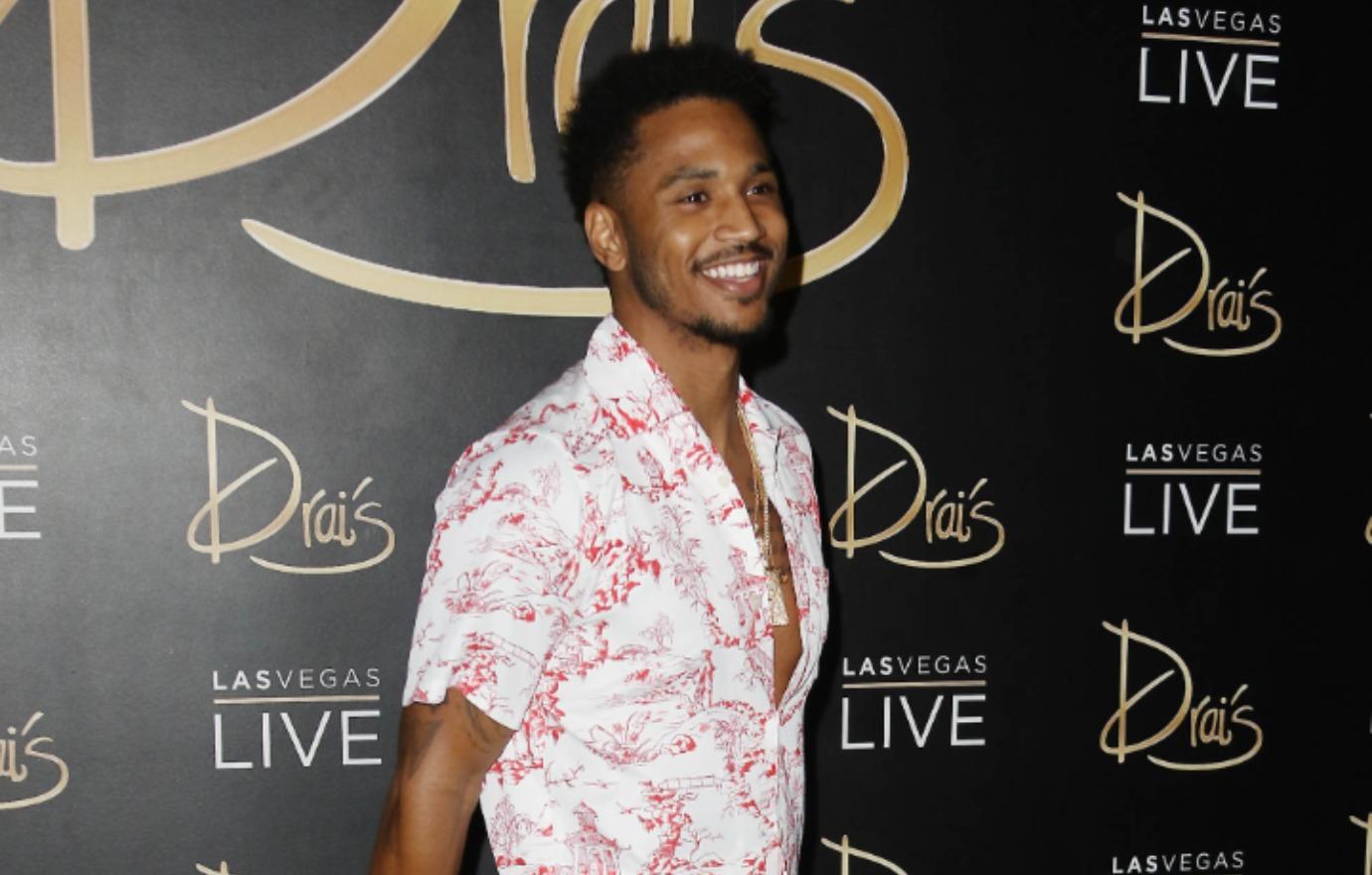 This isn't the first time the "Neighbors Know My Artist" has been accused of sexual assault. Songz is currently fighting a $20 million lawsuit against a woman who alleged he brutally raped her in 2016, leaving her injured and in need of medical attention.