NEWS
'SATC' Reboot 'And Just Like That…' Season 2 Talks End After Chris Noth Sexual Assault Scandal, Sarah Jessica Parker 'Ready To Say Goodbye'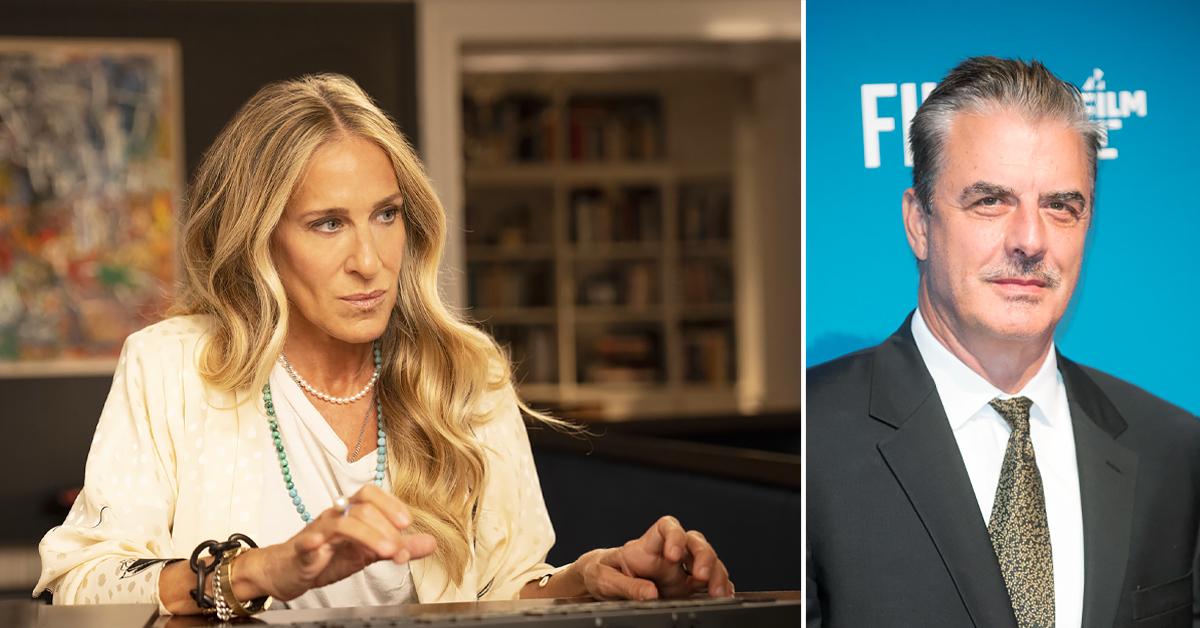 And Just Like That… it's all reportedly coming to an end!
Article continues below advertisement
Sex and the City mainstay Sarah Jessica Parker was extremely confident the reboot And Just Like That… would get a second season. There was even talk about finding a way to mend the relationship with former costar Kim Cattrall and get her back for a cameo.
However, a new report has surfaced that after the shocking sexual assault accusations lodged against Chris Noth aka Mr. Big, talks about another season have abruptly ended.
Article continues below advertisement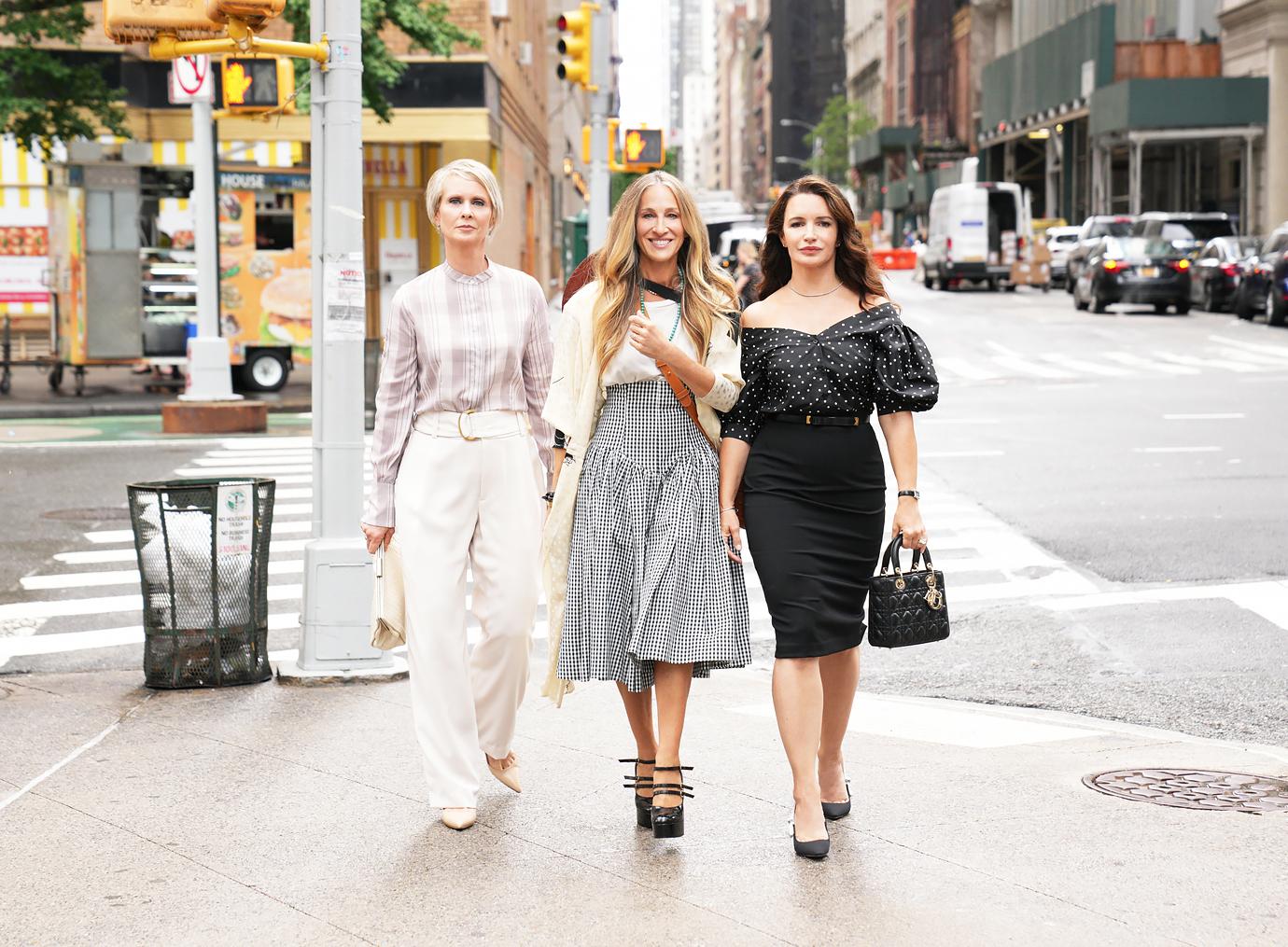 Article continues below advertisement
"There was so much excitement around the show that a second season was all-but-guaranteed. There had even been discussions about how Kim Cattrall's character, Samantha Jones, could return from London and join the ladies again. Cast and crew members were all leaving their spring schedules open as they were sure they would be shooting again. However, suddenly all those conversations have gone silent," an insider close to production spilled to Radar. "After Chris [Noth] and the negative critical response to the show, it is dead. There will be no more."
An insider added before the Noth accusations were brought to light executive producer Michael Patrick King and Parker had been talking with HBO about green lighting another 10-episode run.
Article continues below advertisement
"This show is Sarah Jessica Parker's baby. It not only paid for her $19 million townhouse but also turned her into a superstar," a source dished. "Which is why even Sarah Jessica Parker now agrees that it is time to quit. Finally, she is ready to say 'goodbye' to Carrie Bradshaw."
Article continues below advertisement
As OK! previously reported, the 67-year-old recently came under fire when two women — identified as Zoe, now 40, and Lily, now 31 — alleged he had sexually assaulted them in 2004 and 2015 respectively. Noth's accusers reportedly do not know each other and decided to come forward after the premiere of HBO's And Just Like That… triggered painful memories.
Article continues below advertisement
The embattled actor immediately denied the allegations, claiming the past encounters were consensual. "The accusations against me made by individuals I met years, even decades, ago are categorically false," he said in a statement. "These stories could've been from 30 years ago or 30 days ago — no always means no — that is a line I did not cross. It's difficult not to question the timing of these stories coming out. I don't know for certain why they are surfacing now, but I do know this: I did not assault these women."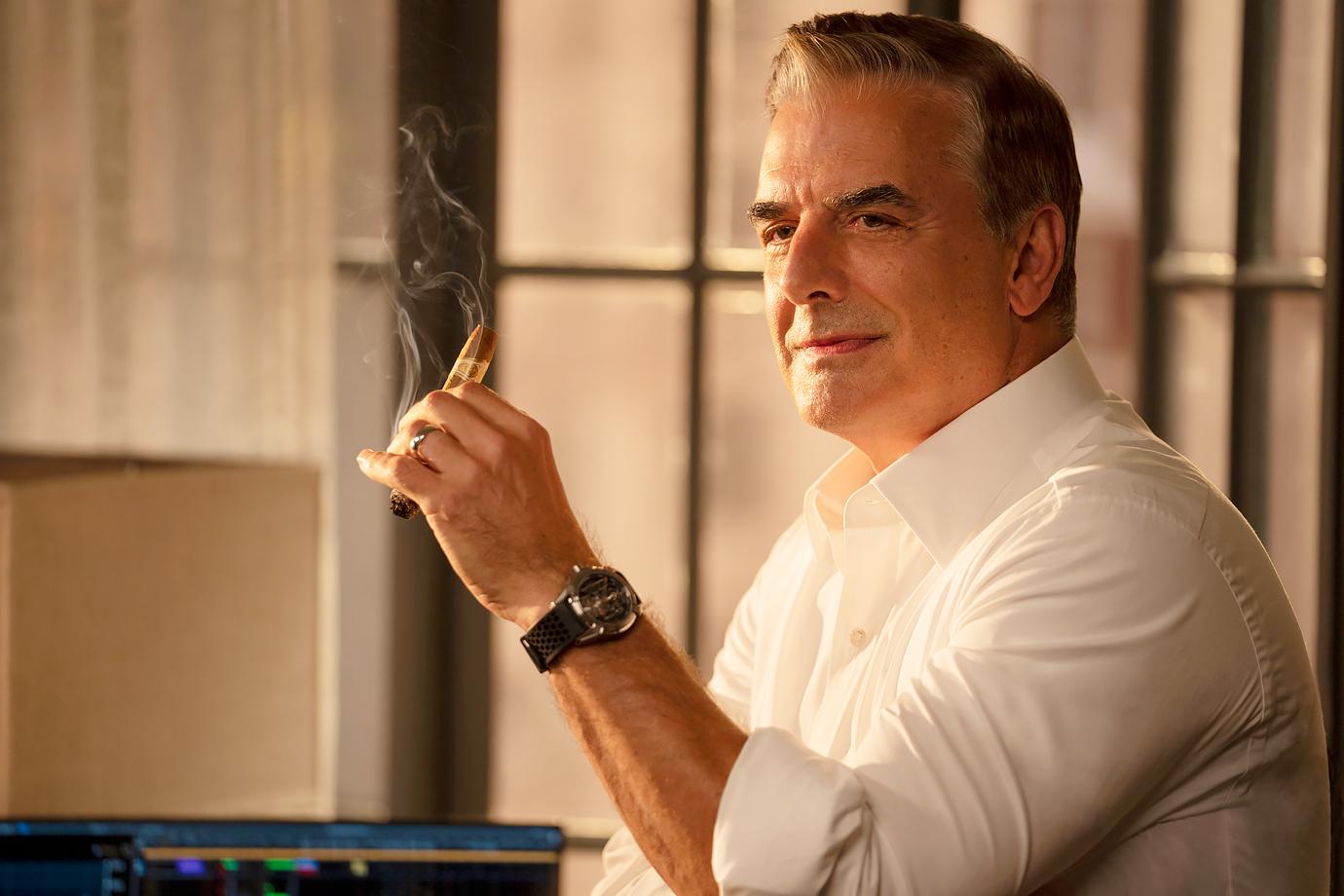 Article continues below advertisement
Making matters worse, a third accuser, named Ava, came forward claiming the Sex and the City alum assaulted her at a New York restaurant in 2010 when she was only 18-years-old. Then a fourth came forward last week with a similar story.
Following the shocking accusations, the Law & Order alum was dropped by his management company, fired from CBS' The Equalizer and his marriage to wife Tara Wilson is reportedly "hanging by a thread."