NEWS
Shocking Footage: Trey Songz Caught Exposing Latest Accuser's Breast In Video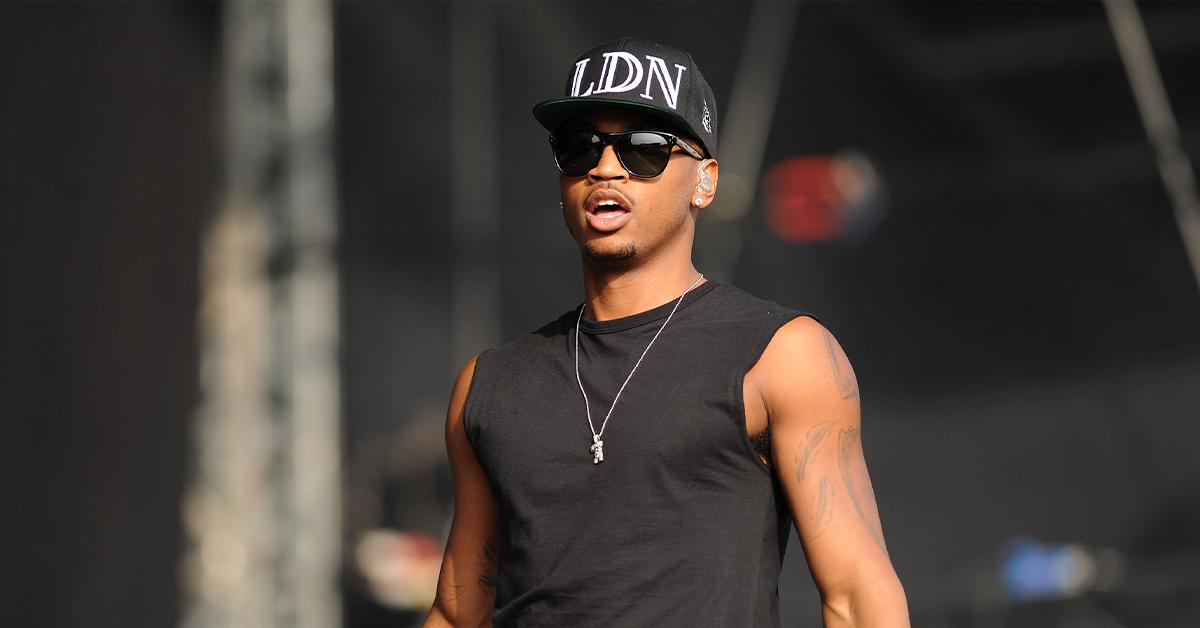 Trey Songz has yet again found himself in hot water.
Mere days after the rapper, 37, was officially cleared in the Las Vegas sexual assault investigation against him, another woman has come forward alleging Songz groped and exposed her breast at a 2013 event. According to her legal team, there's also video to prove it.
Article continues below advertisement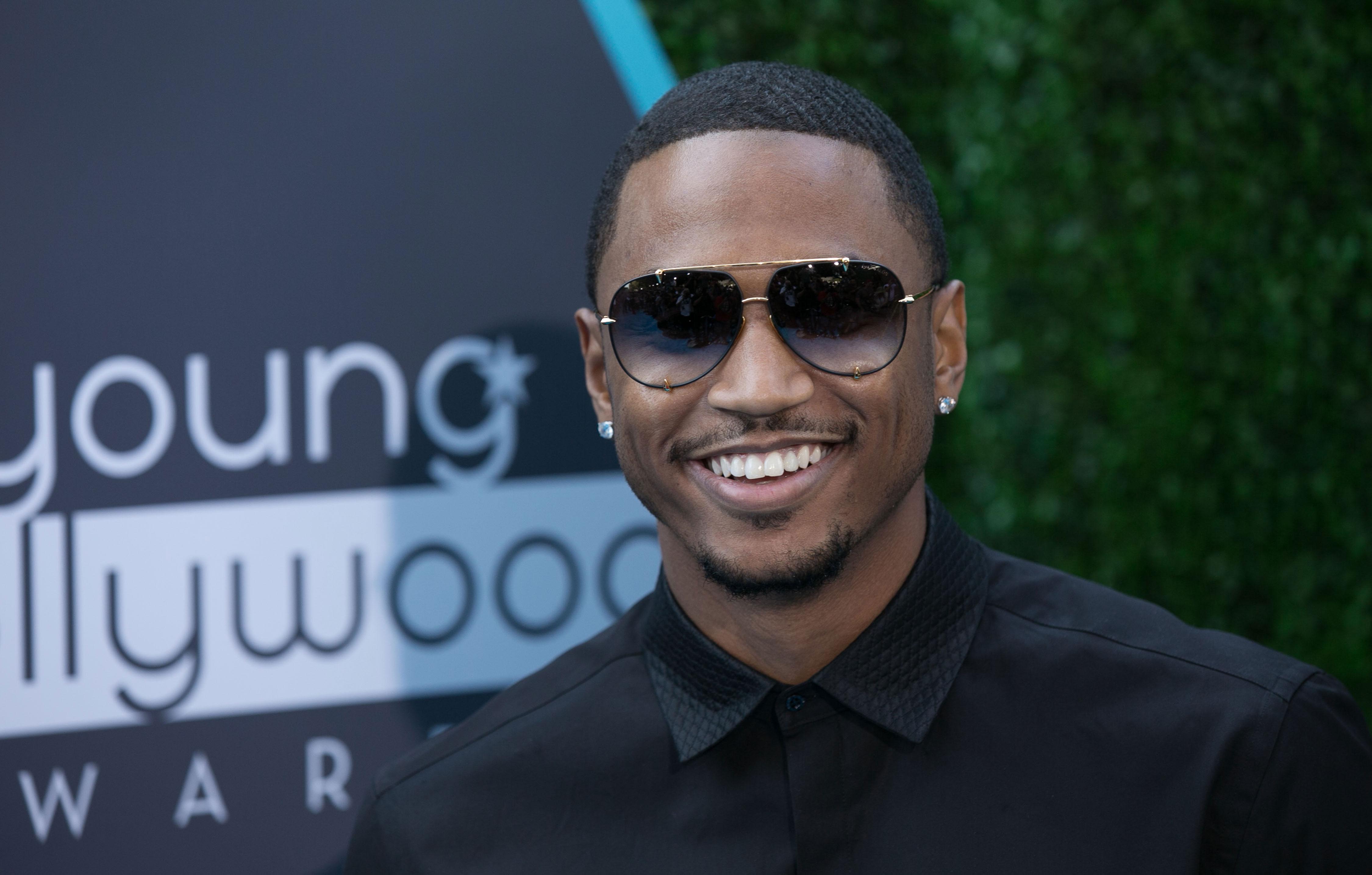 Article continues below advertisement
According to the documents, after Johnson ran into the musician in the VIP tent, she asked her friend to snap a photo of her and Songz. However, according to Johnson, Songz then came up from behind and pulled her breast out from her bikini top and then chanted "T***ies in the Open" four different times.
In the video footage, the woman — who her legal team claims to be Johnson — jumps to grab her top to cover herself after being publicly exposed.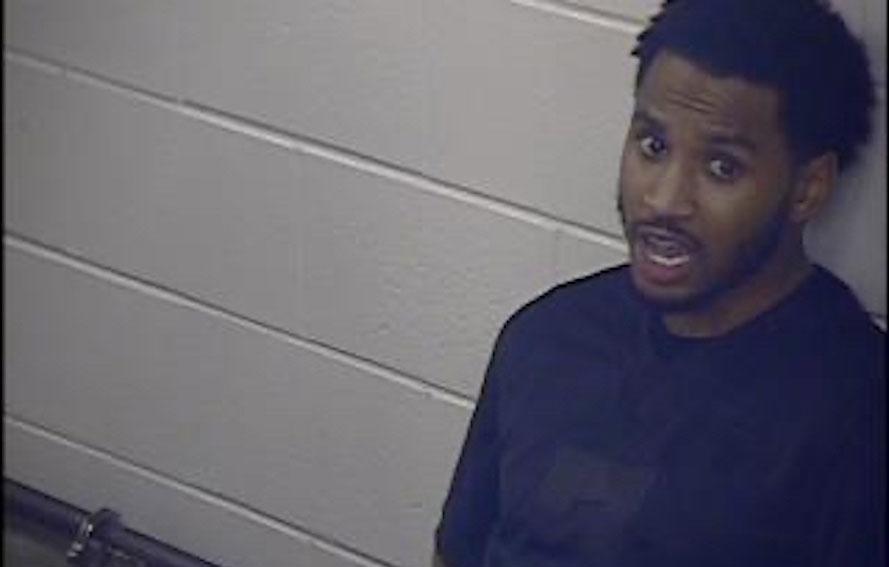 Article continues below advertisement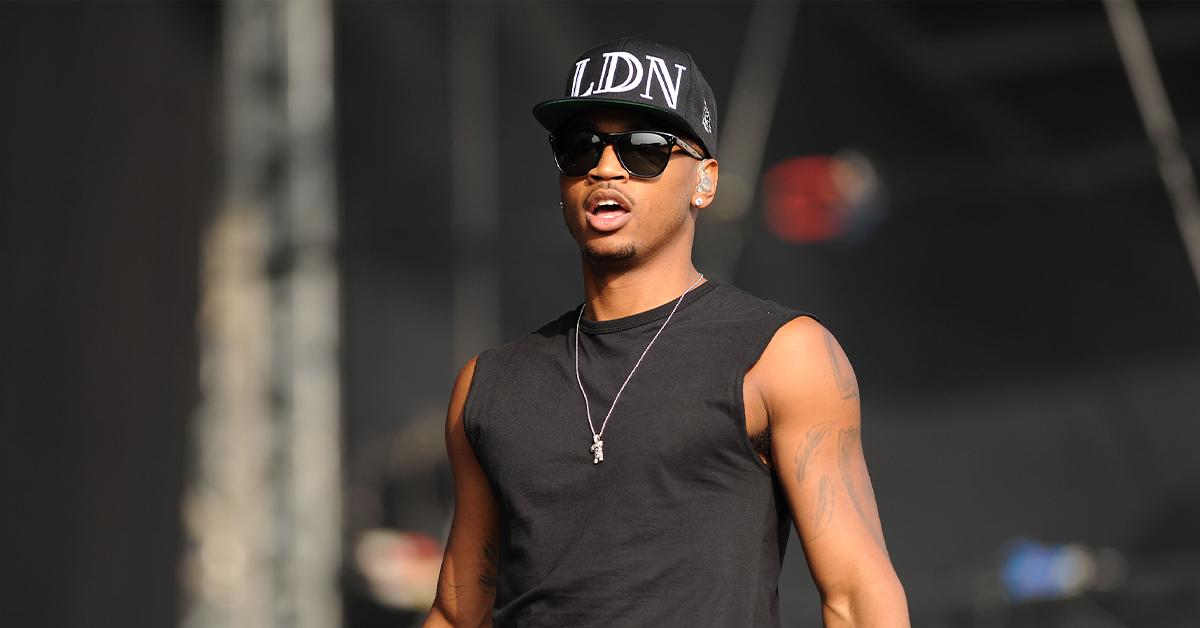 Johnson and her legal team may have a large hurdle to jump as the Connecticut statute of limitations is limited to three years since the alleged incident. If they can prove there was a memory issue with the alleged victim where she doesn't recall the incident until she's triggered later, the period may be able to be extended.