BABIES
Tristan Thompson & Maralee Nichols' Son Turns 6 Months Old, NBA Pro Disses Baby Boy With Social Media Snub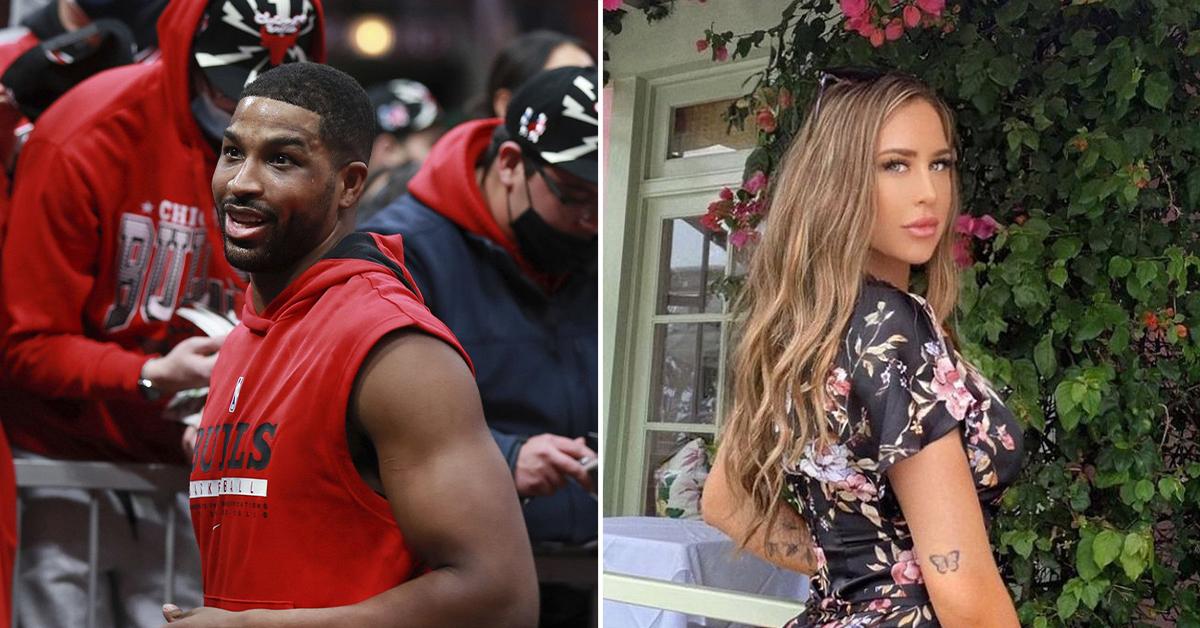 Maralee Nichols celebrated a mini milestone in her young son's life, while the birthday boy's dad carried on with his own.
Theo, the child Nichols shares with Tristan Thompson, turned 6 months old Wednesday, June 1, and to celebrate, she took her mini-me to the zoo for the first time. Taking to Instagram to show the mother-son duo watching the giraffes meander around a pen, the fitness model captioned the snap: "Can't believe my baby is 6 months old Theo's first time at the zoo, he loved looking at all the animals."
Article continues below advertisement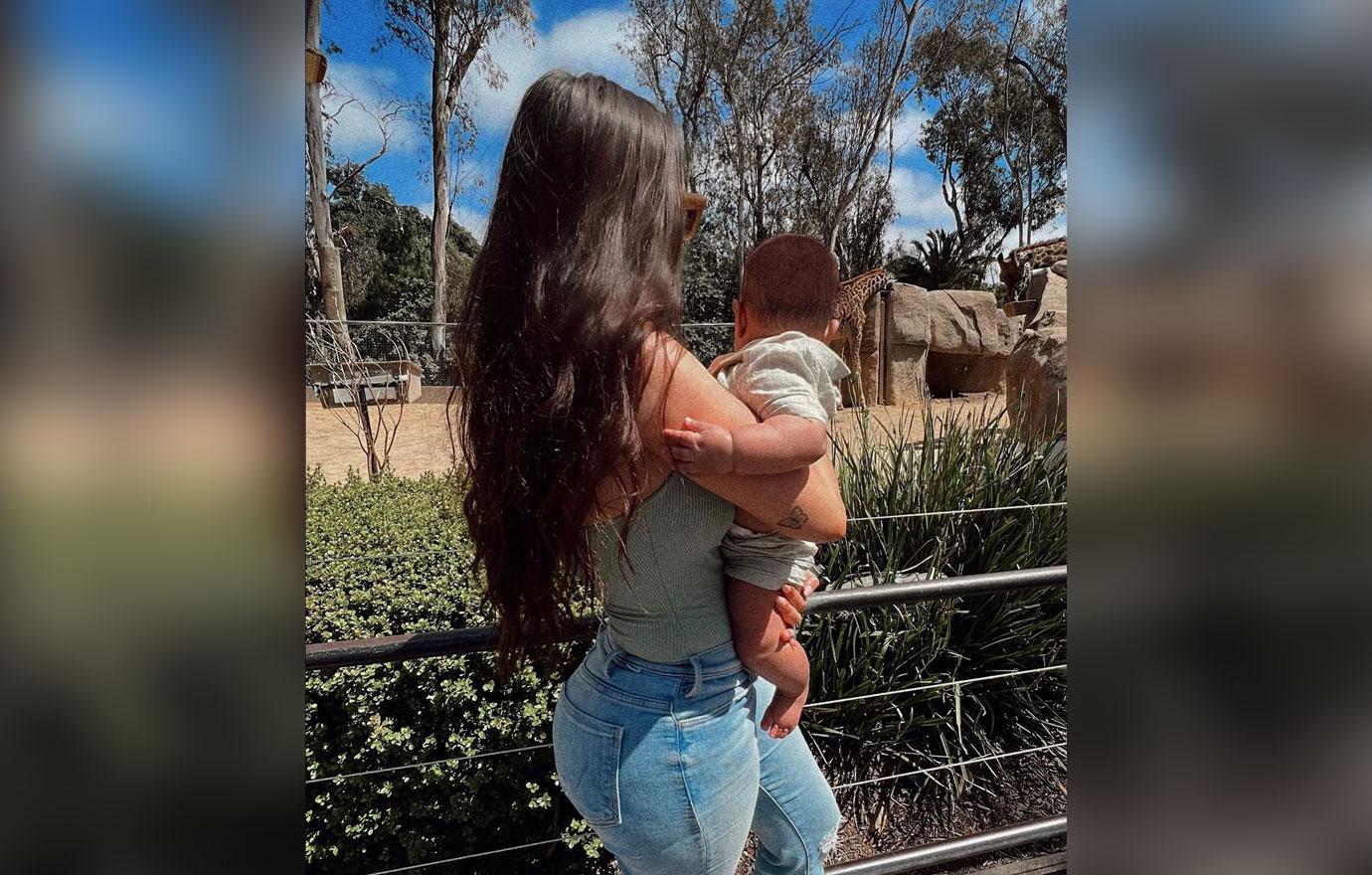 Theo's dad did not "like" nor comment on the photo — not to mention the fact that he didn't even give his baby boy a shoutout on Instagram for his birthday.
Despite Thompson claiming in a January statement that he was looking "forward to amicably raising" Theo with Nichols after a paternity test proved he was the father, Nichols maintained the father-of-three — who shares daughter True, 4, with Khloé Kardashian and son Prince, 5, with Jordan Craig —"has done nothing" to support their son.
"He has not made any attempt to meet their son nor has he provided any financial assistance," a rep for the mother-of-one claimed in February.
Article continues below advertisement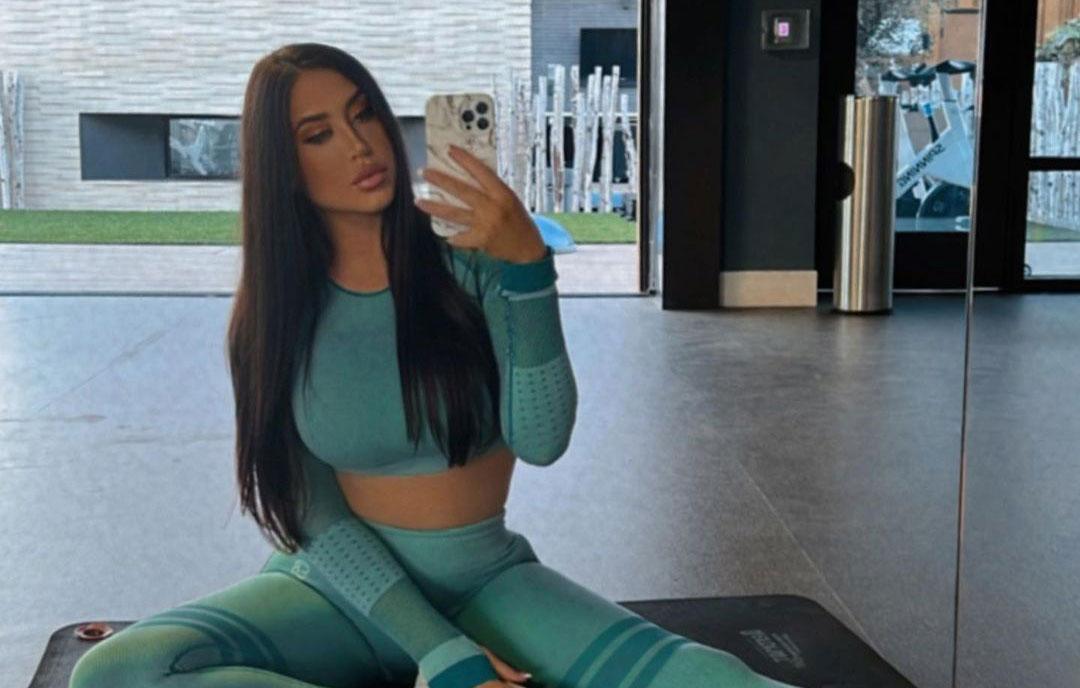 It seems Thompson and Nichols may not be on the best of terms given that aside from not publicly wishing their son a Happy Birthday and not acknowledging the brunette beauty on Mother's Day, the coparents are also locked in a bitter paternity battle.
News broke in December that Nichols was suing the NBA pro for child support after she claimed he impregnated her back in March 2021 while celebrating his 30th birthday. Thompson and Kardashian were still romantically involved at the time, and as seen on The Kardashians, it was Kim Kardashian who told her sister about Thompson's latest scandal.
Article continues below advertisement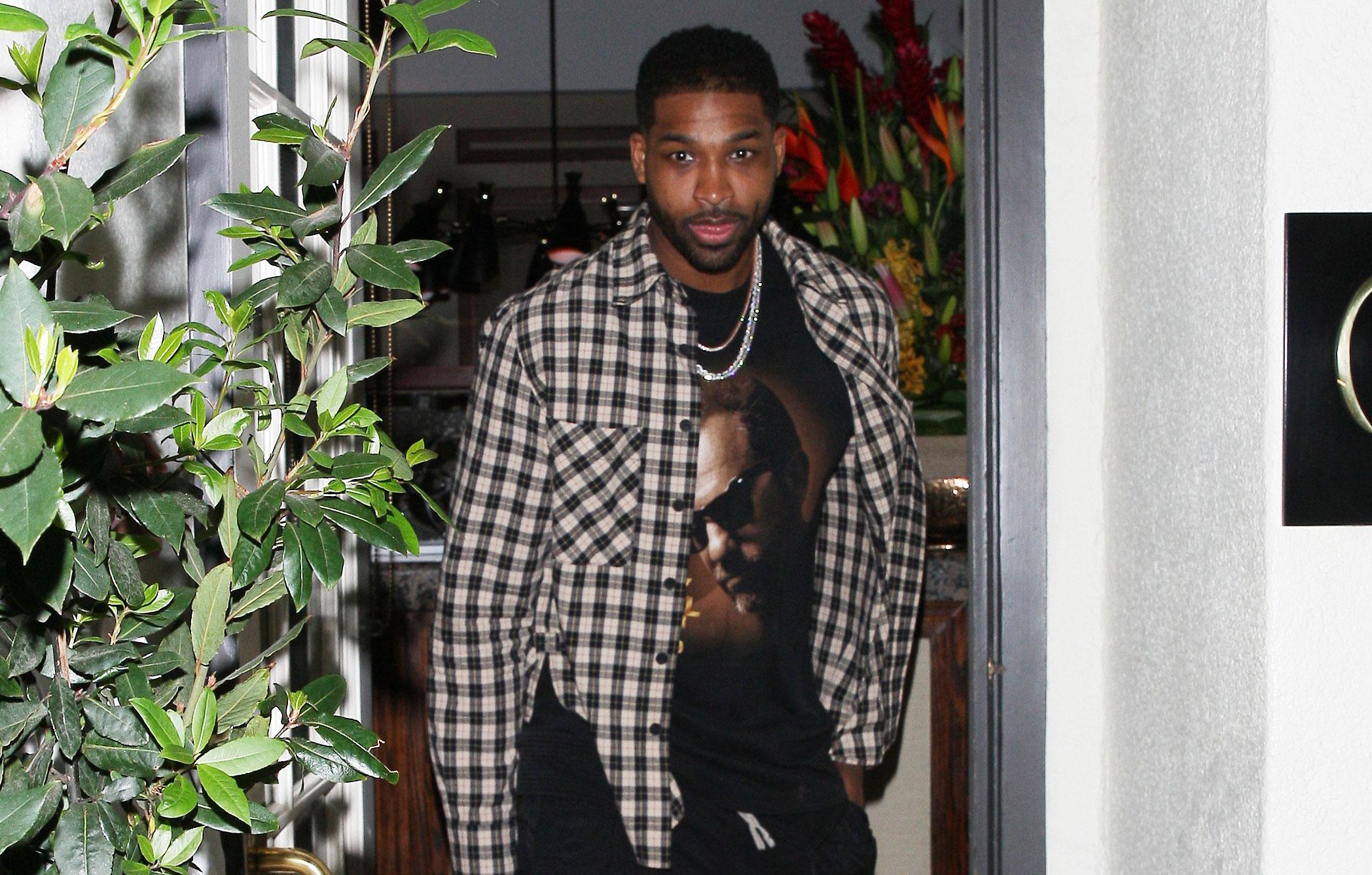 After several bumps in the road, due to the basketball player repeatedly stepping out on the reality star, Kardashian and Thompson secretly reconciled last year before the paternity drama made headlines.
While confirming Thompson was in fact Nichols' baby daddy earlier this year, he took the opportunity to apologize to his second baby mama for all he has put her through. "Khloé, you don't deserve this," read his January statement. "You don't deserve the heartache and humiliation I have caused you. You don't deserve the way I have treated you over the years."
Kardashian recently addressed Thompson's unfaithful ways, admitting he's a good person and parent — which is a claim Nichols would likely refute — but a bad partner for her.