NEWS
Tristan Thompson Confirms He's The Father Of Maralee Nichols' Baby, Publicly Apologizes To Khloé Kardashian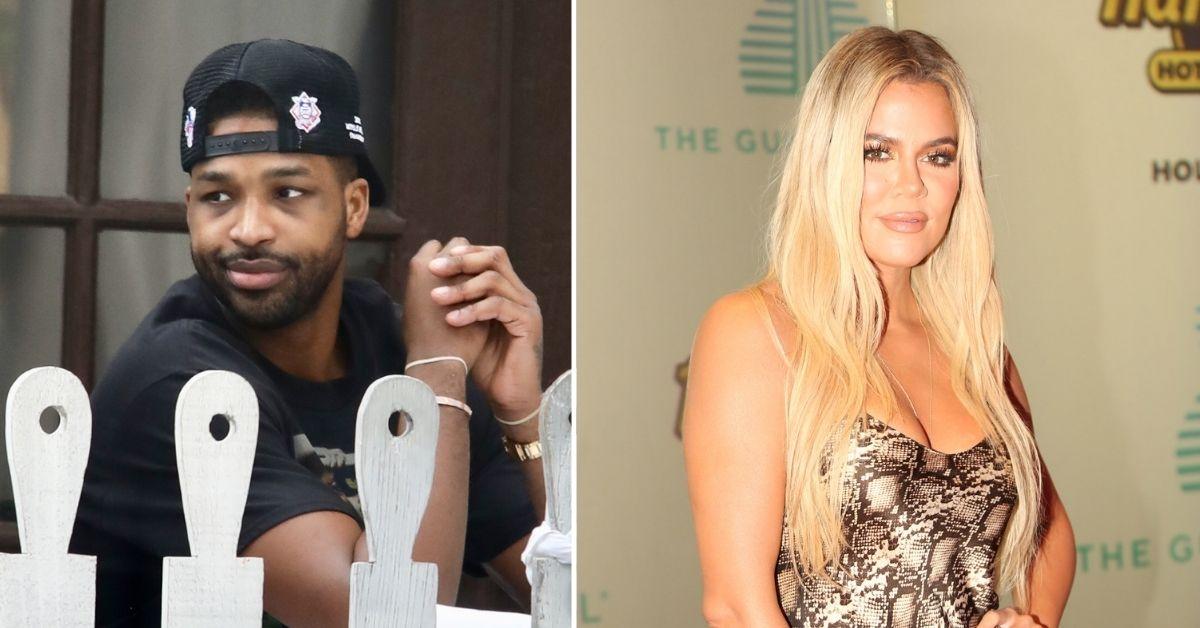 Article continues below advertisement
The NBA player has been embroiled in a paternity scandal after it emerged in December that Maralee Nichols was suing him for child support after the pair allegedly hooked up in March while celebrating Thompson's 30th birthday. Nichols welcomed her baby boy last month, with the baller asking that a paternity test be done in his own suit.
On Monday, January 3, Thompson took to his Instagram Story to reveal Nichol's son, Theo Thompson, is his.
Article continues below advertisement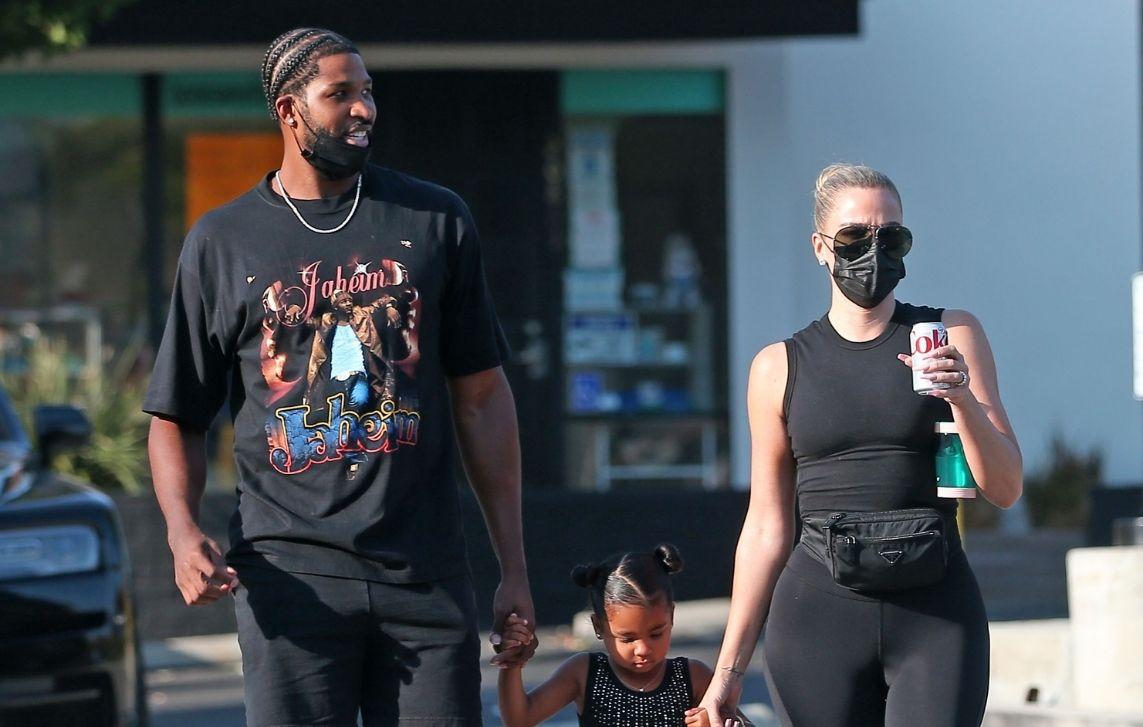 "Today, paternity test results reveal that I fathered a child with Maralee Nichols. I take full responsibility for my actions. Now that paternity has been established I look forward to amicably raising our son," he wrote. "I sincerely apologize to everyone I've hurt or disappointed throughout this ordeal both publicly and privately."
Article continues below advertisement
"Khloé, you don't deserve this," he candidly continued. "You don't deserve the heartache and humiliation I have cause you. You don't deserve the way I have treated you over the years."
Article continues below advertisement
"My actions certainly have not lined up with the way I view you," Thompson added. "I have the utmost respect and love for you. Regardless of what you may think. Again, I am so incredibly sorry."
Kardashian does not appear to have publicly commented on Thompson's announcement. The Good American cofounder and the Sacramento Kings player share 3-year-old daughter True.
Article continues below advertisement
The coparents reportedly parted ways several months ago, but Thompson is believed to have still been with Kardashian when he and Nichols got together.
Article continues below advertisement
Amid the scandal, Nichols confessed she thought Thompson was single, noting she wasn't paying any mind to the drama unfolding as she prepared for her life as a new mama.
Article continues below advertisement
"Instead of focusing on any negativity, I am choosing to embrace being a mother and doing the best I can for my son. I do not want any further media attention, nor do I want a romantic relationship with Tristan," she previously dished. "My goal is to raise our son in a safe, healthy, loving and private environment."
According to court documents obtained by Radar, Thompson previously stated that if he was found to be the father, he would not be seeking custody or visitation.
Article continues below advertisement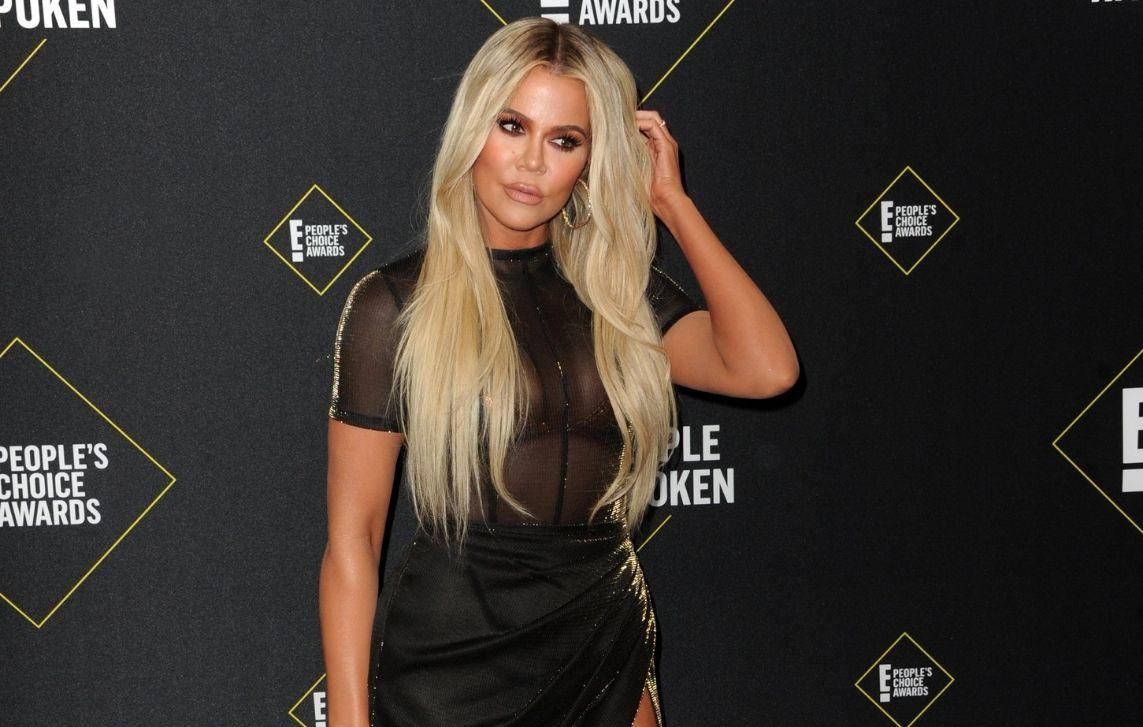 The reality star did not comment directly on the scandal. However, in December she told fans on Twitter that she was "barely in my own body right now." The honest post came after she was accused of looking uninterested during Halle Berry's acceptance speech at the People's Choice Awards that took place shortly after Thompson's baby mama drama made headlines.
Article continues below advertisement
"Please don't read into anything. Also please don't tear me apart because you assumed something," Kardashian wrote on Twitter at the time.
Article continues below advertisement
Thompson is also a father to 4-year-old son Prince, whom he shares with his ex Jordan Craig.
Meanwhile, Kardashian's ex-husband, Lamar Odom, reportedly weighed in on the paternity news. "I truly wish nothing but the best for her and I'm hoping we can reconnect and talk one day as friends. She is a good person and deserves the world," the 42-year-old is said to have commented on a Facebook post, E! News reported.