NEWS
Tristan Thompson Maintains He Will 'Not Be Seeking Custody Of Visitation' If Proven To Be The Father Of Maralee Nichols' Newborn Baby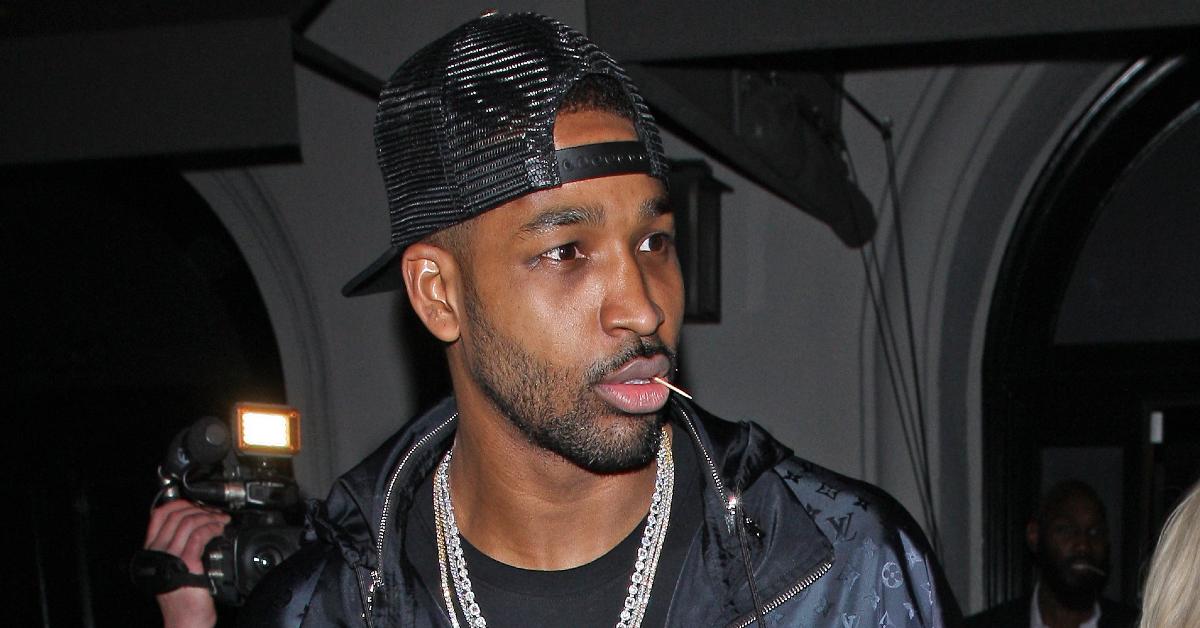 Article continues below advertisement
Earlier this month, it was revealed that the NBA star — who is widely known for being the father of Khloé Kardashian's 3-year-old daughter True — allegedly fathered a child with personal trainer Maralee Nichols while still dating the reality star. (It should be noted that Thompson is also widely known for being unfaithful to the KUWTK alum.)
According to a report from Radar, the 30-year-old admitted to having sexual relations with Nichols in recent court documents, although he still insisted on getting a paternity test.
Article continues below advertisement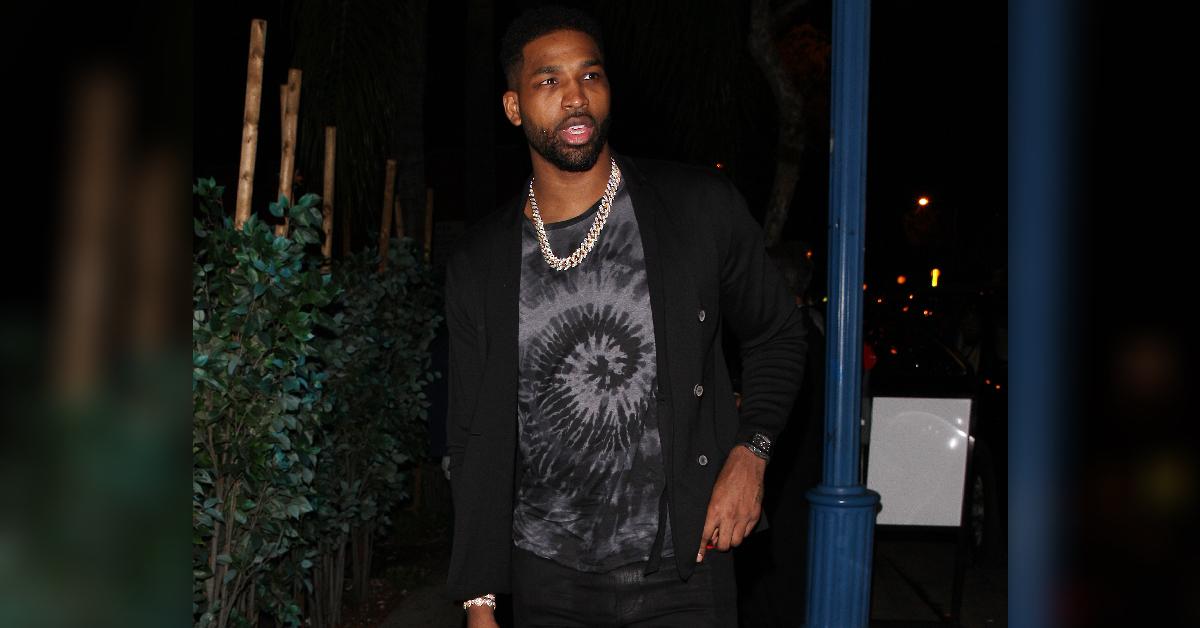 The basketball player confirmed in the docs that he, "will not be seeking custody of visitation," if the child — who was born Friday, December 3 — is proven to be his. However, Thompson is still skeptical of Nichols' story after she maintained the two were hooking up for several months before they allegedly conceived their baby boy.
Article continues below advertisement
As OK! reported, Thompson admitted he did have sexual intercourse with Nichols while in Houston, Tex., earlier this year, but claimed the two were not serious, and that Nichols "understood the limitations of our relationship."
Article continues below advertisement
He also tried disputing the Snapchat messages Nichols previously submitted to the court, where the athlete was allegedly "threatening" and bribing her to terminate the pregnancy.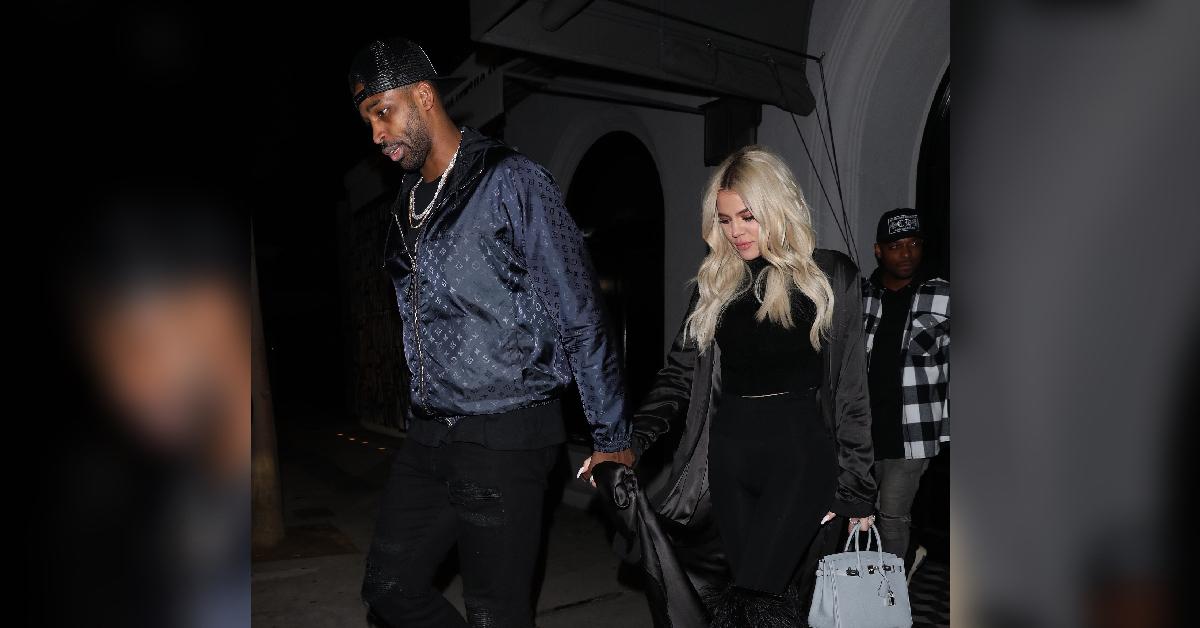 Article continues below advertisement
"Btw if you think having this baby is gonna make you some money. It's completely wrong," Tristan allegedly wrote. "You are aware that I'm retiring after this season. So in terms of support it will be whatever is required monthly for someone who's unemployed."
Article continues below advertisement
"It's texas so it will be only a couple hundred dollars," he allegedly added in the scathing Snapchat messages. "So you better off taking this 75k I'm offering cause you won't get nothing near that with having a kid with a father who's unemployed," the messages continued. "All you will have is a baby with a father who has zero involvement with the child and a few hundred dollars of child support a month."
Article continues below advertisement
Thompson maintained the messages are fabricated, although the court has yet to rule on the matter. However, Thompson confirmed he only communicated with the new mama through his Snapchat username 'blkjesus00.' The conversations were allegedly only about where and when the two would meet up to have sex.
Article continues below advertisement
Thompson alleged Nichols could "easily create a fabricated conversation with a person other than Thompson (including herself) by using two different devices and by using the contact name 'TT. There is no way to authenticate what username is sending the messages from the pictures of the Snapchat messages provided by Nichols from 'TT.''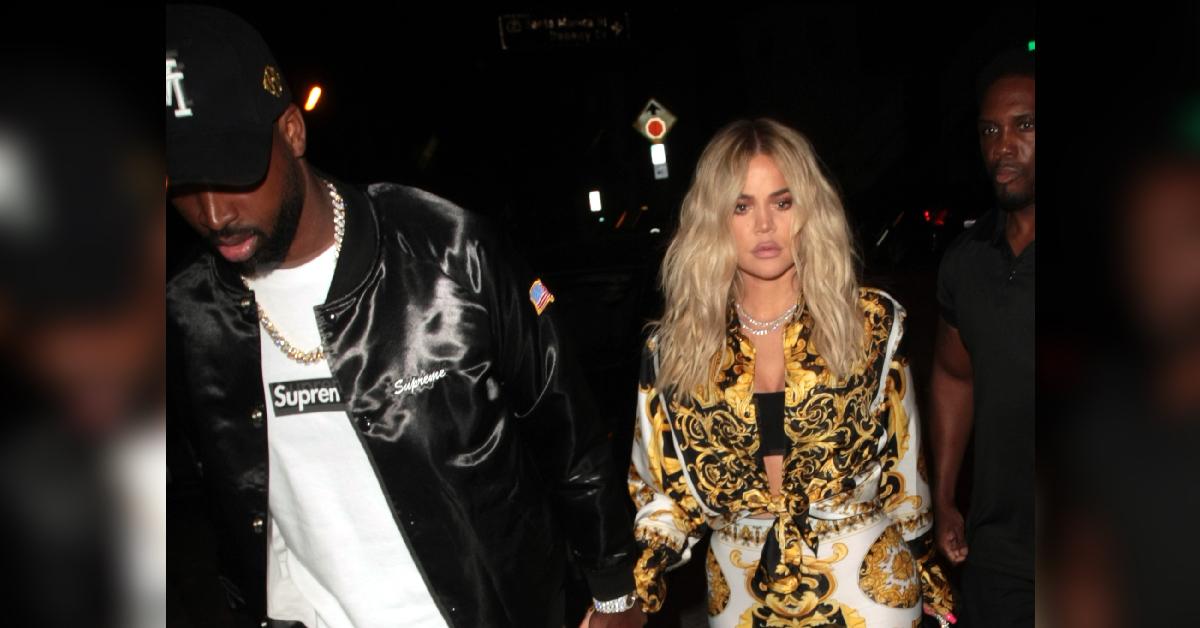 Article continues below advertisement
As OK! previously reported, the Good American cofounder was left wondering why "this keeps happening" to her after Thompson's latest cheating scandal was brought to light. Despite her apparent upset, the TV personality has yet to publicly address the situation directly.