NEWS
Tristan Thompson Requesting To See The Alleged Mother Of His Child Maralee Nichols' Medical Records As He Continues To Question Paternity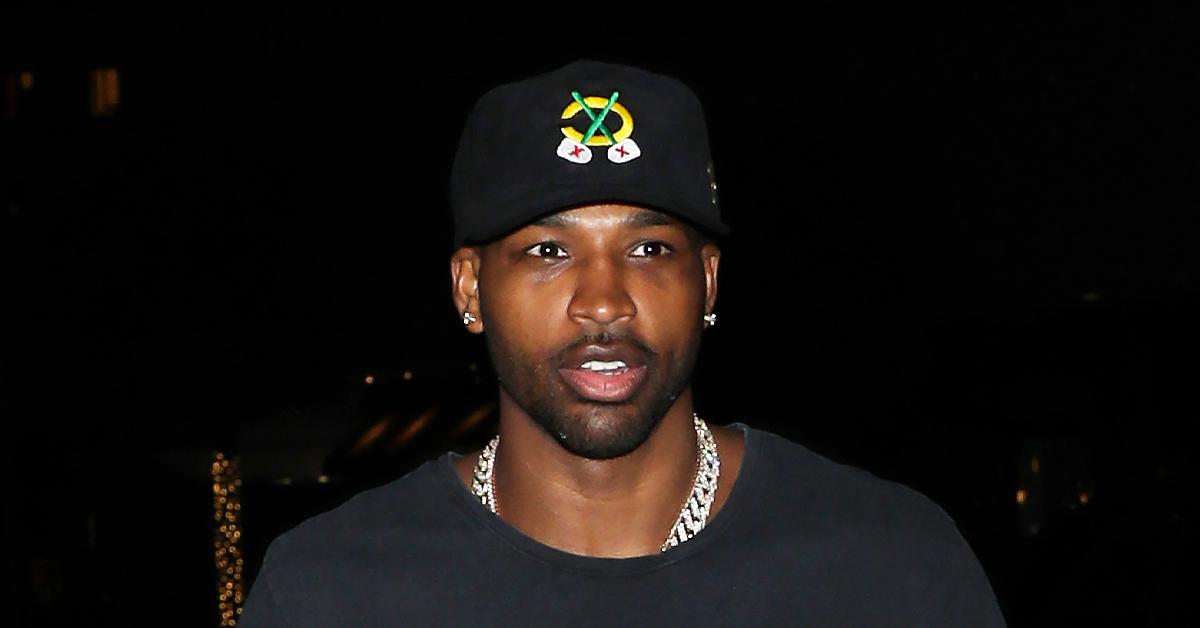 Article continues below advertisement
According to Radar, the NBA star, 30, issued subpoenas to Nichols' doctors demanding that they turn over the fitness instructor's private medical information in order to help determine if he is the father of her child. Nicholos, 31, pleaded to the court to not allow Thompson to obtain the documents.
Legal papers obtained by the outlet revealed that the personal trainer first found out that the basketball player had served the University of Houston a subpoena back on August 31. The document requested that a representative attended a deposition with her records.
Article continues below advertisement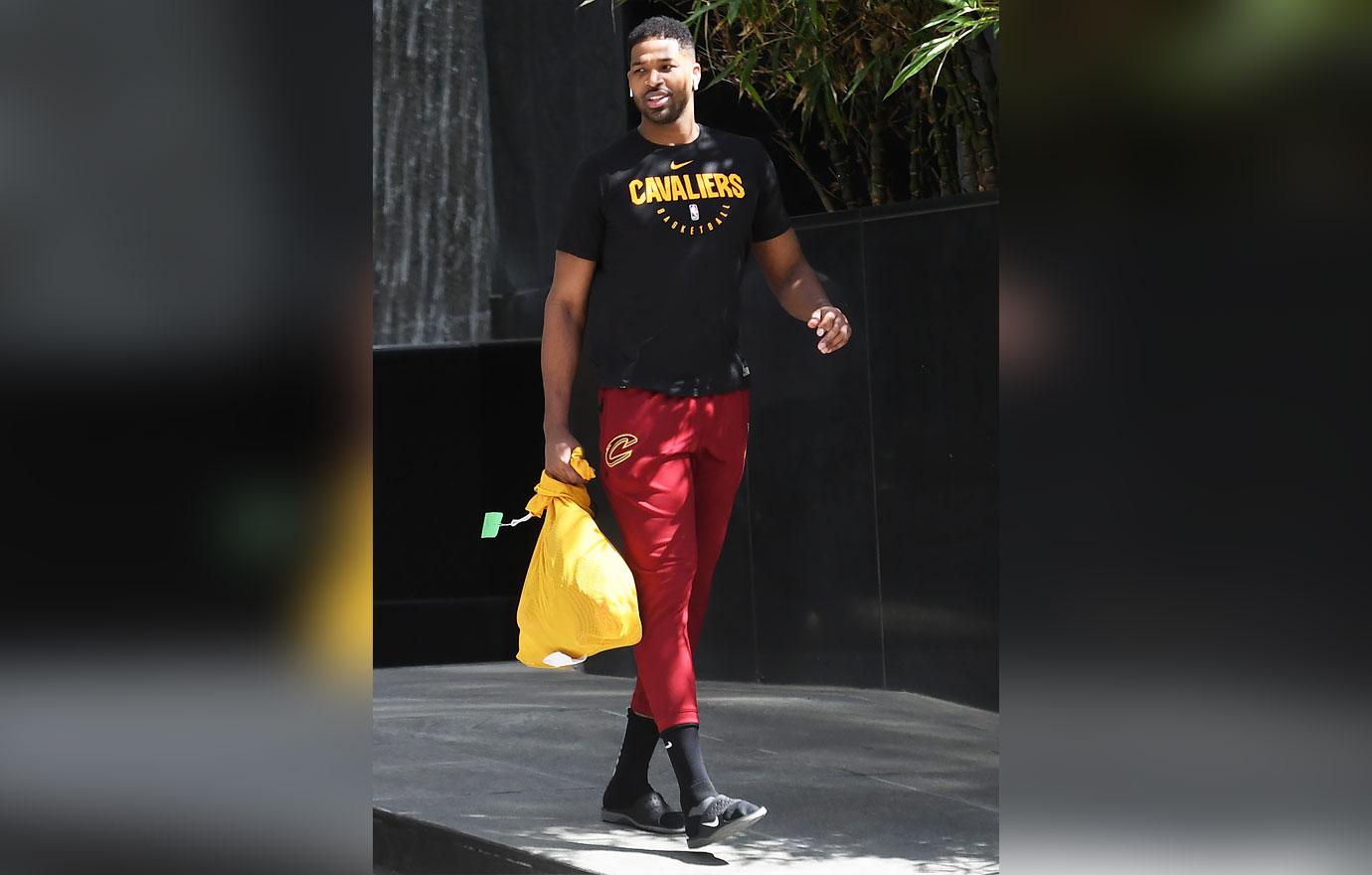 Article continues below advertisement
Nichols alleged that she had no heads up that Khloé Kardashian's ex-boyfriend and his legal team were looking to view her private information prior to handing out subpoenas.
According to documents, the Texas native discovered on September 1 that Thompson had then subpoenaed her gynecologist, which she also claims she had no prior notice about.
Article continues below advertisement
Nichols stated in the court papers that the Canadian born athlete's requests are an "invasion of personal" rights and that her health records have nothing to do with the paternity of the unborn child.
Article continues below advertisement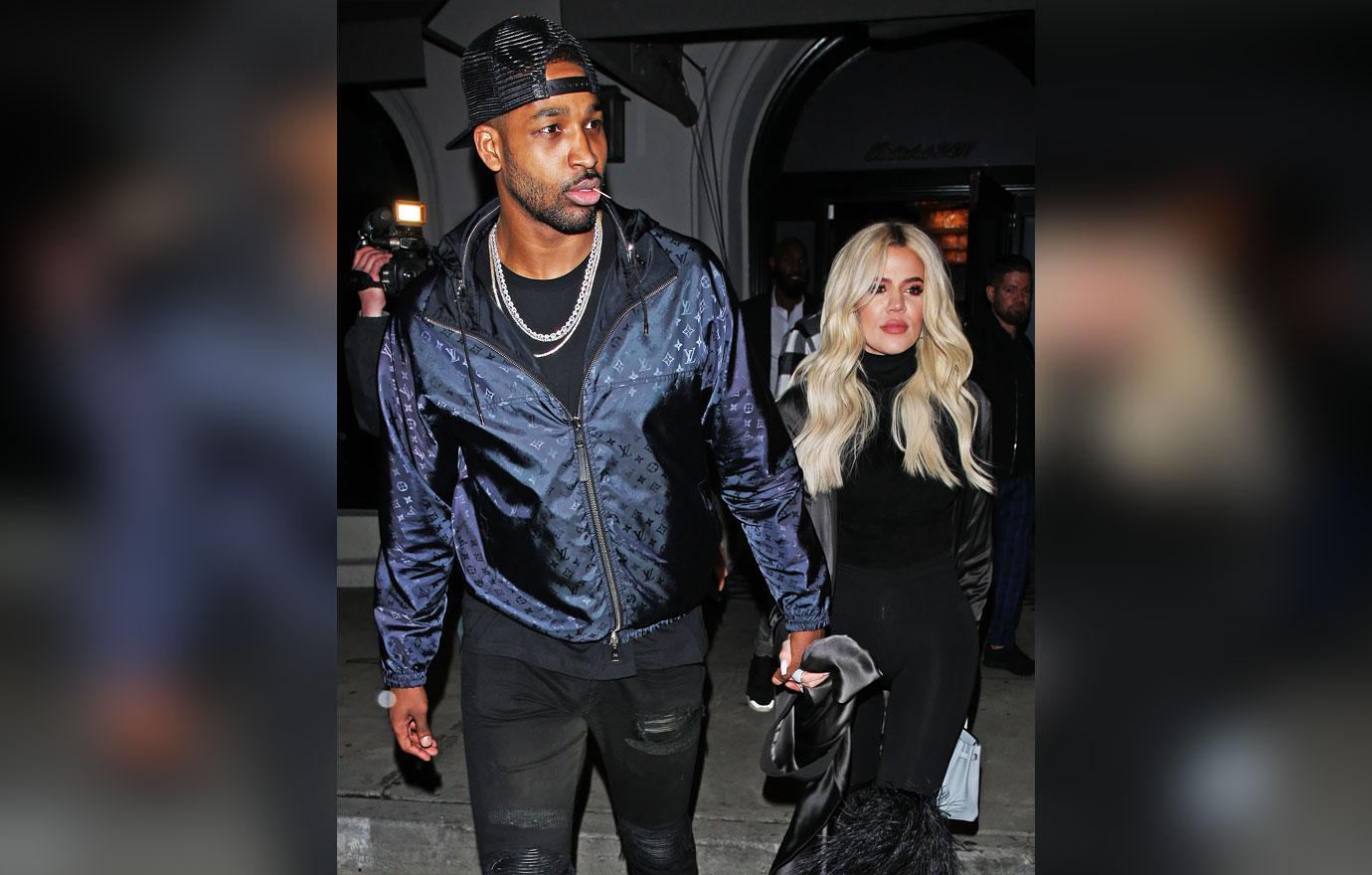 The alleged mother-of-his child claimed that the subpoena is "overly broad and merely a fishing expedition for irrelevant information." Nichols has also filed a motion requesting that the court award her attorney fees for having this issue end up in court.
Article continues below advertisement
The former Boston Celtics player reportedly wants the case to be moved to Texas — where Nichols recently moved from and where the child was allegedly conceived. If moved to the Lone star state, laws would limit the amount of child support Thompson will have to hand over.