BABIES
Tristan Thompson Allegedly 'Expecting A Baby Boy' With Side Chick Maralee Nichols: Personal Trainer Suing Athlete For Child Support After 'Fling' During Khloé Kardashian Relationship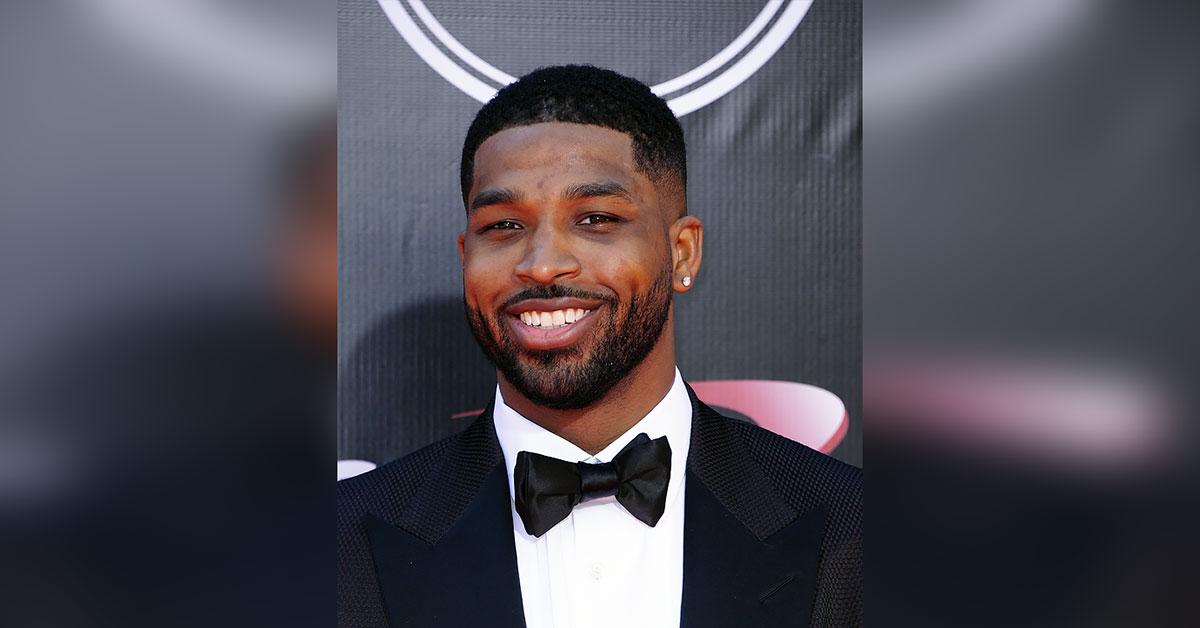 Article continues below advertisement
Personal trainer Maralee Nichols, 31 — who was described as a former friend of the NBA player — is due to give birth to a baby boy on Friday, December 3, Daily Mail reported. The very pregnant mama has since moved to Los Angeles, and is reportedly suing Thompson for child support, the court documents stated.
The child was allegedly conceived in Houston, Texas, at one of Thompson's 30th birthday party celebrations in March. According to the filing, the father-of-two admitted to having sex with Nichols multiple times at a hotel after the festivities.
Article continues below advertisement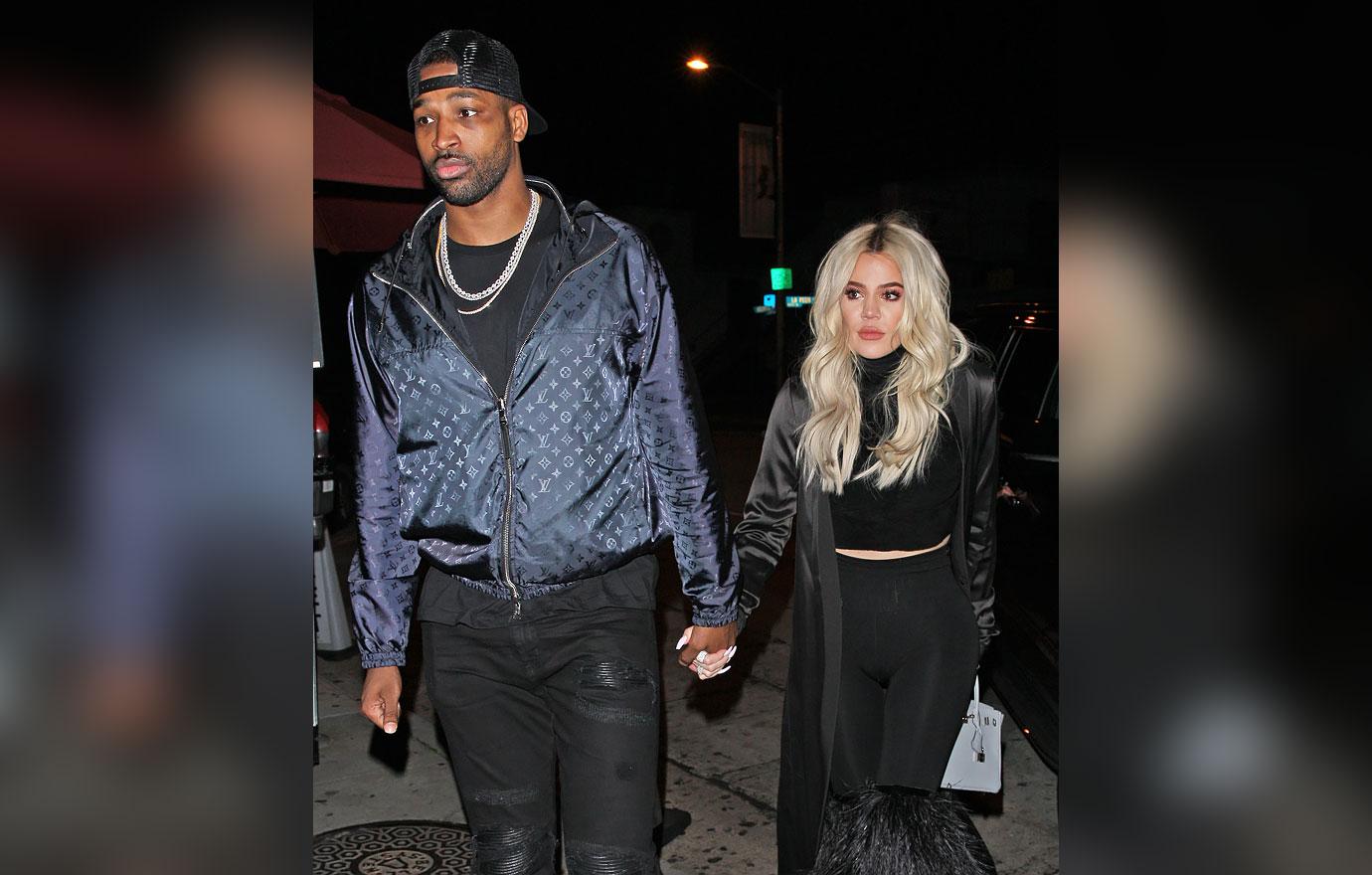 Thompson explained Nichols drove the two to the party in her Maserati sportscar. His alleged baby mama then told him she had "a special birthday surprise" for him back at the hotel — with Thompson admitting he knew it would be sex.
Article continues below advertisement
Though Thompson maintained their night together was the only time he had been intimate with Nichols, her lawyers insisted their fling began "five months" before his birthday celebrations, it was reported.
Article continues below advertisement
"When we got to my hotel room, we immediately had sexual intercourse. Petitioner [Nichols] initiated our sexual contact and never objected to our having sexual intercourse," Thompson's filing reportedly read. "She was very awake and conscious and did not exhibit any signs that she was other than a willing participant in our sexual activities."
"We did not drink at my hotel room and Petitioner was not drunk. After we had sexual intercourse, Petitioner specifically asked me if she could spend the night because it was my 'special birthday' as she called it," Thompson continued, per the outlet. "I told her I had to get up early in the morning but she said it would not be an issue for her. After we had sexual intercourse, we went to bed."
Article continues below advertisement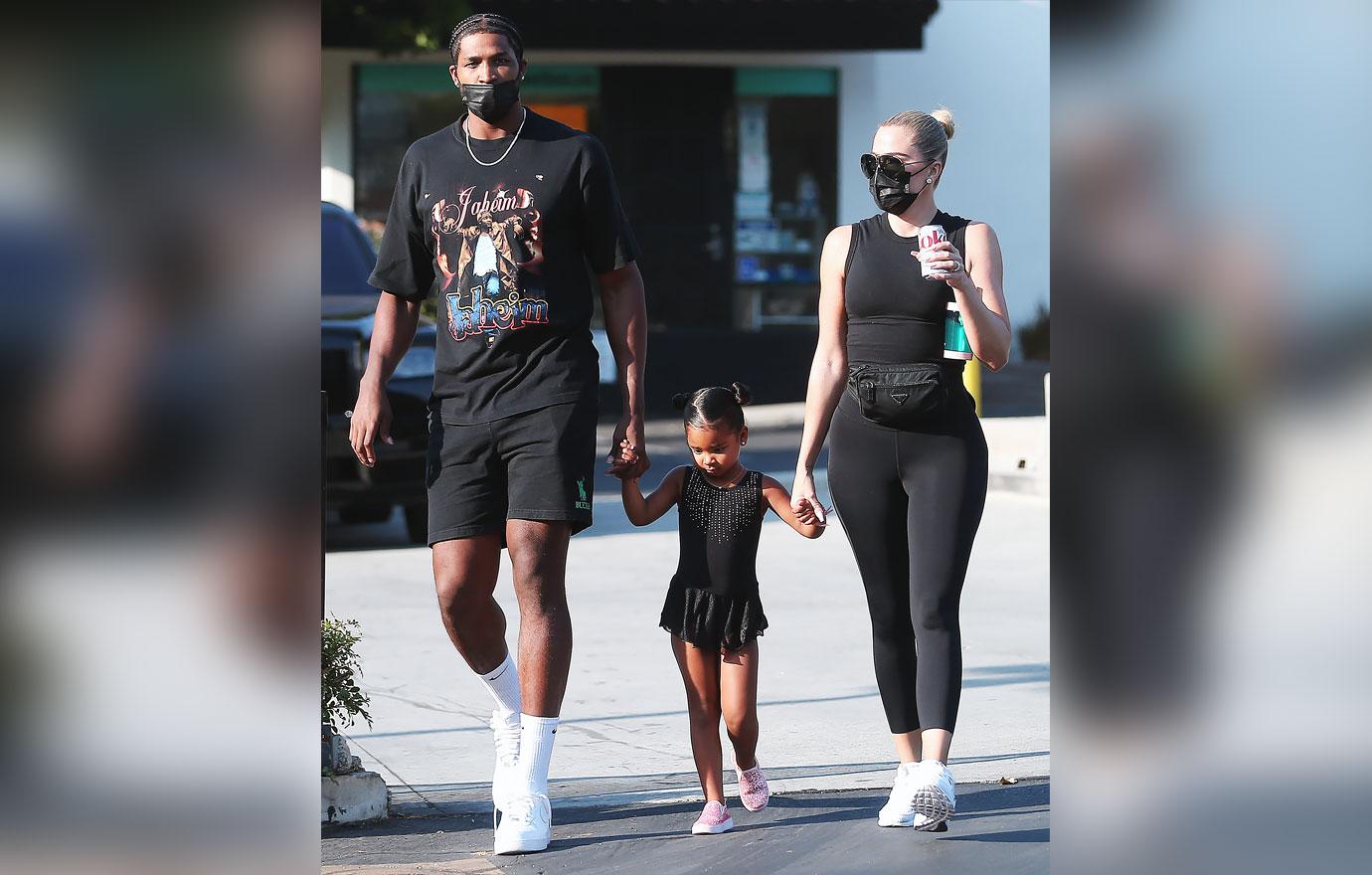 The father of 4-year-old son Prince — whom he shares with ex Jordan Craig — and 3-year-old daughter True, whom he shares with his on-again, off-again ex Kardashian, detailed that he and Nichols slept together without clothing on, and "had sexual intercourse again in the morning," per the outlet.
Article continues below advertisement
At the time, Thompson was still dating the KUWTK reality star, after the two got back together last summer following his previous cheating scandals. As OK! reported, the Good American co-founder dumped the womanizer in July, around the time he was seen entering a room at a wild Beverly Hills party with three women.
Article continues below advertisement
Meanwhile, Nichols launched her paternity suit on June 30 in Los Angeles, according to the outlet, with her demanding child support, reimbursement of medical expenses and pregnancy-related costs. In addition, the expecting mama wants Thompson to foot the bill for their alleged baby's costs, such as newborn clothing, formula, and diapers.
While Thompson is not vehemently refuting that he could be the father of Nichols' child, he reportedly insisted on a paternity test. Thompson is also trying to push for the case to be moved to Texas — where Nichols recently moved from and where the child was allegedly conceived. If the case is moved to Texas, it would reportedly limit the amount of child support Thompson would have to hand over.