NEWS
Tristan Thompson's Texas Paternity Lawsuit Against Alleged Baby Mama Maralee Nichols Dismissed By Judge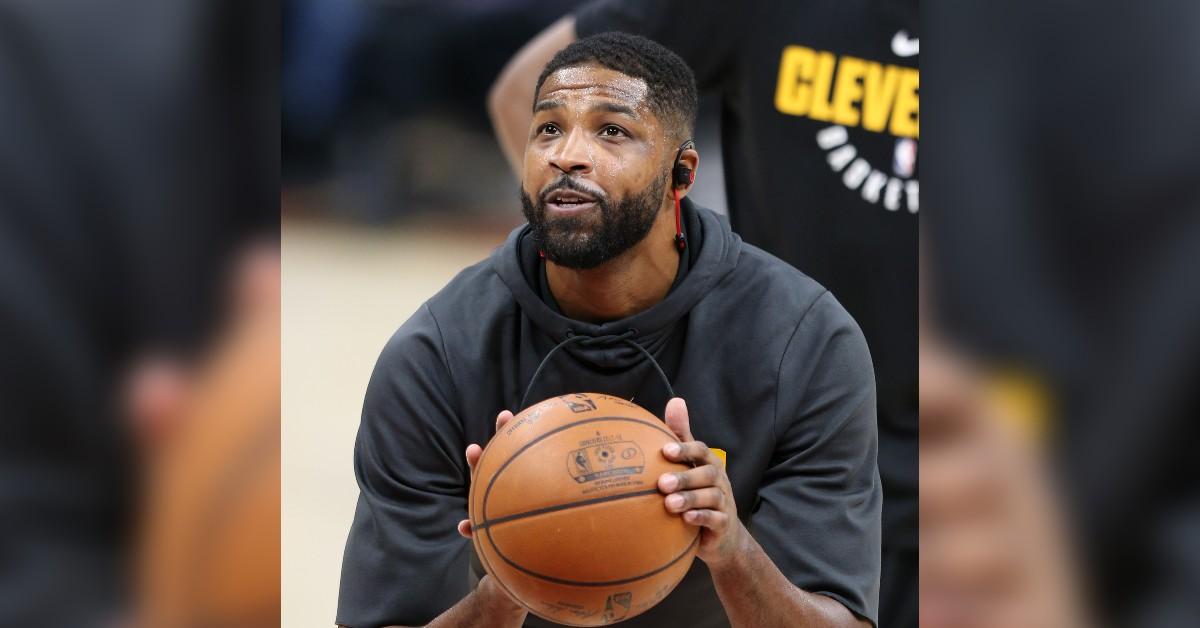 One of Tristan Thompson's paternity lawsuits have officially been dismissed by a judge.
Article continues below advertisement
Following live testimonies given by the NBA player and alleged baby mama Maralee Nichols at a virtual court hearing on December 15, a Texas judge has ruled to toss the paternity suit made by the 30-year-old ballplayer.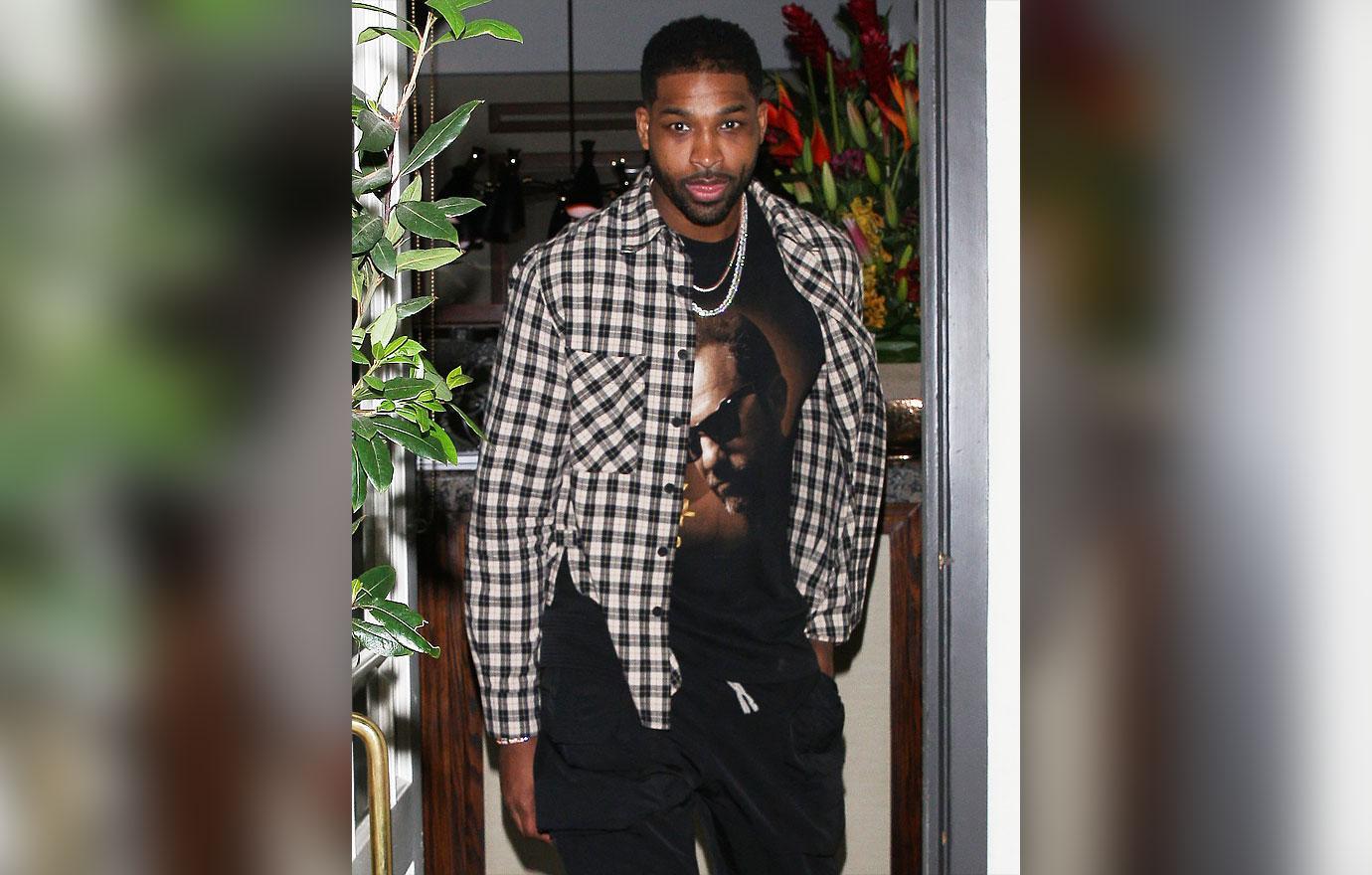 Article continues below advertisement
"Regardless of whether any act of conception occurred in Texas that could have led to the conception of the child, they [allegedly] had a lengthy relationship spanning multiple states," a source exclusively spilled to Us.
Article continues below advertisement
"The child was born in California, the mother resides there and so does Tristan," they continued. "It would make sense the judge would dismiss this given the facts and the California lawsuit filed prior to the Texas one."
Article continues below advertisement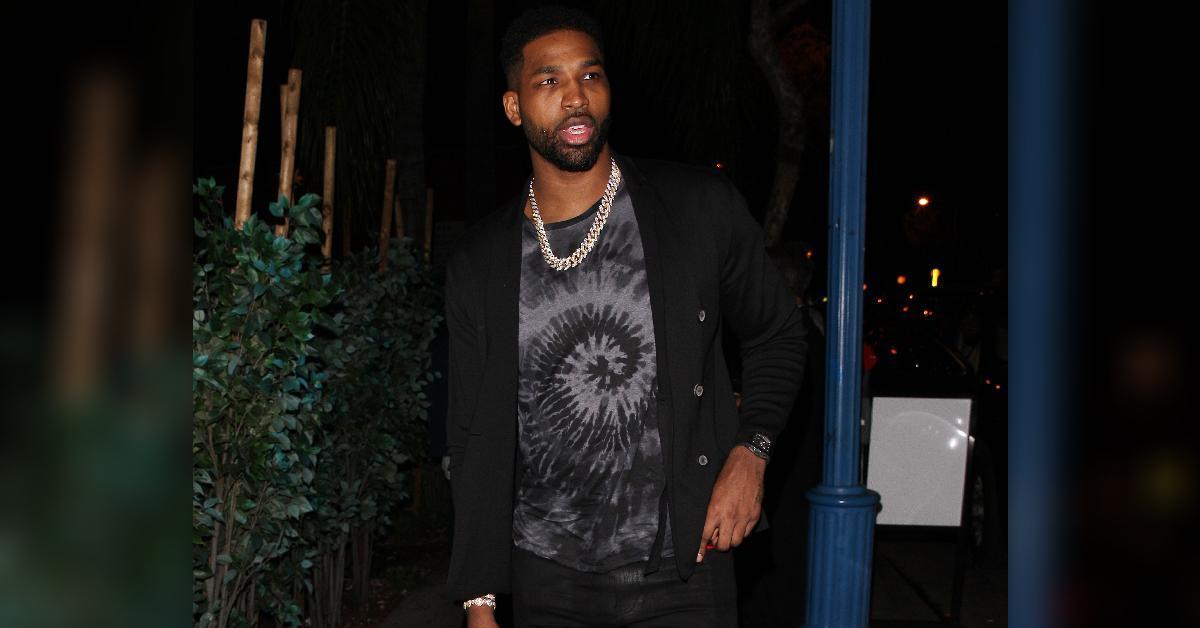 Despite the minor loss, this isn't anywhere near the end of baby mama legal drama for the Sacramento King's power forward, who is still facing another lawsuit filed by Nichols in California.
Article continues below advertisement
As OK! previously reported, Nichols welcomed her baby boy to the world on Thursday, December 2, but Thompson has maintained that regardless of paternity test results, he wants nothing to do with the child.
Article continues below advertisement
According to legal documents, the professional athlete allegedly sent threatening messages to the personal trainer, offering her $75,000 instead of monthly child support.
"My feelings haven't changed at all. [I] won't be involved at all," the messages read. "Btw if you think having this baby is gonna make you some money. It's completely wrong. You are aware that I'm retiring after this season. So in terms of support it will be whatever is required monthly for someone who's unemployed. It's texas so it will be only a couple hundred dollars," the message read.
"So you better off taking this 75k I'm offering cause you won't get nothing near that with having a kid with a father who's unemplyed [sic]," the message continued. "All you will have is a baby with a father who has zero involvement with the child and a few hundred dollars of child support a month."