NEWS
TV Stars, Bloggers, and Supermodels Electrify APM Monaco's Presence At Coachella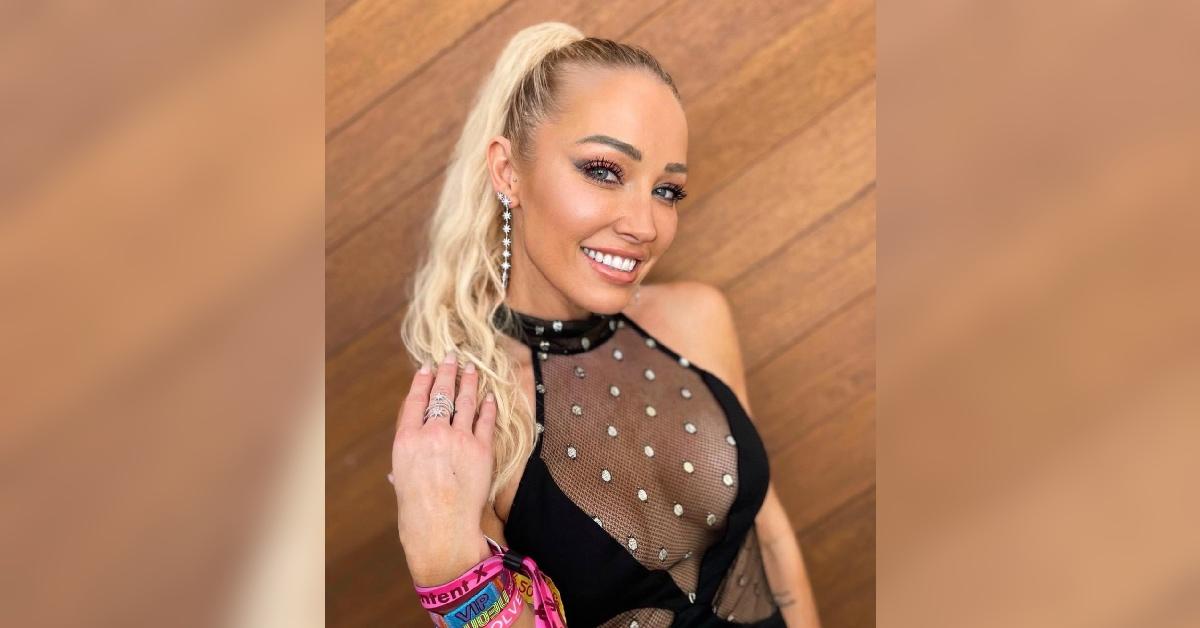 People from all over the globe head to Coachella Valley in California during the month of April for the biggest music festival in the world. The music festival was founded in 1999 and has only missed a few years — like 2020 and 2021, due to the pandemic. However, Coachella represents more than just a music festival, though. It is a major cultural event, where people come together to express themselves through art, clothing and jewelry. There are roughly 250,000 attendees between the two weekends, and people prepare for months before traveling to the desert.
Article continues below advertisement
Major trends are always expected to pop off at Coachella — from Euphoria-inspired makeup, to micro mini skirts, to the return to fashion of cowboy apparel- and so far this year through weekend 1, one powerful trend has already come into vogue led by the coalition of starlets supporting APM Monaco.
APM is a global jewelry company that embodies the finer things in life — the pieces represent everything from street style to high-fashion runways. The company has around 400 brick and mortar retail stores all over the world, and each one transports the customer directly to the South of France. Fashioned with navy blue leather and Riva wood interiors, every store is designed to take you on a journey. The brand is truly global, with locations in Singapore and Tokyo, all the way to New York's iconic Soho neighborhood.
Article continues below advertisement
When asked why she chose APM for her Weekend 1 looks, Mary Fitzgerald of Netflix's Hit Show Selling Sunset emphatically replied:
"I like APM Monaco because these are all jewelry pieces that really elevate a look. It's always nice to wear pieces that are amazing quality and will pair with almost anything in your closet. For Coachella I have been obsessed with the Double Meteorites Ring. Everyone has been asking me where I got it from, it's a hit!"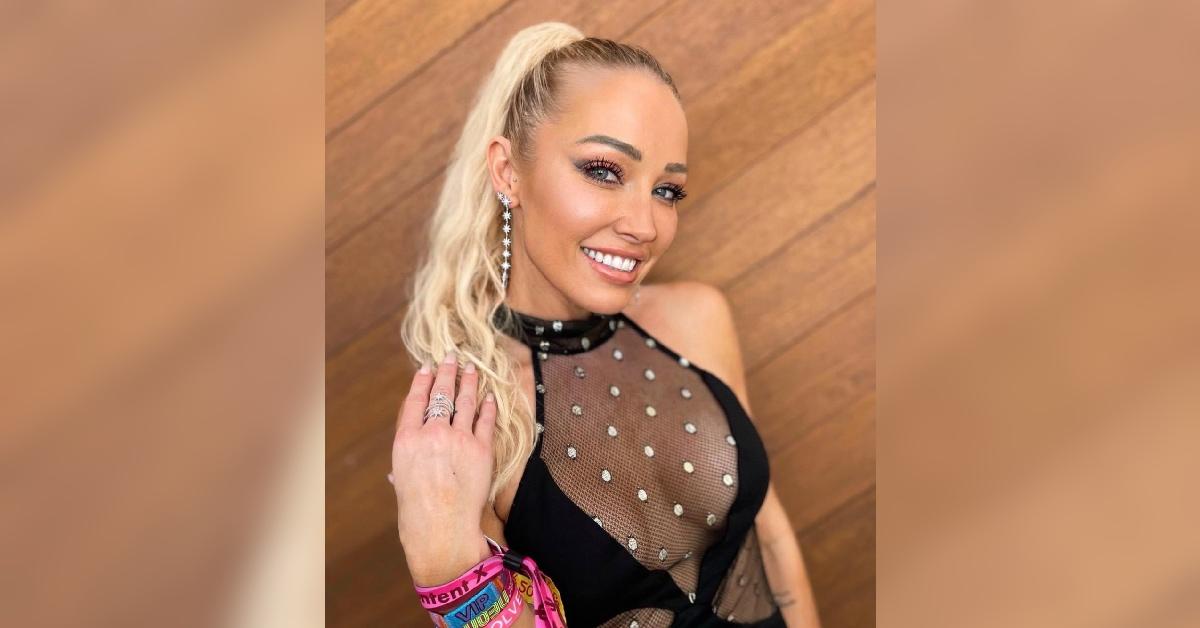 Article continues below advertisement
Between Mary and the dozens of other stars seen wearing APM Monaco at Coachella, the collections most adorned were the 'Festival' and 'Meteorites' collections.
The Festival collection is perfect for Coachella for obvious reasons, and the pieces are dreamy and timeless, reminiscent of a fairy tale. There are dainty bracelets and statement rings, white silver and dark grey silver — there is something for everyone. A List celebrities such as Blake Lively, Maluma, Rihanna have also been seeing wearing APM over the years.
The Meteorites collection is a line of the brand's most iconic items, with a modern, fresh makeover. The collection includes pearl earrings and star designed necklaces with matching earrings; these pieces will add a unique flair to the best festival looks.
As festival-goers get ready to flock to the Coachella Valley for weekend 2, keep a look out for some stunning looks incorporating APM Monaco jewels.