Tyga Reportedly Still Slated To Play Rolling Loud California In December Despite Alleged Domestic Violence Incident With Ex Camaryn Swanson
Article continues below advertisement
As previously reported by OK!, the rapper, who was born Michael Stevenson, reportedly turned himself in following an alleged domestic violence incident earlier this week. "Hollywood Div booked Michael Stevenson for felony domestic violence (273.5 A PC). The incident occurred on 10/12/21 in Hollywood," the LAPD's media relations division tweeted on Tuesday, October 12.
His ex-girlfriend Camaryn Swanson alleged that the 31-year-old left her with a black eye after a fight. According to Radar, the recording artist was released from police custody on Tuesday, October 12, after posting $50,000 bail.
Article continues below advertisement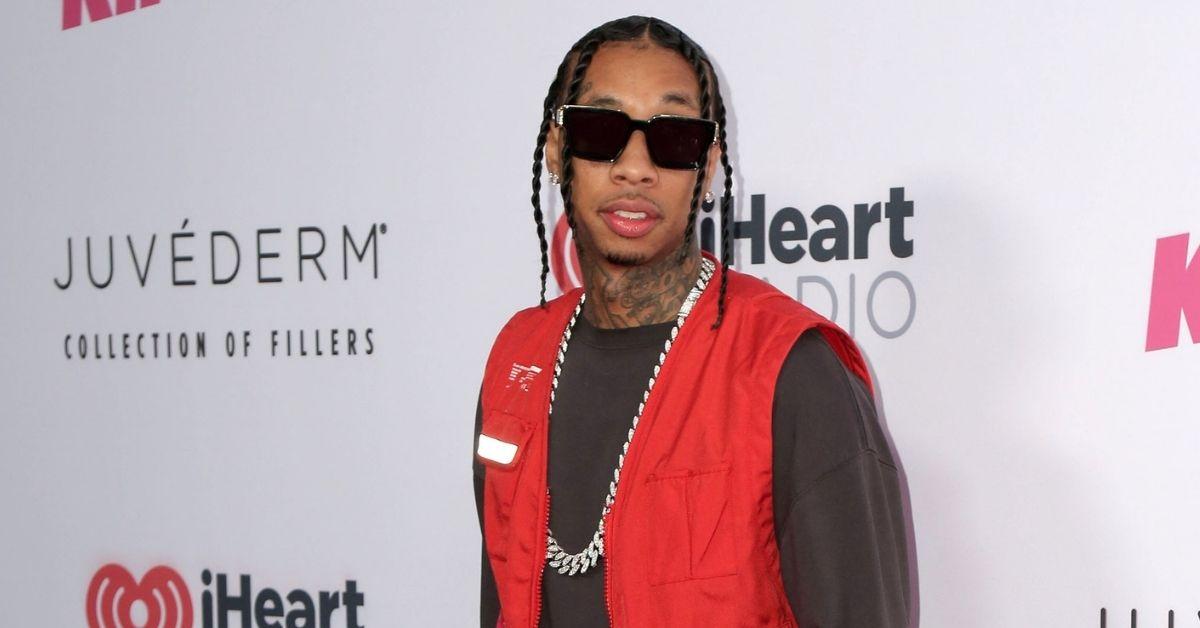 Article continues below advertisement
Insiders told TMZ, that Rolling Loud will not be pulling the "Dip" singer from the set. The publication reported that it reached out to Rolling Loud officials but they had no comment.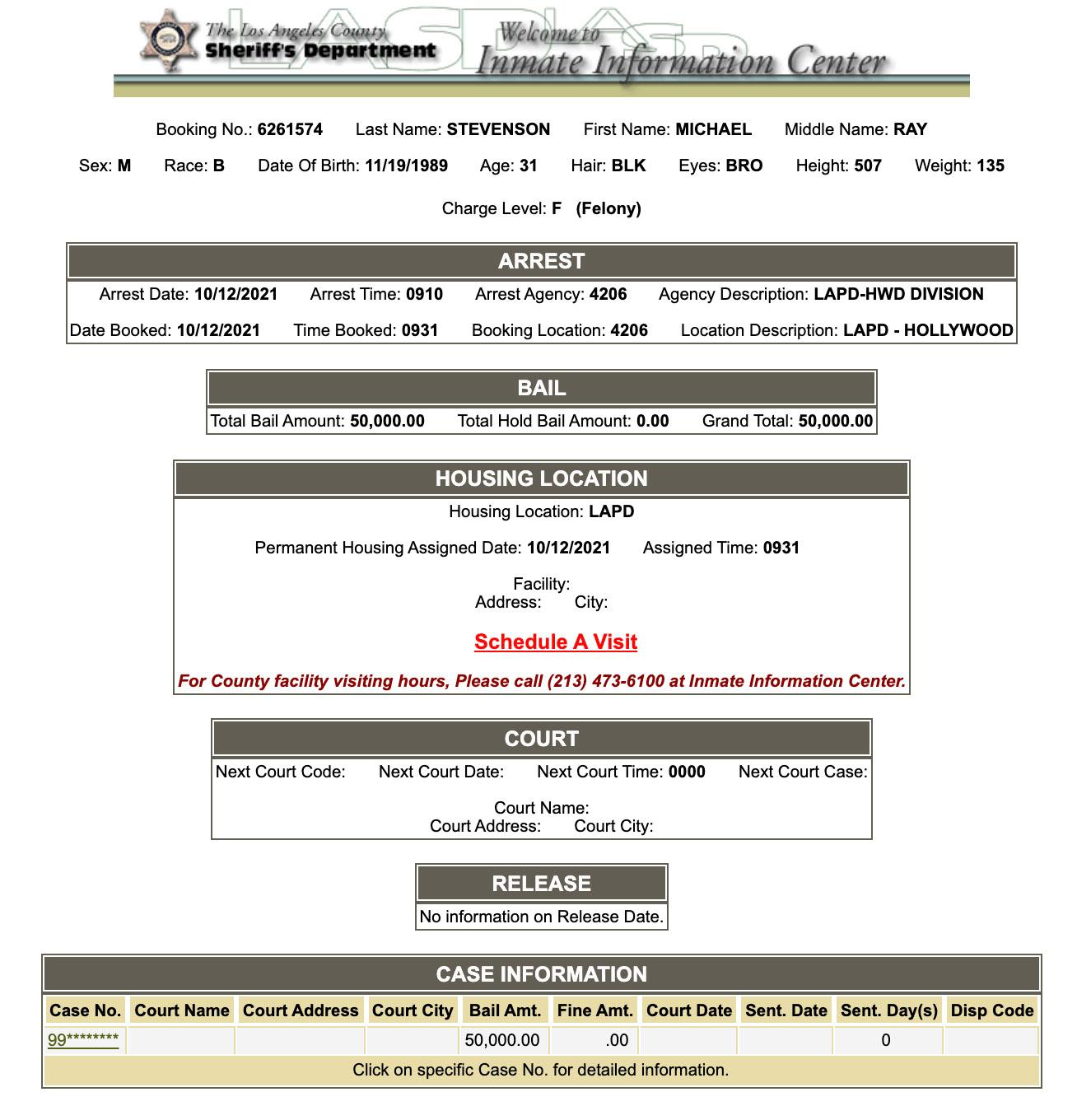 Article continues below advertisement
The outlet also noted that Tyga is said to have performed on Thursday, October 14, at a nightclub in Orange County.
Insiders said that Tyga felt obliged to play in the club. He is said to have some family and friends there to support him. According to the insiders, he will continue to show up for performances and hold his head high.
Article continues below advertisement
TMZ reported that the model arrived at Tyga's home at 3 a.m. on Monday and seemed to be intoxicated. He is said to have reluctantly left her in and things got violent. However, she refuted the claims and wrote on Instagram that she did not "show up 'screaming' or uninvited. When I tried to leave he physically assaulted [me] and refused to let me leave for hours."
Article continues below advertisement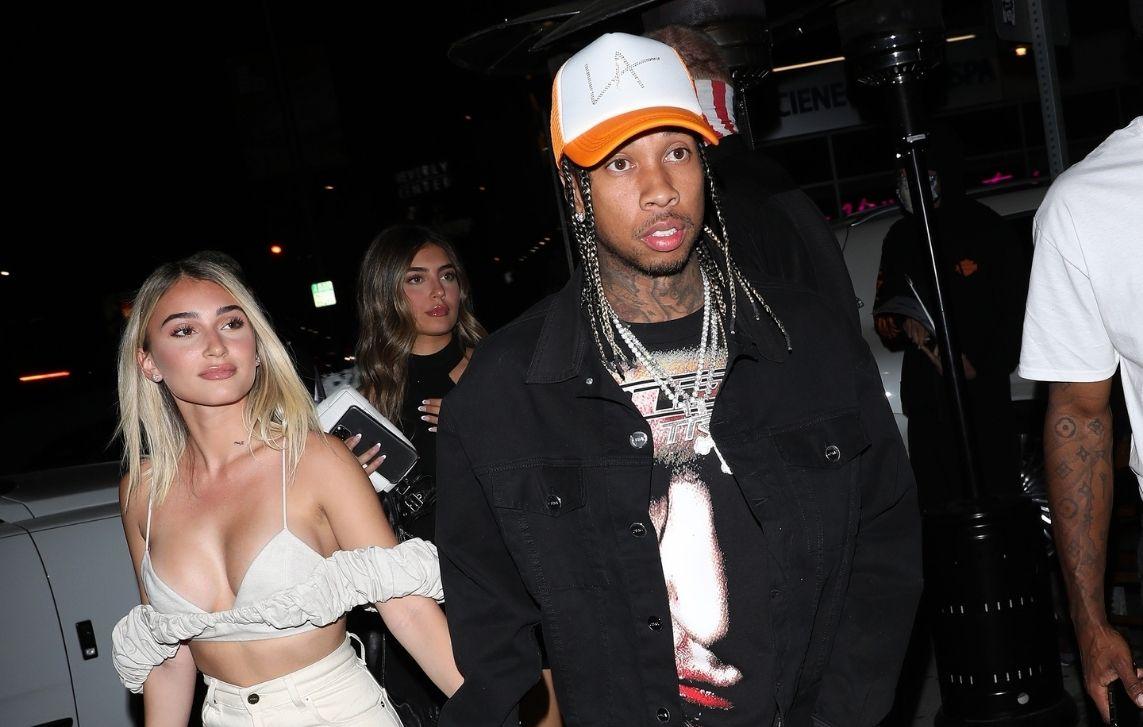 Swanson also shared images of her injuries on social media. "I'm so embarrassed and ashamed it had to get to this but I have to stand up for myself," she posted on Instagram on Monday along with photos of her bruised face.
"The allegations you have been reading about our client the past few days are false and will be disproven," Tyga's representative, Jack Ketsoyan, said in a statement on Wednesday, October 13.