Tyga Turns Himself Into LAPD After Ex Camaryn Swanson Accuses Him Of Domestic Assault, Rapper Reportedly Faces A Felony Charge
Article continues below advertisement
After Tyga's ex Camaryn Swanson took to social media to allege the rapper left her with a black eye after a brutal fight, reports are surfacing the 31-year-old has turned himself into the police.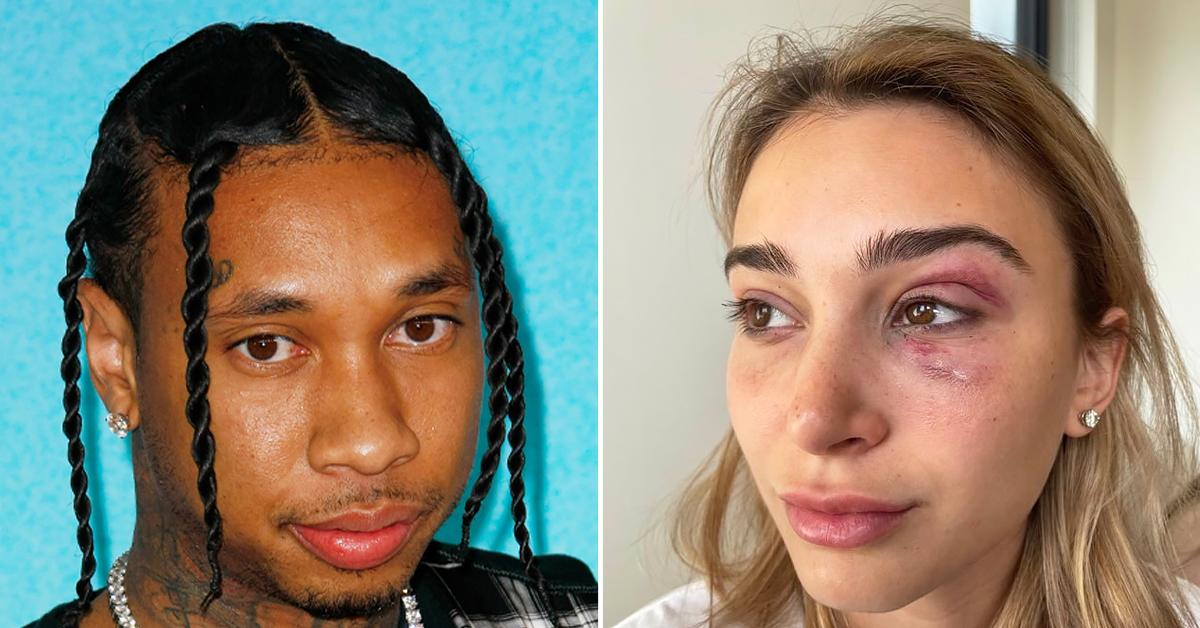 Article continues below advertisement
The California native voluntarily relinquished himself to authorities, reported TMZ, and a felony domestic violence charge is reportedly looming over him.
Article continues below advertisement
As OK! previously reported, the 22-year-old model posted several snaps via Instagram on Monday, October 11, accusing the recording artist of assaulting her.
"I've been emotionally, mentally and physically abused and I'm not hiding it anymore," Swanson wrote on a photo of her swollen and bruised face.
Article continues below advertisement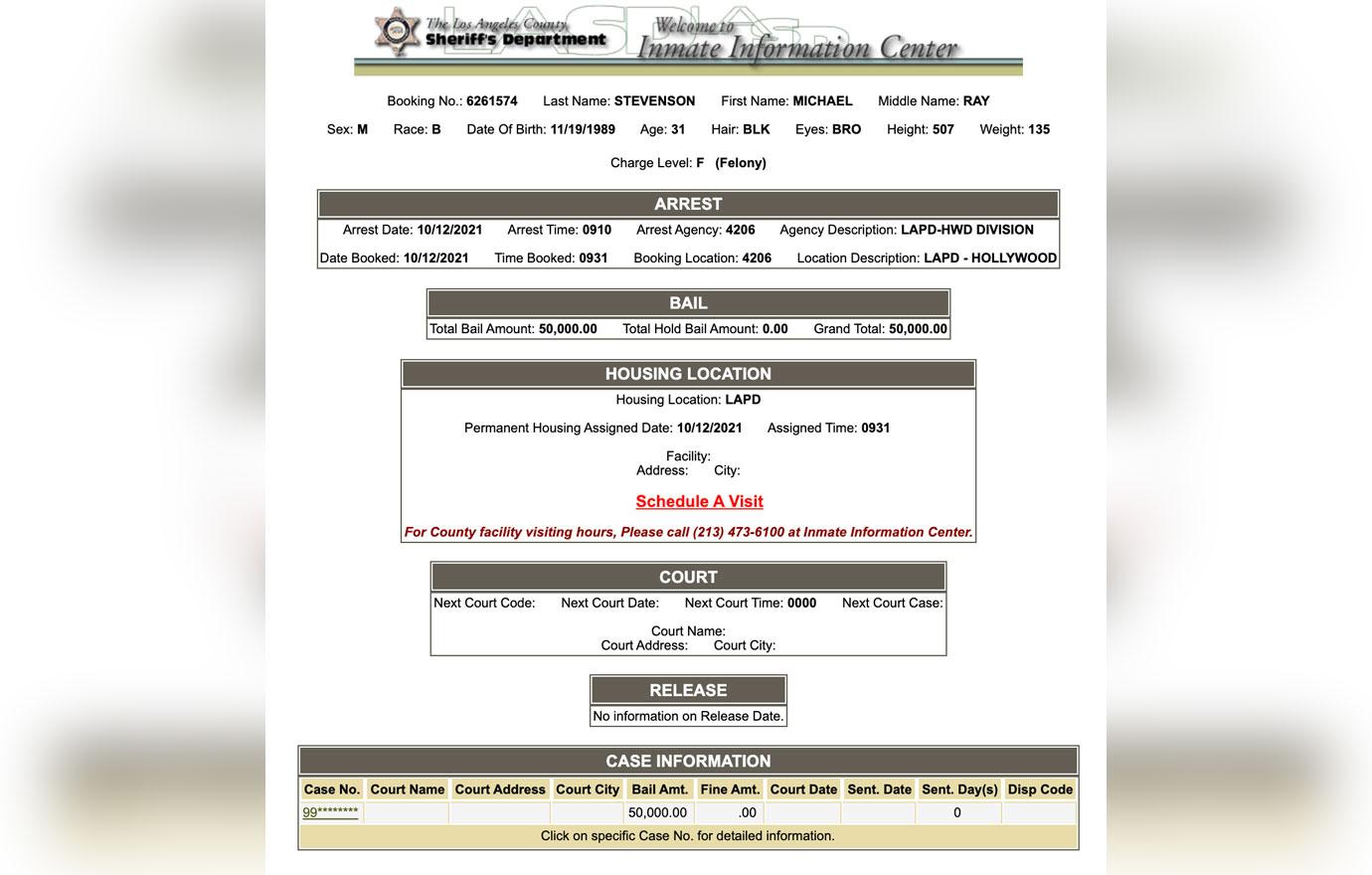 In a video that focused on her black eye and blood stained clothing, the influencer wrote, "I'm so embarrassed and ashamed it had to get to this but I have to stand up for myself."
Article continues below advertisement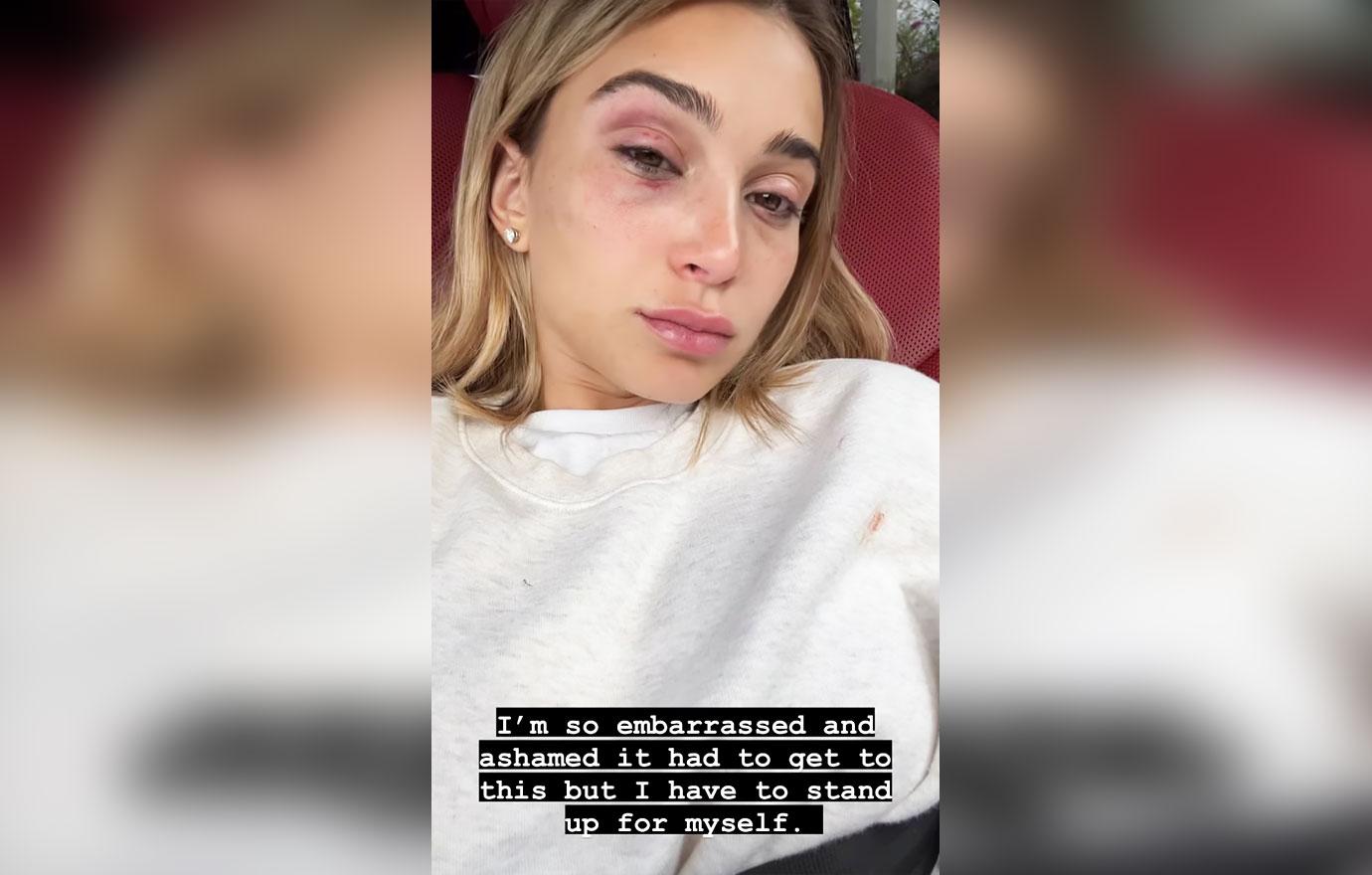 A pal of Kylie Jenner's ex claimed the alleged altercation started between the two after Swanson showed up at his home screaming in the middle of the night. They said she showed up at Tyga's front door after he allegedly told her not to come, adding they believed she appeared to be under the influence.
Article continues below advertisement
Swanson shut down the claim, by leaking an alleged text exchange between the former flames showing where the "Taste" rapper ordered her a ride to come to his residence: "I did not show up 'screaming' or uninvited. when I tried to leave he physically assaulted and refused to let me leave for hours."
Article continues below advertisement
The blonde beauty had her mom come to pick her up and that is when she contacted authorities to report the alleged assault. After checking out Swanson, police did note there appeared to be "visible marks" on her body.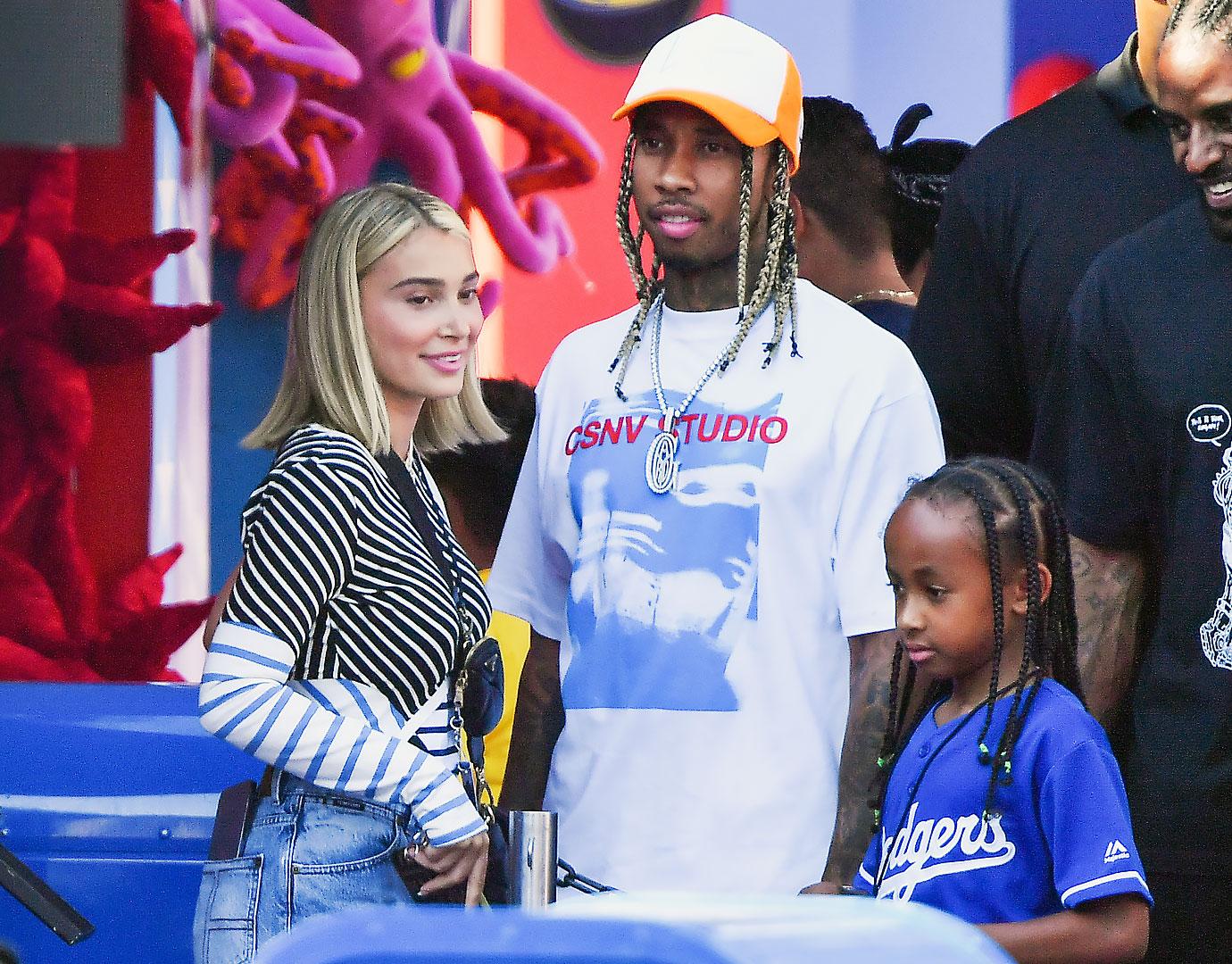 Authorities paid a visit to Tyga's home on Monday but he refused to talk to police, saying he would tell his side of the story the next day.