NEWS
Tyra Banks Is Out! See Why The Former 'America's Next Top Model' Host Is Saying Goodbye To Twitter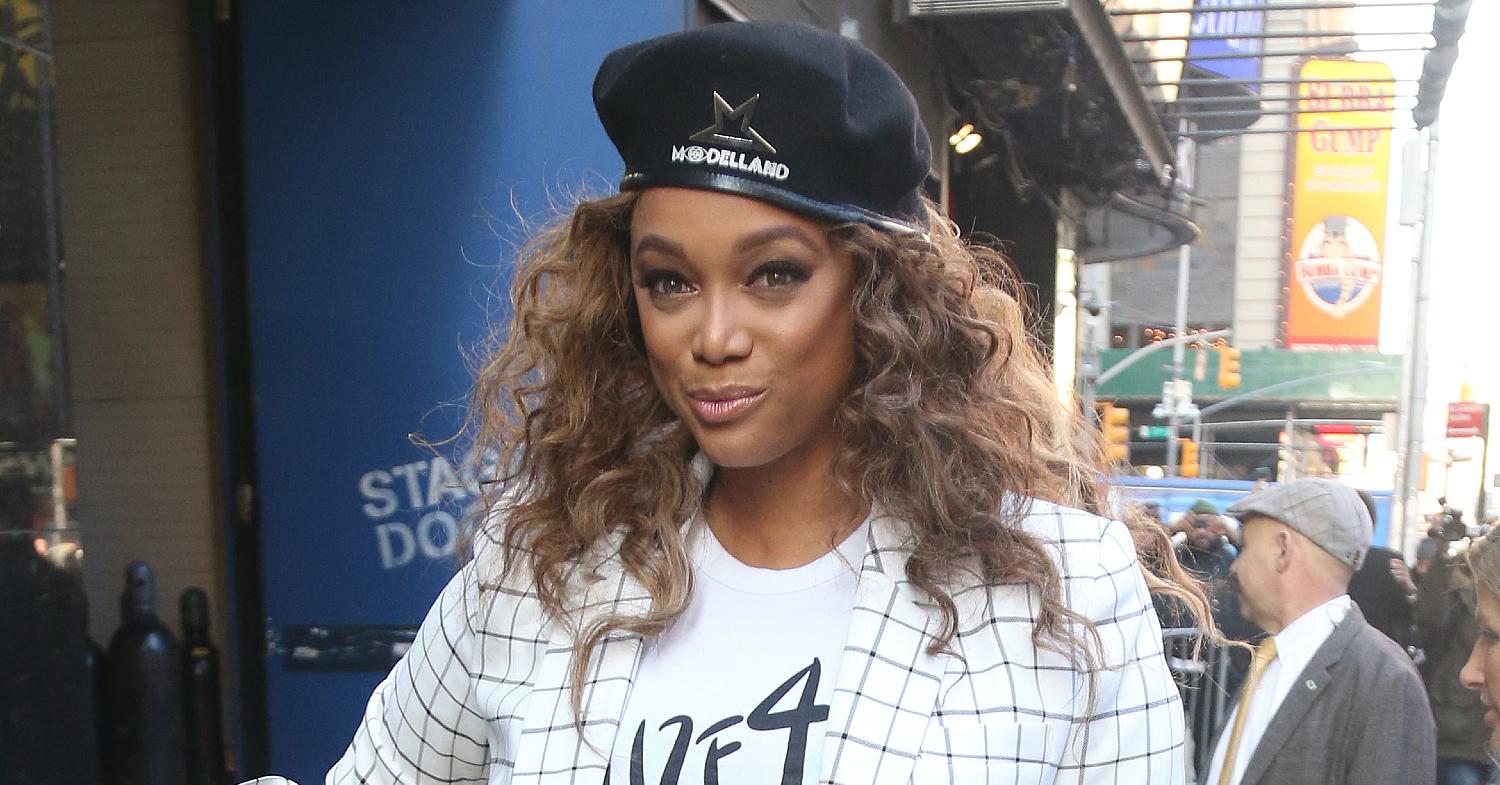 Tyra Banks is taking a step back from Twitter after feeling the heat.
Eagle-eyed fans noticed on Monday, April 11, that the America's Next Top Model alum's account on the social media platform has been taken down without notice. As Radar reported, the platform says: "this account doesn't exist" when searching Banks' name.
Article continues below advertisement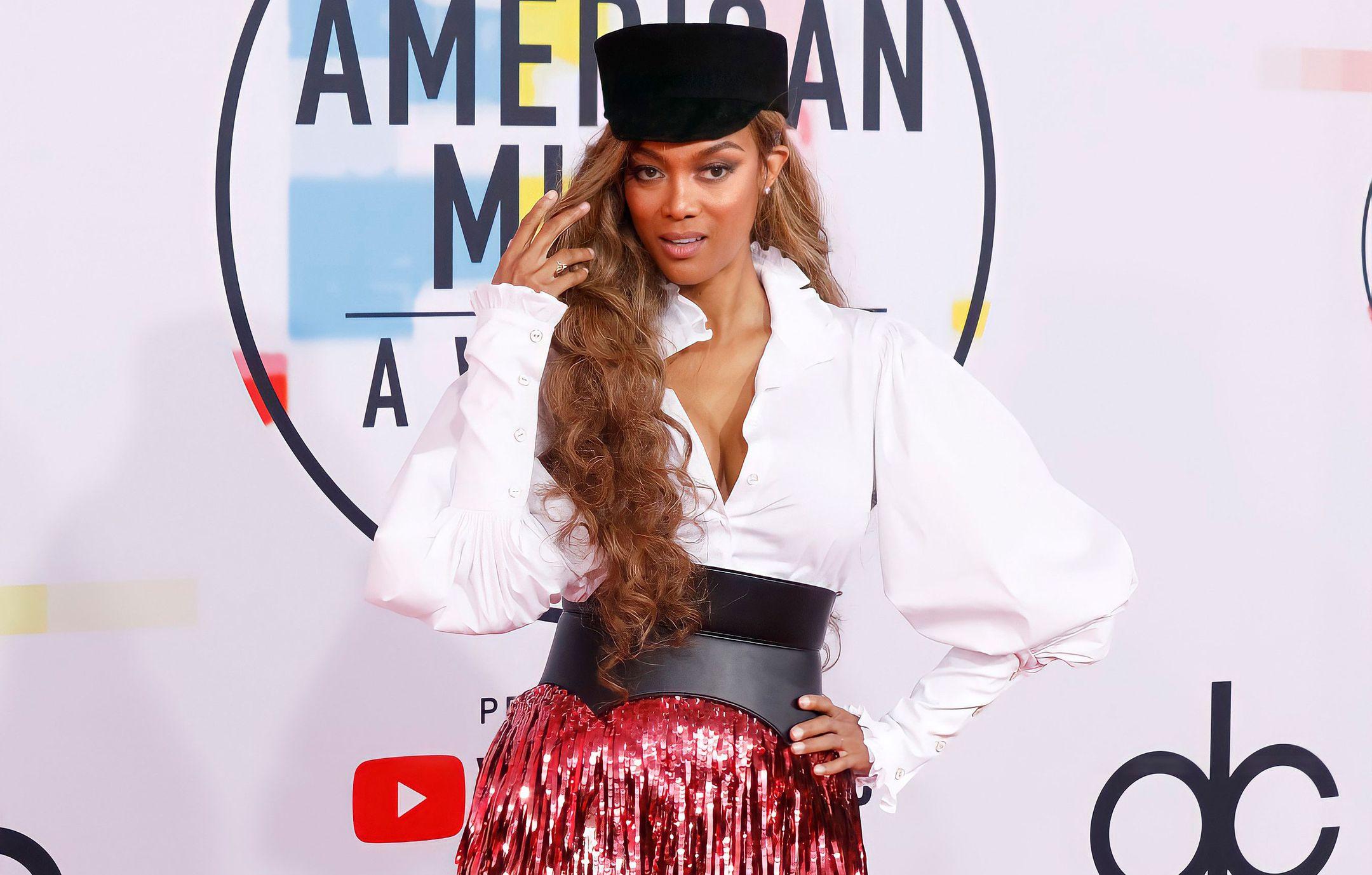 Though the supermodel still has her Instagram account, it's mainly used for promotional posts, such as her recent collaboration with Kim Kardashian's SKIMS.
TYRA BANKS' DIVA 'DEMANDS' RUBBING 'DWTS' CREW THE WRONG WAY, HOST REPORTEDLY A 'NIGHTMARE' ON SET
And while it's not clear why Banks deactivated her Twitter account, an Insider writer named Kate Taylor claimed the Dancing with the Stars host deleted her account around the same time she started reaching out with questions, seemingly about the harsh criticism ANTM received after the show aired on Amazon Prime amid the pandemic.
(The show has since been condemned by many for the countless times Banks and producers crossed the line with photoshoot ideas and treatment of contestants.)
Article continues below advertisement
Taylor — who recently released an exposé titled Tyra Banks wanted 'America's Next Top Model' to fix fashion. Now, some contestants say the show was 'psychological warfare — wrote: "After I reached out for comment + fact check last week, Tyra Banks deleted her Twitter. (Could be unrelated! Who can say!)"
Apart from Taylor's report and bad press circulating her years-long reality series, fans have also been coming after Banks blaming her for Disney moving Dancing with the Stars from ABC to Disney+ next season.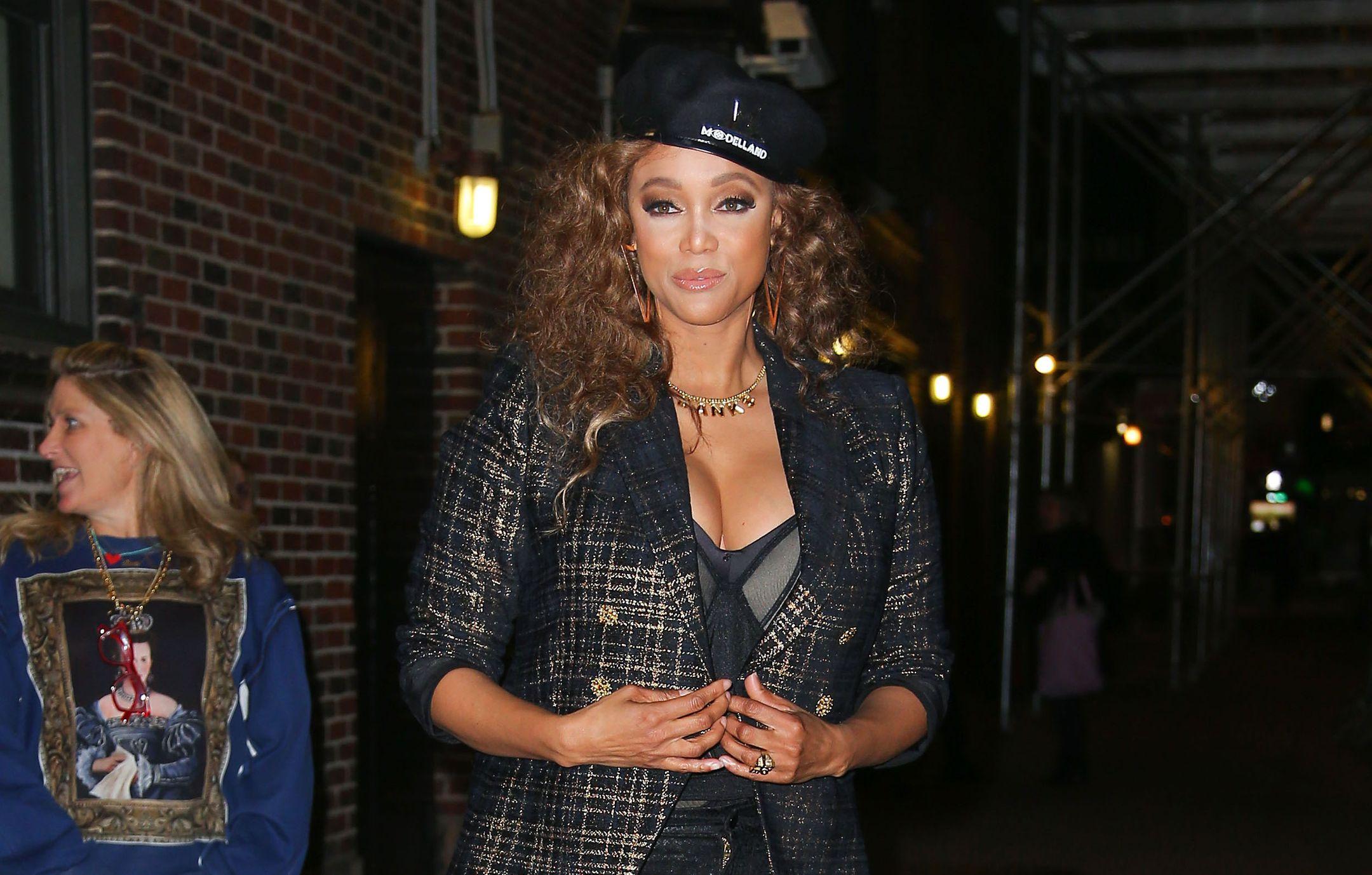 Article continues below advertisement
Apart from ratings plummeting during her hosting stint, OK! learned Banks was dubbed a "nightmare" to work with. From her "wild demands" on set to being "disrespectful to the crew," an insider spilled Banks' "attitude" rubbed people the wrong way, to say the least.