NEWS
Tyra Banks May Be Out As 'DWTS' Host, Execs Reportedly Seeking A-List Star To Reinvigorate Series After Ratings Tumble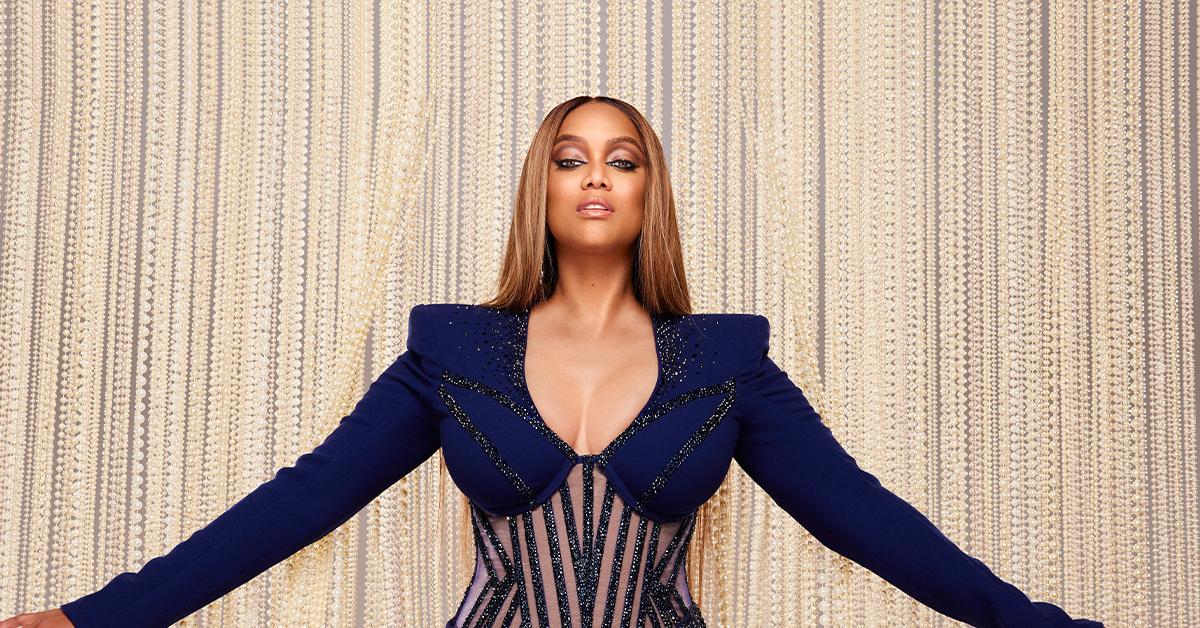 Article continues below advertisement
After ratings for season 30 tumbled, the hit ABC dancing competition series will only air once next year, instead of its usual twice annual broadcast, and that might not be the only change. A source spilled DWTS execs are on the hunt for an "A-list celebrity" to possibly replace the supermodel as host.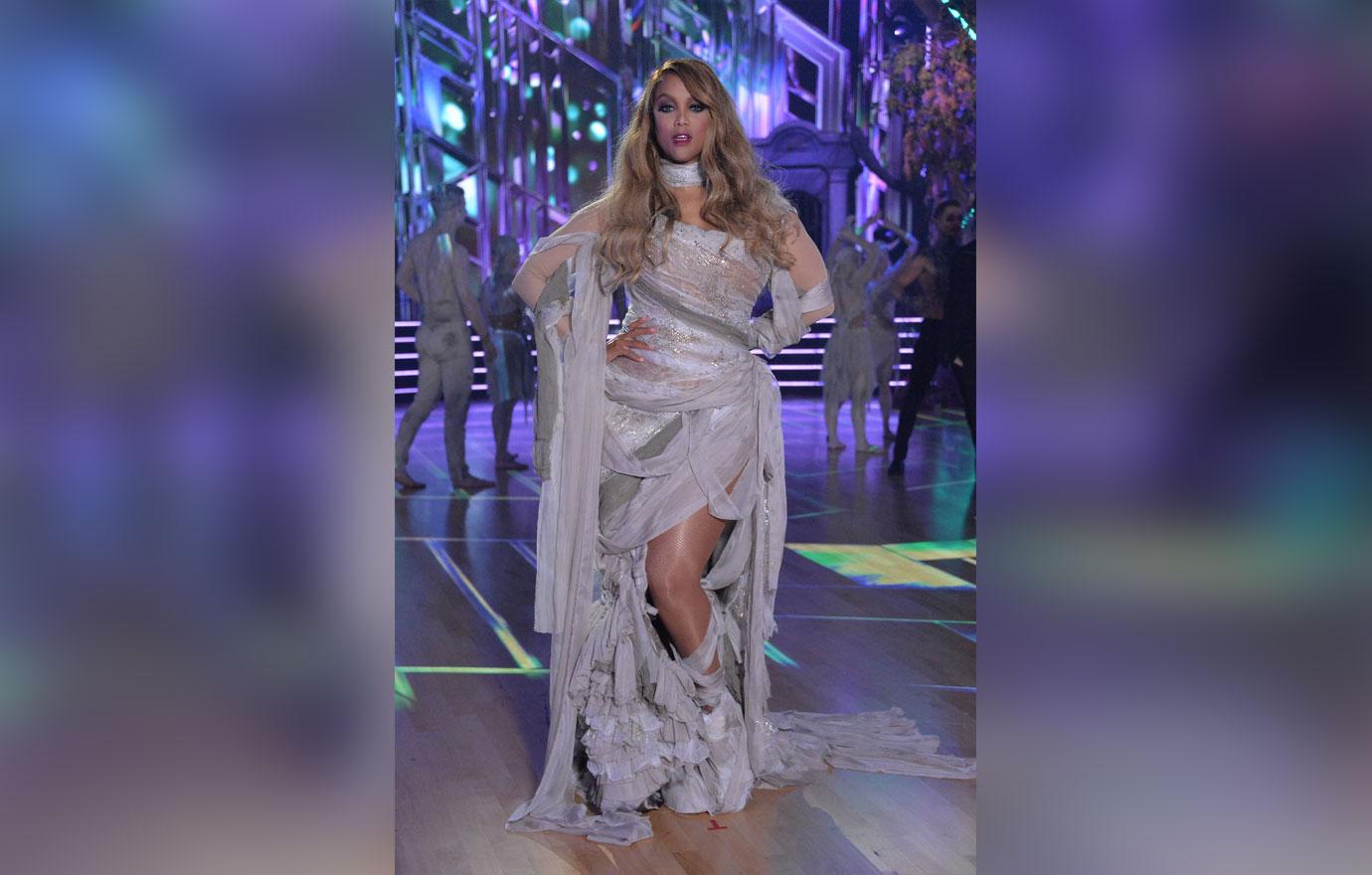 Article continues below advertisement
An insider dished to The Sun, Banks — who also serves as executive producer — and show execs will meet with ABC brass in the New Year to "map out 2022," with many production staffers believing Banks' role as host will be over.
Article continues below advertisement
Although fans blasted the America's Next Top Model alums hosting abilities throughout the season, network bosses are focused on "signing at least one major star" to reignite viewers' love for the show. "At least one or ideally two major household names that fascinate fans."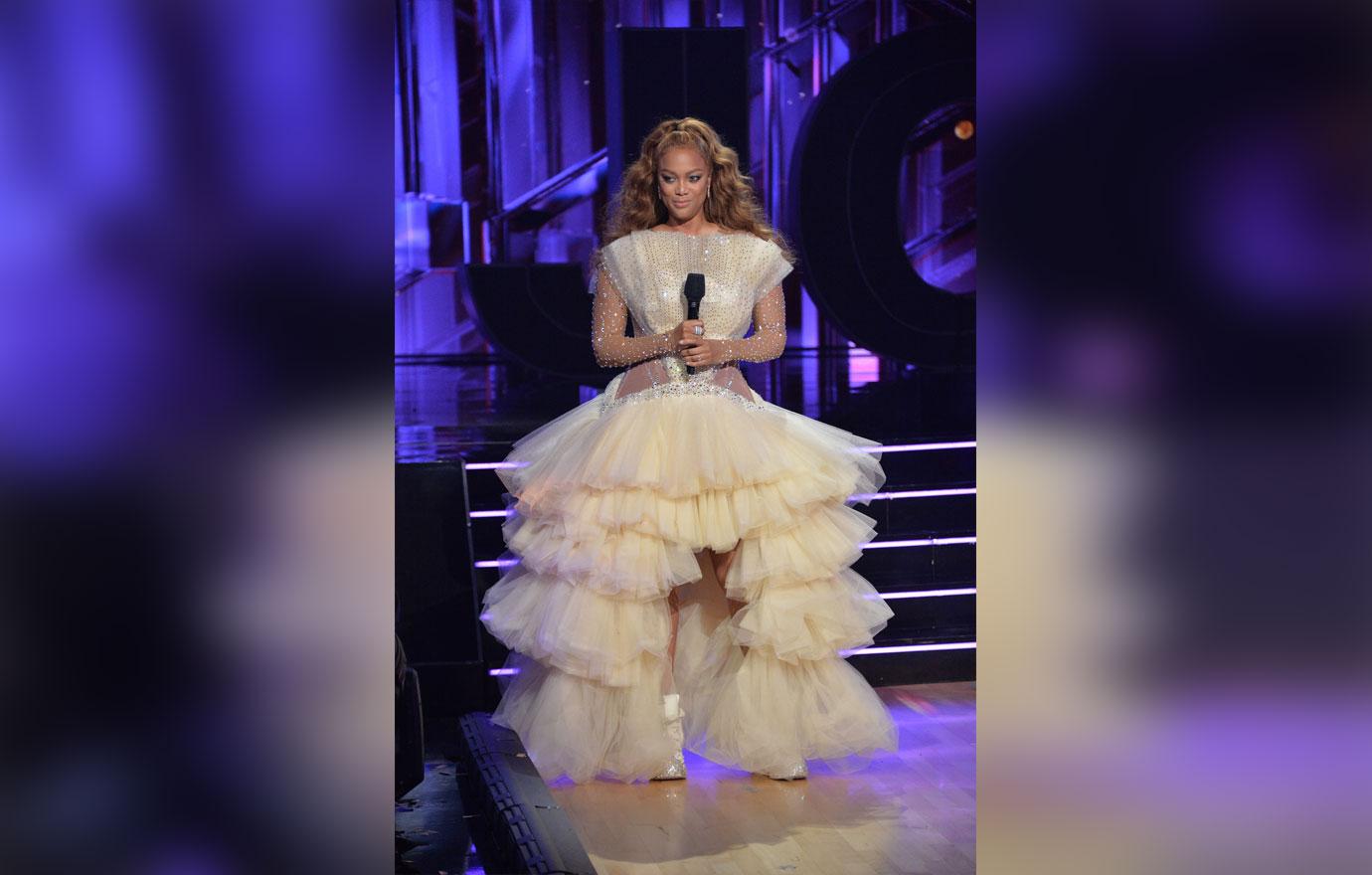 Article continues below advertisement
The insider noted senior executives have been tasked with finding a major star and to "think big," with the hopes of landing "an Oscar, Emmy or Grammy winning star, who will make headlines on and off screen."
Banks' role change isn't the only switch-up we could see for season 31, OK! learned after 15 seasons, dancing pro Cheryl Burke is looking to make her mark on the beloved TV series.
Article continues below advertisement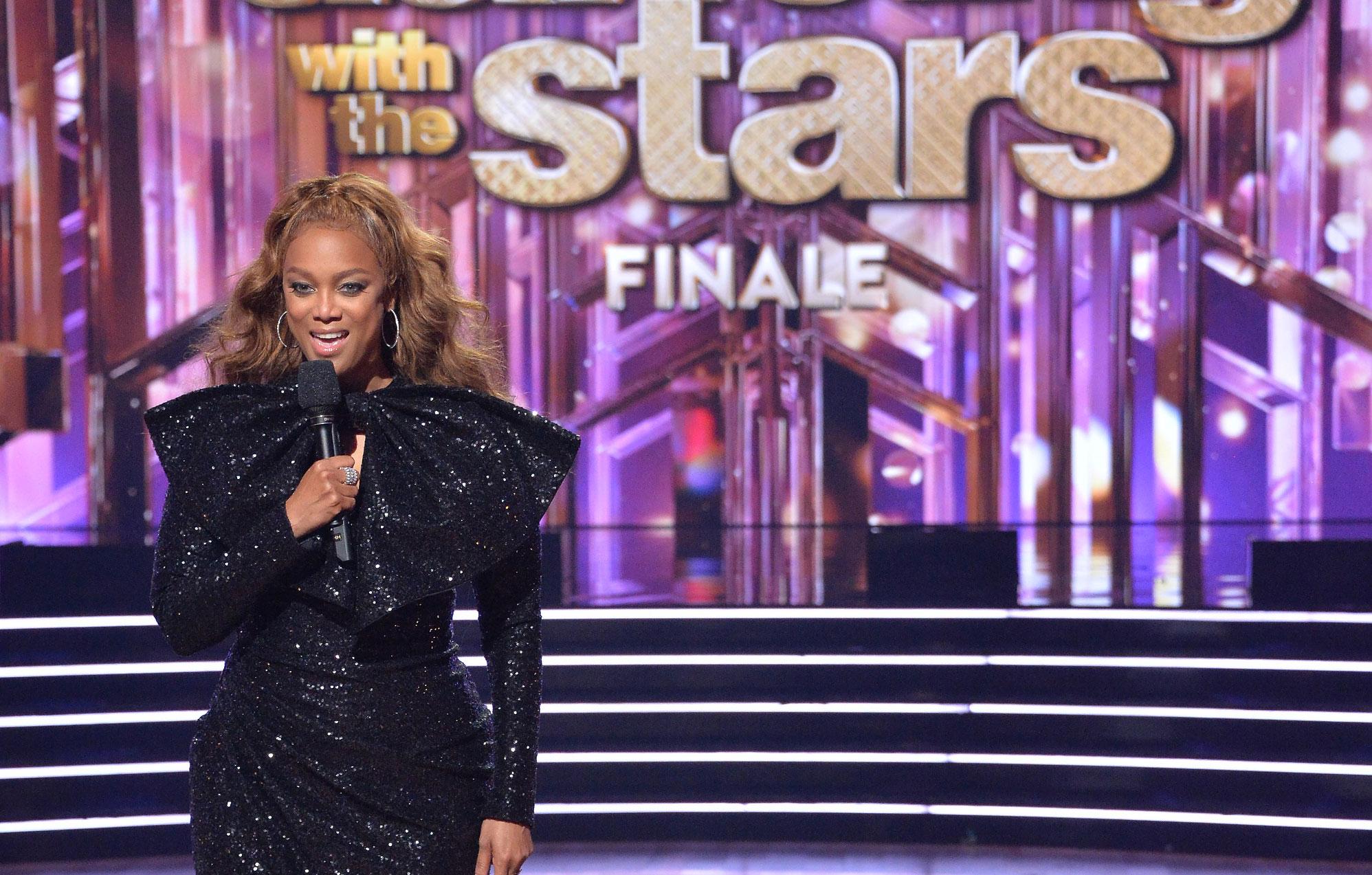 A source close to the 37-year-old squealed that after making it to the finals with her partner — cycling director Cody Rigsby — she "wants to become the show's first mentor" and has been itching to talk to executives about the idea.
Article continues below advertisement
"In an ideal world Cheryl would love to have this job next year, and not be a dancer," the insider explained. "Essentially it is her own unique role, which would pay tribute to her time in the show and experience but also add value to the artists."
Article continues below advertisement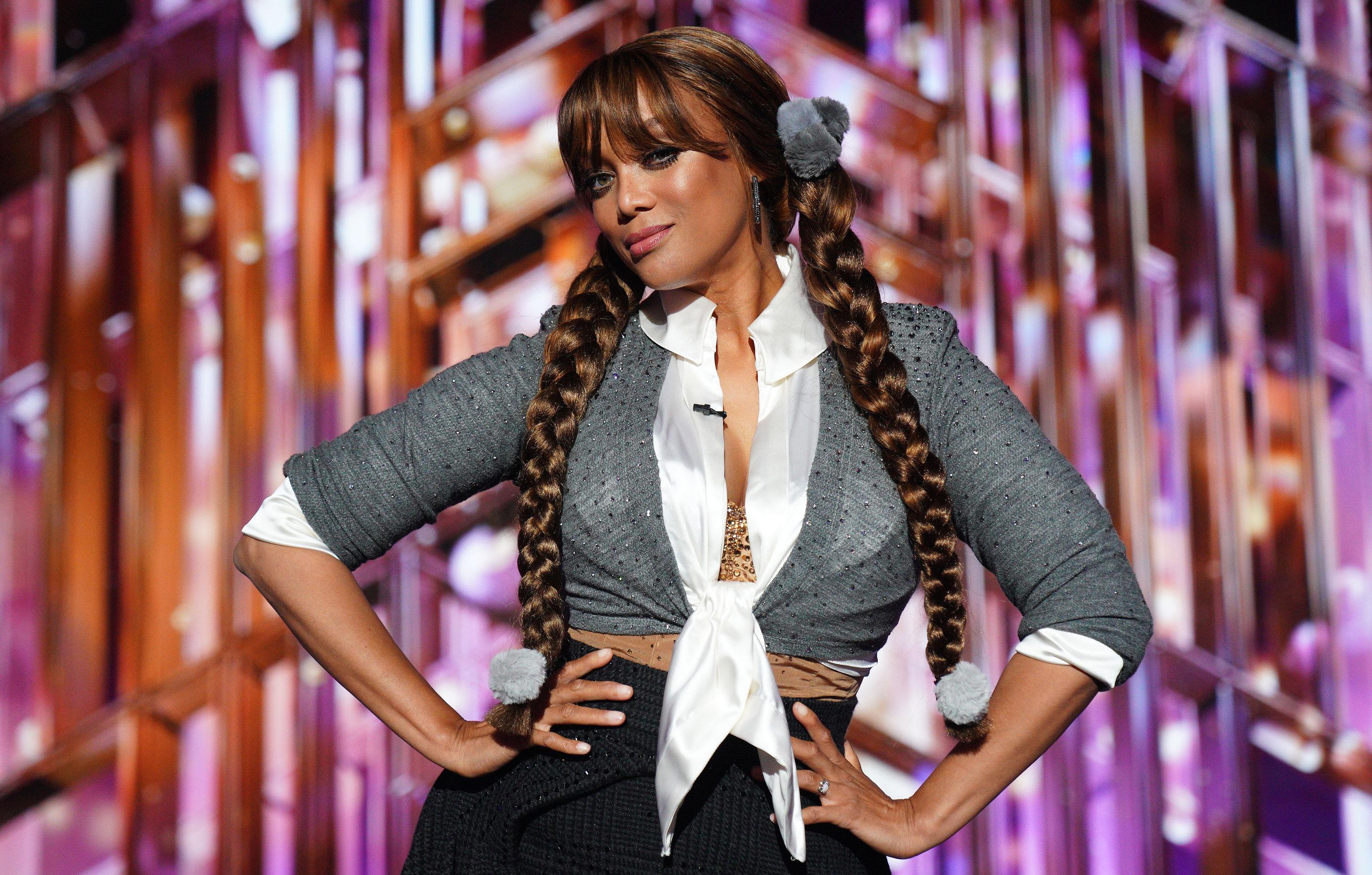 "It's no secret to many inside the production that Cheryl has views on what new ideas could appeal to viewers," the pal added. "People forget Cheryl has given so much of her time and life to this show, often pushing back on family commitments."