NEWS
UIGI Social Club International: Where People Learn To Live Debt-Free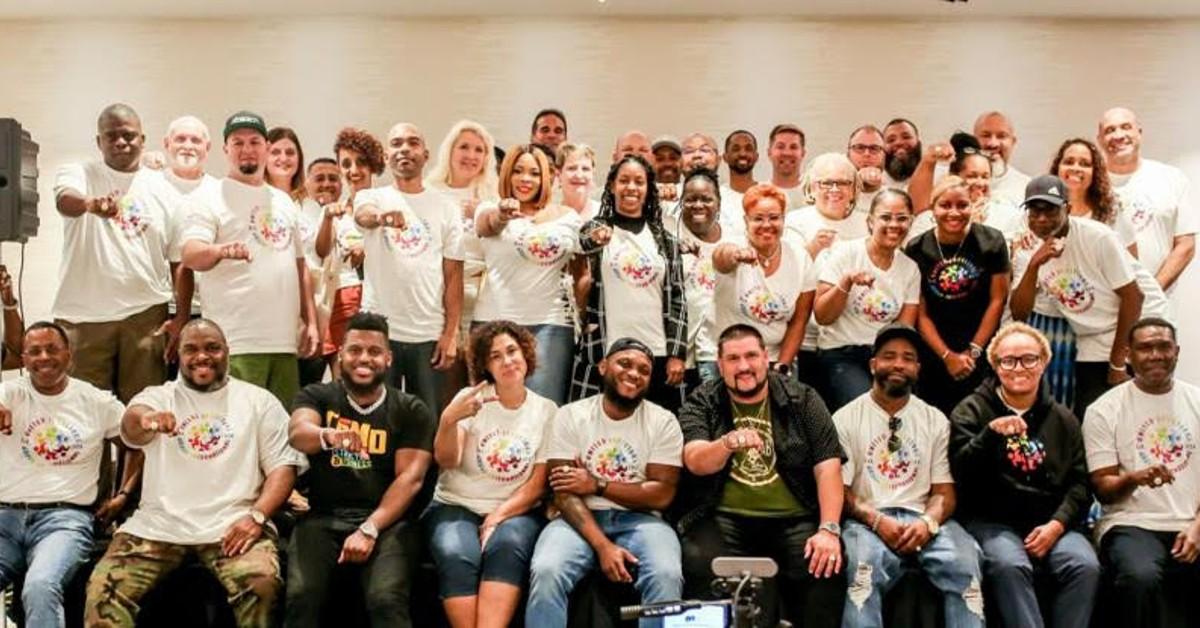 The world of personal finance is complicated, and navigating it can feel like trying to find your way through a maze. With so many options and opinions, knowing what to do to achieve financial freedom can be difficult. That's where UIGI Social Club (UIGISC) comes in. This social club has been helping people live debt-free for less than three years, and the results speak for themselves.
UIGISC is a community of over 100,000 members from around the world who came together during the pandemic to share their financial journeys and insights. As a social club, UIGISC is different from various investment groups out here. The group does not offer financial advice; instead, members are free to share what has worked for them and the lessons they have learned along the way. The result is a robust and financially-conscious community that has helped thousands of members achieve financial freedom.
Article continues below advertisement
At the heart of this success is a simple and effective formula for financial freedom invented by founder Rabu Gary. Rabu's ⅓ Rule is a set of three principles that have helped thousands of people become financially free. The first principle is to never play with money you can't afford to lose. Many investors often lose money in bad investments, but you don't have to lose everything. Before making any investments, Rabu recommends making sure that the money won't set you back in any way.
The second principle is not to take money out of your savings but instead to invest your free cash. Responsible investing considers the possibility that things can and often do go wrong. Instead of taking money out of their savings accounts to pump into the newest investment options, UIGISC members save first and use the remaining amount to invest. This way, they're spared if the markets are hostile and they lose all the money they invested. It also minimizes the pressure and allows them to have fun in their investing journey.
Finally, Rabu believes you should only invest your money in spaces you feel comfortable in. In other words, don't feel compelled to run to the crypto space because you've heard that it's the hottest investment in the market today. Instead, Rabu recommends taking your money to spaces you're familiar with and comfortable with. This way, you'll better understand what you're spending your money on and the potential returns. It will also help you determine how much to spend. This is where his 1/3rd Rule comes in.
Rabu suggests breaking your free cash into three equal parts. If you are in debt, 1/3 should go to repayments. The other 1/3 should be invested in areas you are interested in, leaving you with the final piece. Divide that final piece into two halves: one for taxes and one for play.
In addition to these strategies, UIGISC also offers its members more tools to help them make money on their money. One such tool is the UIGISC Premium Card, the world's best card for those looking to make money on their money in areas like e-commerce, forex, precious metals, real estate, and crypto. The UIGISC Premium Card allows you to buy, sell, and spend crypto at a simple low rate, making quick wallet-to-wallet transfers a breeze. The card also holds traditional currency, allowing you to spend over 150 traditional currencies with better exchange rates than high street banks.
And in case you still don't know where to start, Rabu Gary has an investment Masterclass that equips members with the basics of financial freedom. If you're looking to live debt-free, UIGISC might just be the answer you've been searching for.