NEWS
Uncovering The Secrets Behind How Celebrities Spend Their Time In Las Vegas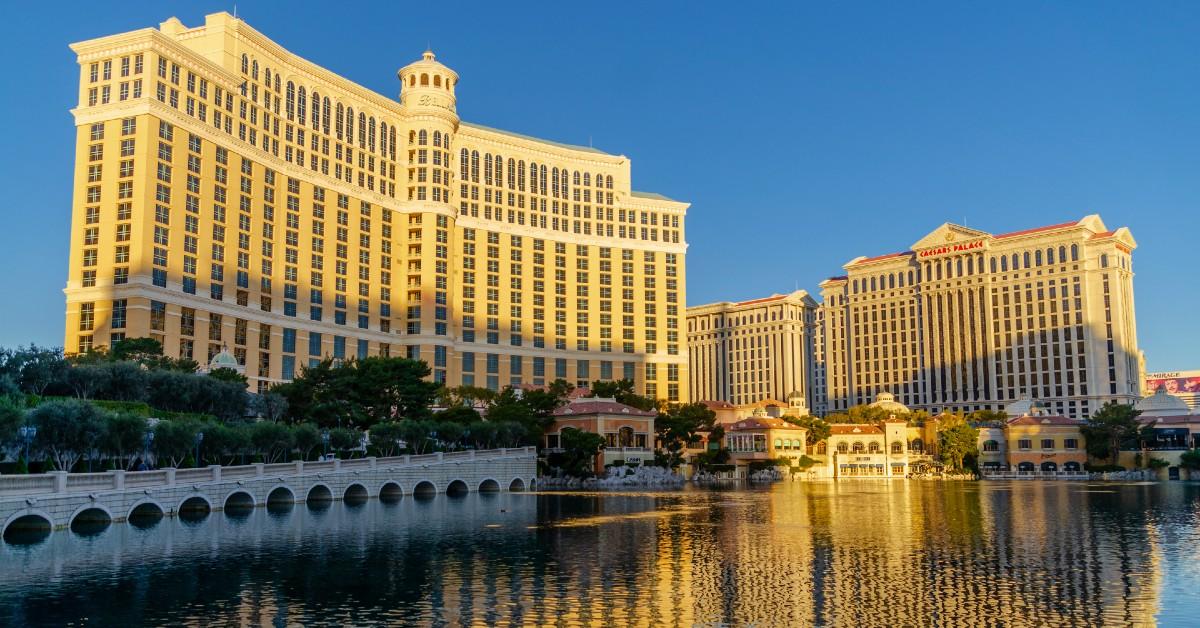 Las Vegas is a popular city for celebrities, both current and retired. The bright lights and fast-paced lifestyle of Sin City attract a variety of famous individuals, from musicians and athletes to actors and business tycoons.
A look inside the lavish lifestyles of Las Vegas celebrities
One of the most luxurious aspects of living in Las Vegas is the abundance of luxurious homes and high-end real estate. Las Vegas celebrities also enjoy access to some of the world's finest dining experiences. From 5-star restaurants to gourmet food trucks, the city has a vast array of dining options to suit every taste. Joël Robuchon, Nobu, and Gordon Ramsay Steak are just some of the top-rated restaurants worth mentioning, where celebrities flock on a daily basis.When it comes to entertainment Las Vegas offers endless options for celebrities to enjoy. From shows at the city's famous casinos and theaters to private parties and events, the city is always buzzing with activity. Many celebrities choose to perform in Las Vegas, taking the stage at venues like the Colosseum at Caesars Palace, The Mirage and the Park Theater.Las Vegas is also home to some of the world's finest shopping destinations, and celebrities can often be seen browsing the latest designer fashions at high-end retailers like Neiman Marcus, Saks Fifth Avenue and Gucci.
Article continues below advertisement
Are there any exclusive clubs or events that only Las Vegas celebrities can attend?
XS Nightclub at Encore Las Vegas is a popular destination for celebrities and VIPs. The club features multiple dance floors, state-of-the-art lighting and sound systems, and an outdoor pool area. Celebrities like Paris Hilton, Drake and Justin Timberlake can oftentimes be seen partying at XS.The Marquee Nightclub & Dayclub at the Cosmopolitan is an exclusive club, which is known for hosting celebrity-filled parties and events. The club features multiple rooms, each with its own unique vibe, and is a favorite among Las Vegas celebrities.There are also exclusive events and parties in Las Vegas that are only accessible to celebrities and VIPs. The Academy of Country Music Awards and the Billboard Music Awards, both of which take place in Las Vegas, typically have VIP-only after-parties that are attended by some of the biggest names in the entertainment industry.
Do any charities or organizations benefit from the influence of these Las Vegas celebrities?
Celebrities are known for their philanthropy and many of them are actively involved in giving back to their communities through various charitable endeavors.For instance, Celine Dion (singer) supports several organizations in Las Vegas, including the Keep Memory Alive Foundation, which raises funds and awareness for Alzheimer's and Parkinson's research. Aside form this, Dion has also hosted numerous charity events in Las Vegas, including her annual "A New Day" benefit concert, which raises funds for various charities.Another example is professional poker player and businessman Dan Bilzerian, who has supported a number of organizations in the Las Vegas area, including the Blind Center of Nevada and the Three Square Food Bank.Many of the city's top casinos and hotels host charity events and fund-raisers, often with the support of Las Vegas celebrities. For instance, the annual Life is Beautiful festival, which takes place in downtown Las Vegas, is a multi-day music, art, and culinary festival that also raises funds for various charities.
Article continues below advertisement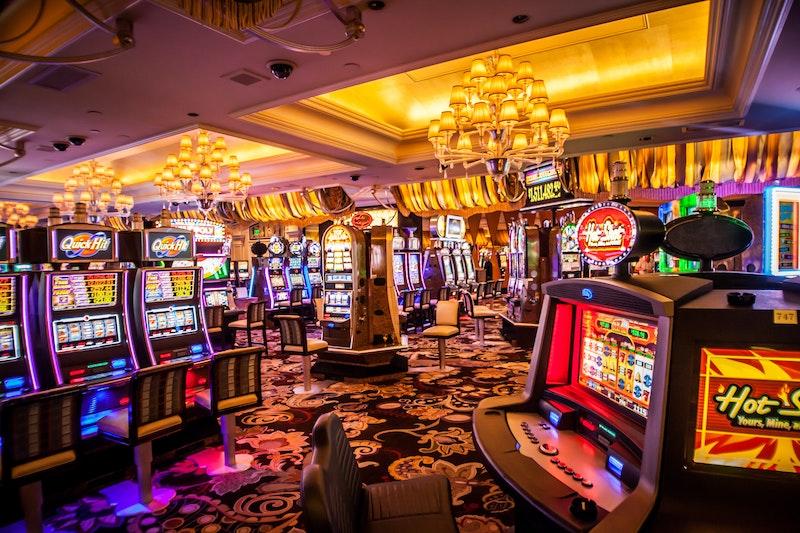 How have the lifestyles of these Las Vegas celebrities evolved over time?
In the past, Las Vegas was primarily known for its casinos and gambling, and many celebrities would come to the city to gamble and participate in high-stakes games. As the city evolved, however, it became a hub of entertainment, offering world-class dining, shopping and nightlife options, and attracting a new generation of celebrities.Today, Las Vegas is considered to be one of the top luxury destinations in the world. And naturally the lifestyles of its celebrities reflect this. Many celebrities now choose to live in the city full-time, drawn to its luxurious homes and endless entertainment options.Another way in which the lifestyles of Las Vegas celebrities have evolved is through technology. With the rise of social media, celebrities now have a platform to showcase their lifestyles and connect with fans in new and exciting ways. This has led to a new level of celebrity culture, where fans can follow the daily lives of their favorite celebrities and see how they live and play in Las Vegas.
Article continues below advertisement
The luxury homes and properties owned by famous Las Vegas celebrities
Las Vegas is known for its deluxe homes and properties, which is precisely why many celebrities and high-profile individuals have made this city their home. Here are just some distinguished celebrities who own luxurious homes and properties in Las Vegas.
Celine Dion (singer) is the owner of a magnificent lakefront estate in Lake Las Vegas, which features a 17,000-square-foot main house, a tennis court, a pool and a private dock.Floyd Mayweather (retired boxer) is well-known for his extravagant lifestyle. That's why it comes as no surprise that he also owns several homes in the Las Vegas area, including a sprawling mansion in the exclusive neighborhood of Summerlin. The home features a private gym, a movie theater and a resort-style pool.Nicolas Cage (actor) is the owner of a luxurious home in the upscale neighborhood of Paradise Palms, which features a unique design and a large swimming pool.Paris Hilton (socialite and businesswoman) owns a luxurious penthouse in the Planet Hollywood Resort & Casino, which offers a stunning view of the Las Vegas Strip.Britney Spears (pop star) is a resident of Las Vegas and is the owner of a beautiful home in the upscale neighborhood of The Summit. The home features a large pool, a spa and a stunning view of the surrounding mountains.
What kind of security measures do Las Vegas celebrities take to protect their privacy while living in such a public place?
Many celebrities choose to live in gated communities that offer privacy and security. These communities typically have controlled access, private roads, and security personnel who monitor the area. They install high-tech surveillance systems that include cameras, alarms, and motion sensors to monitor their homes and properties. There may be high fences and walls installed around their properties. Some fences even include features such as electric gates, which provide an extra level of security. On top of all, many celebrities choose to live a low-profile life and avoid public events and gatherings as much as possible.
In conclusion, Las Vegas attracts a diverse group of celebrities, drawn to the city's glitz, glamour, and fast-paced lifestyle.