EXCLUSIVE
Ready 'To Find The Right Woman': Val Kilmer Is Looking For Love After Long Battle With Cancer, Says Pal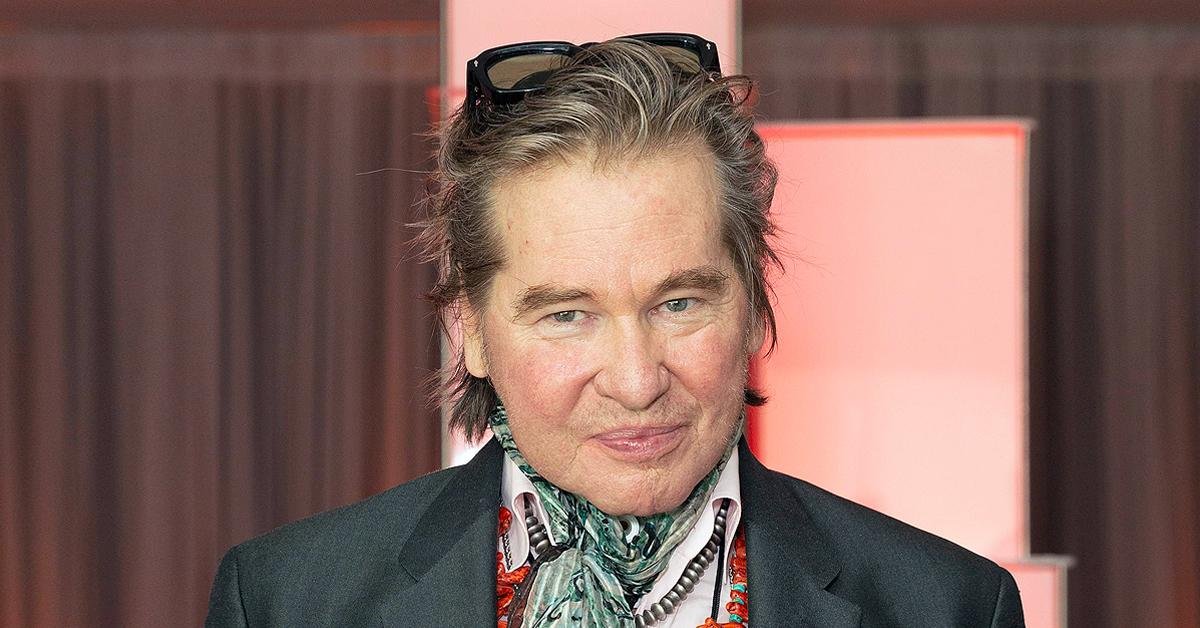 Looking for a wing woman: After taking time off to focus on his health, Val Kilmer is set to make a career comeback. And according to a friend, the star wants someone special by his side.
Article continues below advertisement
While the actor, 61 — who revealed in 2017 that he'd gone through a two-year battle with throat cancer — is "pumped up" about his reunion with Tom Cruise in the upcoming Top Gun: Maverick, "it's dawned on him that he's still missing out when it comes to love," the pal tells OK!.
The former Hollywood golden boy famously dated a string of A-listers — including Cher, Angelina Jolie and Cindy Crawford — before marrying British actress Joanne Whalley, who accused him of abandoning her after she gave birth to their second child in 1995.
Article continues below advertisement
"Val regrets the selfish things he did in the past, but his cancer ordeal has made him a better man, and more open and giving," the friend shares. "And while he's not completely the same health-wise, he hasn't felt this good in years. Val wants to find the right woman — and he's ready to put himself out there!"
Article continues below advertisement
A partner's support might just be the thing that Kilmer needs as he settles back into Hollywood. He's been having trouble speaking after his tracheostomy, and his voice sounds like something between "a squeak and a voiceless roar."
Article continues below advertisement
Kilmer is also full of gratitude — something he might need if he plans to get back into the dating game. On International Women's Day, he took to Instagram to share a message.
Article continues below advertisement
"To all the women, especially my daughter – Happy international Women's Day!" he wrote. "I can't properly express how inspired I am by your dreams to make this world better and your strive to make them a reality. Choose to challenge today and every day."
The actor's online gesture of acknowledgement was accompanied by an adorable video of him hugging his 29-year-old daughter Mercedes.