NEWS
Road To Recovery: Optimistic Jeff Bridges 'Elated' His Cancerous Tumor Has 'Drastically Shrunk'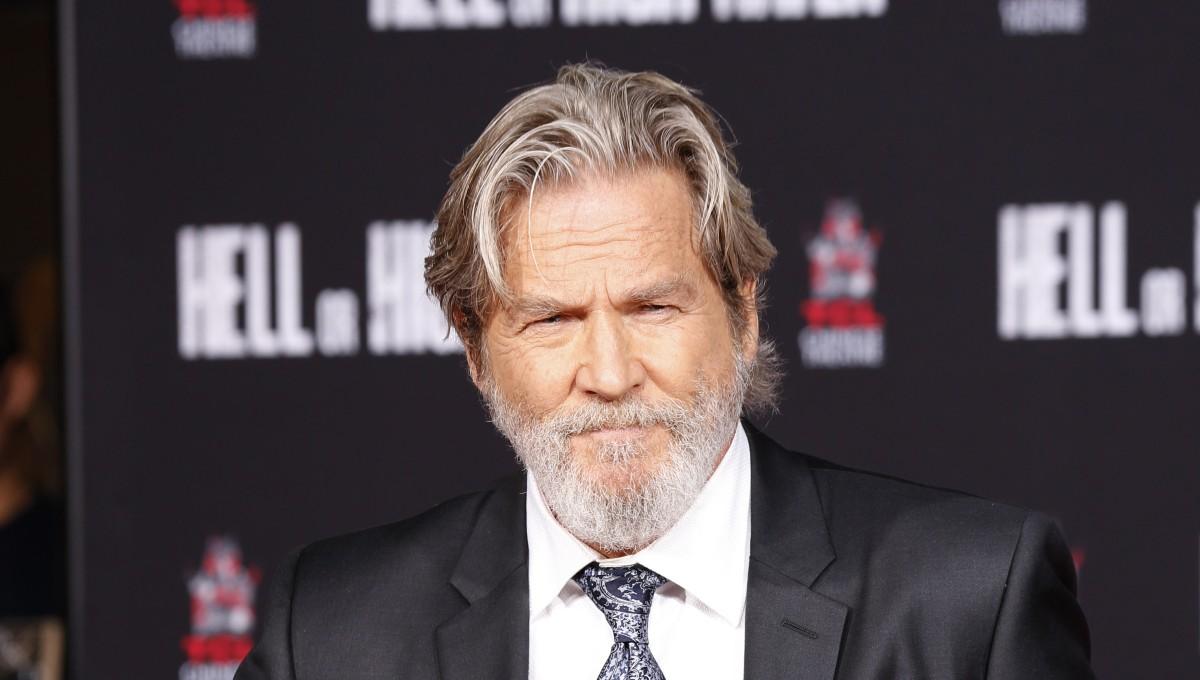 Finally, some good news in 2021! On January 6, Jeff Bridges took to his personal website to update fans on his battle with lymphoma, sharing that he's experiencing great results from his treatments.
"I go in for a CAT scan to see if my new protocol is shrinking the tumor," he wrote. "Turns out it's working beautifully. The thing has drastically shrunk."
He added that he "came home elated with the news."
Article continues below advertisement
FROM RYAN REYNOLDS TO MARIO LOPEZ: CELEBS REACT TO ALEX TREBEK'S DEATH
The 71-year-old True Grit star, who unveiled a shaved head in December, then recalled the rest of his day. "I turn on the TV to find out what's going on in the world, and... well... I don't have to tell you what's goin' on. To see our country attacking itself broke my heart," he admitted. "A question rose in me — what's an individual to do in a situation like this?
"My mentor, Rozzell Sykes, came to mind," he shared. "His mantra was BE LOVE. Aaaa... yeah... that's my path."
Article continues below advertisement
According to an OK! source, Bridges is determined to live his life to the fullest while fighting, and he has full support from his wife Susan and the rest of their family.
"Jeff's reminding them that our time here is so precious, and he's a very spiritual person who believes staying positive is all part of the healing process," said the source. "Plus, he and Susan have been through a lot, and they see this as another setback they'll get through together."
"Jeff respects Western medicine and doctors, but he's also been doing some chanting and spiritual stuff," noted the source. "He's into Zen philosophy and Buddhism, so this has been a time for reflection for him."