Vice President Kamala Harris' Office 'Deeply Concerned' After 'The View' COVID Blunder As Insiders Say Producers 'Embarrassed The Network'
Article continues below advertisement
During the September 24 episode, before Harris was set to enter the studio for a live interview, panelists Sunny Hostin and Ana Navarro were pulled off the set in front of viewers as producers said that they had tested positive for Covid. The VP was then urgently rushed to a remote location within ABC's New York studios while behind the scenes staff ensured that she had not come into contact with anyone who had been infected.
After multiple negative tests, it was determined that Hostin and Navarro were given false positives. This chaos has left Harris' office feeling "puzzled."
Article continues below advertisement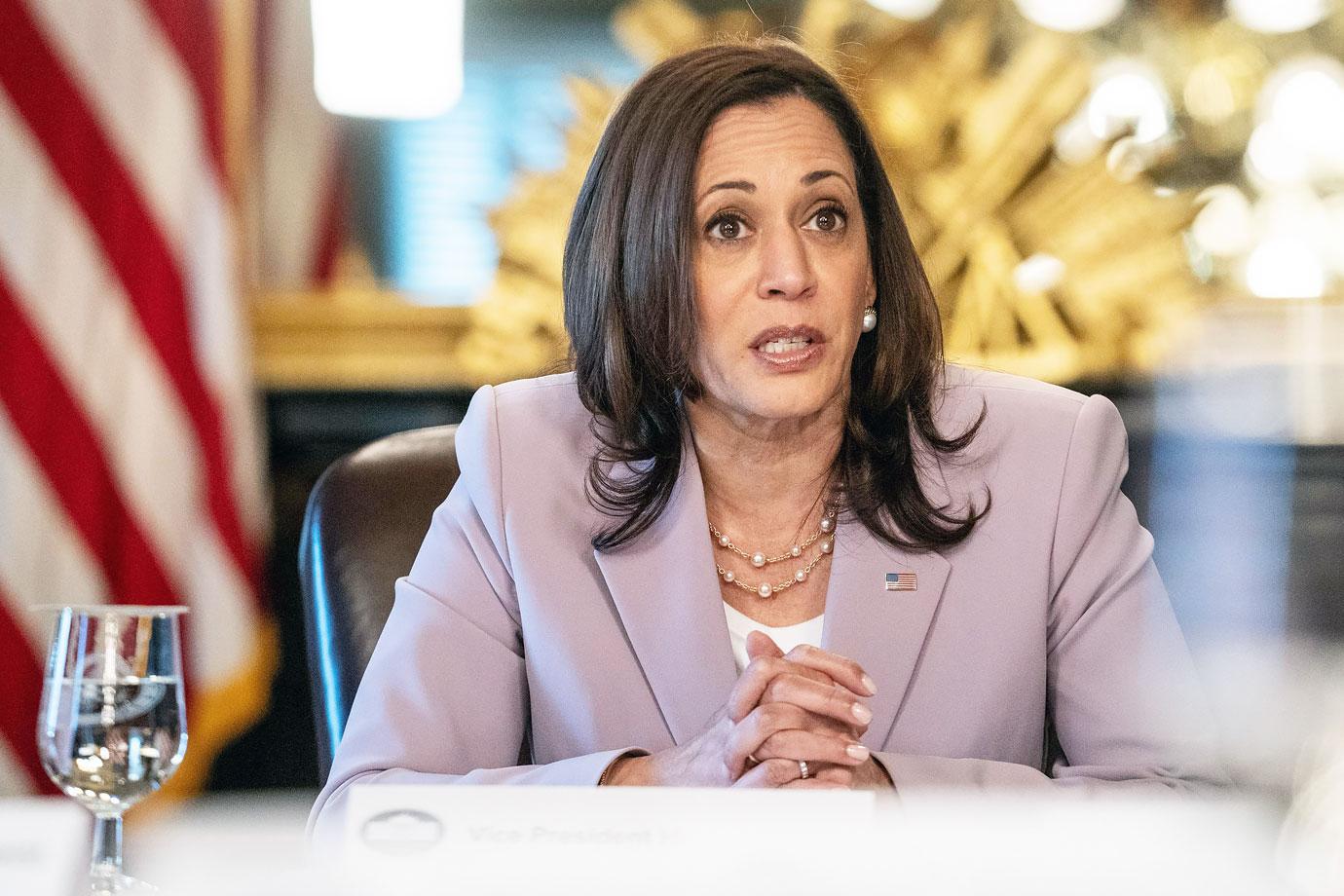 Article continues below advertisement
A source revealed to CNN that Harris' office required all of the hosts to take a PCR test 24 hours prior to the sit down chat. A representative from the show confirmed the night before that all four hosts tested negative leaving the people who work for the 49th Vice President of the U.S., "puzzled", "deeply concerned" and wanting answers as to why the scare took place.
The blame has been directly put on producers as an ABC source told the Daily Mail, "We've always boasted about being the most important political show in America but now the White House thinks we're a joke."
Article continues below advertisement
"Friday's show encapsulates all of the problems at the show that [ABC's parent company] Disney turns a blind eye to. It is complete chaos all the time, where the hosts have all the control," the insider said about the backstage politics.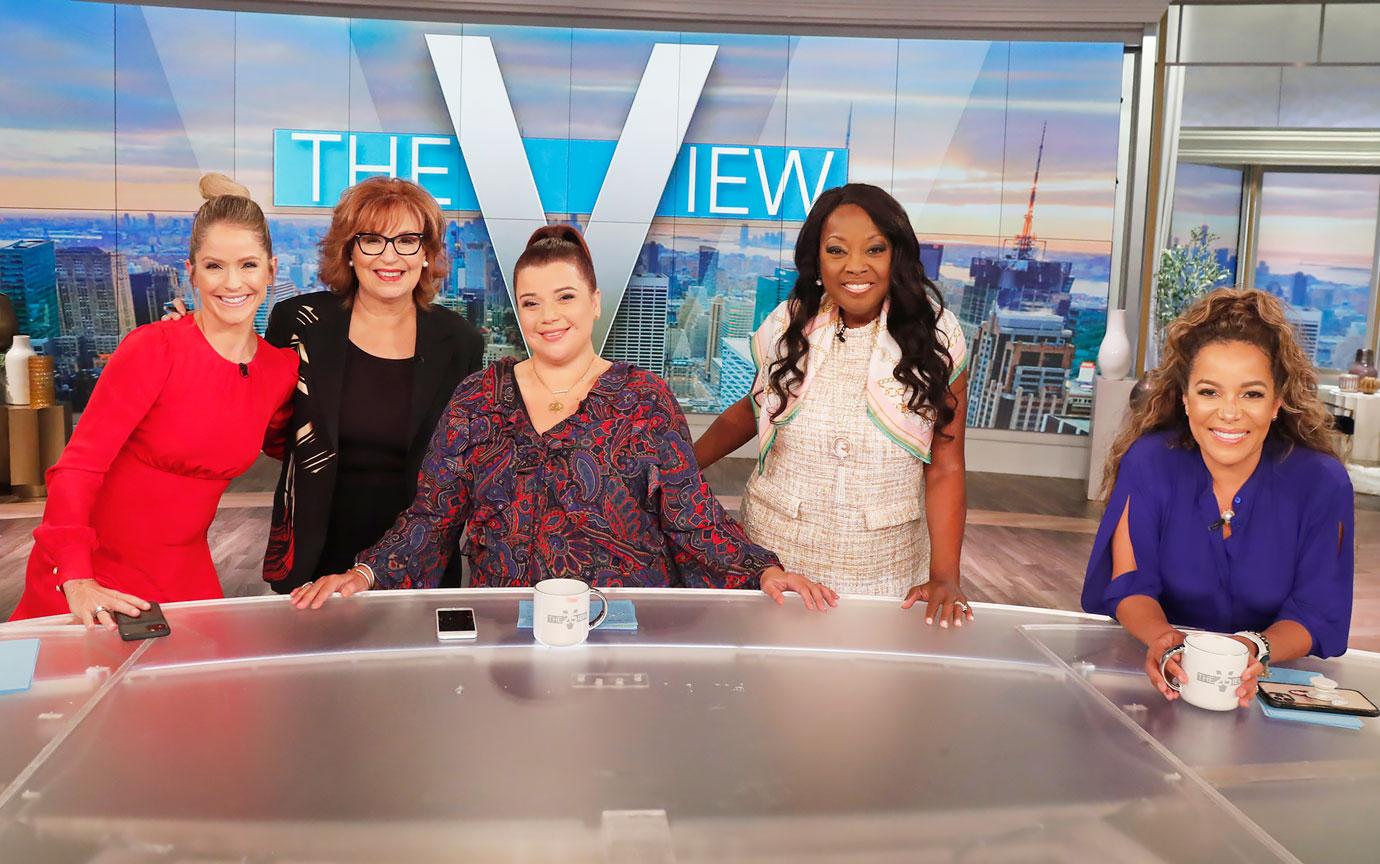 Article continues below advertisement
This entire mishap has brought attention to all of the dysfunctional elements backstage at the daytime show. "It shows they have absolutely no idea how to fix the utter toxicity and madness that comes from within The View," the source told the outlet.
Article continues below advertisement
The situation has reportedly been so damaging that the network is bringing in Disney's Executive Chairman Bob Iger for help. Executives at ABC believe that Iger should "extinguish the dumpster fire at The View, especially if he wants to stay in favor with the White House as it's all the talk internally that he still wants to be a US Ambassador for the Biden Administration."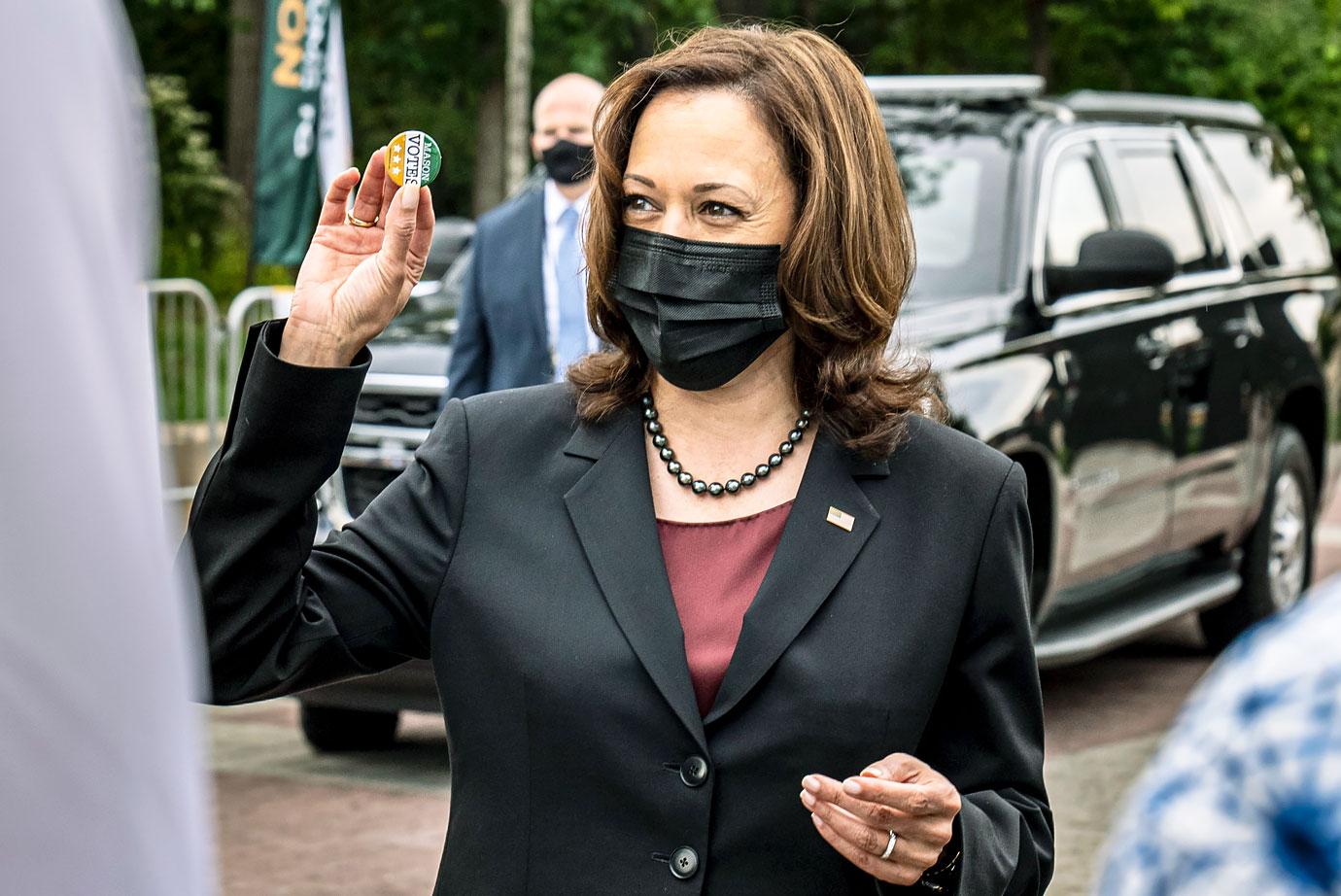 The source concluded, "What is most appalling is that some of the hosts and the senior production staff think this is great publicity as the show hasn't made any headlines so far this season. This is how tone deaf they are."