The View's Sunny Hostin & Ana Navarro Test Positive For COVID-19 Mid-Show, Cohosts Asked To Leave Stage Just Before Welcoming Kamala Harris
The View cohosts Sunny Hostin and Ana Navarro were asked to abruptly leave the stage mid-show after testing positive for COVID-19.
Article continues below advertisement
The chaotic situation played out on the Friday, September 24, episode during the Hot Topics segment when Joy Behar began introducing Vice President Kamala Harris.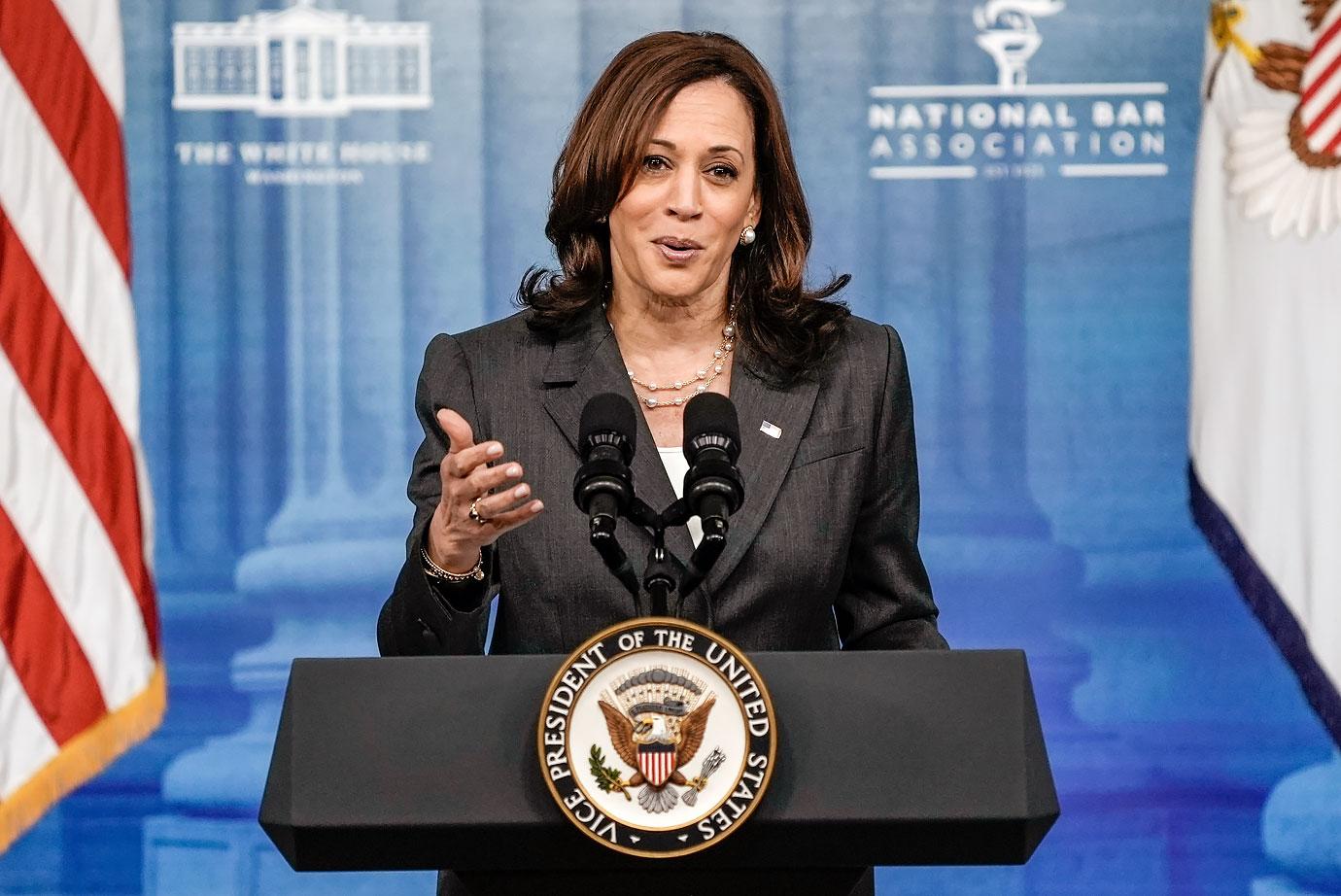 Article continues below advertisement
A voice off-camera then asked Hostin and Navarro to "step off for a second." Trying to keep to the script, Behar asked if she should still introduce Harris as planned, with one producer saying "yes" while the other shouted "no!"
Article continues below advertisement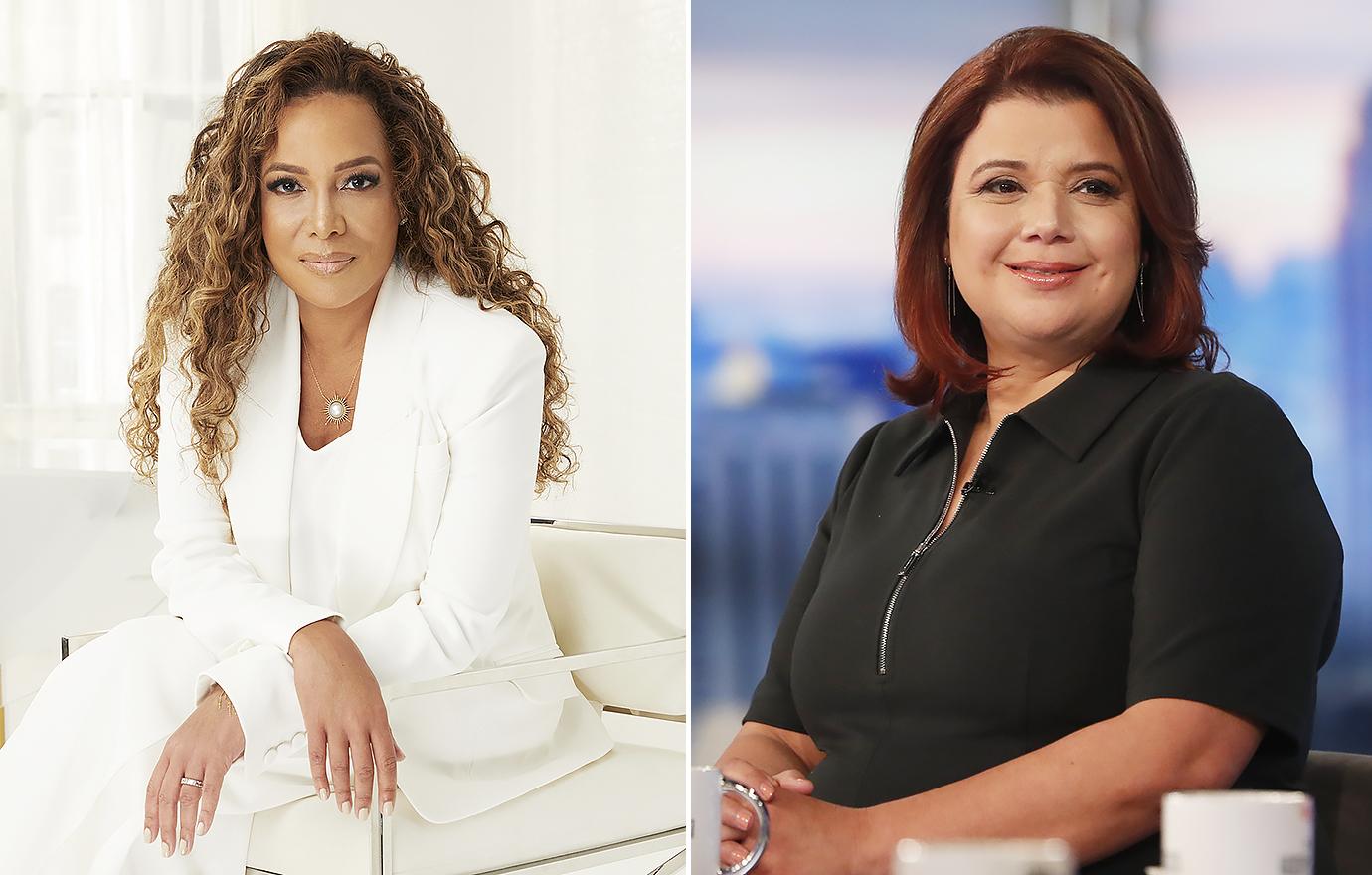 Article continues below advertisement
When the show returned from commercial break, Behar shed light on what just happened behind-the-scenes.
"OK, since this is going to be a major news story any minute now, what happened is, Sunny and Ana apparently tested positive for Covid," the talk show host revealed. "No matter how hard we try these things happen. They probably have a breakthrough case. They will be OK, I am sure, because they are both vaccinated."
Article continues below advertisement
Getting back on track, Behar, 78, promised Harris would still join her — just after the table was wiped down and disinfected. Harris was supposed to join the women in person on stage, but The View chose to interview Harris remotely following the health scare.
Article continues below advertisement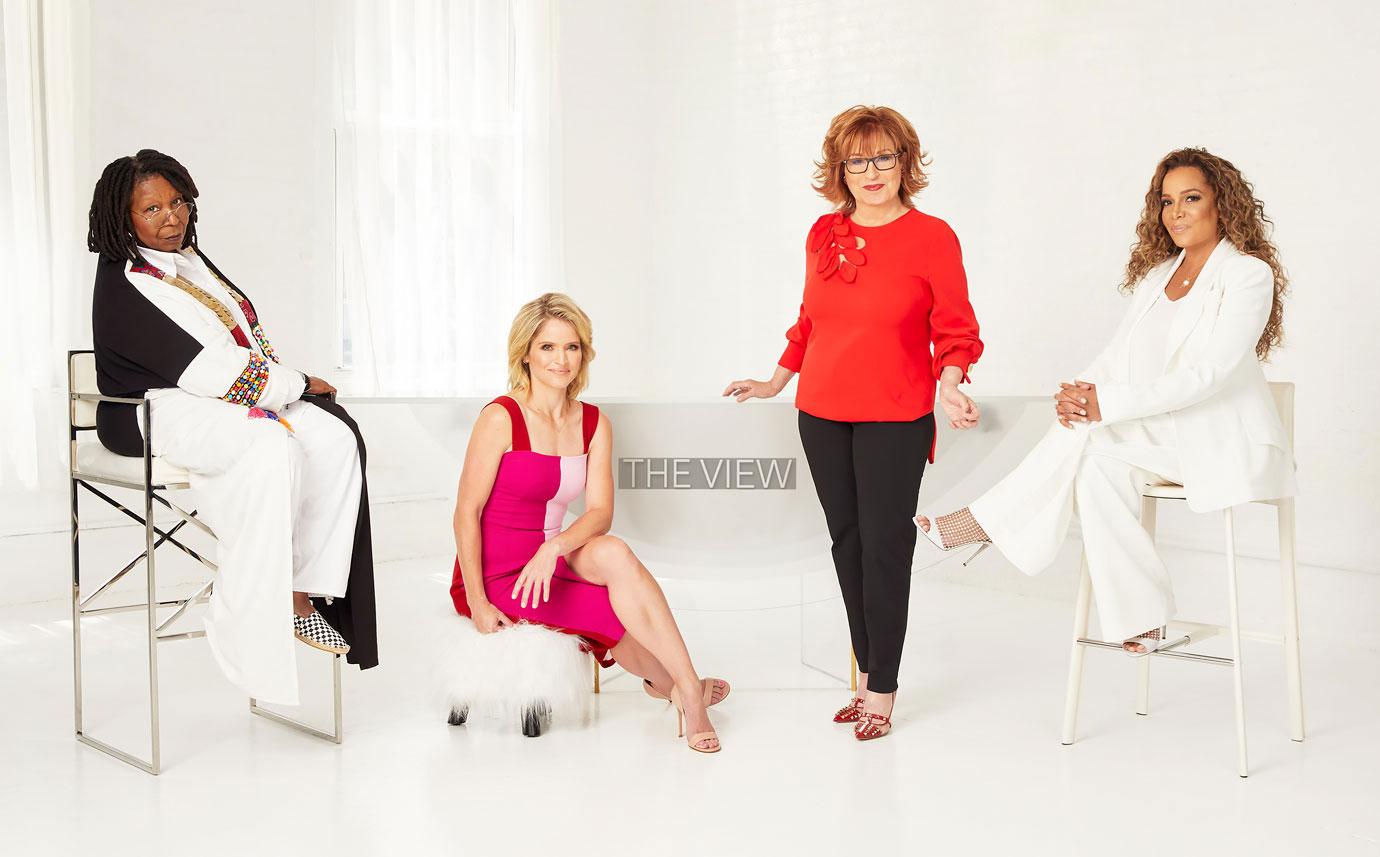 While Behar and remaining fellow host Sara Haines waited to speak with Harris, they offered the masked audience members a chance to ask them questions, with the red-headed TV personality jokingly telling them not to ask about their sex lives.
Article continues below advertisement
"Sunny and Ana are strong women, and I know they're fine, but it really also does speak to the fact that they're vaccinated," Harris said during her appearance. "And vaccines really make all the difference, 'cause otherwise we would be concerned about hospitalization and worse."
It's unclear why Hostin and Navarro didn't get their test results back before filming.