'The View' Executives Considering Megyn Kelly To Replace Meghan McCain — But 'It's Going To Cost Them,' Source Says
Ready to ruffle some feathers!
Article continues below advertisement
A source exclusively tells OK! that Megyn Kelly is being wooed to join The View following Meghan McCain's decision to leave the chatfest at the end of July.
"Megyn's name immediately came up because execs think she would generate a lot of buzz and boost ratings," the source says of the former news anchor, whose morning show at NBC was canceled in 2018 in the wake of her controversial on-air comments.
Article continues below advertisement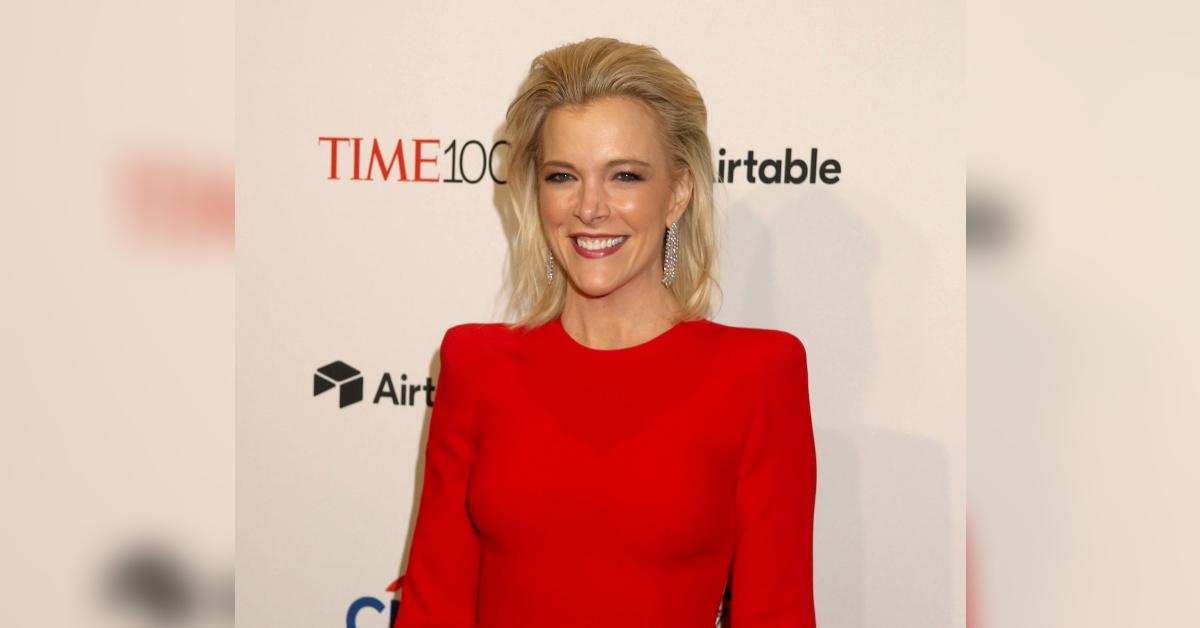 Article continues below advertisement
"Her conservative opinions are often met with backlash, but producers need someone tough to stand up to liberals like Whoopi Goldberg and Joy Behar, which was what Meghan did," explains the source.
Kelly, 50 — who was raking in a cool $23 million a year before she was axed from her previous gig — recently announced that she's launching a new daily gabfest, "The Megyn Kelly Show", on SiriusXM radio on Sept. 7.
Article continues below advertisement
"So it's not like she needs the extra work," the source scoffs. "The View bosses hope she'll be willing to wriggle in room for their show, but it's going to cost them!"
Article continues below advertisement
McCain announced she was leaving the talk show earlier this month and admitted she had a difficult time deciding to depart the series after four years. "This was not an easy decision. It took a lot of thought and counsel and prayer and talking to my family and my close friends," she told the audience and her cohosts. "You know, look, COVID has changed the world for all of us and it changed the way, at least for me, the way I am looking at life, the way I am living my life, the way I want my life to look like."