COUPLES
Does Violetta Know? 'West Side Story' Star Ansel Elgort PHOTOGRAPHED Kissing Mystery Woman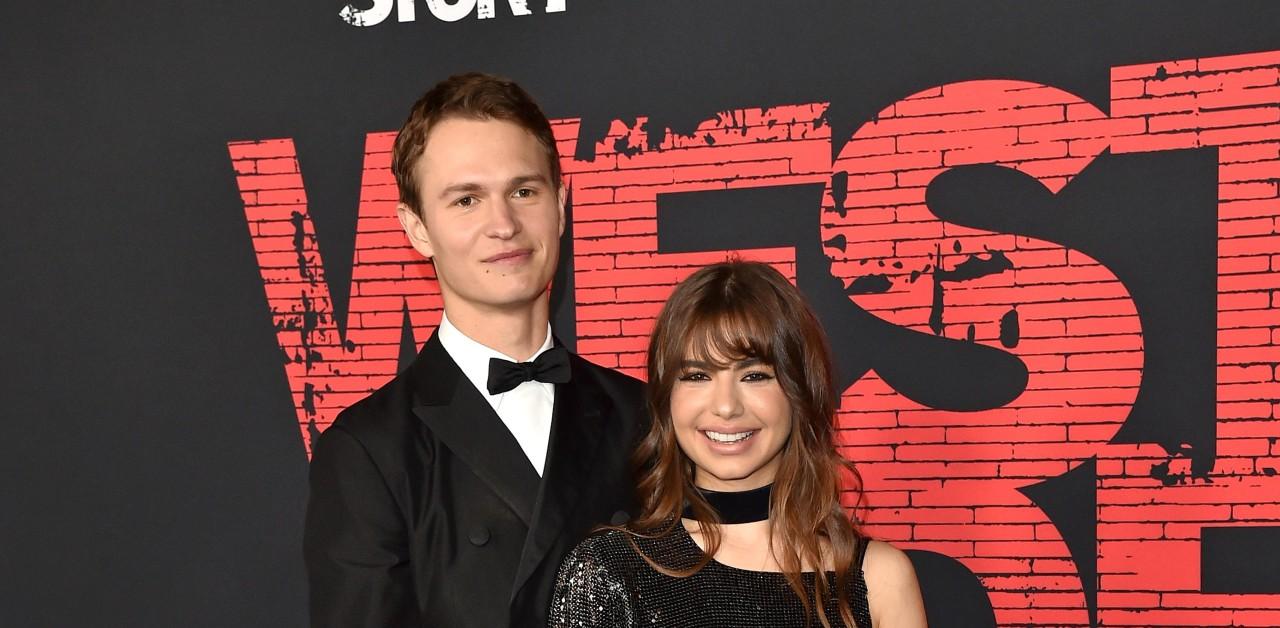 Another break? Ansel Elgort and longtime girlfriend Violetta Komyshan seem to have parted ways once again, as the actor was spotted getting hot and heavy with a mystery woman while vacationing in Capri, Italy.
In new photos from Monday, August 1, the lady in question is seen with her legs wrapped around the West Side Story star's waist as they smooch in the ocean, while another shot shows Elgort with his hand on her backside as they waded in the waters. The duo was also spotted on a dinner date.
Article continues below advertisement
Rumors of a split between Elgort, 28, and Komyshan, 26, have been making the rounds for a few months now, as they haven't been seen out together since April, but the duo have had an on-off relationship since first getting together in 2012.
They hit their first bump in the road in 2014, but reunited the following year. The romance seemed to be going strong for a few years, but in 2019, the Divergent star hinted he and the ballerina were in an open relationship of sorts.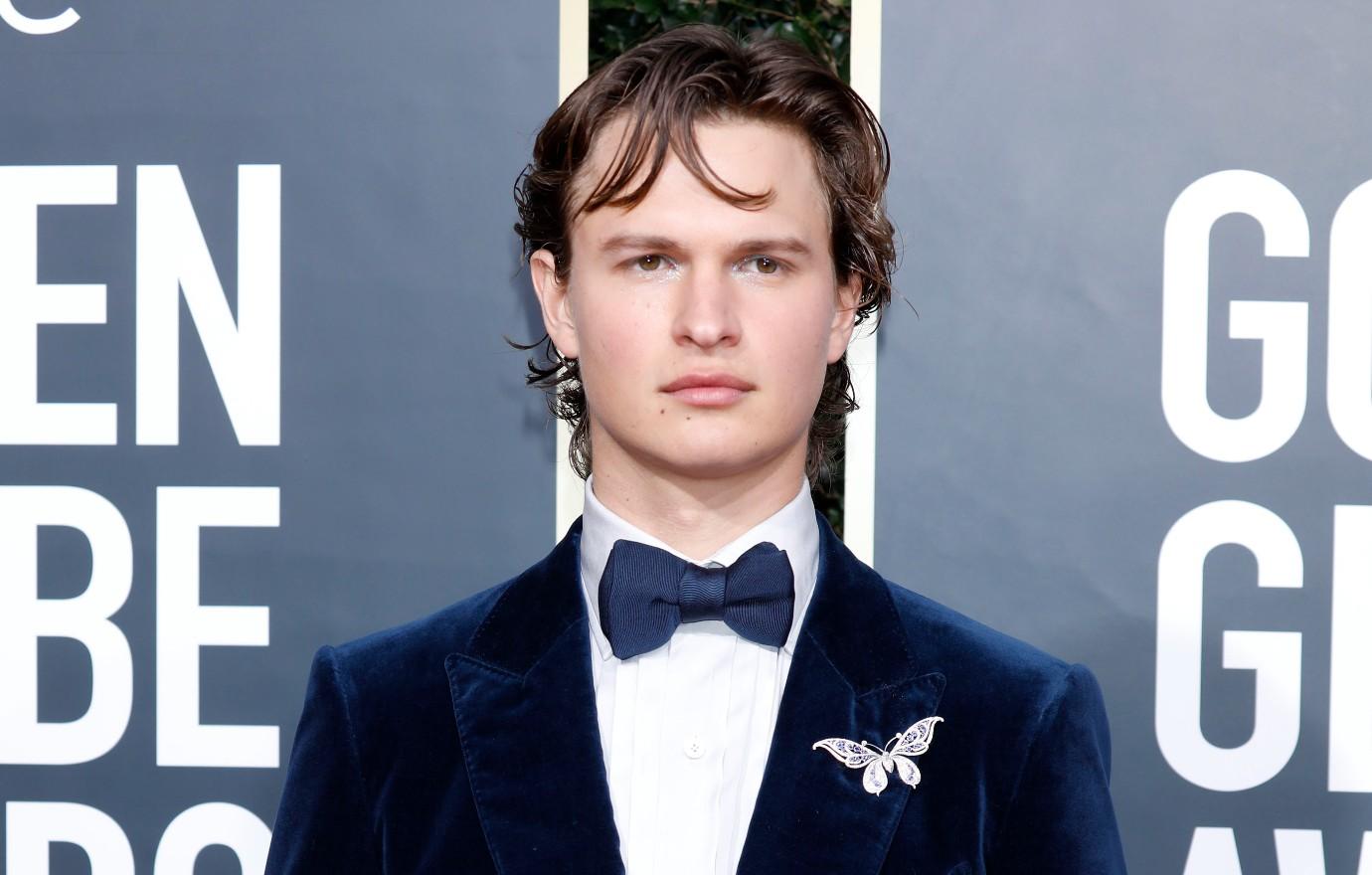 Article continues below advertisement
That same year, he was accused of having a fling with West Side Story costar Rachel Zegler, which she denied. His status was murky when in 2020, a girl named Gabby accused him of sexually assaulting her in 2014 when she was 17 years old. She also alleged that he cut off all contact with her when they split.
The movie star denied the allegations in a lengthy statement.
Article continues below advertisement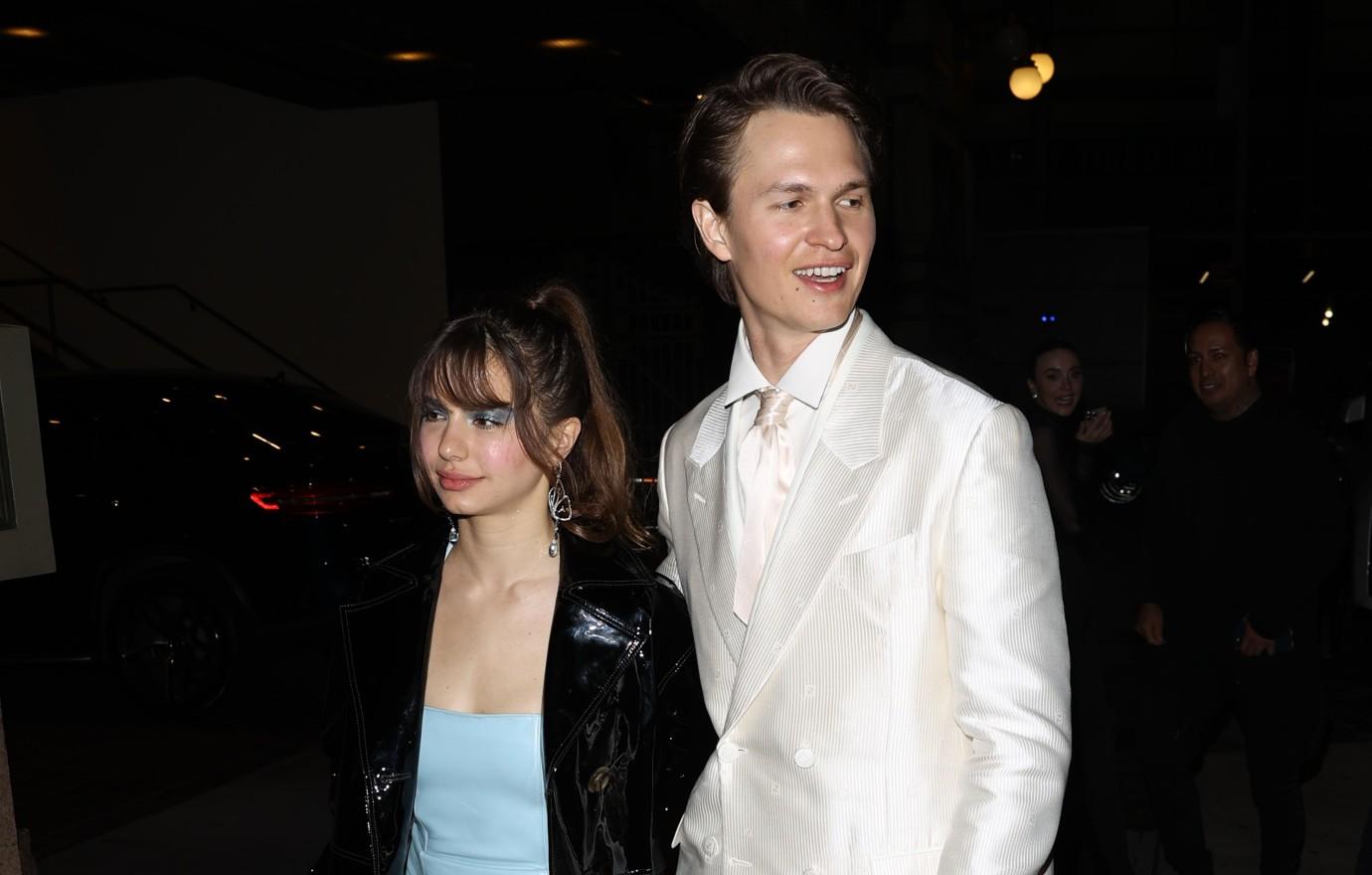 "I have never and would never assault anyone. What is true is that in New York in 2014, when I was 20, Gabby and I had a brief, legal and entirely consensual relationship. Unfortunately, I did not handle the breakup well," he confessed via social media. "I stopped responding to her, which is an immature and cruel thing to do to someone. I know this belated apology does not absolve me of my unacceptable behavior when I disappeared. As I look back at my attitude, I am disgusted and deeply ashamed of the way I acted."
Article continues below advertisement
Komyshan stayed silent during the ordeal, and fans assumed he and Elgort weren't together when she deleted all traces of him from her Instagram account last summer, but that November, she was by his side for a movie premiere. Neither of them have commented on their relationship in light of the new pics.
The photos of Elgort and his new lady were obtained by TMZ.