Ansel Elgort Makes Rare Public Appearance To Honor Dad One Year After Sexual Assault Scandal
Ansel Elgort made a rare public appearance to honor his dad, Arthur Elgort, one year after the actor was accused of sexual assault.
Article continues below advertisement
The Fault in Our Stars actor attended The Daily Front Row's 2021 Fashion Media Awards on Thursday night, September 9, during which his photographer father received the Lifetime Achievement Award. Ansel was seen showing his pops support at the show's 8th annual event, as he and his mom, Grethe Barrett Holby, were photographed smiling besides Arthur.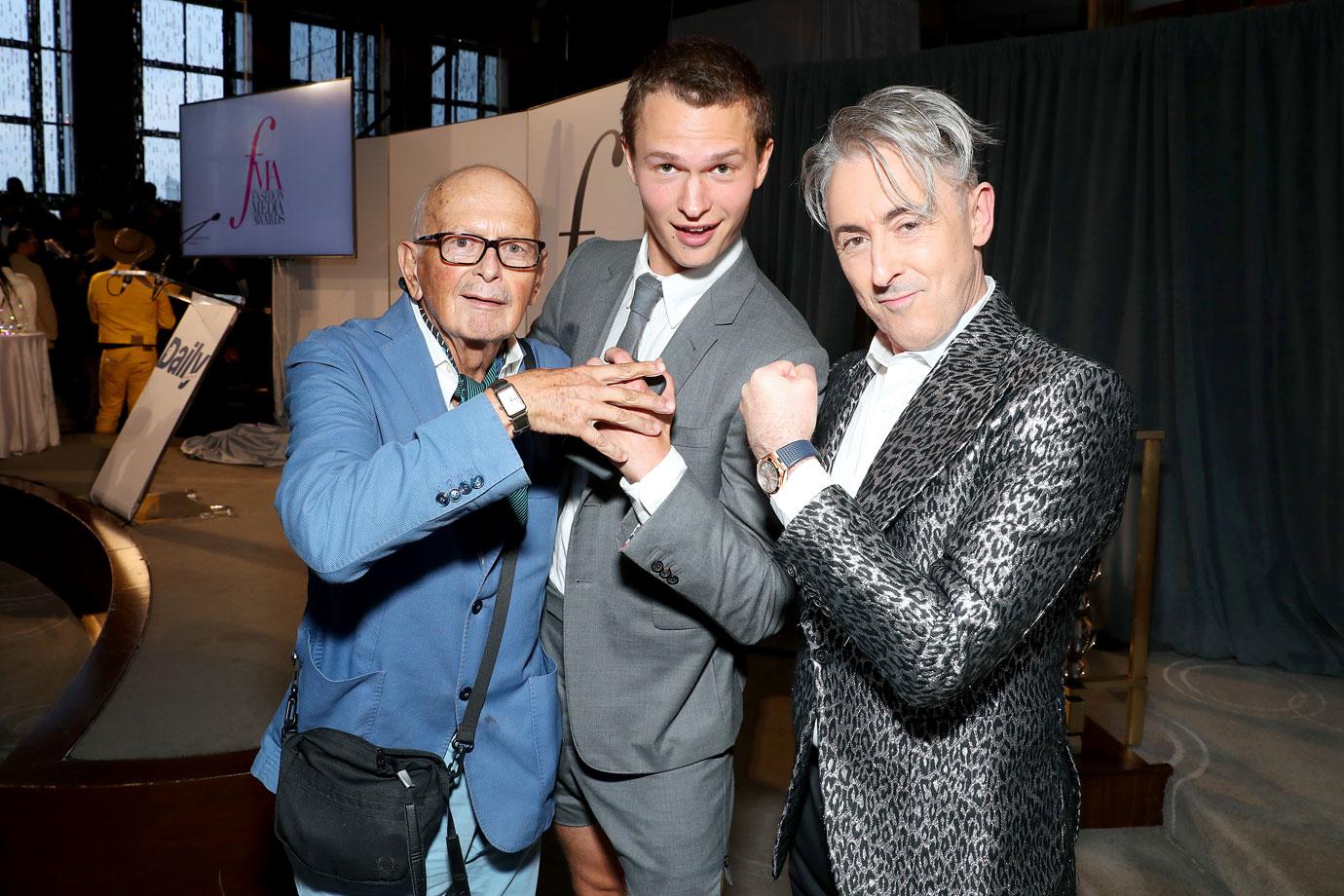 Article continues below advertisement
The Baby Driver star stepped out in a dark gray blazer with a matching tie and shorts while his mom, 73, stunned in a vibrant orange, floor-length dress, per the photos obtained by the Daily Mail. As for the man of the hour, Arthur rocked a blue suit jacket with light blue pants and a scarf tied around his neck.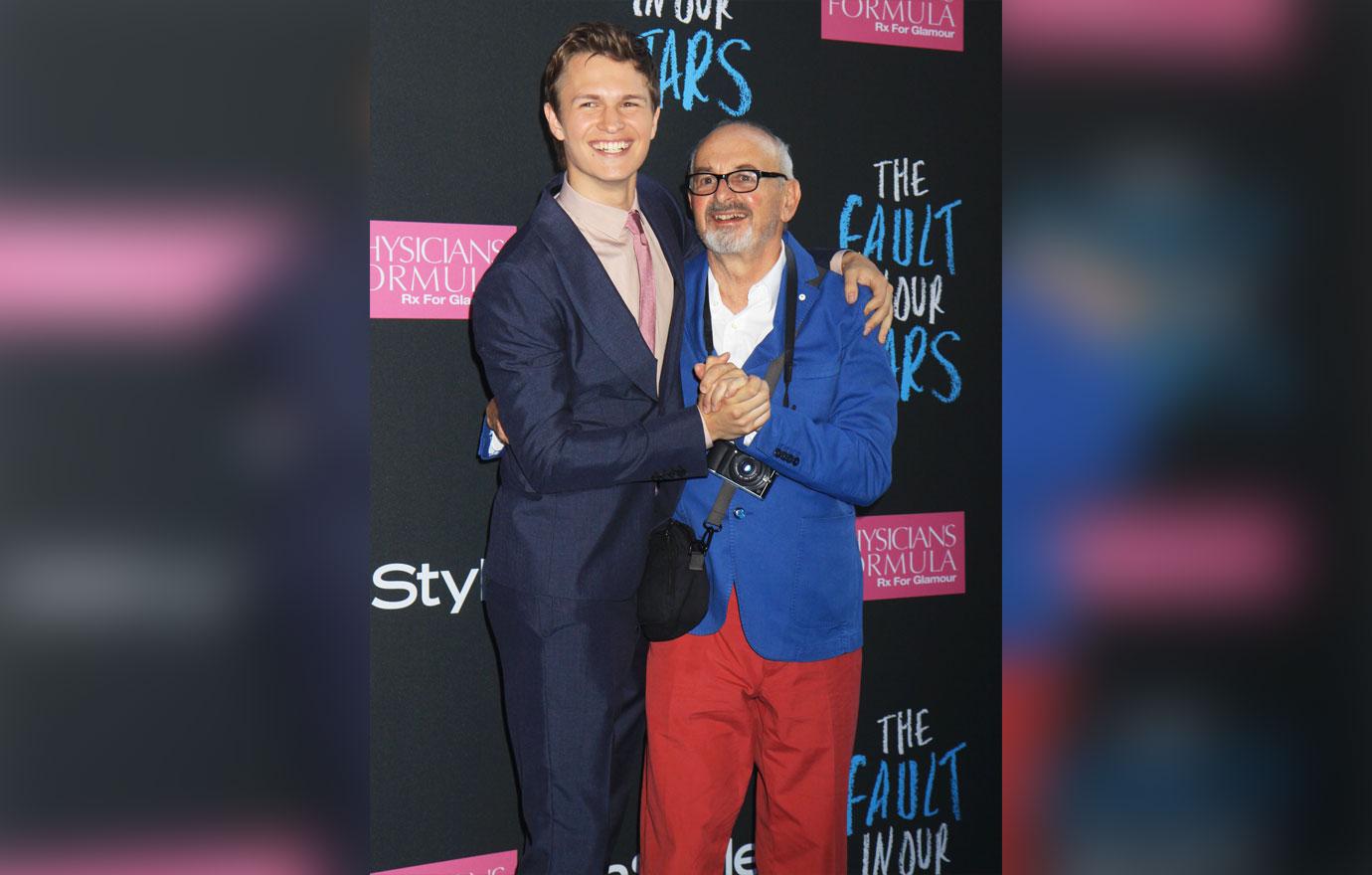 Article continues below advertisement
Article continues below advertisement
It seems the handsome hunk has been keeping a low profile ever since a Twitter user — who goes by the handle @Itsgabby — accused Ansel 15 months ago of assaulting her. The alleged victim claimed the incident happened when he was 20 years old and she was only 17.
Article continues below advertisement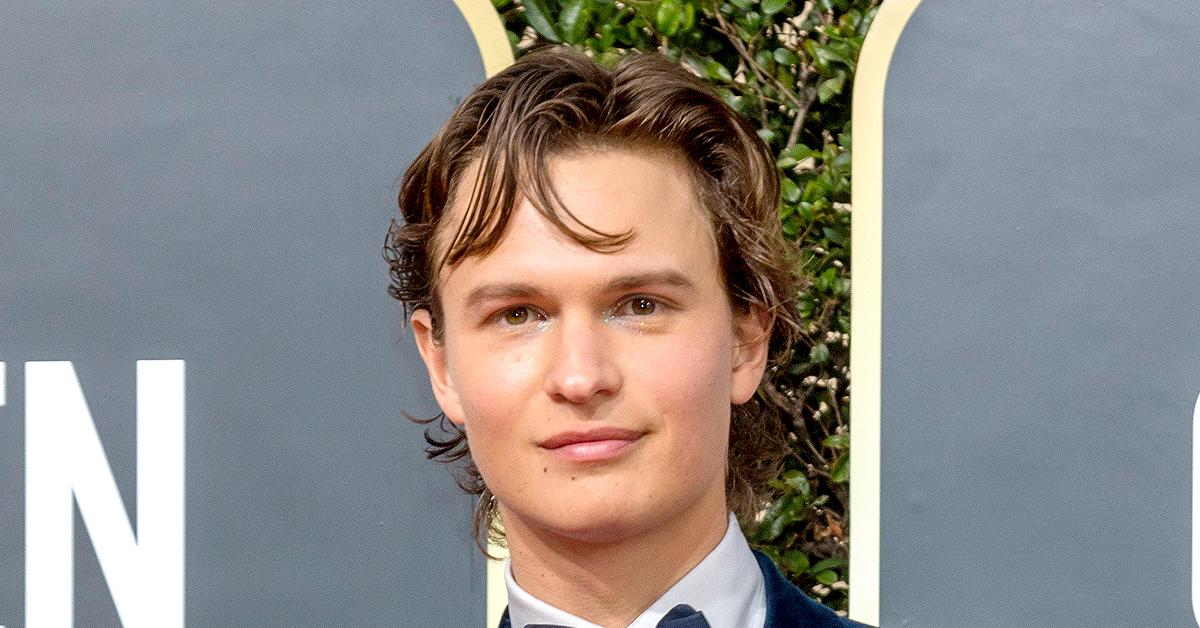 At the time, Ansel fiercely denied the accusations and took to social media to address the claims brought against him. "I was distressed to see the social media posts about me that have been circulating in the past 24 hours," he wrote, before insisting: "I cannot claim to understand Gabby's feelings but her description of events is simply not what happened."
Article continues below advertisement
"I have never and would never assault anyone," he proclaimed.
Article continues below advertisement
While Ansel confirmed he had some form of a relationship with Gabby — explaining the two had a "brief, legal and entirely consensual relationship" — the actor said he "did not handle the breakup well" and stopped responding to her.
Article continues below advertisement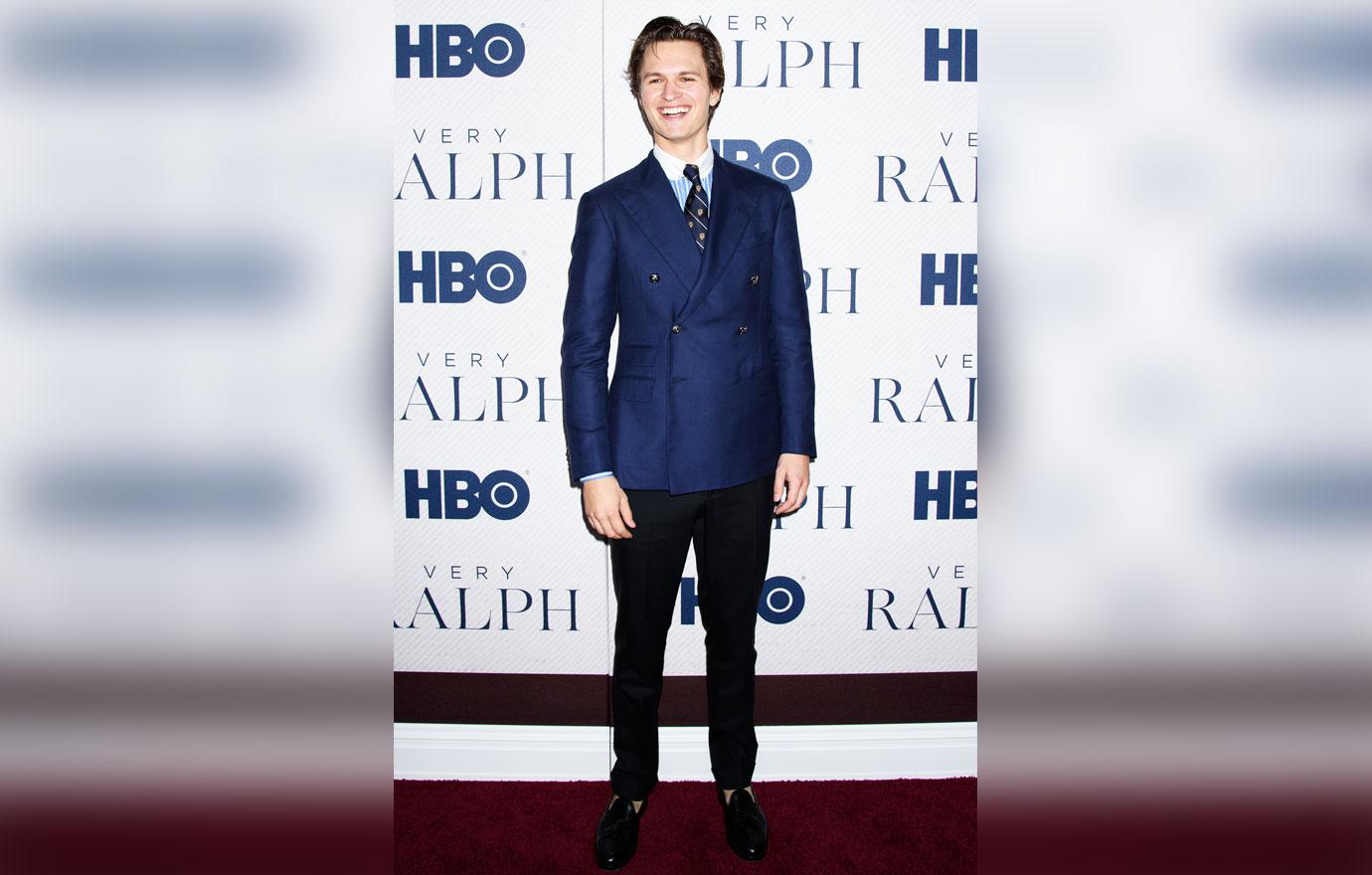 The day before Ansel refuted the assault claims, Gabby detailed the situation in question, claiming she and the Hollywood star first met online. "It was my first time and I was sobbing in pain and I didn't want to do it the only words that came out of his mouth were 'we need to break you in,'" she wrote of their alleged sexual encounter.
The Twitter user deleted her post shortly after sharing her unverified story.