Prime Video Drops The Trailer For Experimental New Dating Show 'The One That Got Away' — Watch Here
Prime Video's cutting edge new reality series dares to ask the question: "What if the person you're meant to spend your future with is from your past?"
The One That Got Away will follow a group of singles looking for love as they are given the chance to rekindle a past relationship, whether it is a stranger they met once, a best friend or a seemingly unrequited crush from their childhood.
Article continues below advertisement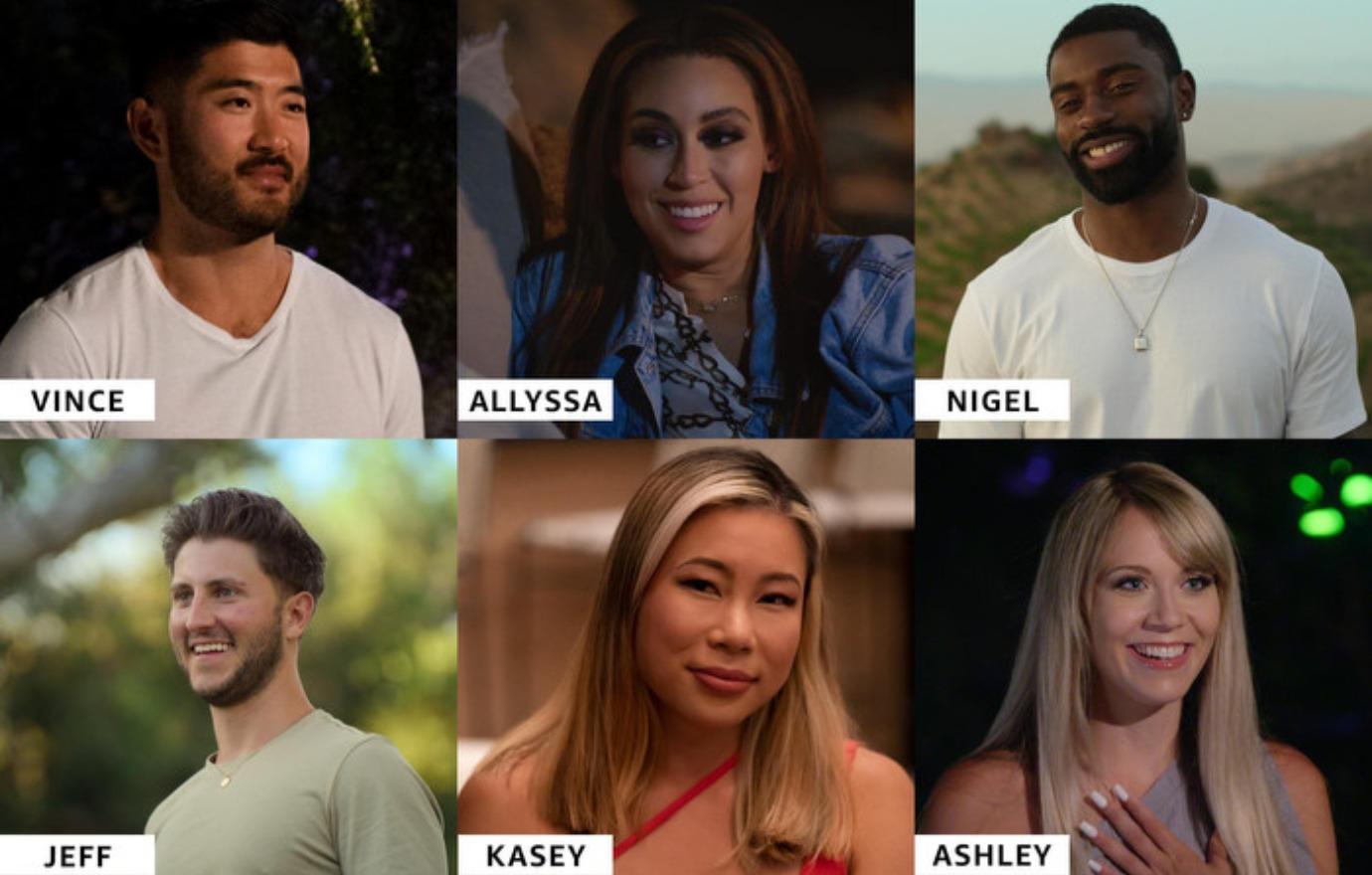 Hosted by pop sensation Betty Who, The One That Got Away takes a deep dive into the past, and potentially future, love lives of six singles — Vince, Allyssa, Nigel, Jeff, Kasey, and Ashley — over the ten episode series.
NEW DISCOVERY+ SERIES 'LOVE OFF THE GRID' PUTS COUPLES TO THE TEST — SEE THE EXCLUSIVE CLIP OF THE NEW SHOW FROM THE PRODUCERS OF '90 DAY FIANCE'
"One by one, people from your past will enter through the portal," Betty tells the singles in the debut trailer. Most of the show's stars seem shocked and excited by who arrives, with one humorously admitting she doesn't know the man's name. However, later in the clip, the host announces a surprise twist just before a new mystery person joins the contestants to mix things up.
Article continues below advertisement