EXCLUSIVE
The Cast Of Bravo's New Reality Series 'Love Match Atlanta' Dishes Dating Advice & Putting Their Lives On Television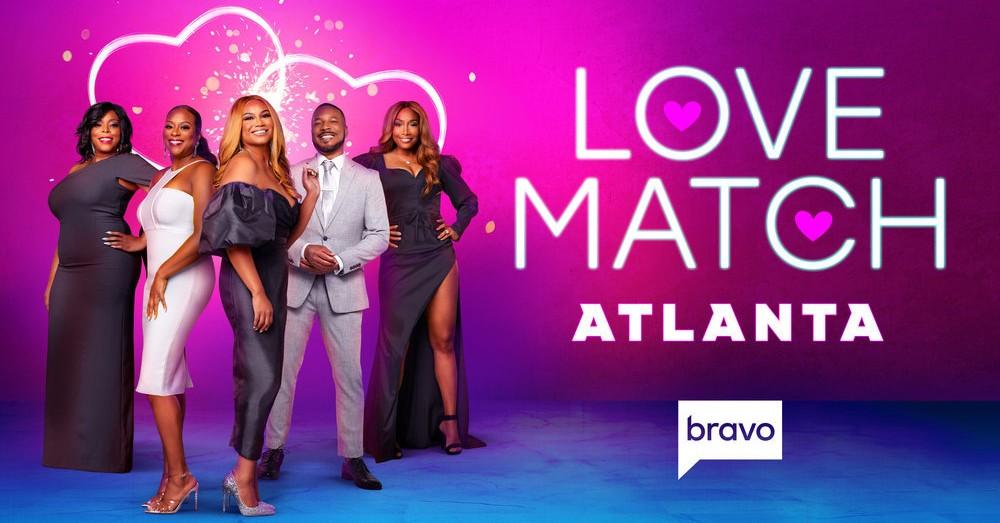 The cast of Bravo's newest series Love Match Atlanta have a few pointers for singles out in the dating world.
The networks' latest series gives a glimpse into the personal and professional lives of five of Atlanta's hottest matchmakers and the competitive and drama-filled social scene of Atlanta's exclusive matchmaking industry.
OK! exclusively sat down with Atlanta based matchmakers Joseph Dixon, Tana Gilmore and Kelli Fisher to chat about the best advice they would dish out to young people navigating the dating scene.
Article continues below advertisement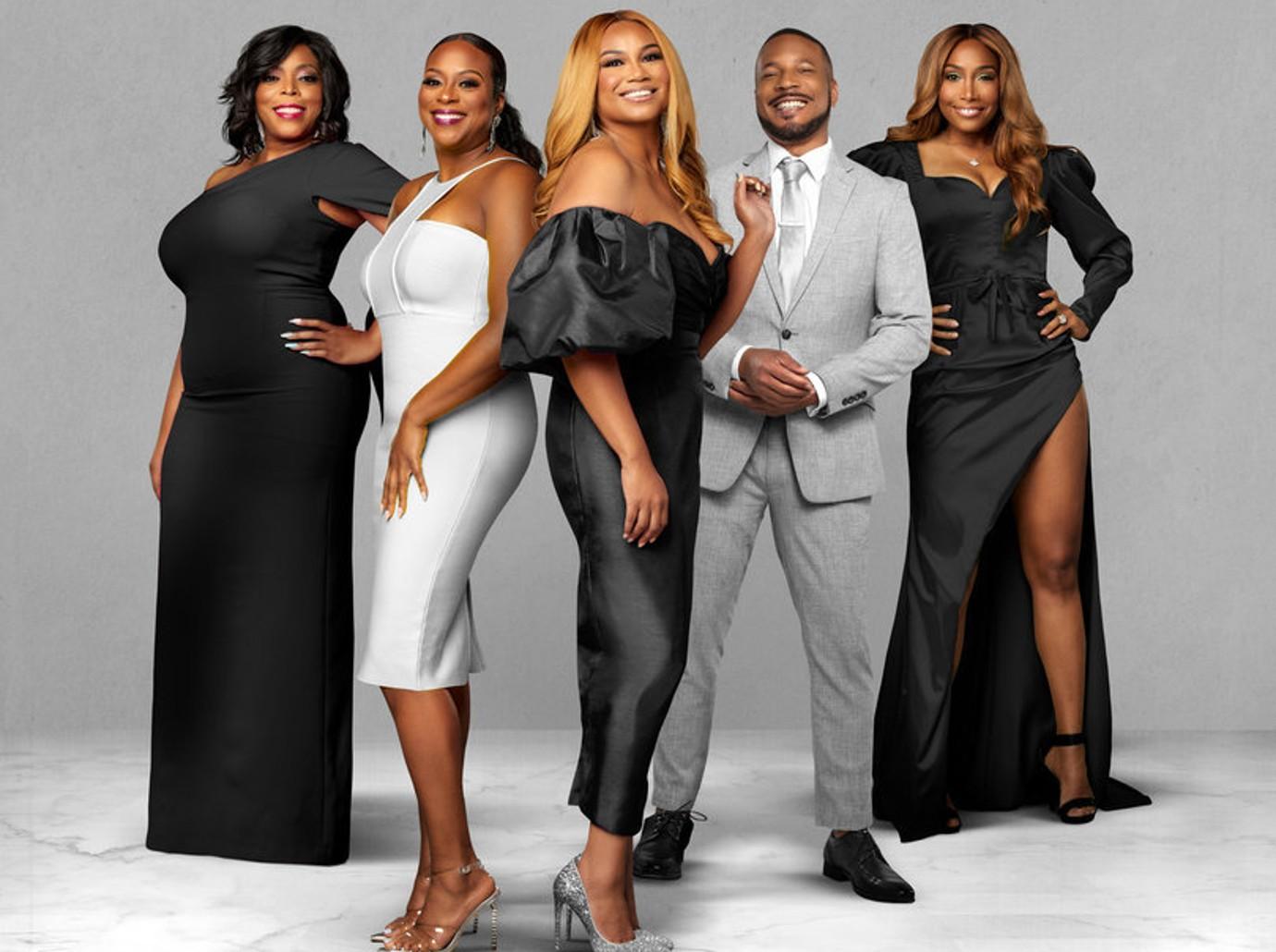 "People put so much pressure into dating," Fisher — who owns the match making service The Duo with Gilmore — says. "People are like, 'Oh my gosh, dating is this space that I can't navigate,' but when you peel back the layers and see what you're offering, just think of the amazing parts of you and lead with that."
"Even on the first date, it shouldn't be that daunting," she continues. "It should be fun. It doesn't have to be, 'Oh my gosh, is this my life partner?'"
POWER COUPLE HEATHER & DR. TERRY DUBROW DISH ON CREATING THEIR OWN BRAND OF REALITY STAR, THE STORY BEHIND HER RETURN TO 'RHOC' & MORE
Article continues below advertisement
Fisher agrees with her business partner's statement adding: "A common mistake would be not knowing who you are. When you show up on a date and your date says, 'Well, tell me about yourself,' and you have nothing to say — that means that you haven't really done the work to really uncover who you are."
"Just figure out who that person is, what that person likes, what that person would enjoy moving forward," Fisher says. "What's your end goal? What's the end result? Like those types of things, oftentimes you're in a deer in a headlights because you have nothing to say."
Article continues below advertisement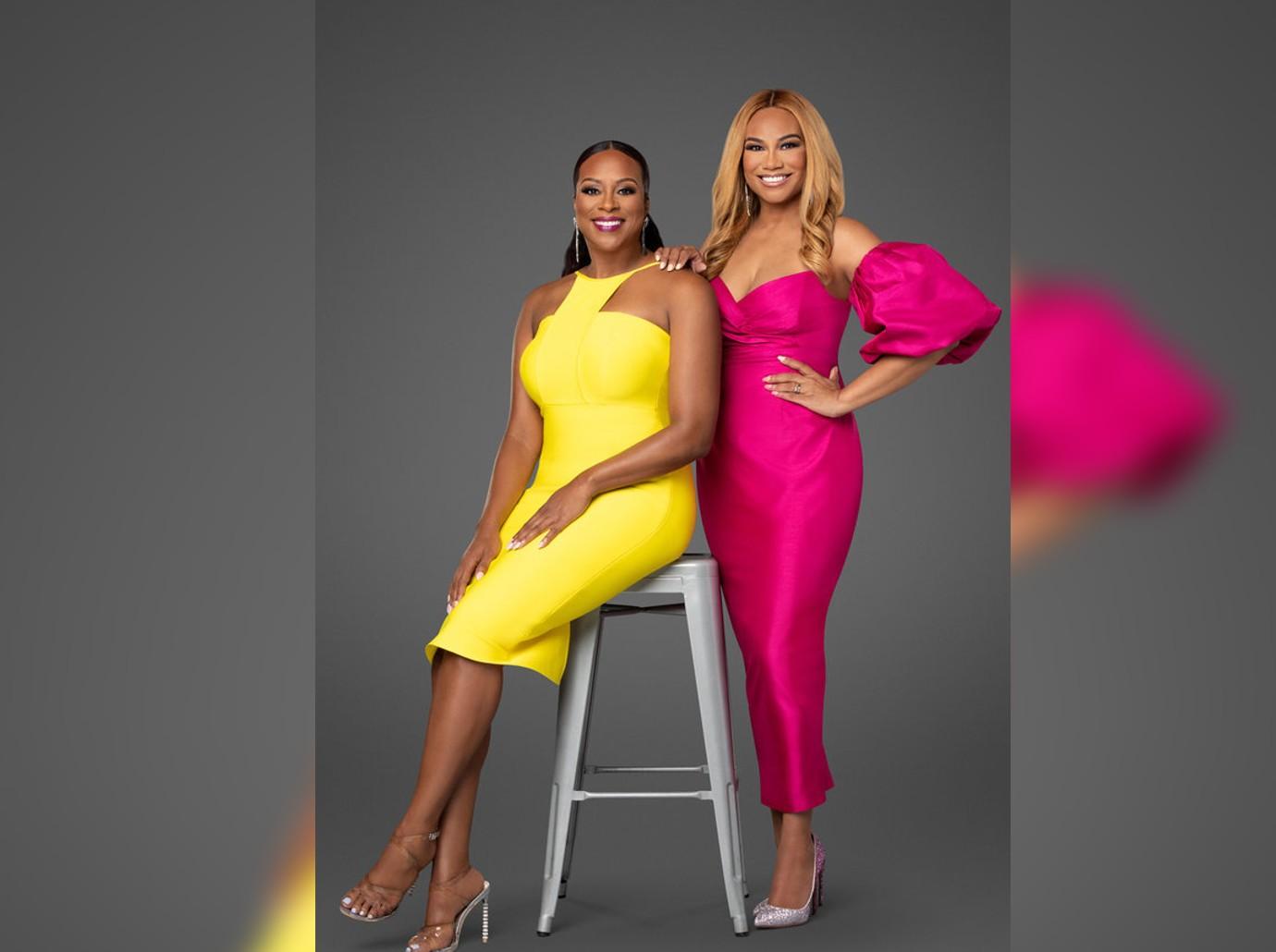 All three of Bravo's newest stars are dipping their feet into the world of reality television for the first time — a decision which did not come easily at first. "With reality tv, you're under a magnifying glass," Fisher noted. "Things you might not think are a big deal, people will make that a big deal. You are more open to the public."
"However, I will say like when you think of the greater good of it, I think we all generally want people to have great relationships and have love in their life," she continued.
Article continues below advertisement
"We're risk takers!," Gilmore exclaims. "We're going to do it, give it our all and just have a great time doing it." Dixon agrees, adding, "It's a great opportunity so people can see what we do and actually infuse hope into the love process again."
Love Match Atlanta premieres Sunday May 8th at 9 p.m. EST on Bravo