Wendy Williams 'Doesn't Need A Talk Show, She Needs Help' As She Allegedly 'Drinks Every Day,' Insider Says
According to a new report, Wendy Williams was allegedly "drinking every day while filming" The Wendy Williams Show before her hospitalization.
Article continues below advertisement
"Wendy drinks every day and the only time she was sober was when she was at the sober house," the insider explained. Williams previously told viewers that she was in a sober living house in 2019 after filing for divorce from Kevin Hunter.
Article continues below advertisement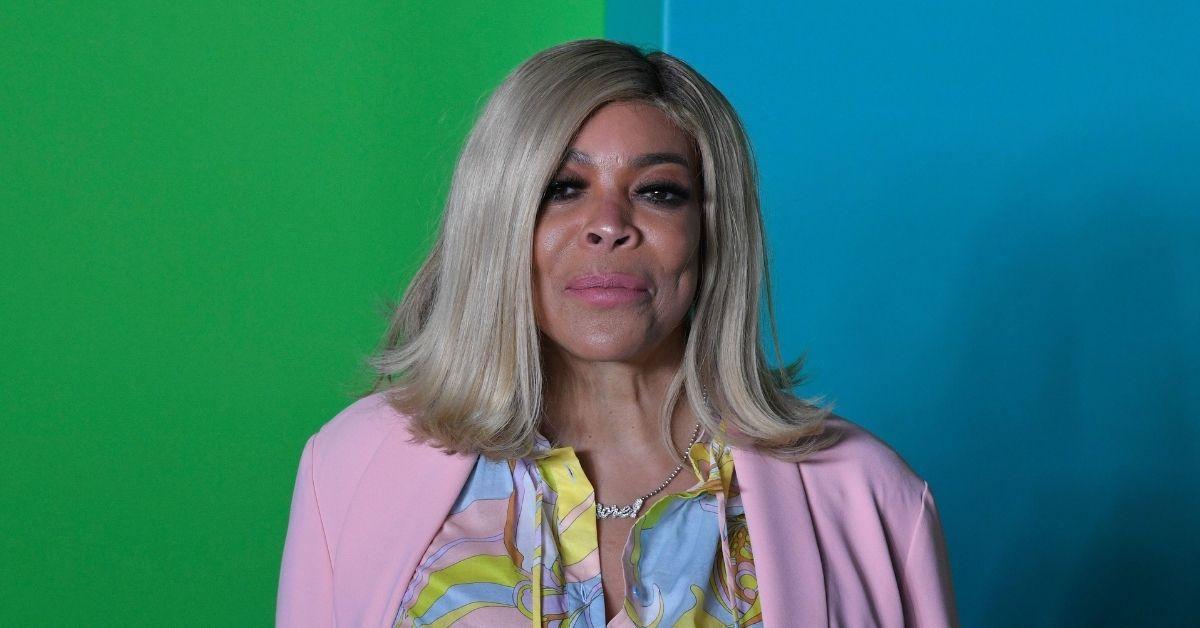 Article continues below advertisement
"Her staffers are worried but no one is ever going to speak up because they don't want to lose their jobs," the source said. "She's an alcoholic. A bad one. She doesn't need a talk show, she needs help."
Article continues below advertisement
Another insider previously told the publication that staff are worried about the fate of The Wendy Williams Show after the premiere was pushed back.
Article continues below advertisement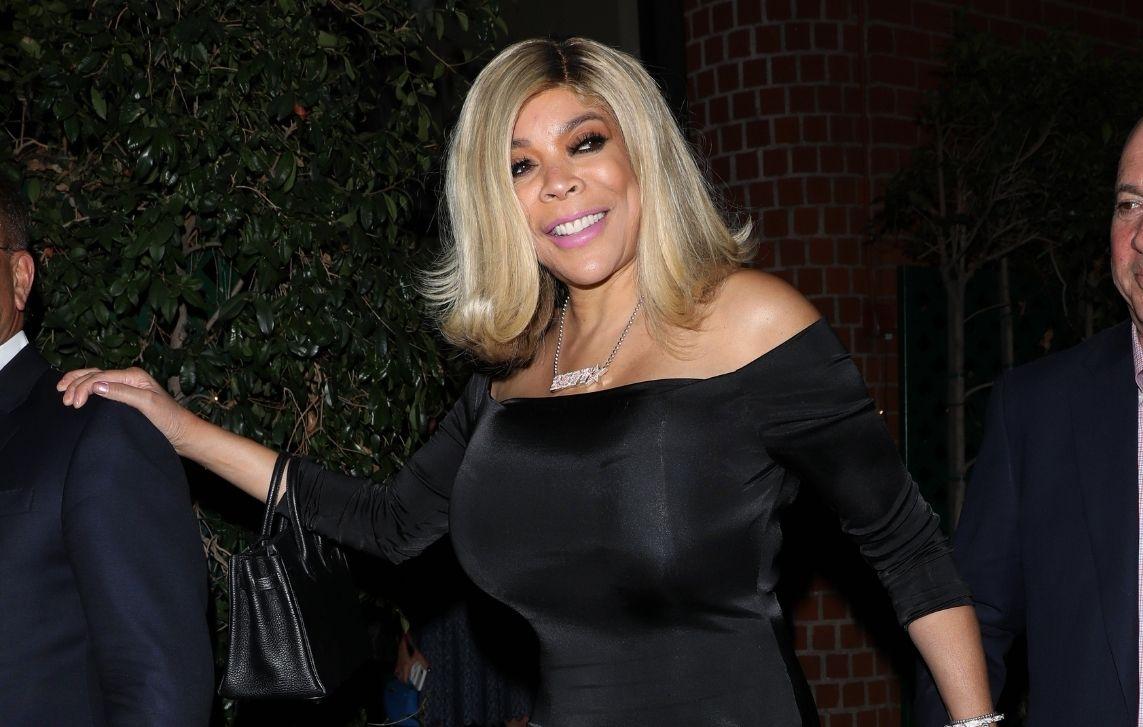 Article continues below advertisement
Earlier this month, it was reported that the Ask Wendy: Straight-Up Advice for All the Drama In Your Life author voluntarily went to the hospital after a 911 call was placed requesting psychiatric services. This came not too long after she tested positive for COVID-19.
"There was a call for a 57-year-old non-violent female who needed psychiatric services at that address on Wednesday morning. They were transported to the hospital," a NYPD spokesperson previously told The Sun
Article continues below advertisement
William's brother Tommy gave an update on his sister's condition in a video posted on social media. "I really do believe and have the faith that Wendy's going to make it," he told fans. "We've been hit just like other families. You know it's not easy [but] you got to dig yourself out, you got to hold on to the memories and we have some good ones."
"It's not an easy fight. It's one that individuals always win. Sadly, come November, we are on the anniversary of my mother's [Shirley Williams] passing," he added.
Article continues below advertisement
Tommy said that his sister is stable and doing well. "I've spoken with her, and we're hanging in there. She's hanging in there. We're praying. She's fighting," he said.
Williams' team had previously announced on September 9, that she was "taking a break" and would not be able to complete promotional engagements due to ongoing health issues.
Article continues below advertisement
Williams has been candid about her struggles with Graves' disease and Lymphedema in the past.
Article continues below advertisement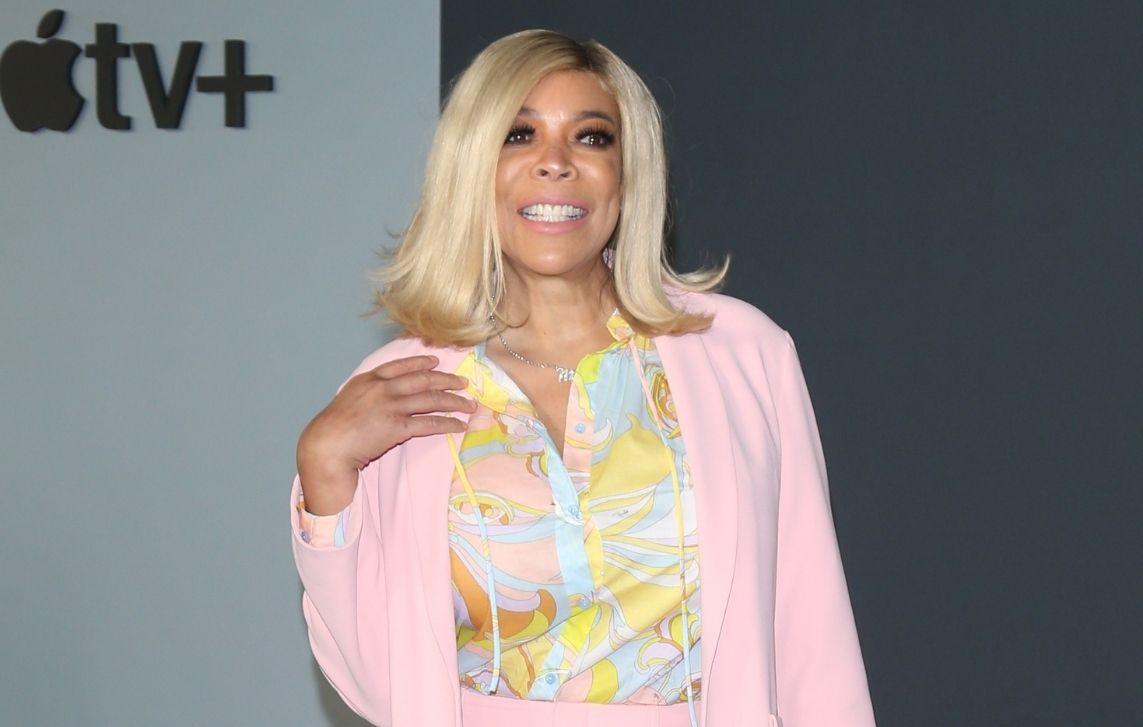 In March, she attributed her feet being discolored and hardened to her Lymphedema. "Well if you see me in an airport, you'll be like is that Wendy in a wheelchair? Yup. I can't even walk two city blocks. You know you got the numbness and whatnot," she said on her show. "It's not curable."
In 2018, she told viewers she had been suffering from Graves disease for several years. This disorder can cause bulging or puffy eyes, tremors and anxiety.